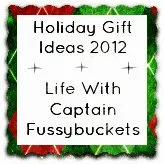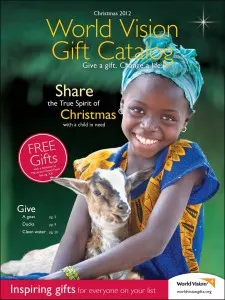 Christmas is the season for buying gifts, as we all know. But what if we were to buy gifts outside of the norm, say, a chicken, goat, or clean water? Through World Vision, you can buy these things for people who really and truly NEED them, all from the comfort of your home. $100 buys a goat and two chickens for a family that desperately needs them. $25 can buy clean water. And a share of a deep well can be bought for $100. I think this is a great way to teach your own children about the needs of others and how we can spread the blessings out to help those in need. You can also sponsor a child through World Vision!
Watch this video about how your monetary donation can be used to help people all over the world:
Through the World Vision Gift Catalog, you can donate to World Vision, they will put the money to good use all over the world, and you get a gift in return, like this beautiful Artisan Multi-Colored necklace for donating $100: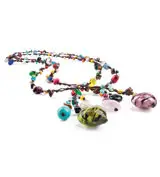 The necklace can be worn in many ways: long, short, or even as a belt.
Jennifer S. is the lucky winner of the beautiful necklace!
**I received the necklace as a review item and that necklace is the one that was given away here**