Let's face it, the Captain is looking forward to getting some candy in his stocking tomorrow. As much as I want to be able to give the boys a treat, I don't like giving them candy containing food dyes and other junk. That's why this year, they'll be getting organic gummy bears from YumEarth Organics!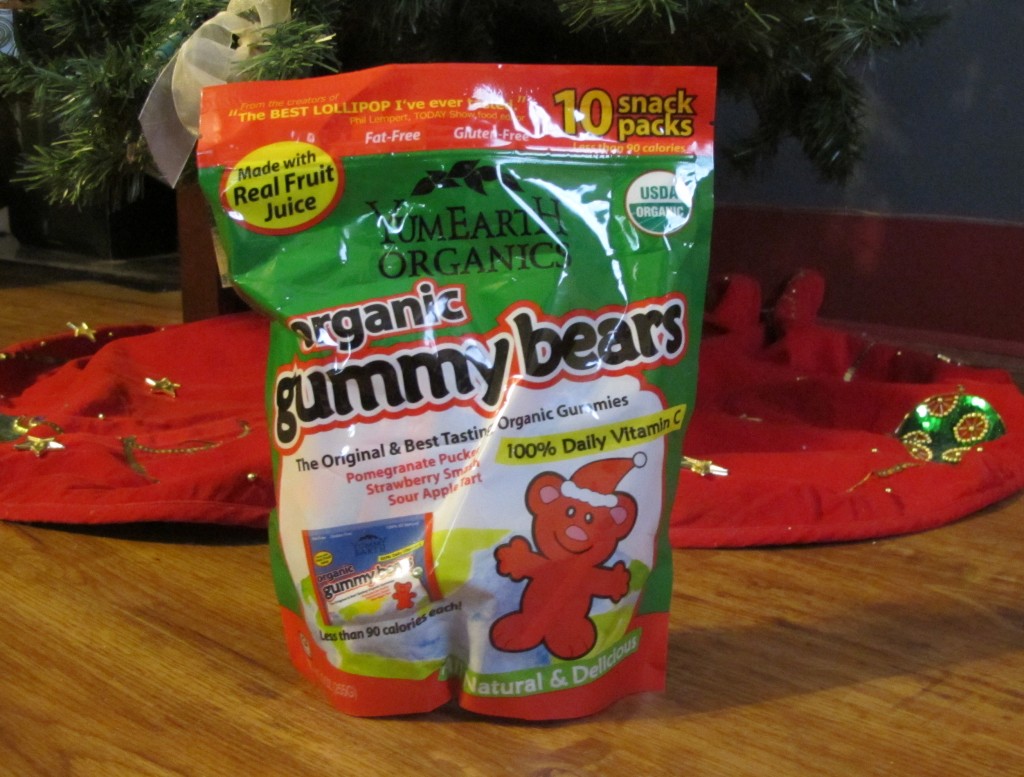 This bag of gummy bears contains 10 snack packs – perfect for portion control!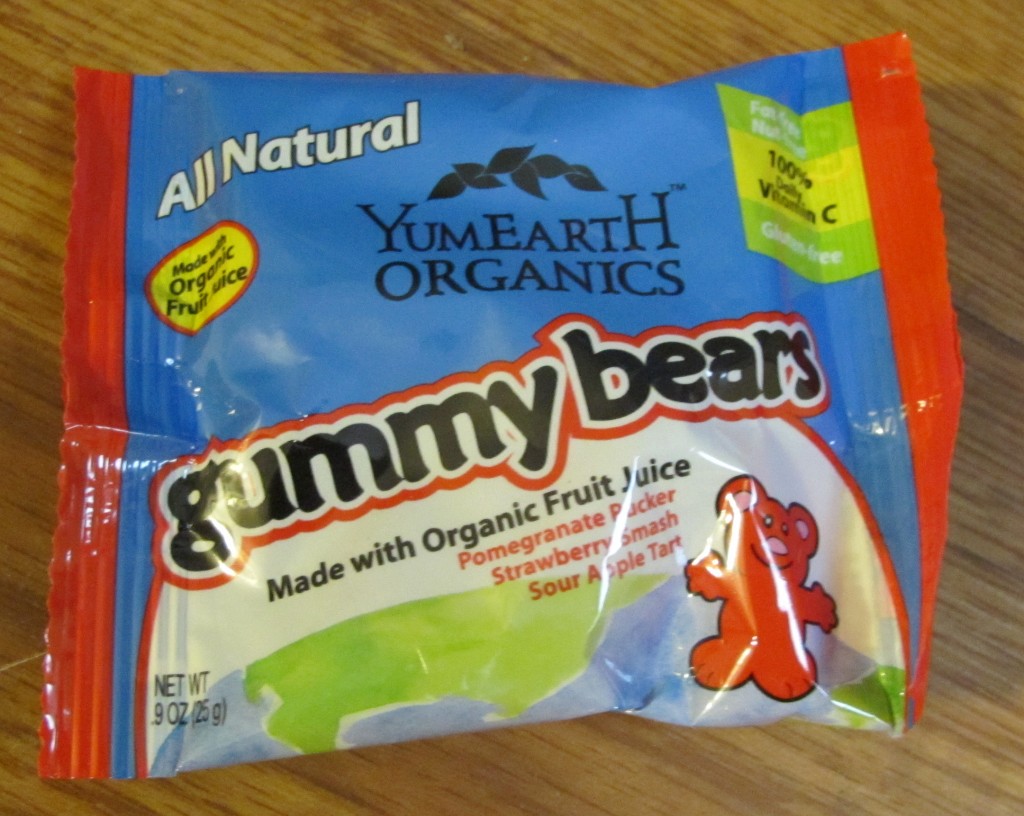 I had to sample what I'm giving my kids, and YumEarth Organics gummy bears pass the test. They're not you're ordinary gummy bear, but they're delicious and honestly, my kids don't care how they look, as long as it tastes good. And the taste combined with the fact that my kids are getting gourmet candy made with organic ingredients like fruit juice makes me feel better about them eating candy.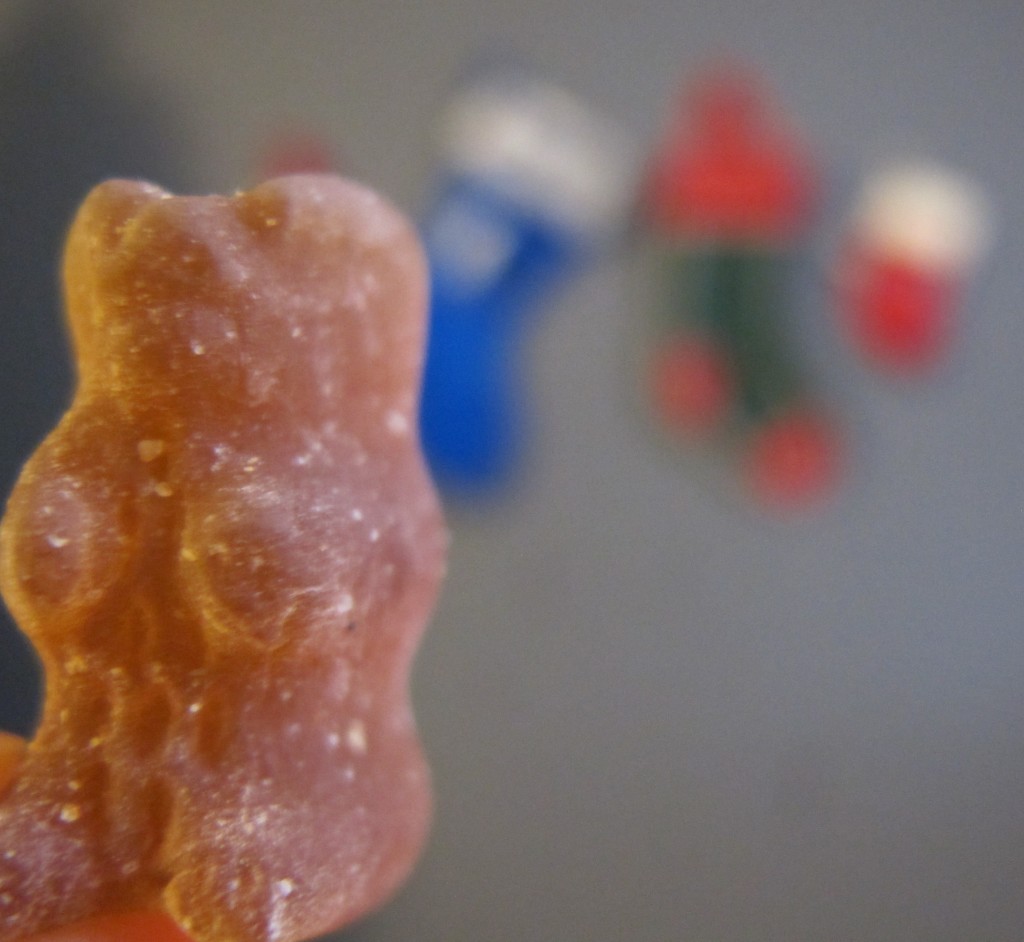 Yum Earth Organics Gummy Bears are made with organic brown rice syrup, organic cane sugar, natural flavors, organic fruit juice, citric acid, ascorbic acid, organic sunflower oil, and organic carnauba wax. YumEarth promises to never use artificial dyes, tree nuts, gluten, high fructose corn syrup, peanuts, soy, dairy, or MSG and these gummy bears are certified organic and fat free, too!
You can purchase a bag of YumEarth Organics gummy bears for $7.99 on the YumEarth website or at other retailers like Amazon and Target stores.
Enter to win a bag of YumEarth Organics gummy bears in the Rafflecopter form below! Giveaway ends at 11 PM, central time on December 31, 2012! GOOD LUCK!
Giveaway is over and Vera G. is the lucky winner!
This review was made possible by Mom Spark Media.