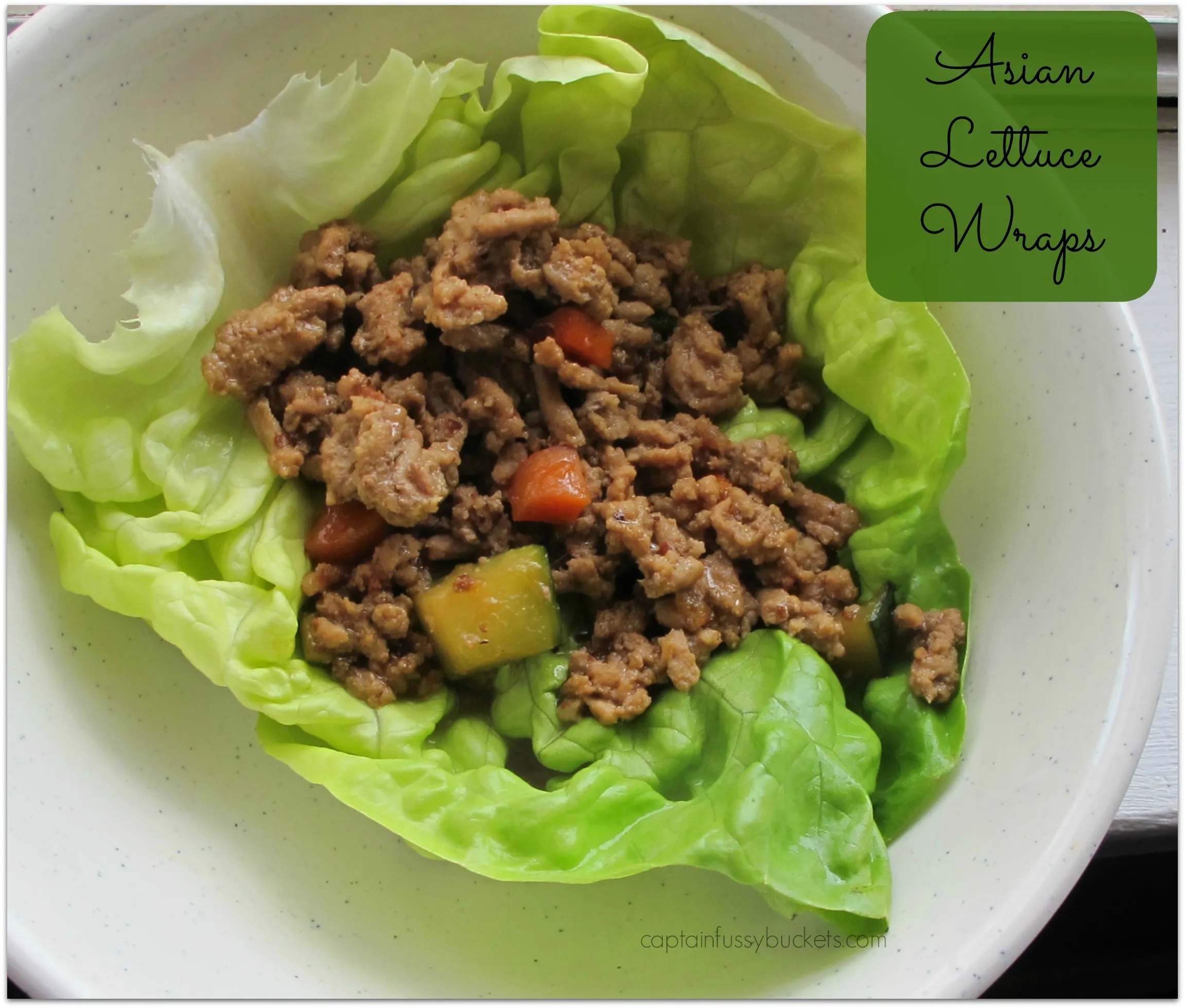 I have been cooking new things lately that are both healthier and different, to add variety to our meals and keep things exciting. Since we homeschool and Daddy comes home for lunch, I am cooking a lot. It's great but very challenging, at times, to fix different things for the family that we will all enjoy. I decided to make Asian Lettuce Wraps one day, and everyone liked them. Well, the boys wouldn't actually put the mixture in the lettuce, but I still call it a win. Plus, the leftovers were super easy to store and reheat the next day.
And the best part is that the leftovers can quickly be put in GladWare® and put in the fridge for the next day. I put the lettuce in one container and the meat mixture in another. Perfect! And, a Protection Pointer from Glad: "Add a lightly dampened paper towel in with the lettuce to keep it crisp." For more Protection Pointers for all different types of foods, visit the Glad website.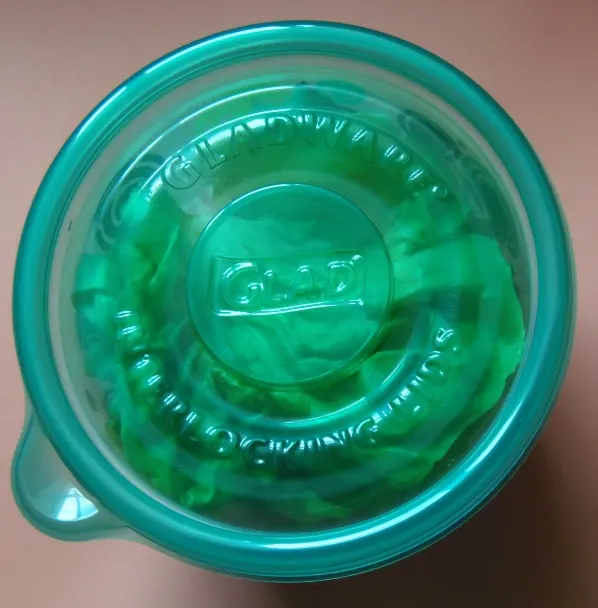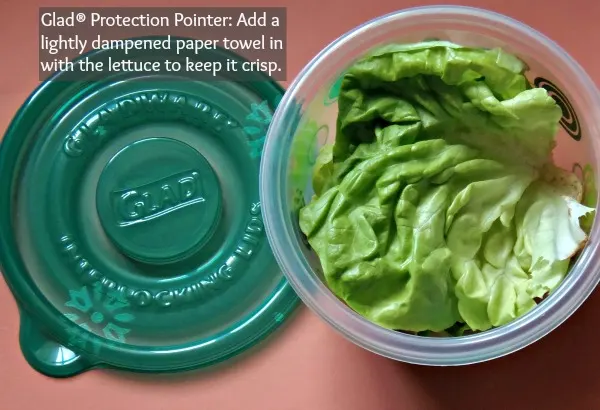 Since the beginning of the New Year, I have been trying to first of all, make sure all of our food is stored appropriately so it will last longer, and secondly, remembering to serve leftovers so no food goes to waste. I love that the GladWare is pretty and colorful so it doesn't sit, unnoticed in the fridge.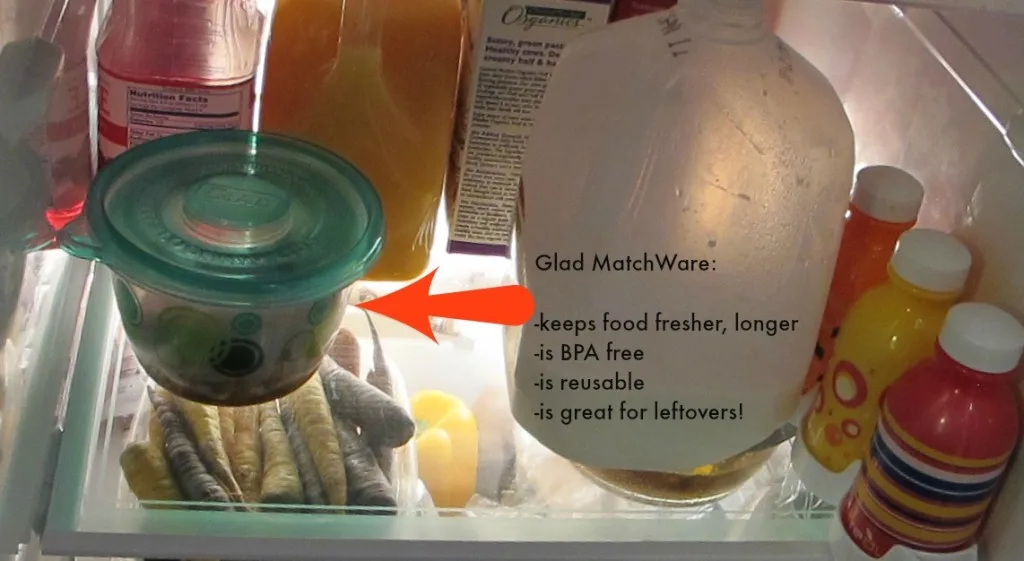 This is a sponsored conversation written by me on behalf of Glad Food Protection. The opinions and text are all mine.