Boosted Homemade Chocolate Pudding Recipe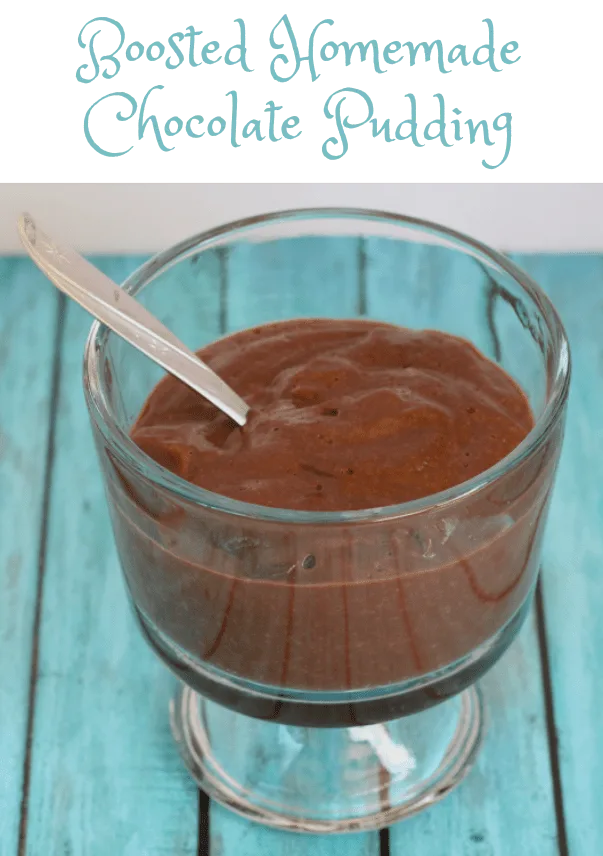 I have been compensated for this post; however, I am sharing my own thoughts. All opinions are my own.
Homemade chocolate pudding is one of my favorite things. It is so smooth and creamy, and I have fond memories of eating it as a kid. Storebought chocolate pudding is okay, but homemade is so delicious!
I made some yummy boosted homemade chocolate pudding for the kids. I call it "boosted" because I substituted PediaSure SideKicks for the milk! SideKicks help to fill gaps in nutrition, which happens often with little ones. Each shake contains 7g of protein, 3g of fiber, and 25 essential vitamins and minerals. They are also gluten-free, kosher, halal, and suitable for kids with lactose intolerance.
*You can totally go with regular milk, or any milk product, so go with what you have!*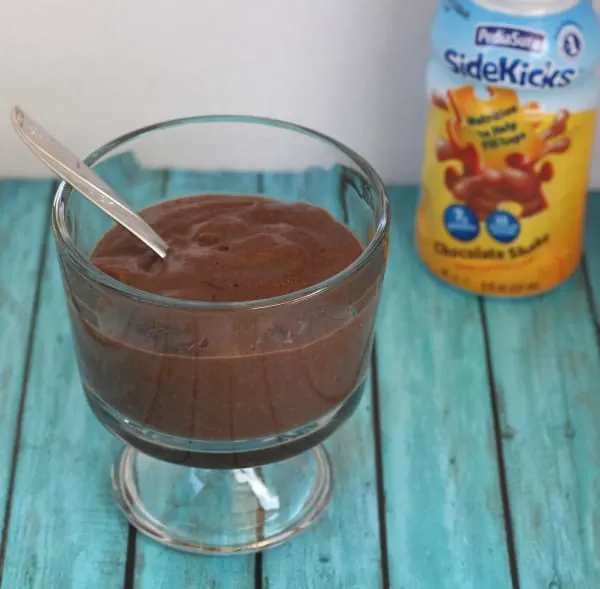 I love eating this homemade chocolate pudding with pretzels!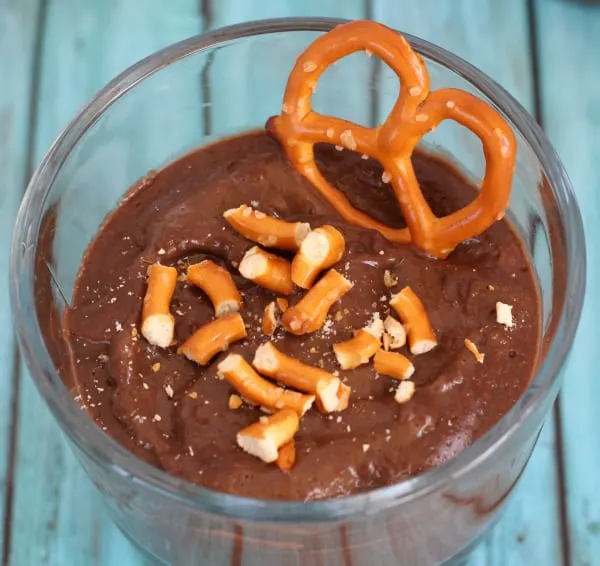 This chocolate pudding is good warm or nice and cold from the fridge!
Try my homemade pumpkin pudding, too!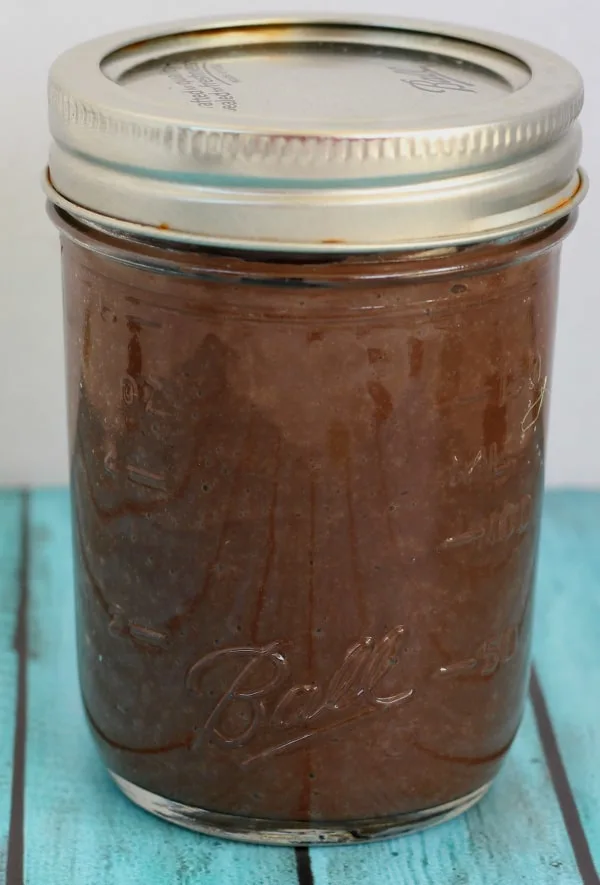 My boosted homemade chocolate pudding is a great way to get the nutrients in. My husband and I could not even tell that there was anything different about the pudding, so kids surely won't be able to tell. This is great for our 7 year old, who does not like any sort of chocolate-y drink, or anything that resembles milk!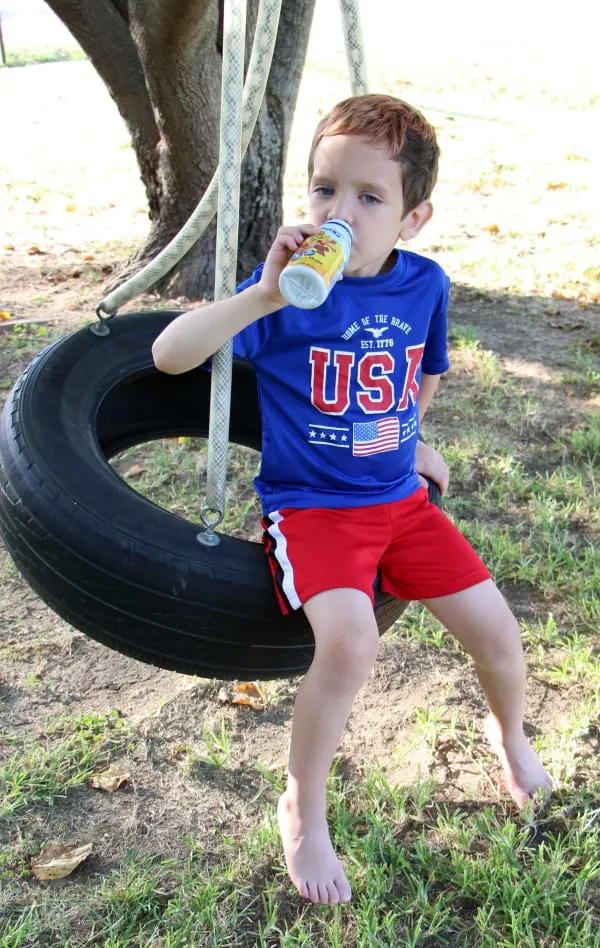 SideKicks come in three flavors – chocolate, strawberry, and vanilla, and can be added to just about any recipe that contains milk. Just swap the milk for SideKicks and you're good to go.
Homemade Chocolate Pudding Recipe