This post was sponsored by Tai Pei and all opinions expressed in my post are my own. Enjoy delicious, convenient Chinese food at home, anytime.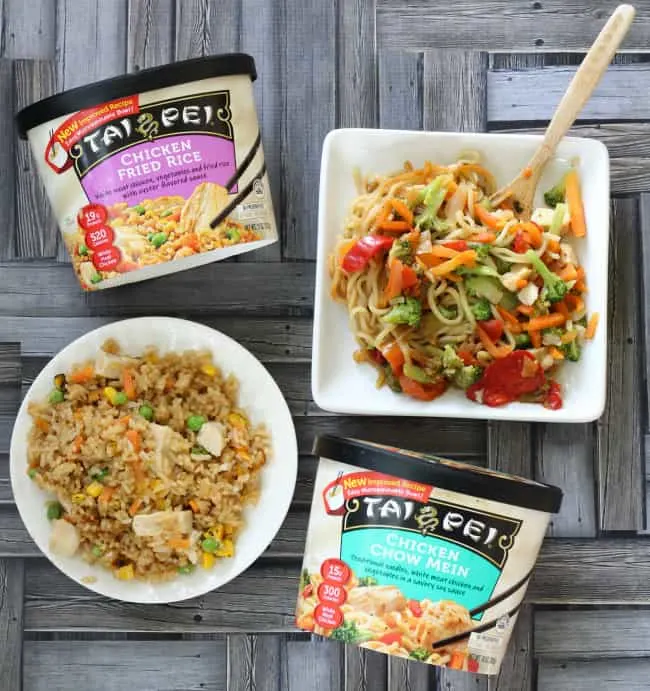 Sometimes deciding what to make is the hardest part of meal preparation. Then there's the questions like will my kids eat it? How long does it take to prepare? Does it have to thaw? Do I have to preheat the oven? There is nothing quite like opening up the freezer and seeing an easy to make meal right in front of my eyes. Tai Pei single serve entrees are exactly what we need when we want a delicious, c0nvenient Chinese food. There's something for everyone!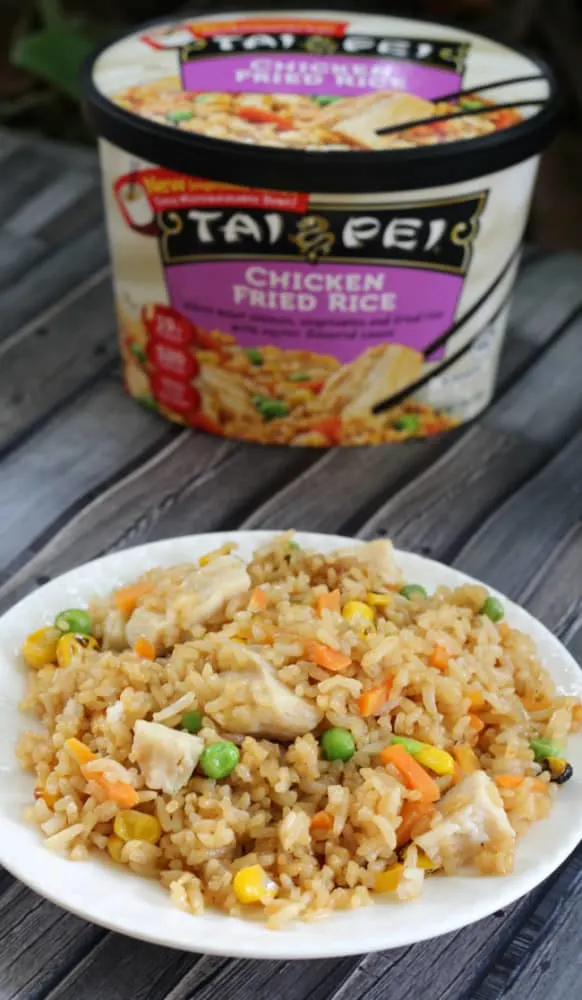 Tai Pei Asian-style frozen entrees are made with real, quality ingredients, and no preservatives or artificial ingredients. My favorite is the Chicken Fried Rice. Tai Pei uses infused rice for more flavor. The best part is that these delicious meals are cooked in the microwave and are ready after just a few minutes.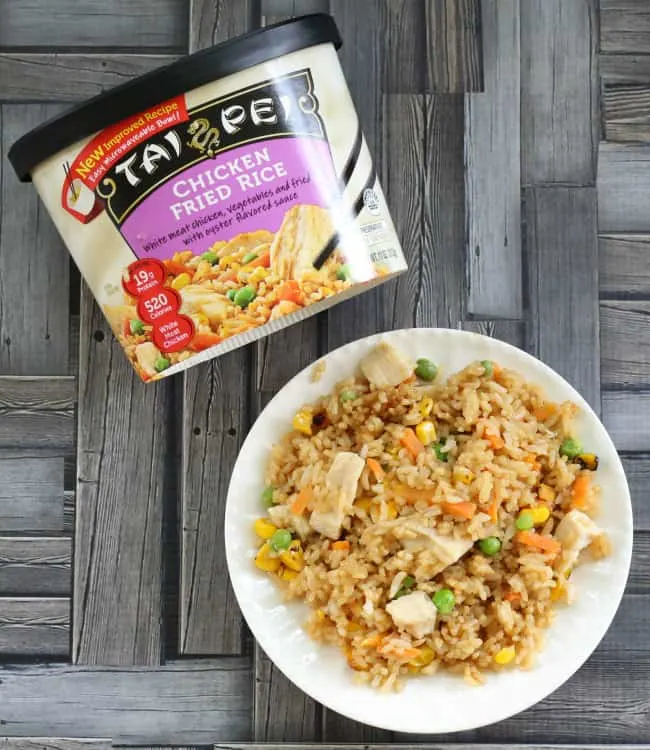 The boys love chow mein, and I love that Tai Pei's Chicken Chow Mein is jam packed with lots of veggies and big pieces of white meat chicken.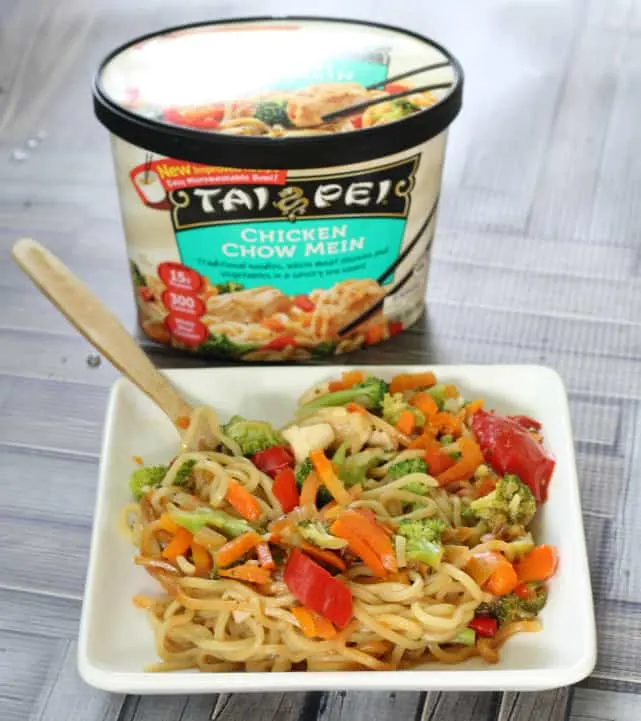 Look for Tai Pei's new convenient packaging at a store near you. Save $1.00 on ONE (1) Tai Pei® Entrée (7.9 oz. or larger) or Appetizer with this coupon. Tai Pei has many different options that we cannot wait to try. Beef & Broccoli, Orange Chicken, Sweet & Sour Chicken, and General Tso's Spicy Chicken single serve entrees, just to name a few. And you have to try Tai Pei's appetizers – potstickers, egg rolls, and spring rolls to round out your meal!
When would you make Tai Pei entrees? Busy school nights? Movie night at home with the family?