I've had a fun year here on the blog! We've gotten to review some awesome stuff this year and I'm thankful for that and glad I got to share with my readers! While I am always honest and never give a bad product a good review, there are some things that we couldn't use or would be better used by someone else, so I've donated or given away a lot of the products we've reviewed. BUT, there are a few things that we can't let go of because they've been SO helpful, enjoyable, or simply awesome and now I want to share my favorites of 2012 with you! (I wasn't paid or compensated for writing this post by any of the companies I'm about to name, but I really just love them and want you to know about them!)
"Little Changes" by Kristi Marsh I absolutely loved this book. It opened my eyes to actually examine labels, consider alternatives, and realize that cheaper is not usually better. I thank Kristi for helping us make some healthier choices this year! And following Kristi on Facebook has continually educated me.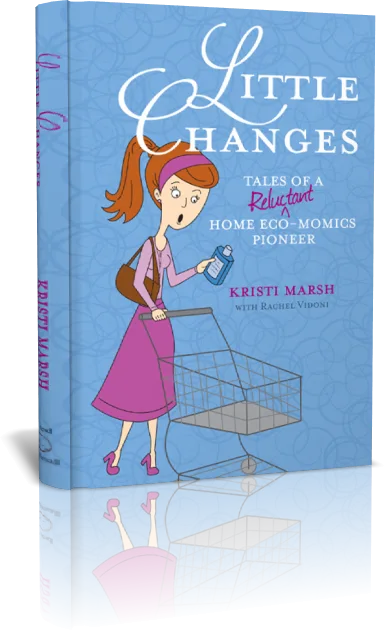 Butterfly Garden by Insect Lore – This was SO much fun for all of us! Seeing the caterpillars turn into chrysalises, and then into beautiful butterflies was such a wonderful thing and a great example of God's beautiful creations. We will definitely be ordering more caterpillars in a few months!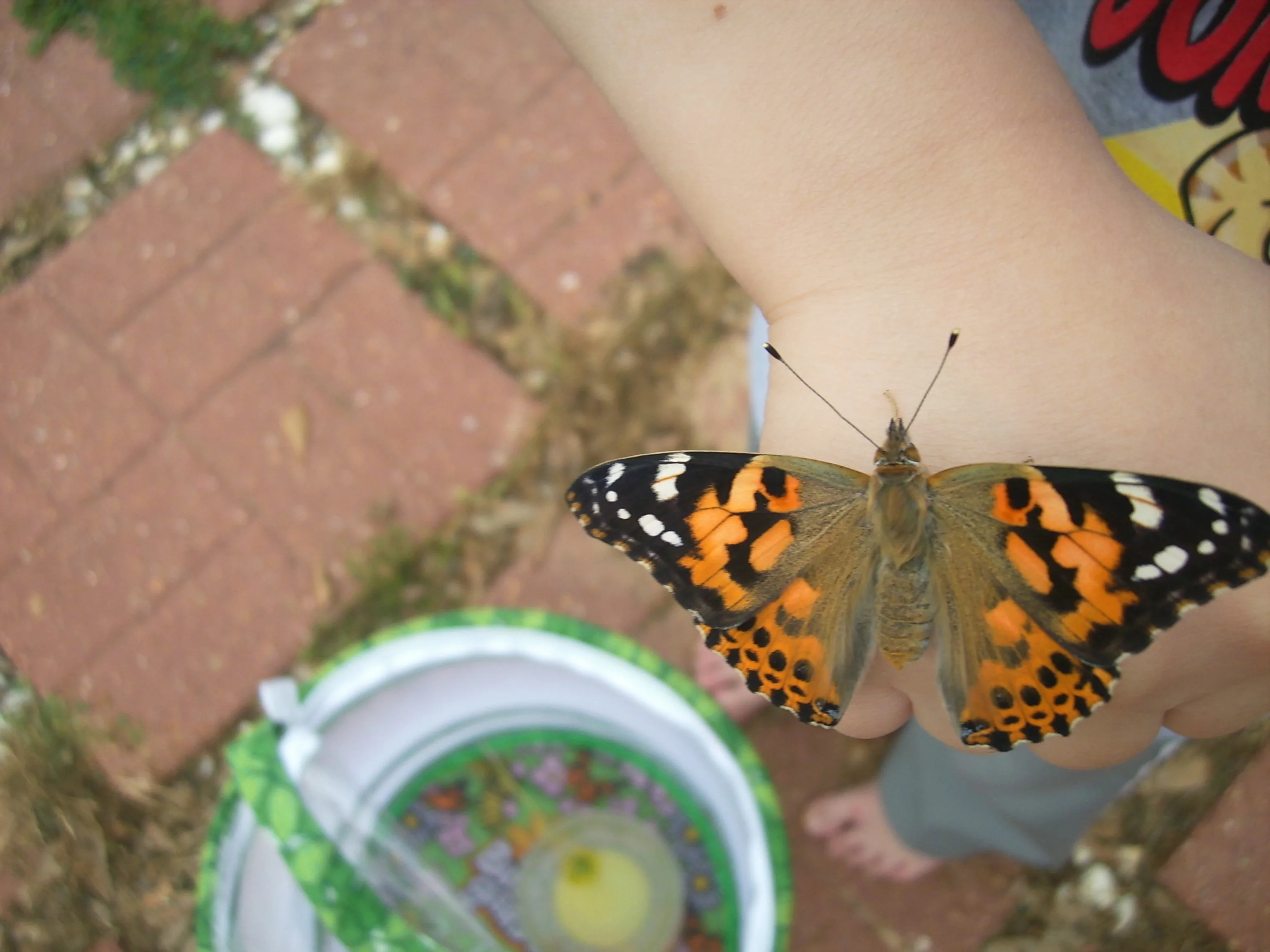 Coffee Mate Natural Bliss creamers – I had never really considered what was in my creamer until I was able to try these creamers. They have only four ingredients…and are much, much better for you than regular creamers!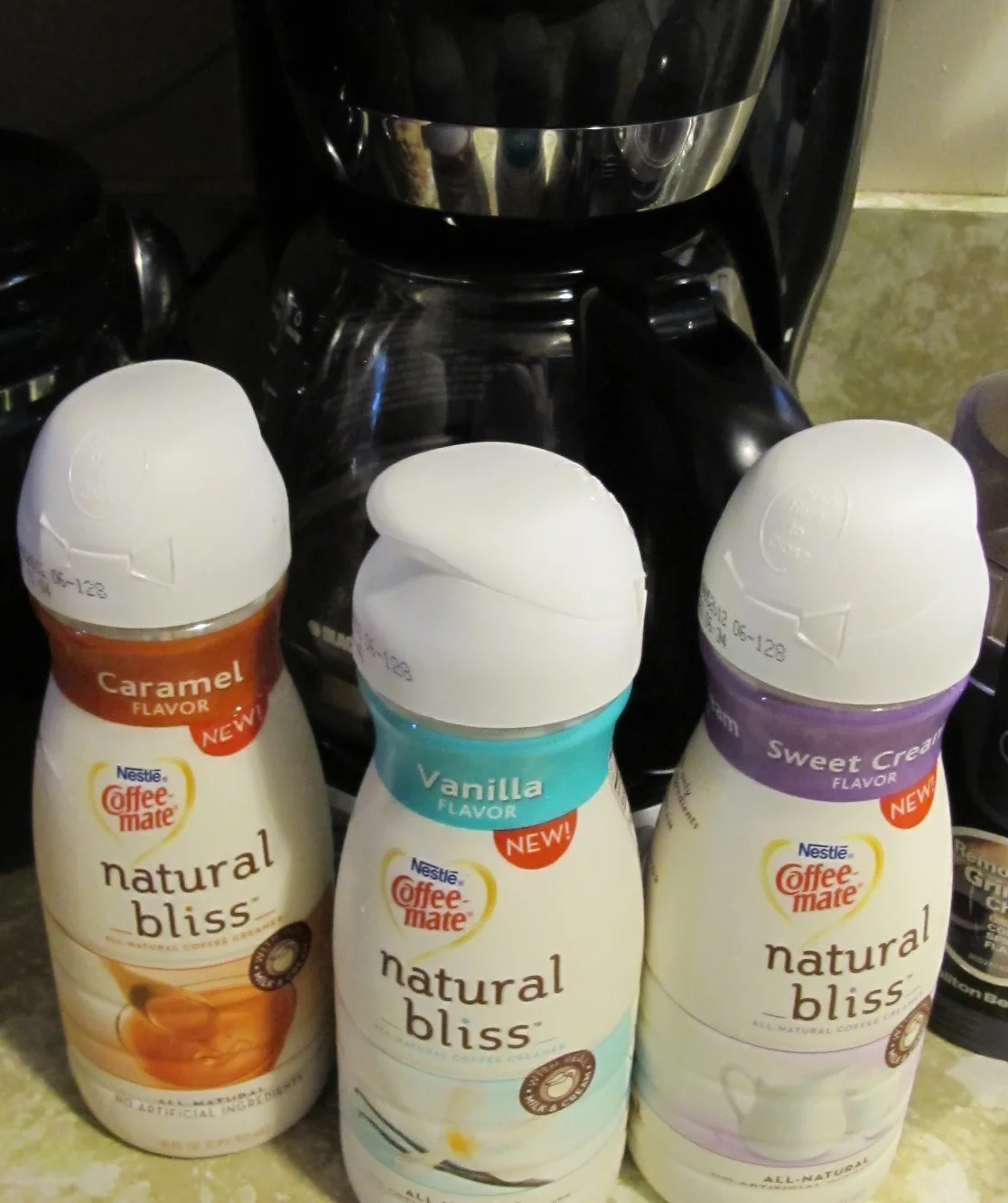 OOFOS footwear – I loooooved how good these shoes felt on my feet. They were cushiony and comfortable. If you're wondering why I am using past tense, it's because I left them outside and they shrunk in the hot Texas summer sun. 🙁 If I ever own another pair of OOFOS, I will never leave them outside. Best shoes ever.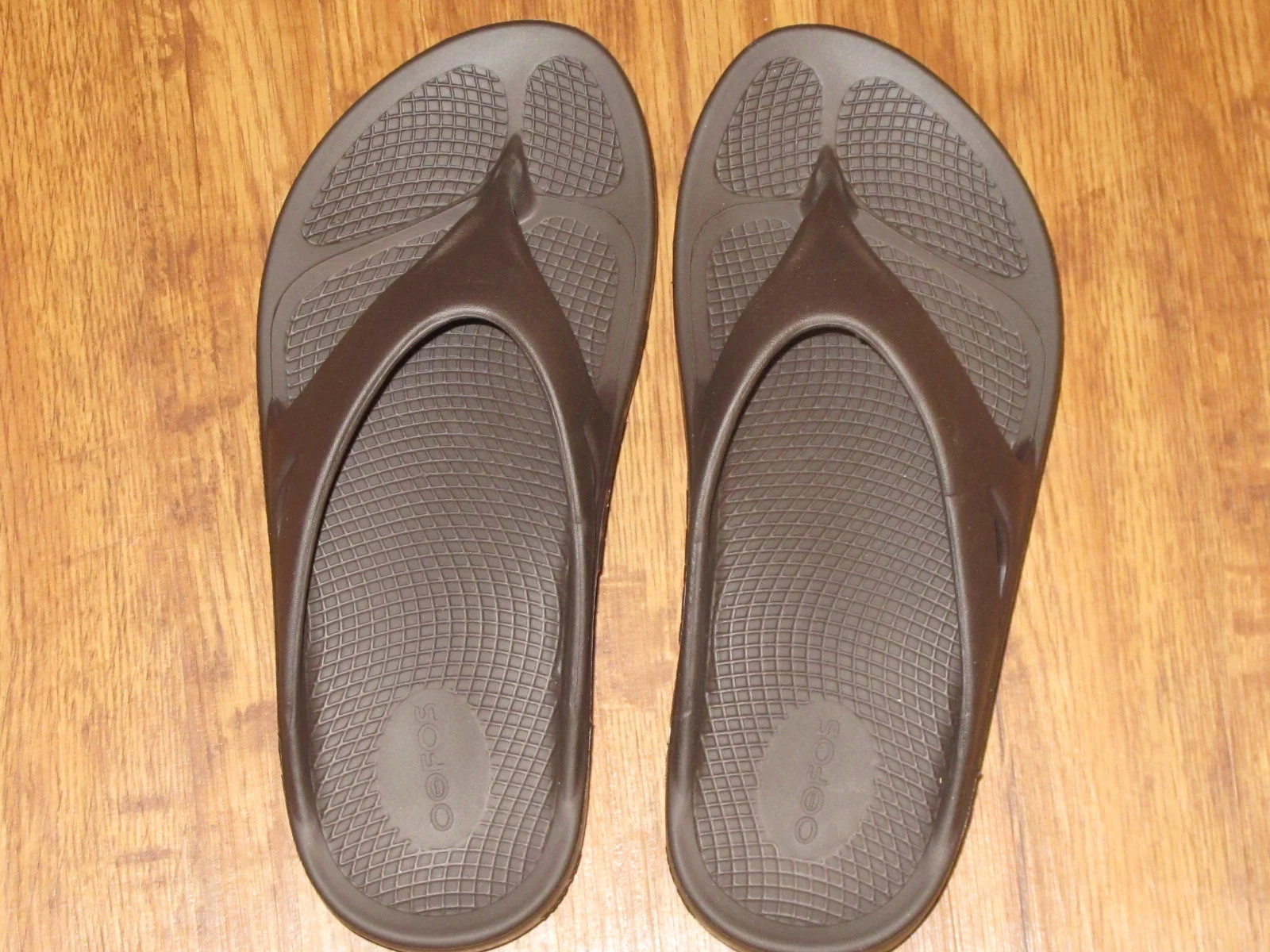 Magic Bumpers – One word: lifesavers. Our Magic Bumpers have made our trips a gazillion times better. Baby D has slept with me without bothering me and in a twin bed without me having to worry about him rolling off. They're affordable and a must have!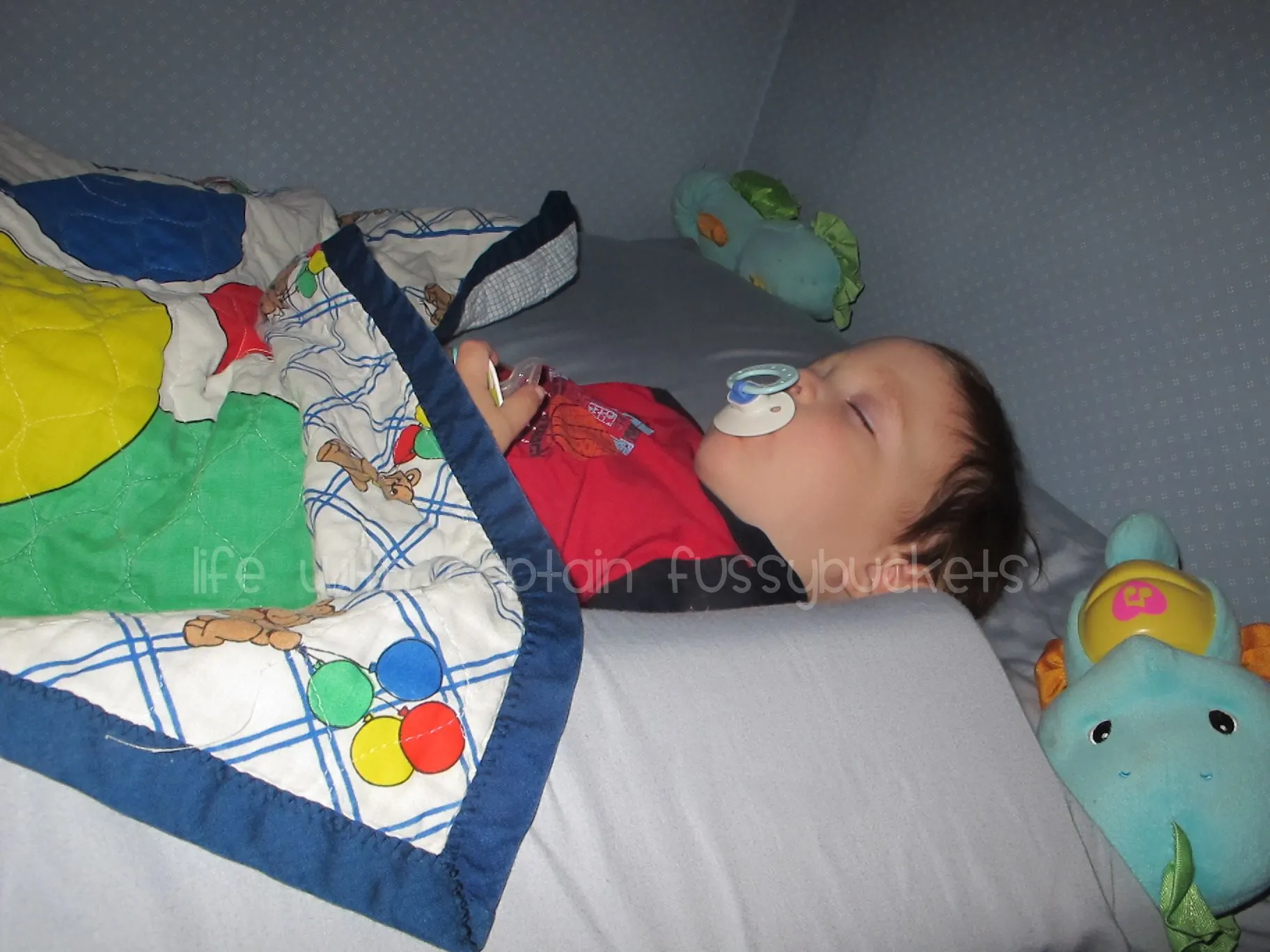 Mark Gungor's "Laugh Your Way To A Better Marrige" DVD and live seminar – Mark is fabulous. He's funny, he's smart, and he knows what he's talking about. Some of the advice that Mark gives in his seminar has helped us to THINK about what we're doing and saying, how we're reacting, how we treat each other, and so much more. I recommend Mark's material for singles, engaged couples, newlyweds, and anyone who is married, whether you've been married for 2 years or 50 years!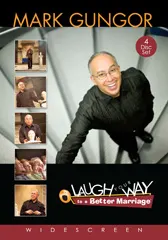 Moody Sisters Organic Lip Balm – This lip balm is my absolute favorite and it's made with natural, organic ingredients. Plus, it smells great! I don't leave home without it!!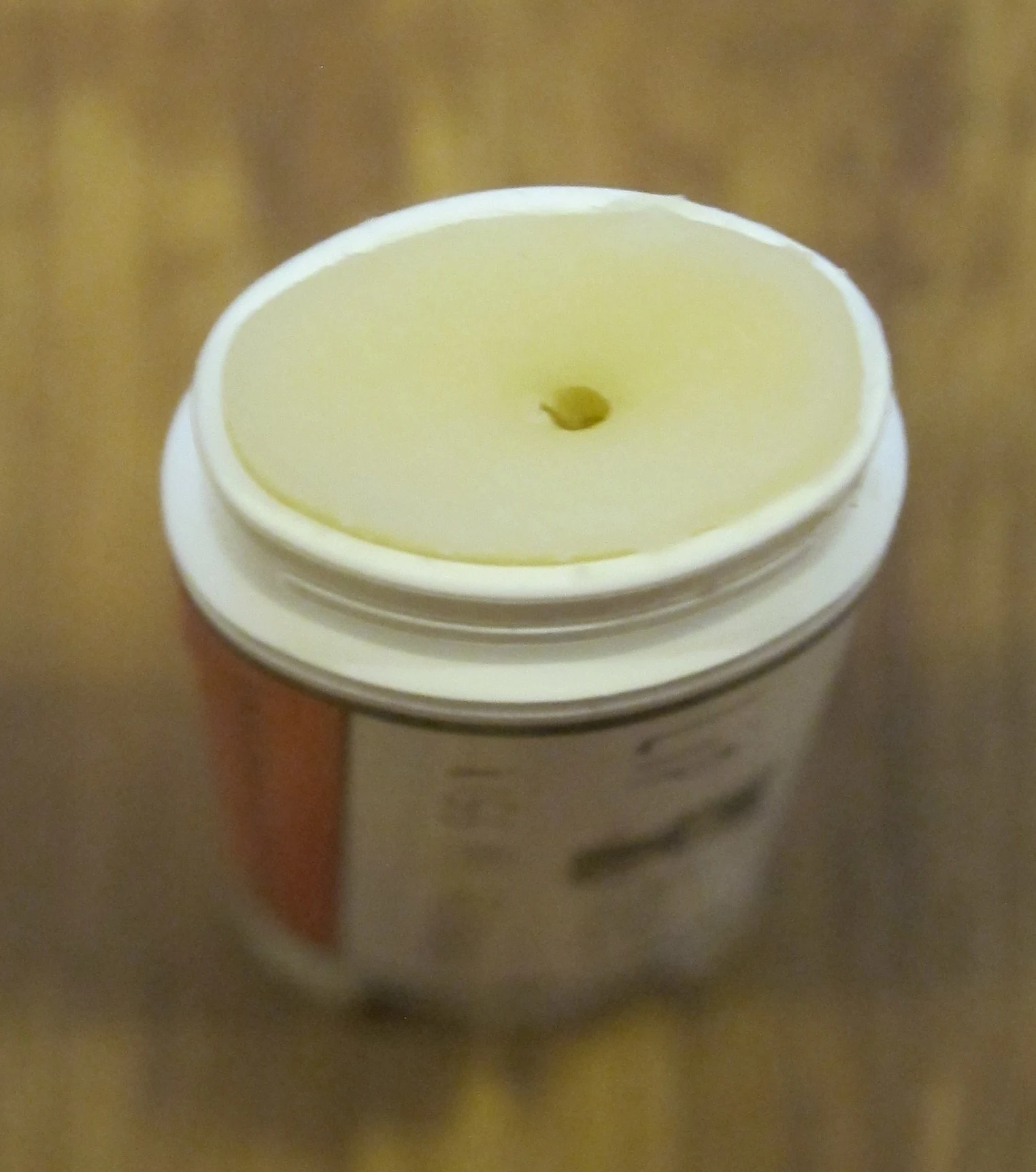 Maranda Lee – Hot Mama Handbags – This diaper bag is so much fun. I love the print and the pockets are oh so handy. If I could change one thing, though, I would've gone with the zippered closing because I've had a couple of times where the entire bag crashes to the floor and spills because I've forgotten to snap it closed. Of course, I'd probably forget to zip it closed, too, but that's not Maranda's fault. 🙂 The bag is SO well made and sturdy and it washes like a dream, too!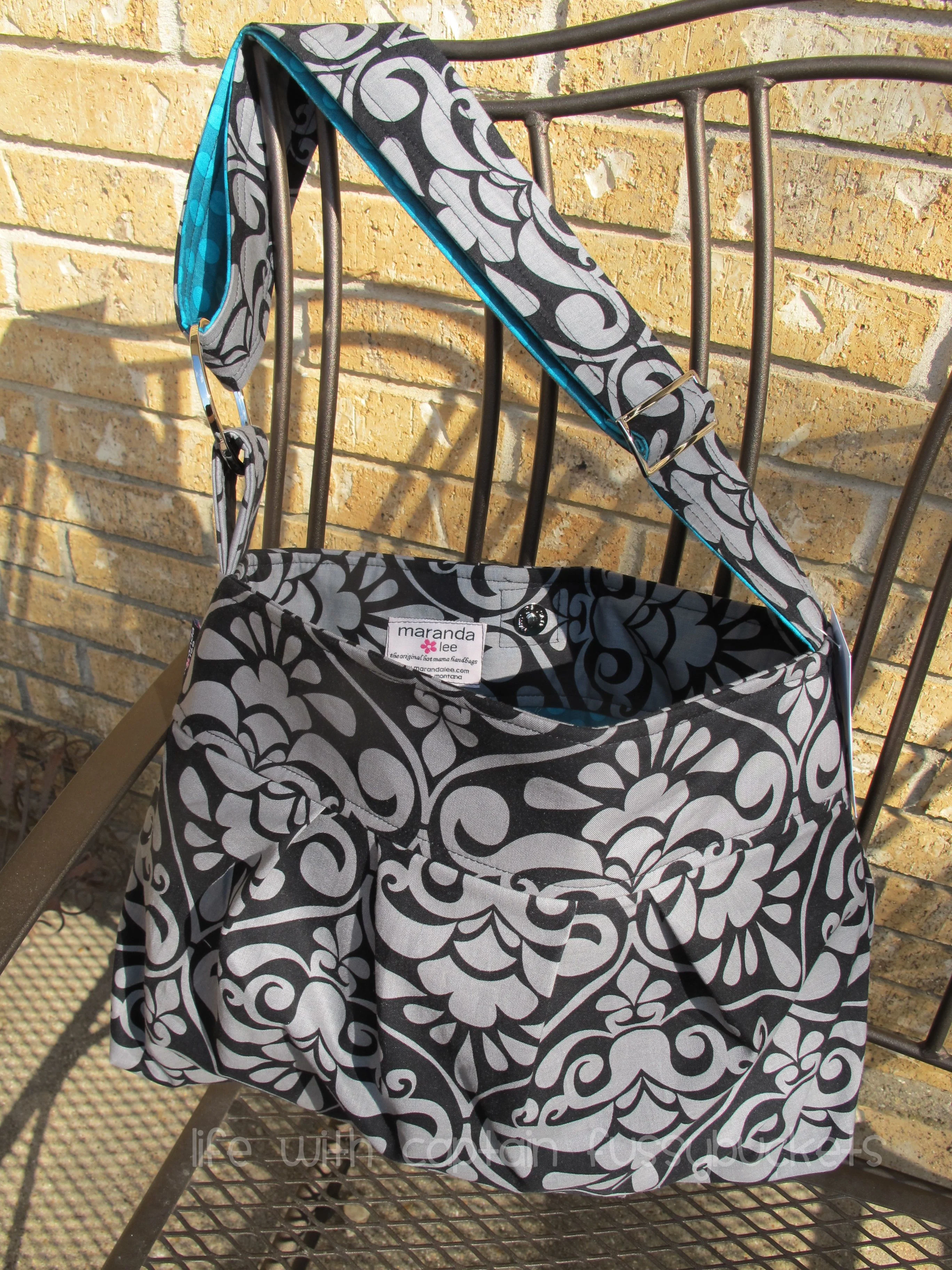 Hubby's Favorite: Deluxe LED Fogless Shower Mirror with Squeegee by Toilet Tree This is still a hit months later. The hubby still raves about how awesome it is to be able to shave his face in the shower in a fogless mirror.
Well, there you have it! My favorites of 2012. I want to thank all of the awesome companies I've worked with in the past and can't wait to see what 2013 holds!
Do you have a favorite product from 2012? I'd love to hear about it! And if you're a blogger and have written a "Best of 2012" post, I'd love to read it so leave me the link in a comment!.
Thanks for being a reader of Life With Captain Fussybuckets!