This post was brought to you by Twinings of London tea. All opinions are mine.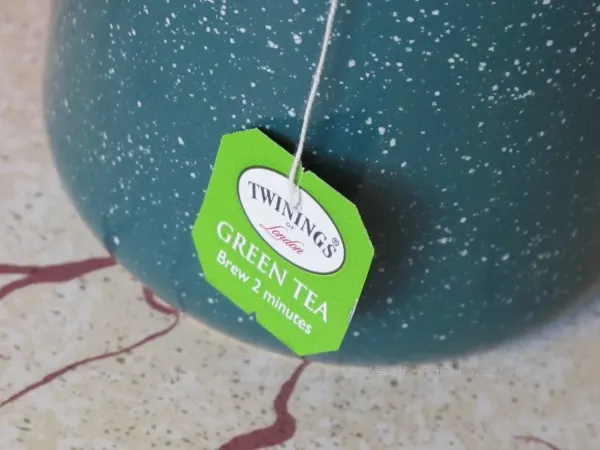 Tea is a much loved part of the day for many adults. A hot cup of tea can provide comfort, peace, and warmth on a cold winter morning. A tall glass of iced tea is perfect for a hot summer day, as well. Growing up, I was only aware of tea in the sweet iced tea version. As an adult, my tastes have expanded and I love trying new flavors and types of teas. While I am a creature of habit and tend to stick with something I like, I also love the ability to sample and try new flavors from time to time.
Twinings of London is a tea lover's dream. With over 50 types and flavors of teas, there are many options to choose from/ Use their Tea Explorer to discover the perfect tea that you are looking for.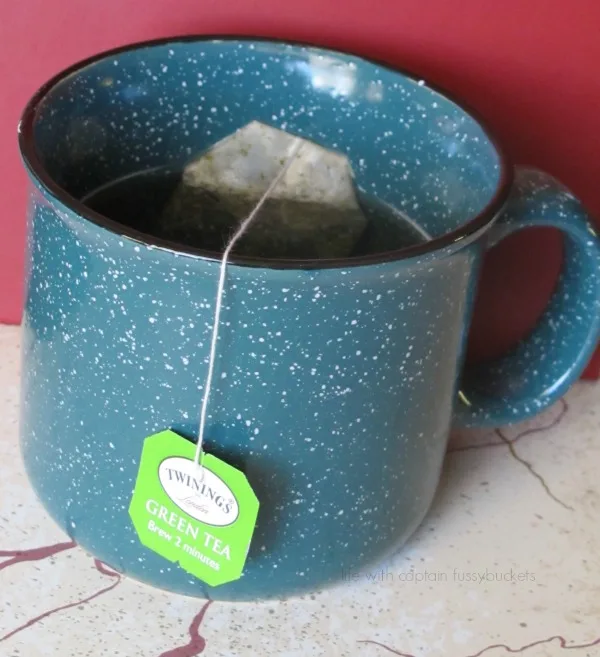 While I mentioned I am a creature of habit, I love being given different flavors of teas that I wouldn't have ordinarily tried. I have discovered some of my very favorite blends by receiving them as a gift. Who knew that I would love Green Pomegranate, Raspberry, & Strawberry tea?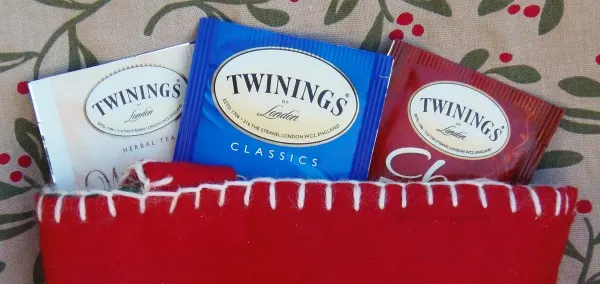 Another personal favorite is all things Chai. French Vanilla Chai, Pumpkin Spice, Chai, Apple Spiced Chai, or regular, it is such a delicious blend of black tea and spices like cinnamon, cardamom, cloves, and ginger to create a fresh, spicy taste. I like mine sweetened and cold, too.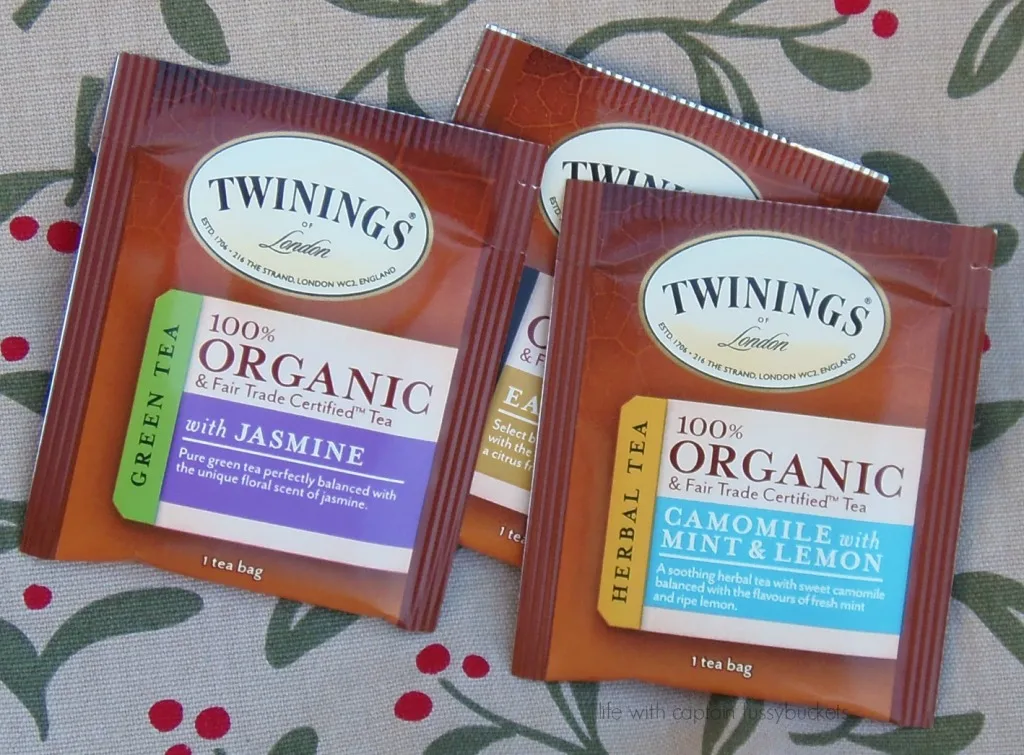 Twinings of London takes tea making seriously. They have been in the tea business since 1706. That's over 300 years of crafting fine teas that people love. One interesting fact – there are nine "master blenders" that travel the world to find only the best teas, spices, herbs, and fruit infusions available. What a job, right?! Twinings teas are sourced and custom-blended to provide the perfect balance of tea taste, flavor, and aroma. Varieties include green, black, and herbal, Organic & fair-trade certified teas, cold brewed teas, and K-Cup packs.
Twinings of London has quickly become a well loved tea of mine. Depending on my mood and cravings, there is a tea to satisfy!