Fitness Motivation Quotes Printables and Ideas To Keep You Moving was brought to you by Best Buy. All opinions are mine. Contains affiliate links.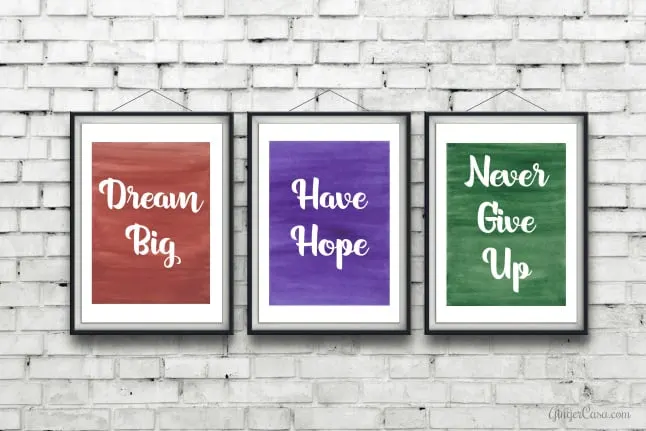 As much as I hate to admit it, I have never been big on exercise. I love playing basketball and soccer with the boys, going for a bike ride, or just a walk with the little one to the park, but as much as I want to, I just never seem to have enough motivation to start exercising regularly.
As I get older though, I am realizing how important it is to stay active, and I am trying hard not to take these years for granted. It is so important to keep our bodies healthy and active, but what is the best fitness motivation?
I love listening to music, so it's only fitting that music would be my first step in getting motivated to exercise. It's amazing how a little pump up music will get you moving!

Truly-wireless headphones – let you listen to your favorite tracks, so you won't be held back by wires.
Rechargeable battery 0ffers up to 6 hours of use on a charge.
Sweat-resistant – provides protection from sweat, so you can easily wear headphones while working out.
Bluetooth interface enables simple wireless pairing with your Bluetooth-enabled device.
In-ear design fits securely and directs music into your ears for full, uninterrupted audio.
Stereo design delivers crisp tones
Dual connect (Air Icon Only) use either earbud independently or use both and experience a seamless connection
JLab Headphones are the #1 true wireless headphones under $100. They are convenient, affordable, and make a great gift for a gamer, sports watcher, or fitness lover.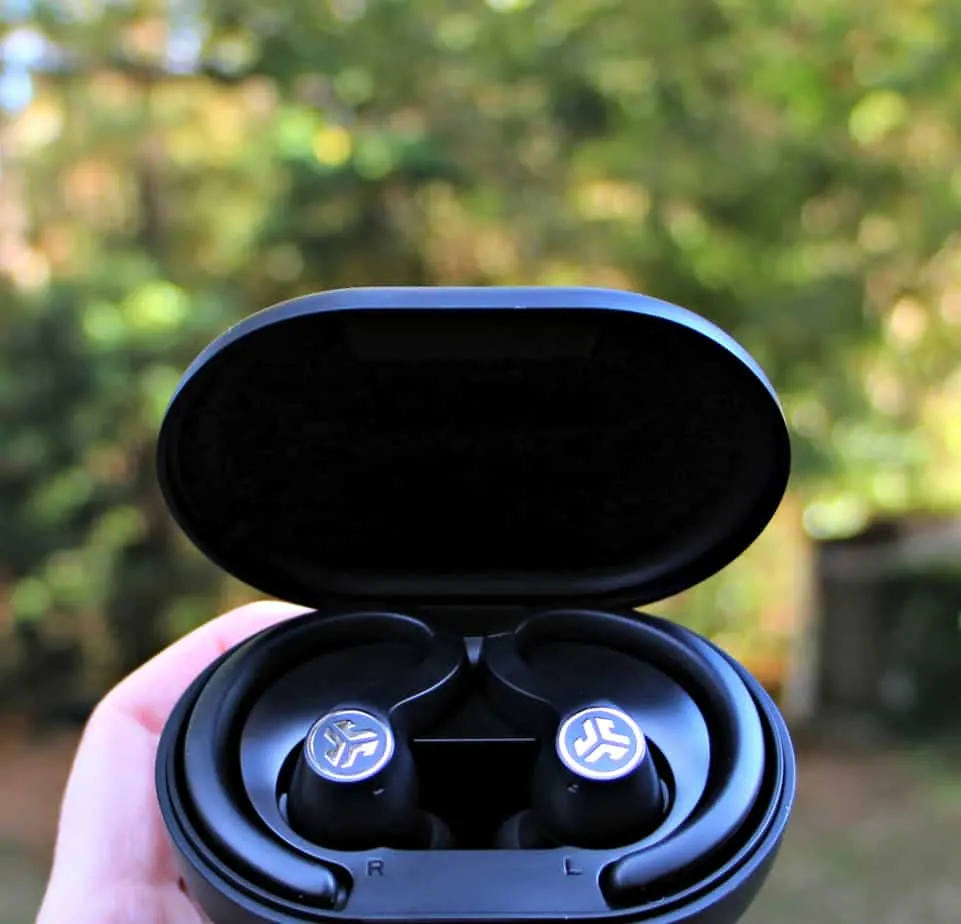 JLab Audio now features three new models to give you true wireless earbuds that deliver on sound, quality and comfort. There's the new sport-inspired
JBuds Air Sport
, business-inspired
JBuds Air Executive
, and the
JBuds Air Icon
, an upgraded everyday option. There's something for everyone!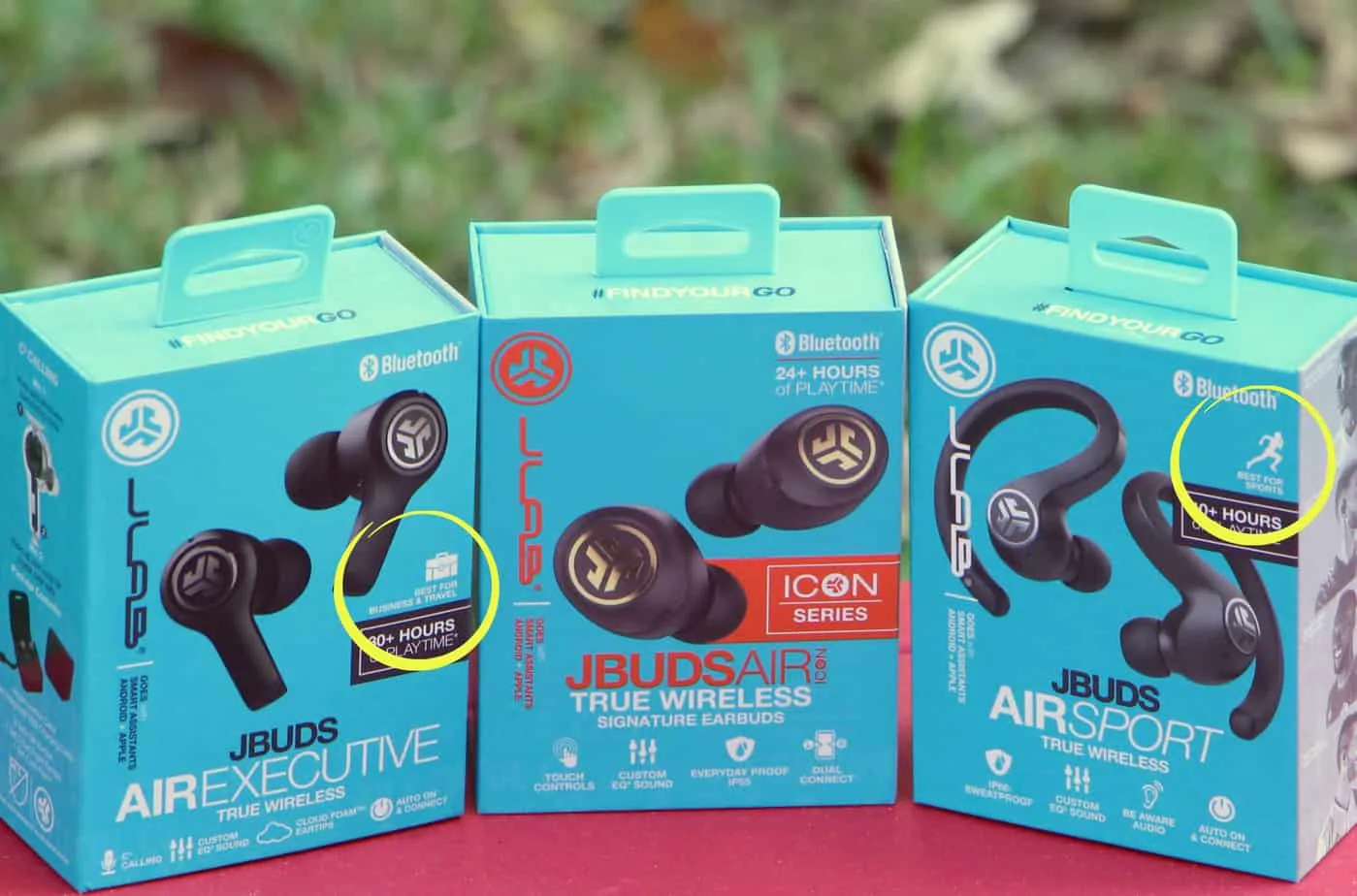 As much as I do not look forward to working out, music is my motivation. I prefer the JBUDS AIRSPORT wireless headphones because they are the best for staying on your ear while running, walking, working out, or whatever your exercise may be!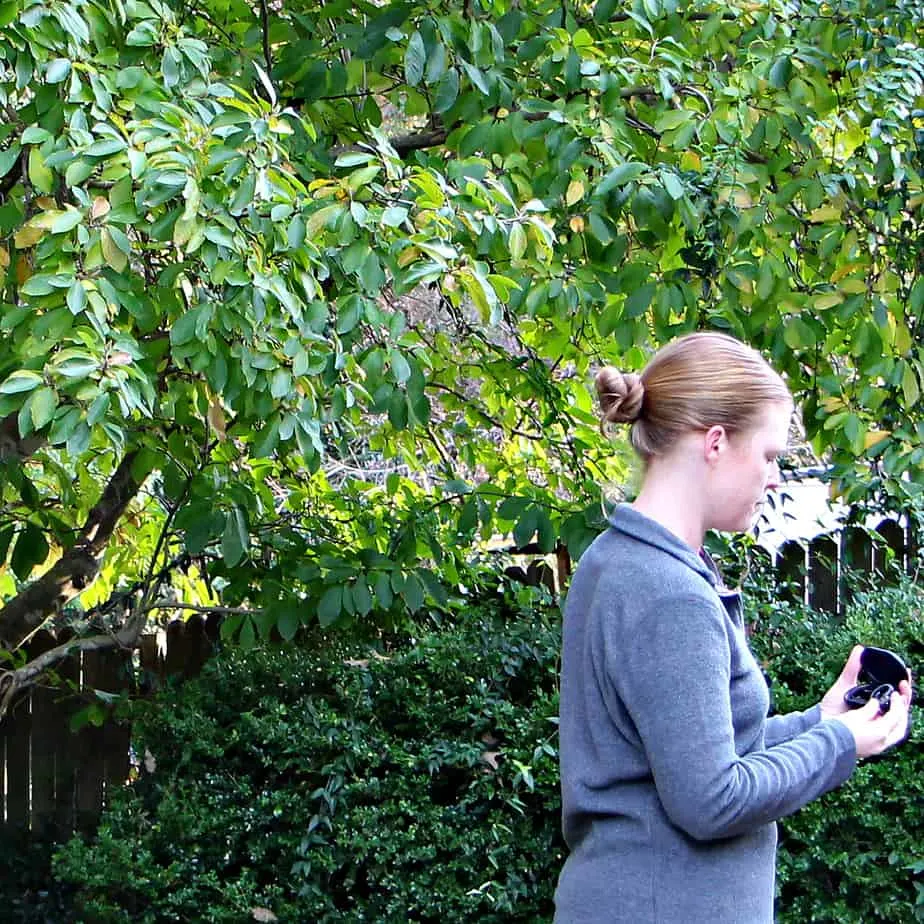 Fitness Motivation Quotes Printables
Something else that can help you stay on track are these cute motivational printables. Download them here so you can print and frame them. Hang them in a spot that you are sure to see them throughout the day or possibly where you work out in your home. Another idea is by the door as you walk out to start your daily run or bike ride!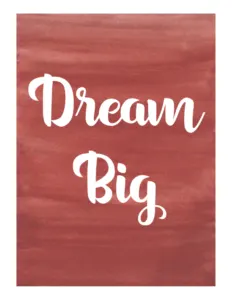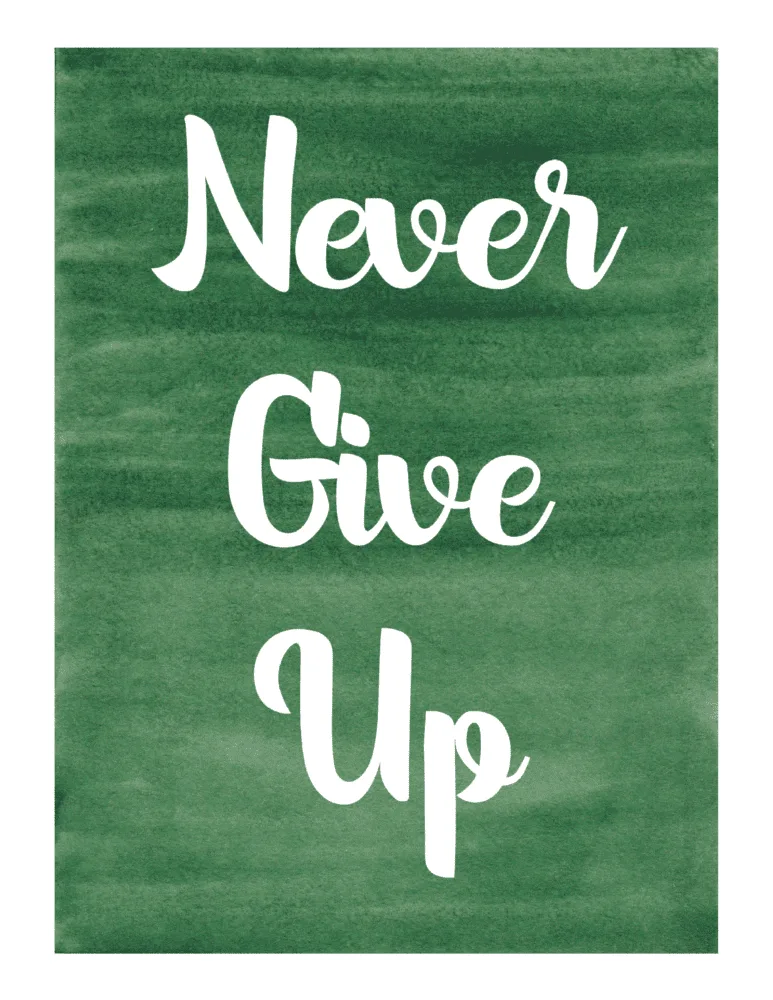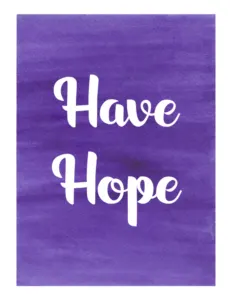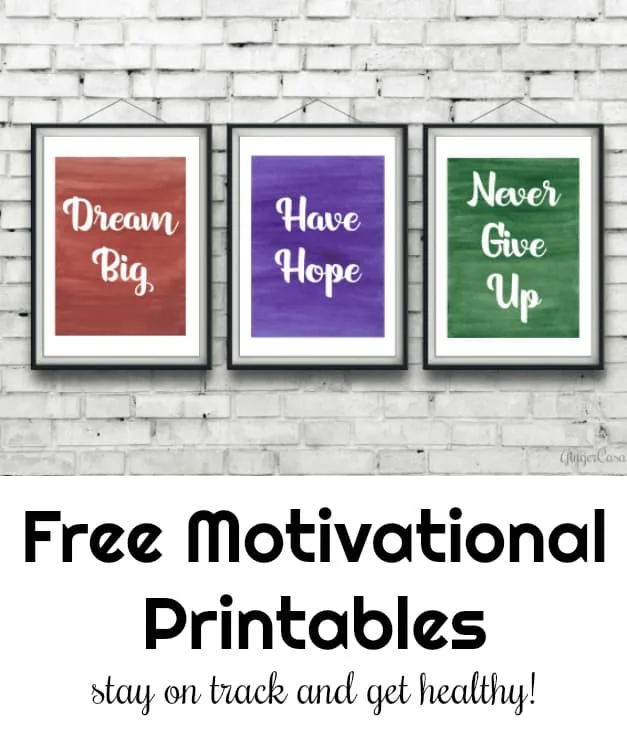 SaveSave
SaveSave
SaveSave
SaveSave
SaveSave
SaveSave
SaveSaveSaveSave
SaveSave