Compensation was provided. All opinions in this grilled chicken alfredo sandwich post are mine.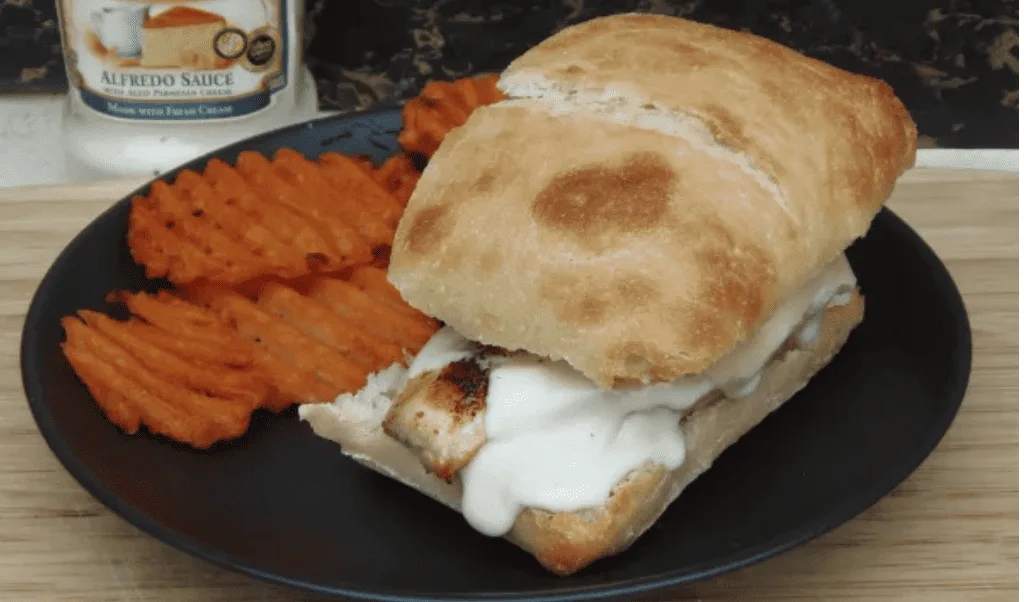 Spring is here, which means it's time for grilling! We love grilled chicken and are always looking for ways to jazz it up a bit. Lucky for us, we all can agree on Italian food. We all love the robust flavor of alfredo sauce, but I have found that it can be very time consuming and difficult to get it just right.
When I had the idea to drizzle creamy alfredo sauce on a grilled chicken sandwich, I looked no further than Bertolli®. The jarred sauces are made with high quality ingredients and taste delicious. I knew that the sandwich would taste exceptional, and I was right! This meal was a huge hit in our house!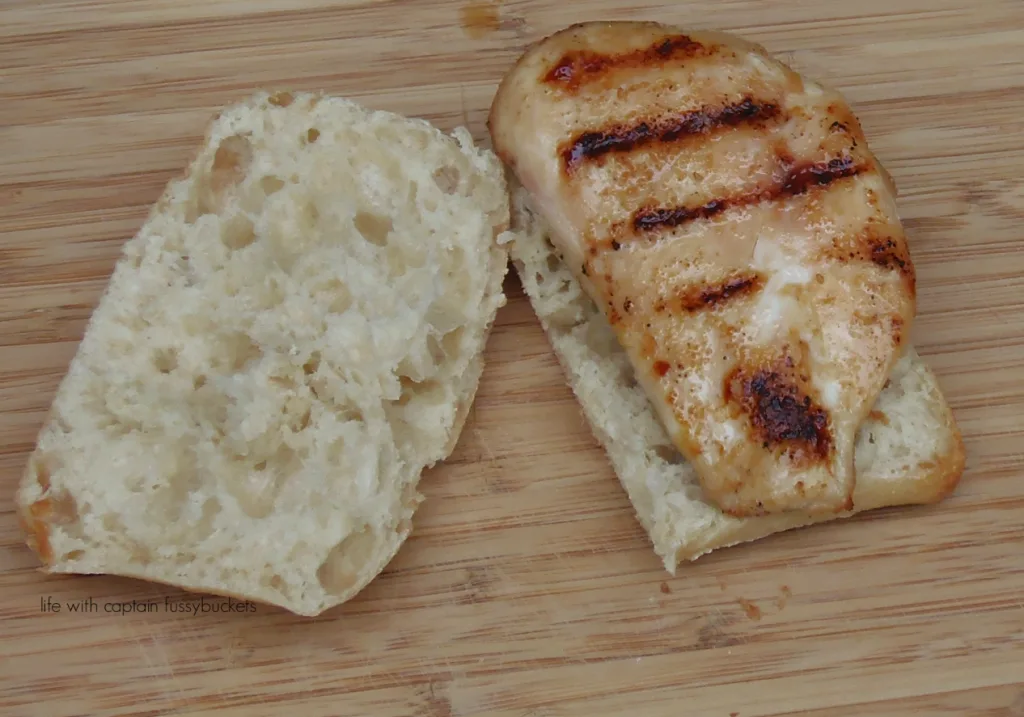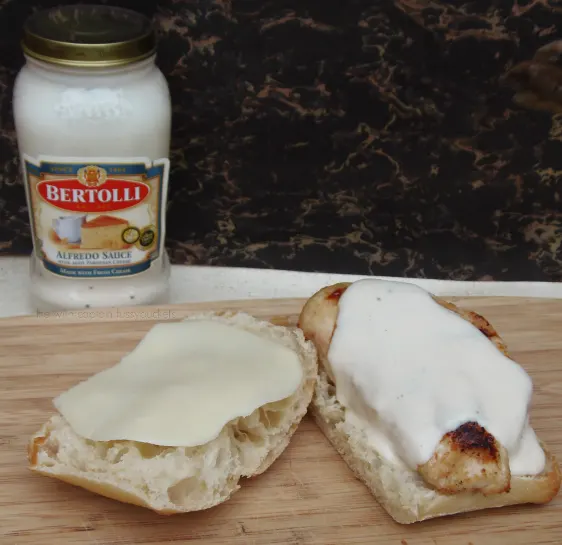 The perfectly toasted Ciabatta bread is the perfect bread for this sandwich. It was a bit thick for the boys, but they did enjoy their bread on the side. The key is the Bertolli® Alfredo Sauce. It really pulls the sandwich together and brings it to another level!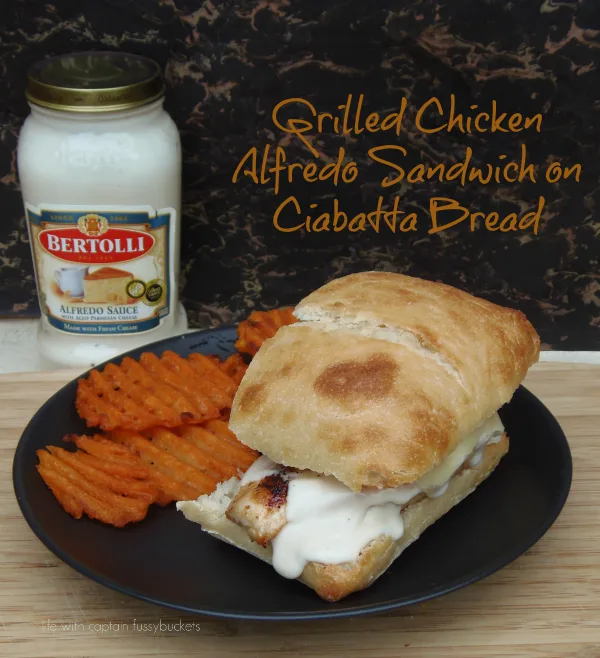 Viva Bertolli® and join me in celebrating 150 years of delicious Italian food, friends and family. Felice Anniversario and Buono Appetito!