This Love2Learn Elmo post was written in partnership with Hasbro. All opinions are my own.
If you have ever had a toddler, you know how Elmo is a great friend and toy. We love him on Sesame Street! He is so lovable and teaches our little ones so much! The new Love2Learn Elmo from Hasbro is everything you think Elmo should be. Connect him to your phone with an app and he becomes an interactive friend, saying your child's name and responding to him or her.
Playing with Elmo without the App
While an app is not required to play with Elmo, it does enhance the experience.
Without the app, Elmo can:
sing a song

say the alphabet

count

talk about colors, animals, and shapes

laugh

play different instrument sounds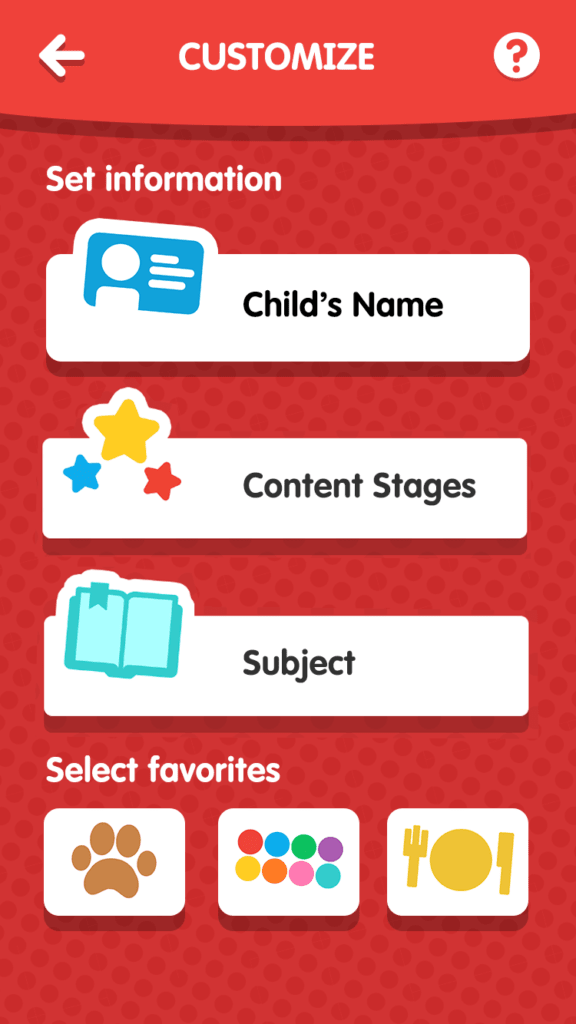 Expand Play Features with the App
With the app connected, Elmo can:
say your child's name

talk about your child's favorite things (that you customize)

spell your child's name

customize level of play after an adult selects level of difficulty – Elmo reaches your child where he/she is at!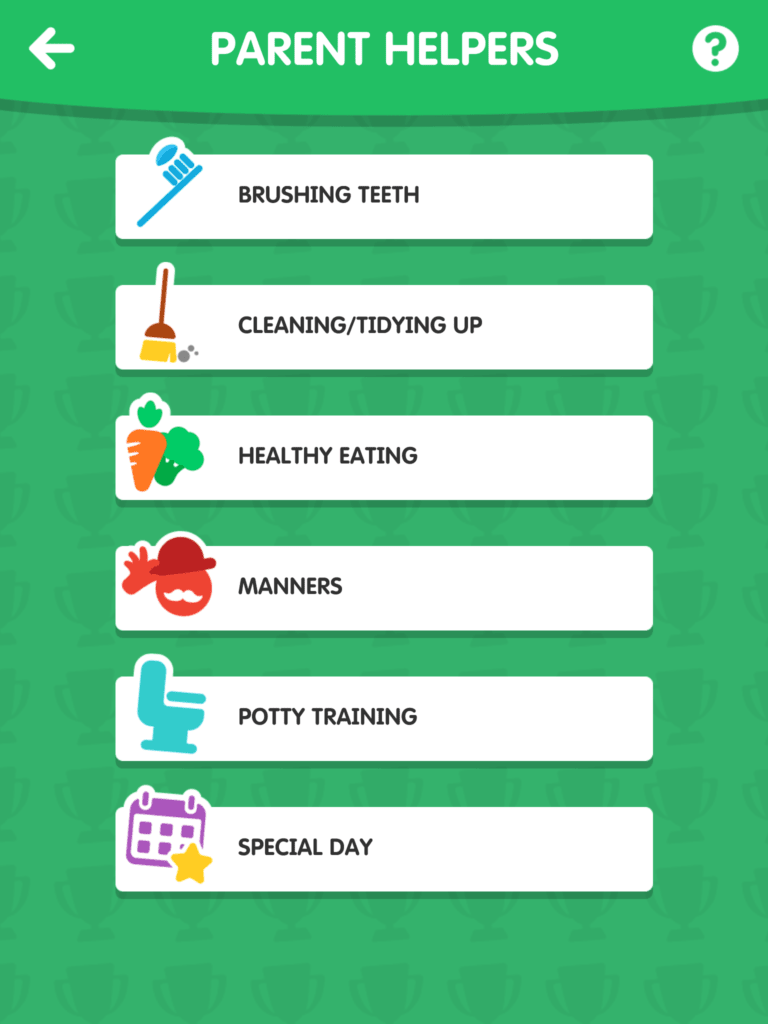 Parent Helpers
And the best part about Elmo for parents is that Elmo comes with Parent Helpers. Parents can select phrases and songs that Elmo can say in real time, using your child's real name!!!! For example, Elmo can:
play a 2 minute toothbrushing song, encouraging your child along the way
say "[Name], do you need to use the potty?"
say "[Name], you're going to be a big brother?! Elmo is so excited!"
help build healthy habits, talk about healthy foods, sing a cleanup song, and reinforce good manners!
Lullaby Mode
There is also a super fun Lullaby Mode where Elmo will sing a lullaby to your child and then say goodnight. A soft instrumental lullaby will play after that and also when his nose is squeezed. Elmo will not talk in this mode after the initial song. This mode is perfect for night time and after awhile, your child can learn to just squeeze Elmo's nose and drift back to sleep if he or she wakes up in the night. (YES!)
Our 2.5 year old LOOOOVED playing with Elmo! He felt like SUCH a big boy having his own Elmo and his own APP! And of course, the fact that Elmo says his name is like, THE best thing ever! Even his older brothers thought that was the coolest thing!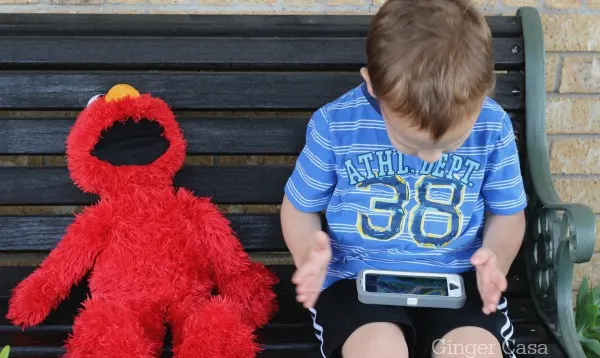 Games
Your child can play fun games with Elmo when he is connected to the app. Elmo will interact with the game. Cooking with Cookie, Spot the Animals, and Flashcard Fun are both educational and provide lots of fun that is tailored for preschoolers.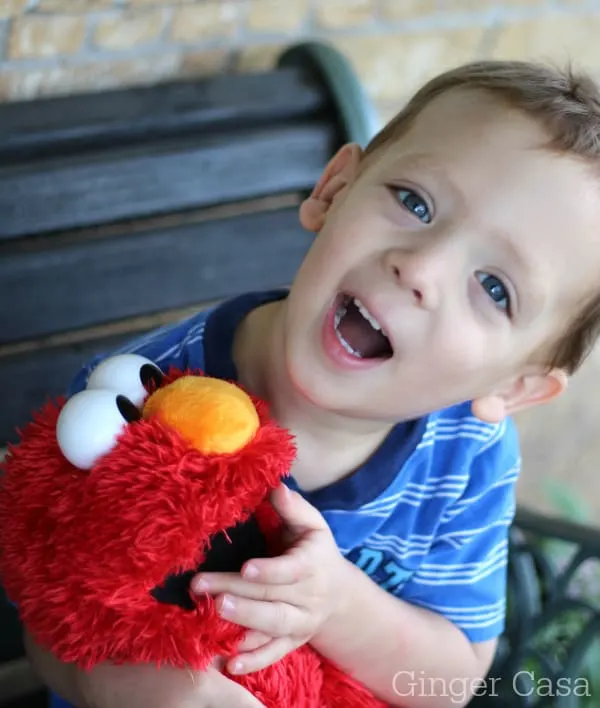 Win it!
Hasbro is giving one lucky reader their own Love2Learn Elmo….perfect for the upcoming holidays!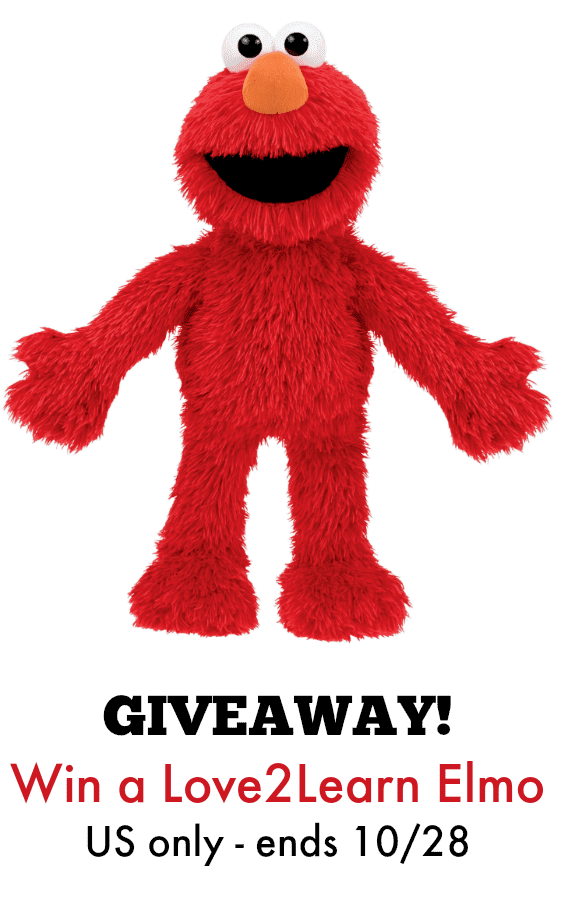 Put Love2Learn Elmo on your wish list this holiday season!