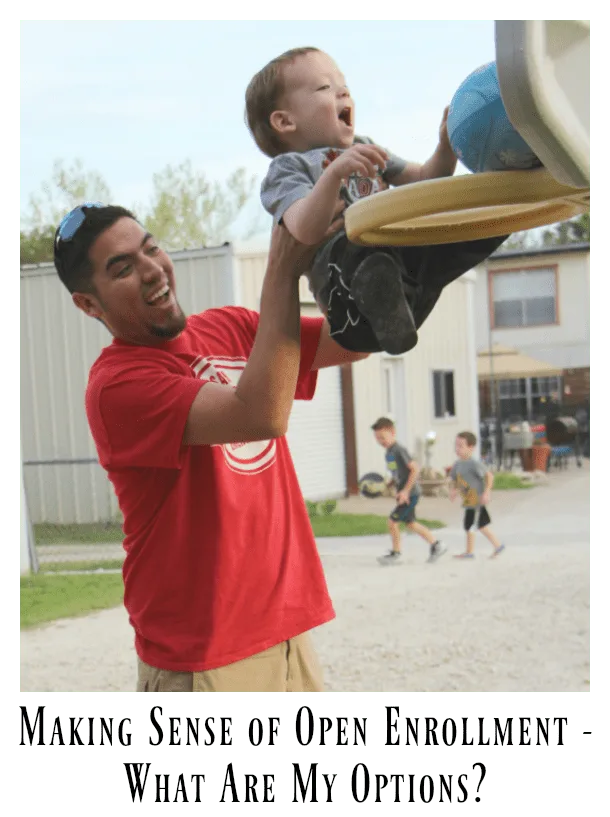 What is Open Enrollment?

Fall is the time of year for apples, pumpkins, and cooler temps, but it is also the time of year when most U.S. companies have open enrollment. This is a time when employees can choose a health insurance policy that best fits their financial and health care needs, depending on their employer-sponsored benefits options. A new year is coming and lucky for us, we now have options for health care in the new year.
What is an HDHP?

HDHP stands for high-deductible health plan. These plans have a deductible of $1,000 or more. The important thing about HDHPs is that you understand exactly the benefits options so you are not just wasting money. Set aside time to review benefits options so you know you are getting adequate health care protection for you and your family
Prevent Costly Mistakes by Being Informed

According to the 2016 Aflac Open Enrollment Survey, 56% of millennials say there are aspects of their overall health care policy that they do not understand, such as deductibles, copays, or in-network providers. Apparently we millenials are too busy to sit down and try to understand aspects of our health care policy. 24% admitted they didn't spend enough time researching their major medical or health insurance options.
I can definitely relate to that statistic. Carving out a time of my busy schedule to sit down, read, and understand things like insurance is hard to do. I think we all want the information presented to us and want it to be a quick fix…but it isn't! Well, it can be, but we will probably waste a lot of money and not get the best fit.
According to that same survey, here's what millenials would rather do than read through insurance information:
28% would rather go a day without social media
22% would rather eat their least favorite food
21% would rather see a movie or concert they know they won't like
17% would rather talk to their ex
14% would rather walk across hot coals
16% would rather change baby diapers
This is crazy! 14% would rather walk across hot coals than spend a little time making the best choice for their family's health insurance! Really, folks, it isn't that bad!!
Why Research?

Many millennials I know are living paycheck to paycheck. They are stressed about funds, worried about accidents, and wondering how they are going to make it until the next paycheck. Lots of our peers still have student loans and a growing family to support. Raises seem to be fewer and far between and the cost of living is just increasing, along with rising health care costs.
If we will just take a minute to stop and breathe…and research….we could be in a position to find some additional cash this year…up to $750 worth. 70% of millennials estimate that they waste up to $750 by not researching the best plan (Aflac Open Enrollment Survey, 2016).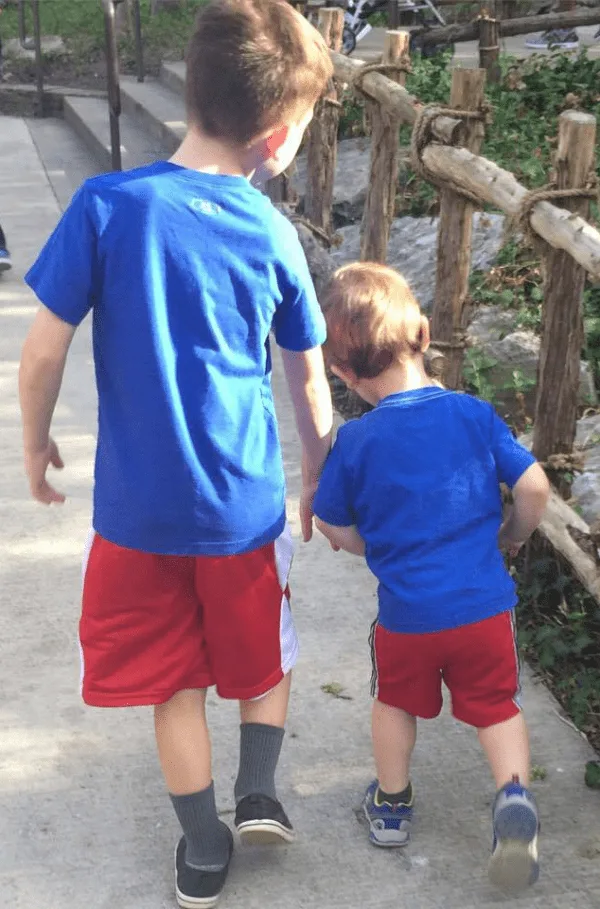 Use the Resources Available Through Your Employer

Many workplaces offer the option to speak with a benefits expert about specific needs, as well as provide online portals so employees can compare plans. Ask around to see if this is an option or could be an option for you.
Do You Need An HDHP?

Many millennials regretted choosing an HDHP last year. Some had an option, but some did not, of choosing something else. It might be a good idea to encourage your employer to provide other benefits options available. A health savings account and voluntary insurance can help pay for deductibles and other out-of-pocket costs. Being burdened with medical expenses is always a huge stress inducer for millennials, and it could be avoided with something as simple as a health savings account and voluntary insurance.
What is Voluntary Insurance?

Voluntary insurance can be very beneficial for millennials who regret signing up for HDHPs or who have minimal cash available. It pays cash when you are sick or hurt so you can focus on recovery and not be stressed with finances.
Types of voluntary insurance:
accident
disability
critical illness
hospital
life insurance
Voluntary insurance can be purchased, based on your individual needs and medical plans.
Keep in mind that major medical policies pay doctors and hospitals, but voluntary policies pay cash directly to the insured (you!), so you get to decide how the cash is used.
Voluntary insurance is relatively low cost and makes financial sense for anyone who is looking to reduce the financial burden, yet be prepared for accidents and illnesses.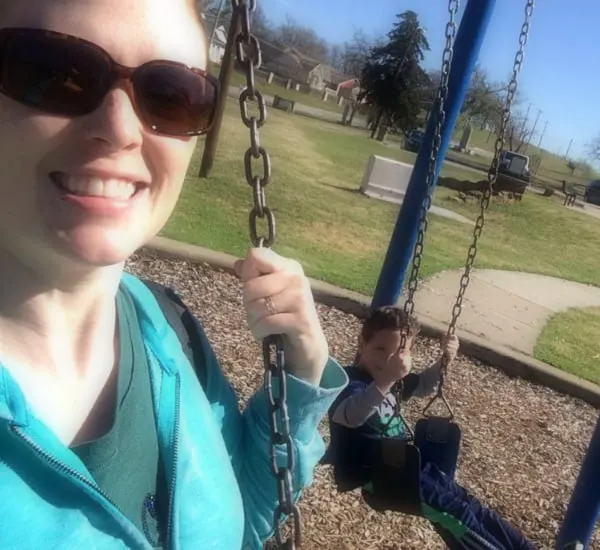 I was selected for this opportunity as a member of CLEVER and the content and opinions expressed here are all my own.