See this little angel? This four-year-old, precious boy whom I love very much loves to go shopping with his mommy.
Until he doesn't.
I go shopping at least once a week. I try to cook most nights, we love fresh fruits and veggies, and sometimes getting out of the house is a breath of fresh air for this work at home mom. The four year old goes to school only 7 1/2 hours a week, so that means that he usually comes with me to the store and has for the last four year.
I usually go shopping first thing in the morning and pack a snack for him to prevent meltdowns. There are some days, however, when he is tired, not feeling 100%, or just not feeling a trip to the store. I have spent 4 years "training" him that we:
a) don't buy everything we see
b) don't buy a toy unless it is a special occasion and we had planned to buy it
c) don't run down the aisle
d) don't buy candy, powered donuts, cookies, gum, mints, sticky hand toys, sparkly glue for making slime, or a Peppa Pig coloring book every time we go to the store.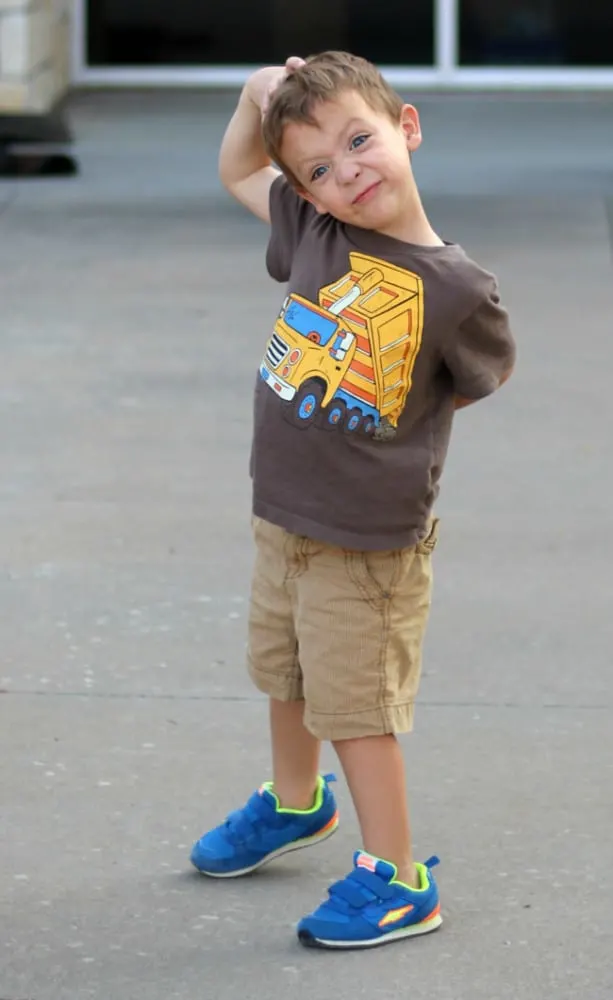 He is finally at the point where he hears me say "no" and is usually okay with it. Usually. He still has his moments where, if he does not get his way, he will cry and get mad.
Who IS This Kid??
Recently, we were at the store and I was looking for toothpaste. I let him walk when the store is not busy and he is acting well. He knows that if he cannot see me, I cannot see him, and he is too far. I was looking for coupons on my phone when he ran up with a Ninja Turtles toothbrush. He asked nicely for it, but he did not need a toothbrush and I told him so. My sweet little angel son proceeded to rip the cardboard box it was in, ever so slightly. I stopped him, told him that we do not destroy other's property, and we were not buying the toothbrush. I was astonished! He really thought that if he ripped the box, then we had to buy it, and he would get his way. Wrong, little buddy!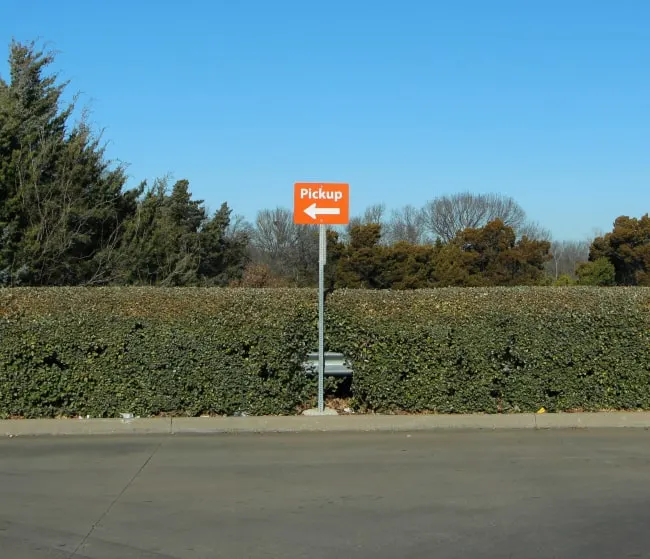 The Day I Fell In Love With Walmart Grocery Pickup
Last week we were all feeling pretty yucky. Cedar allergies have hit Texas, along with colds and strep for one of my kids. I knew I needed to go to the store, but I just did not want to. At about 10 PM the night before, I logged on to the Walmart Grocery app, made a quick order, and was set to pick it up the next day. This was my huge WIN of the week. The four year old had decided to come to my bed in the middle of the night so we were both grumpy. He was not feeling well, and I had also just heard on the news that there was a measles outbreak in my county. Add that to the flu and strep going around, I was not about to go to the store and was SO GLAD that I had made that Walmart pickup order using Walmart Online Grocery Pickup!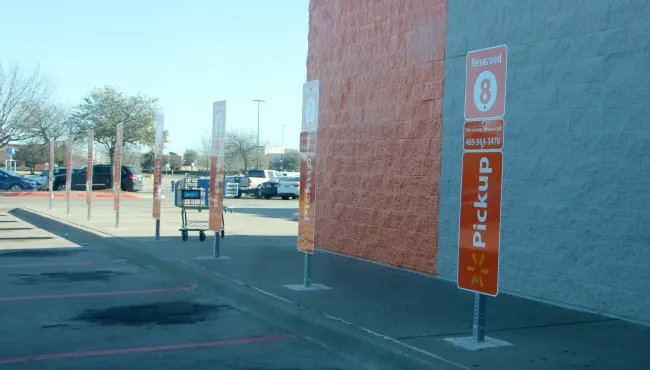 No germs. No tantrums. No begging for things. No unnecessary items in my cart.
Parenting Win.
The best part was that he got a little nap in the car and did not wake up until we got home. The man who delivered my order to my car was very nice and helpful and I was in and out of the parking lot in 15 minutes!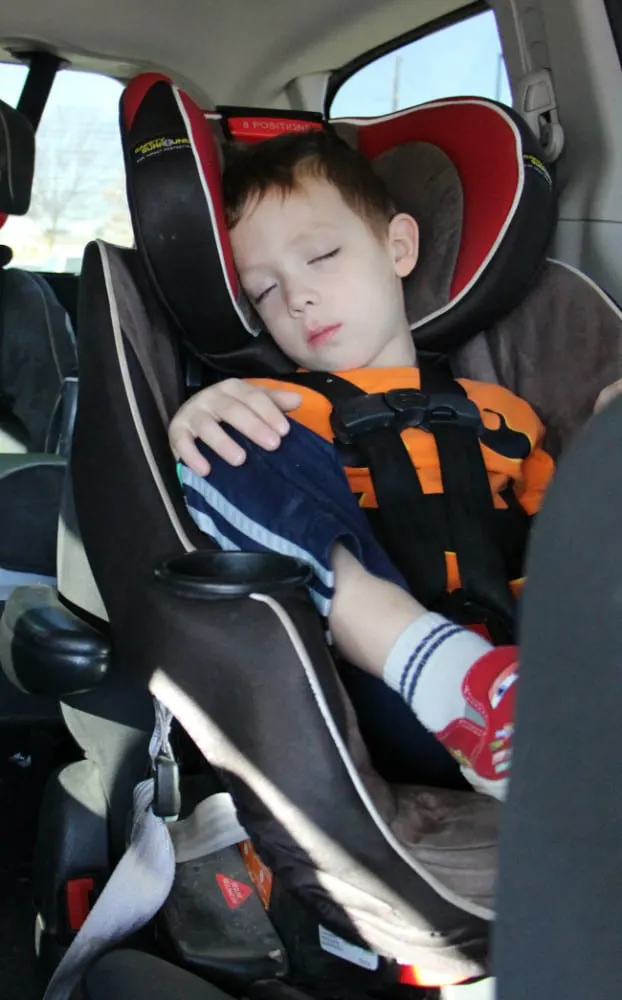 This simple trip saved me at least an hour and I was in and out, only getting the items I needed. We went home, he was rested up, and I could get some more work done before picking up the other boys from school. That day, I felt like super mom!
Do you need some help taking your mom game to the next level? Use code WOWFRESH for $10 off of your first order using Walmart Online Grocery Pickup!
This is a sponsored conversation written by me on behalf of Walmart. The opinions and text are all mine.
SaveSave
SaveSave
SaveSave
SaveSave
SaveSave
SaveSave