The Thanksgiving and Christmas holidays are such a wonderful time of year. Spending quality time with the family, eating delicious food, and just being able to relax is a great change of pace from the every day grind. If you're a mom or especially a grandma, you might be a little bit stressed just thinking about all of the work that has to be done during the holidays. I know that my mother and mother-in-law both spend countless hours in the kitchen, preparing the holiday feast for all of us.
This year, why not make it easier on yourself and others in charge of cooking by ordering your holiday desserts from Collin Street Bakery? We have tried the luscious praline pecan cheesecake and were in awe of the exceptional quality and flavor. A great holiday treat is the Apple Cinnamon Pecan Cake, which is pictured above. Washington apples are sprinkled with cinnamon and folded into Collin Street Bakery's unique honey batter and THEN topped with delicious, crunchy native Texas pecans and slivered almonds. It's a special treat that arrives in a keepsake tin and if refrigerated, can stay moist and delicious for months.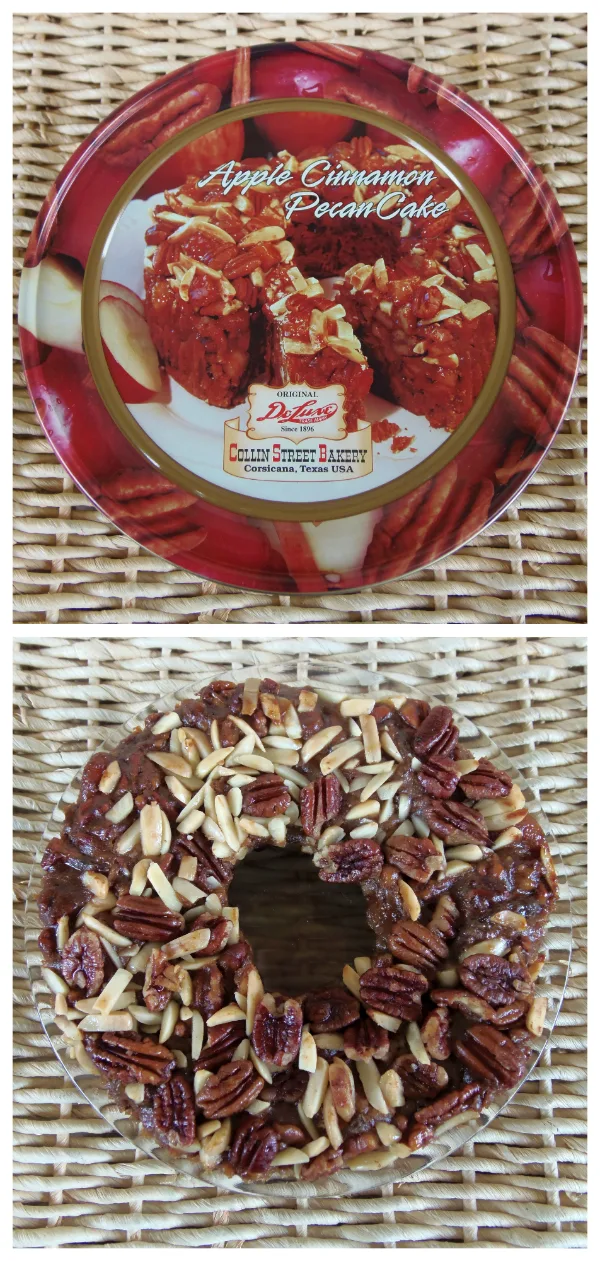 I also like to keep nut-free goodies on hand for the kids. Collin Street Bakery is not an allergen free facility, but they do offer many nut-free desserts. My kids (and husband!) are completely in love with these Cherry Icebox Cookies. They're perfect for parties and celebrations throughout the year, but they also make a kid friendly holiday dessert. The cherry bits and maraschino cherry flavor are exceptional, and the cookies are super soft and delicious.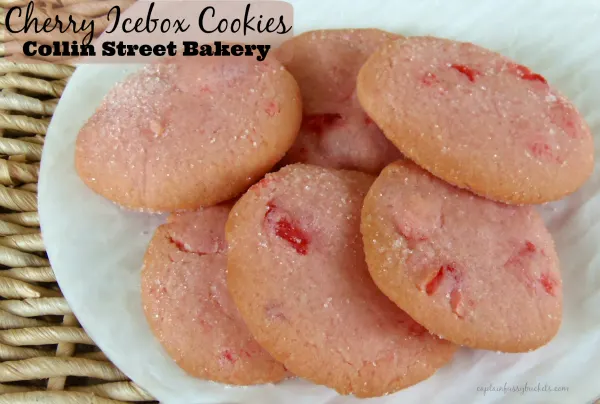 Collin Street Bakery has been family owned and operated for over 115 years. They have perfected their recipes and know exactly how to ship you the highest quality dessert. Head over to their website to pick the perfect holiday desserts for your family!
Between November 4-9, you can receive free standard shipping on online orders $50 or more using keycode 51YUM5.