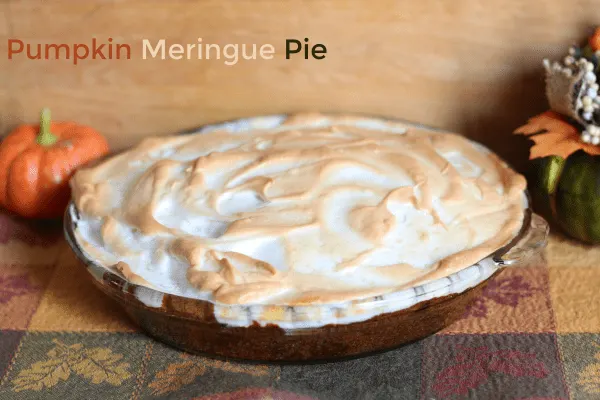 Every year when Fall rolls around, we are reminded of how awesome pumpkin can be. By itself, it is healthy and packed with vitamins and nutrients, but of course it does not taste very good, (although my chickens would surely argue with me on that.) Add in a few spices and a little sugar and it turns into magic! Why aren't we eating pumpkin year round? Well, I do, but it's also nice to see the new pumpkin creations each fall! This year, I made a delicious pumpkin pudding and I just stepped up the game a bit with this delicious Pumpkin Meringue Pie! This pie would be fantastic for Thanksgiving, alongside twice baked potato casserole!
The Pumpkin Filling
To make this delicious pie, first you will need to make a triple batch of my Pumpkin Pudding. Don't forget to triple it, or you will not have enough to fill your pie!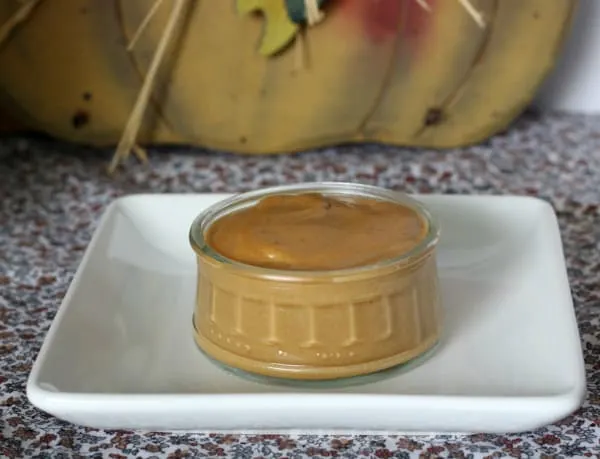 You could, of course, stop before making the meringue and eat this delicious pumpkin pie without the fancy topping, but it does add a whole different layer of yumminess!