sponsored – Soup + Cobb Salad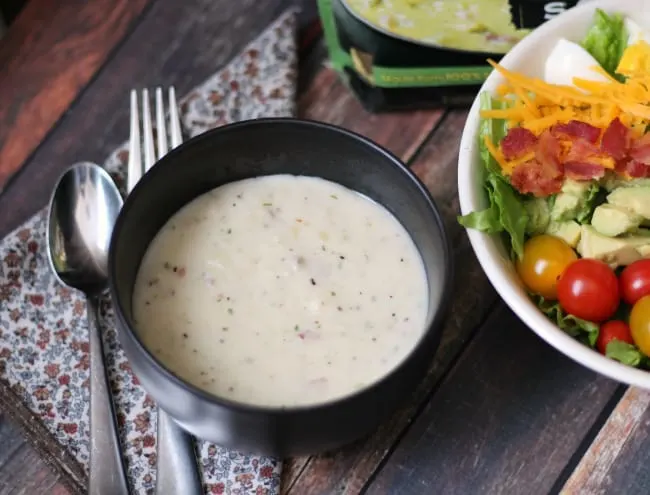 Date nights are few and far between for my husband and me. Just getting a baby-sitter is hard enough, but then we have to orchestrate where we can go in what amount of time to make getting a baby-sitter even worth it. It is really too much work sometimes!
There are some nights that the kids are not hungry or choose to eat something else and while that can be annoying, personally, we make the most out of it and have a special at-home date night! We can actually talk to each other and hear what is being said without interruptions, while the boys play in the next room or in the backyard.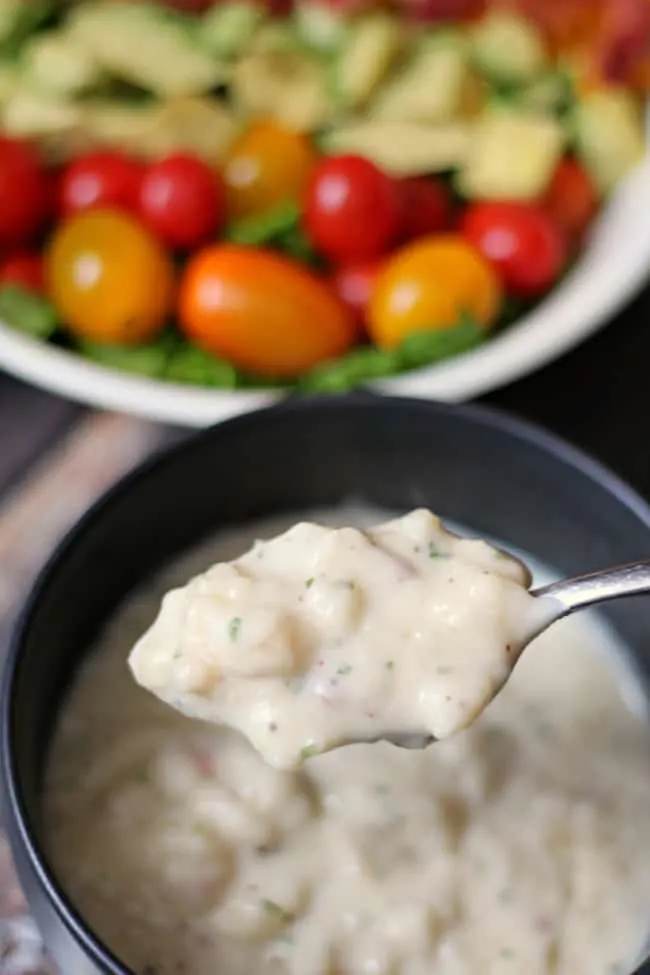 Lately, with it being so cold, we have been all about the soups. They are sometimes time consuming, though, so I found a hack that we are loving! Idahoan® Steakhouse® Soups give you the flavorful, slow-cooked taste of restaurant-quality soup at home, in just five minutes. They bring together real, red Idaho® potatoes with flavorful seasonings and rich cheeses to provide a creamy taste in every spoonful – all you have to do is add water. I served Creamy Potato Soup next to a delicious Cobb salad and it was a hit!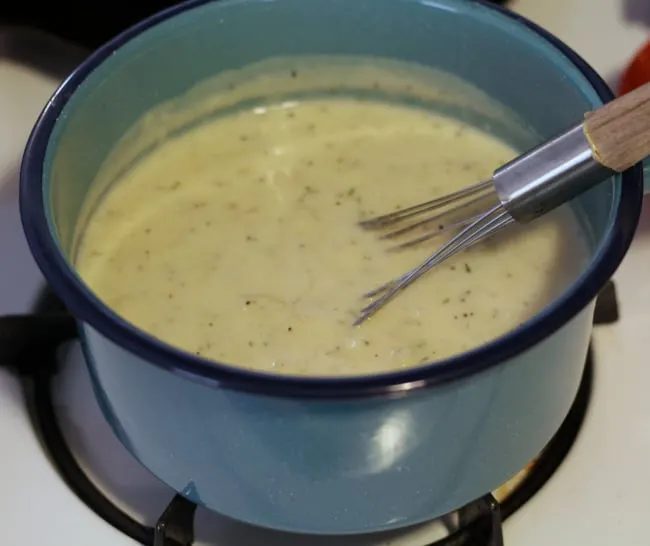 Hubby is a soup man through and through, so he was thrilled at this meal choice!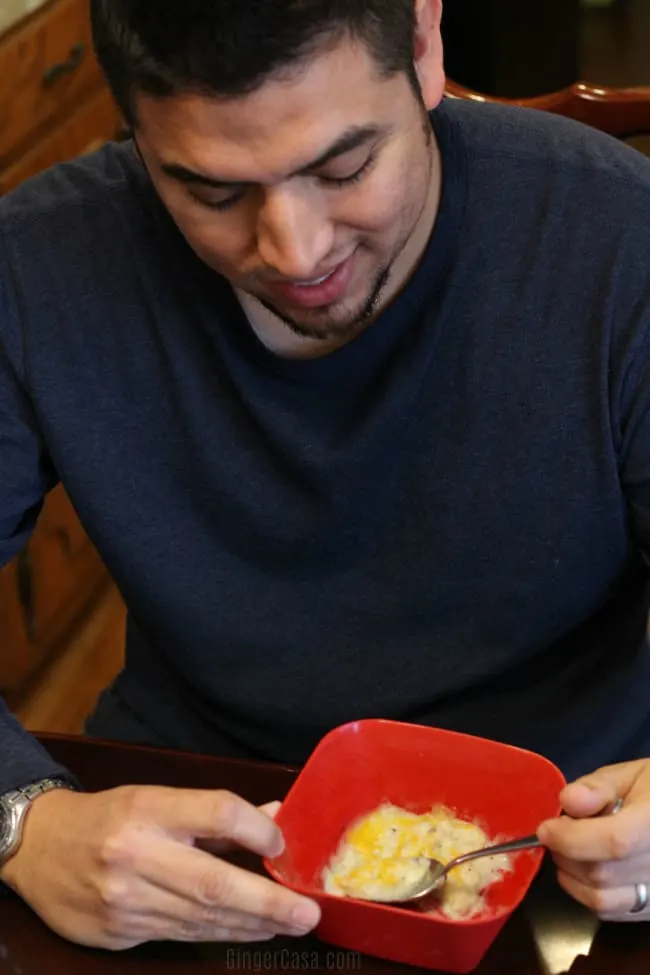 Cobb Salad for Two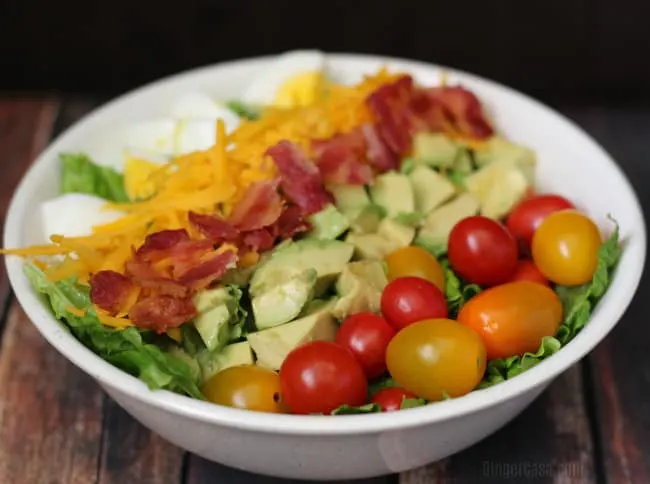 This is an easy meal and would make a great date night in! Enjoy each other and have good conversation around a bowl of hot soup and a shared Cobb salad!
What is your favorite stay at home date night idea?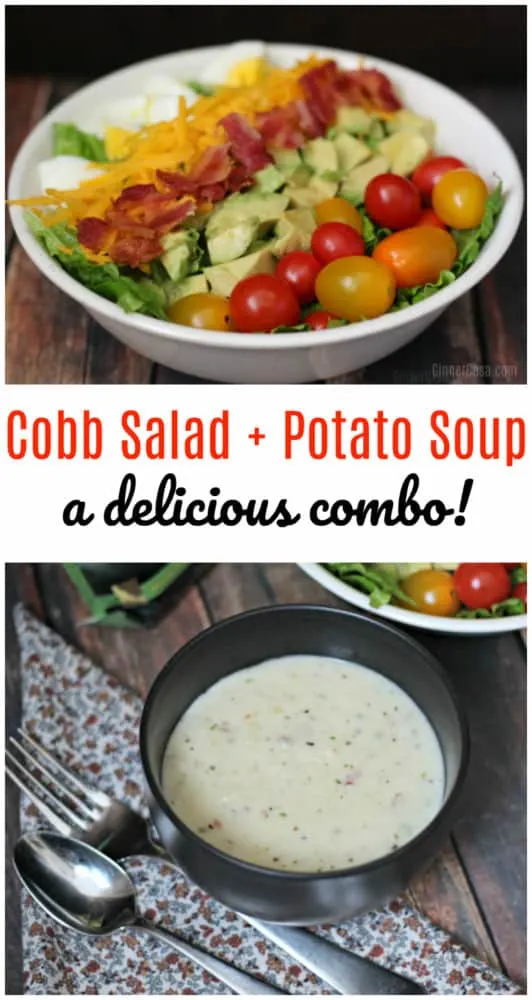 Save
Save
SaveSave
SaveSave
SaveSave
SaveSave