This eco friendly drinkware for kids post was brought to you by Silikids. All opinions are mine.
We celebrated the first day of Summer with a trip to the park and splash pad. The boys had really been looking forward to a family picnic, so we thought it was the perfect time. I packed some deli meat, cheese, blueberries, and crackers, as well as some juice and water to drink. We arrived at the park and decided to eat first because we were all hungry.
I have been trying to use as much eco friendly dishes as possible, and our picnic was the perfect time to try out our new drinkware from Silikids. The boys were excited to drink out of something more "grown up" and "cool." I was excited that they were drinking from eco friendly glass without BPA and leeching chemicals, that is protected to some degree with a silicon sleeve.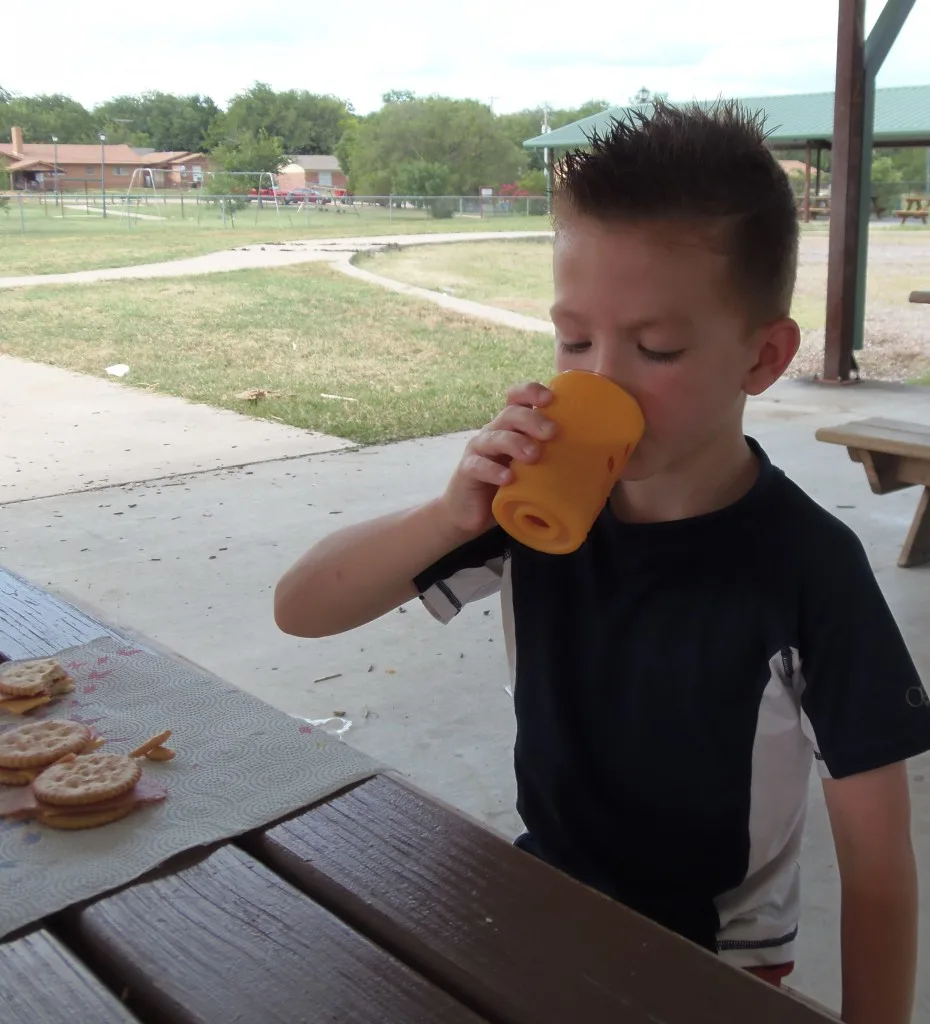 While D is great at drinking out of an open cup, sometimes sippy cups are preferred. The boys were actually both trying to get to drink out of this 8 oz glass sippy cup because it is colorful and holds 2 oz more than the cups.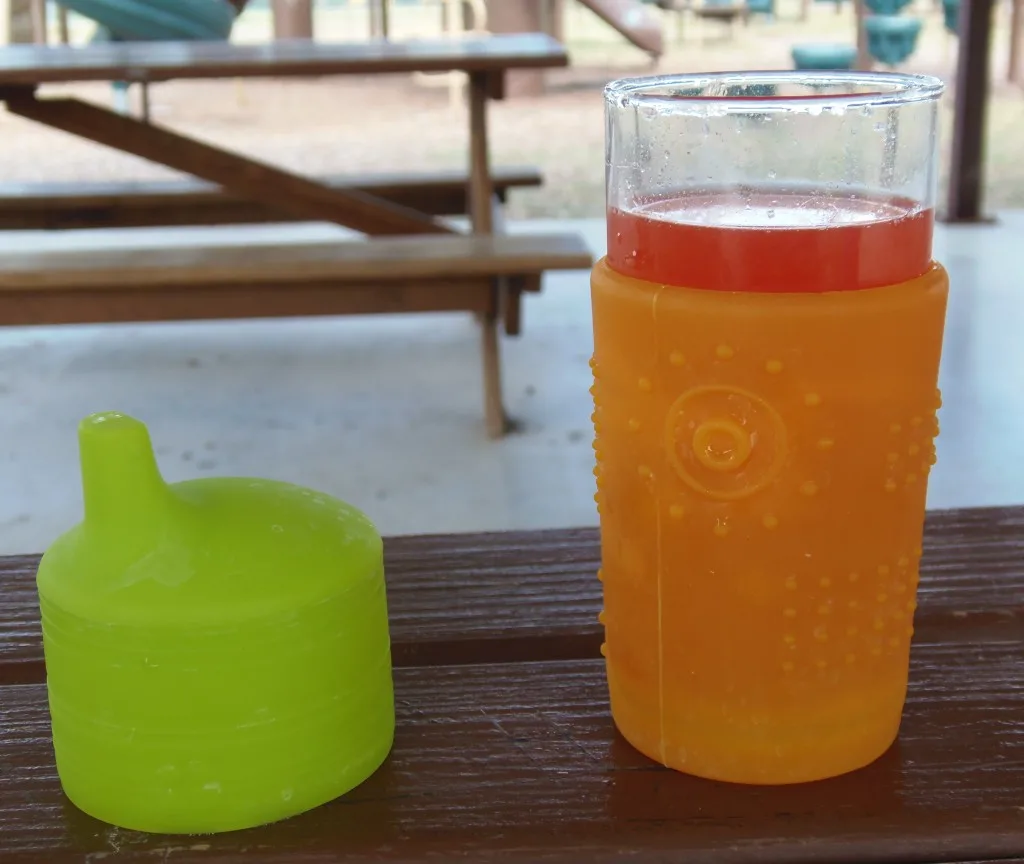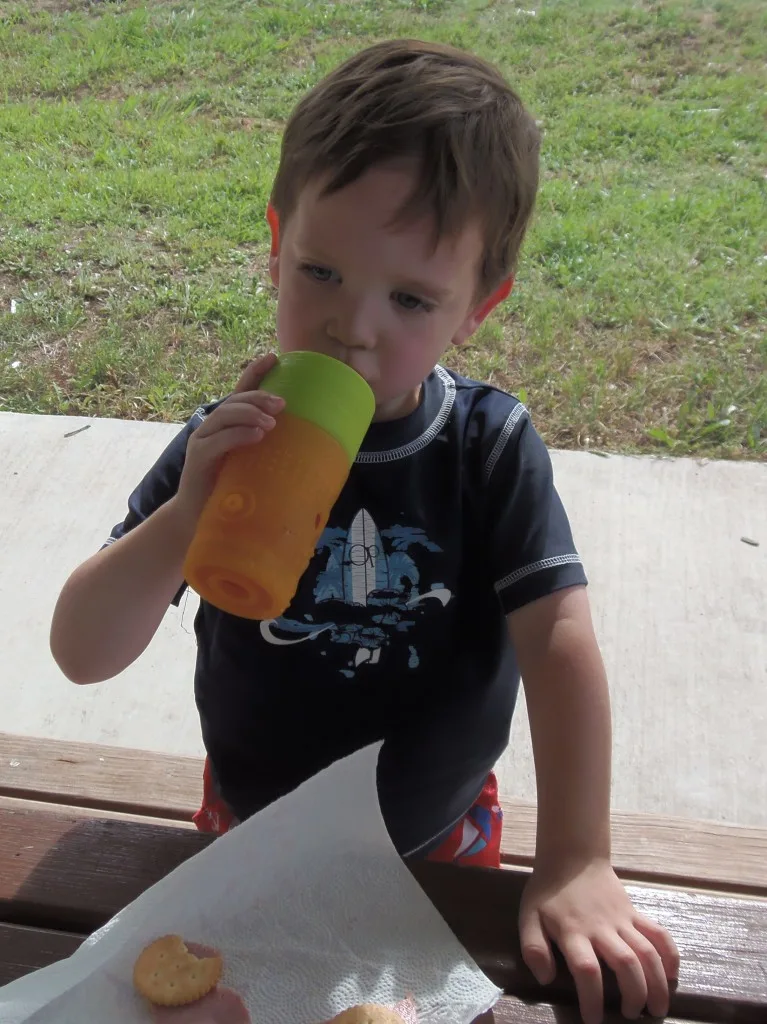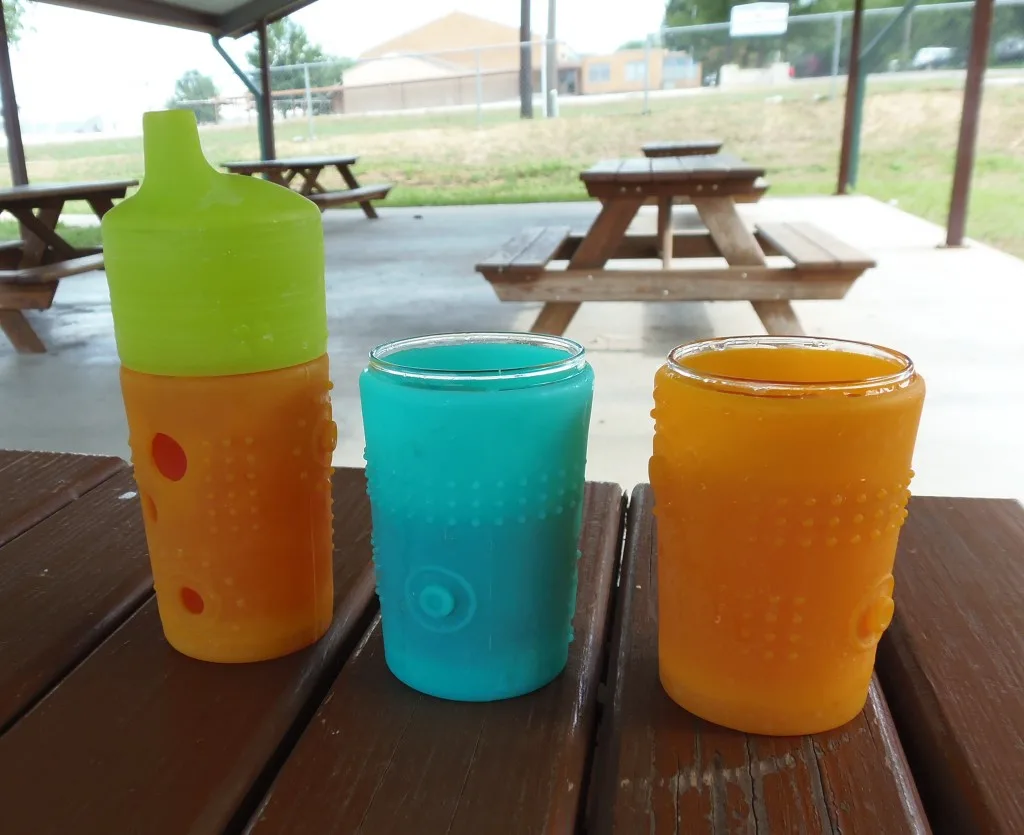 Other great aspects of Silikids glassware:
silicone grips glass

air suction keeps top of sippy cup in place

dishwasher safe

can be boiled to sterilize

easy to hold

shock absorption design

2 pack 6 oz. glass cups (in tart or sea colors) sold for $12.95

8 oz. glass sippy cup sold for $12.95

replacement glasses only $3 each

can be purchased on the Silikids website, Amazon, or find a store near you
Enjoy your summer and take Silikids anywhere to keep kids hydrated so you can have more of this: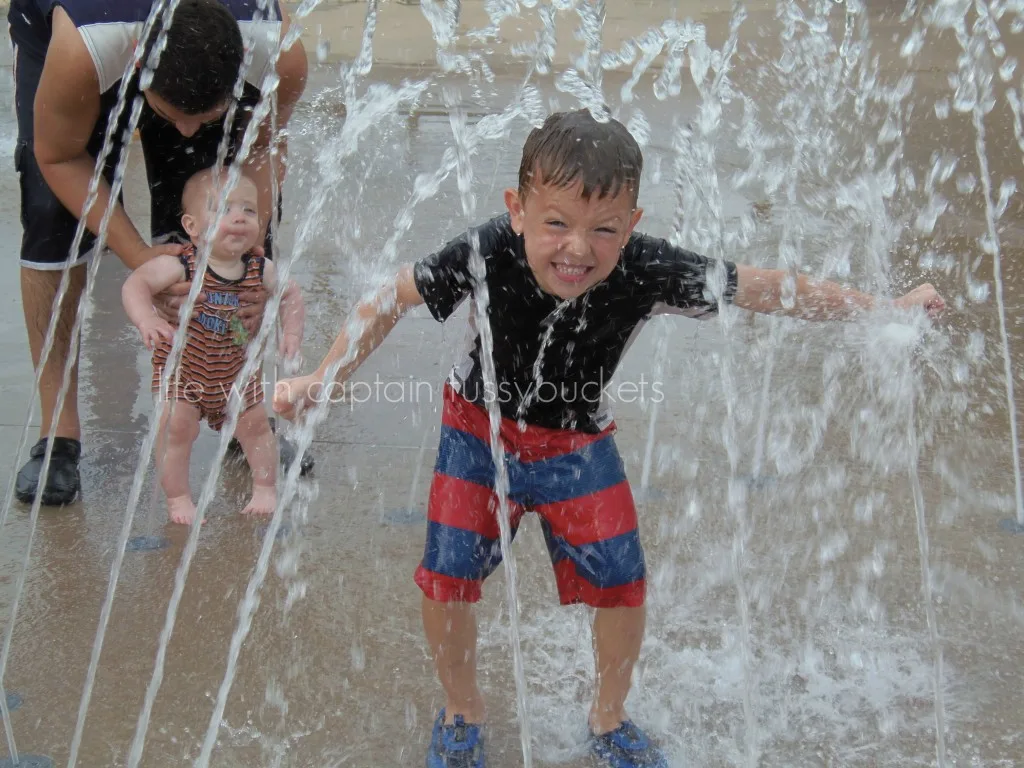 *contains affiliate links*