Fall is such a wonderful time for fun, football, and food! My family really loves watching football games, and I love the football food. I like to shake things up with traditional foods and keep everyone guessing. Last week, I was craving turkey and cranberries, but did not really have time to cook a whole turkey and serve it up like Thanksgiving day. I used Prime Fresh Delicatessen Oven Roasted Turkey Breast by Smithfield lunch meat and made this absolutely delicious Turkey Cranberry Quesadilla with spicy Cranberry Salsa on the side!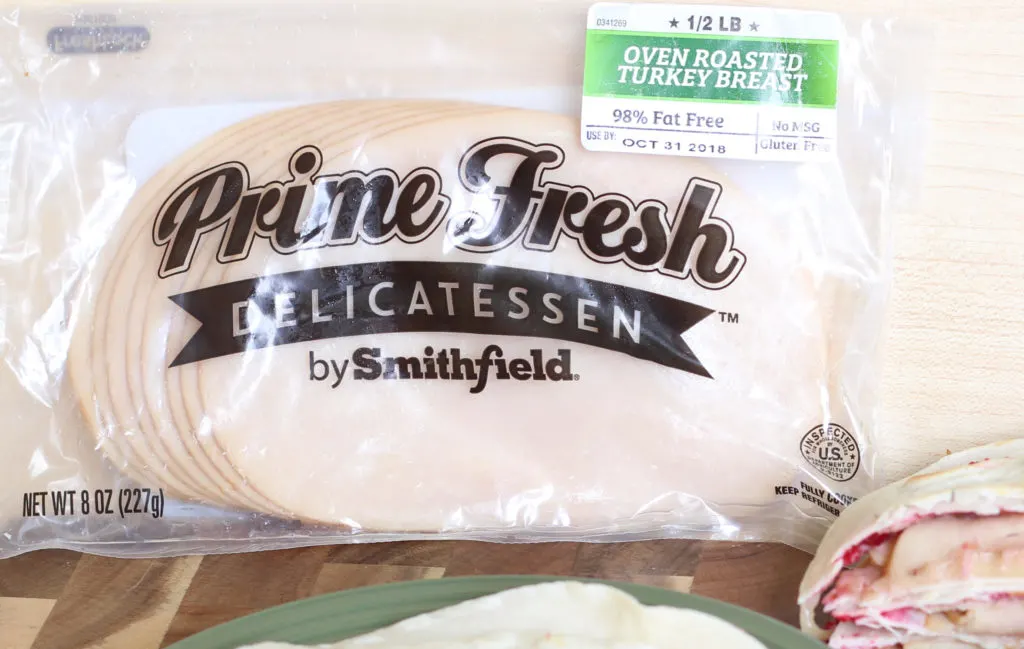 Prime Fresh Delicatessen meats are packaged, fresh lunch meat that taste simply delicious. There are six varieties, all without MSG or gluten. You can find Prime Fresh Delicatessen in the refrigerated meat case in the grocery store.
Turkey Cranberry Quesadillas with Cranberry Salsa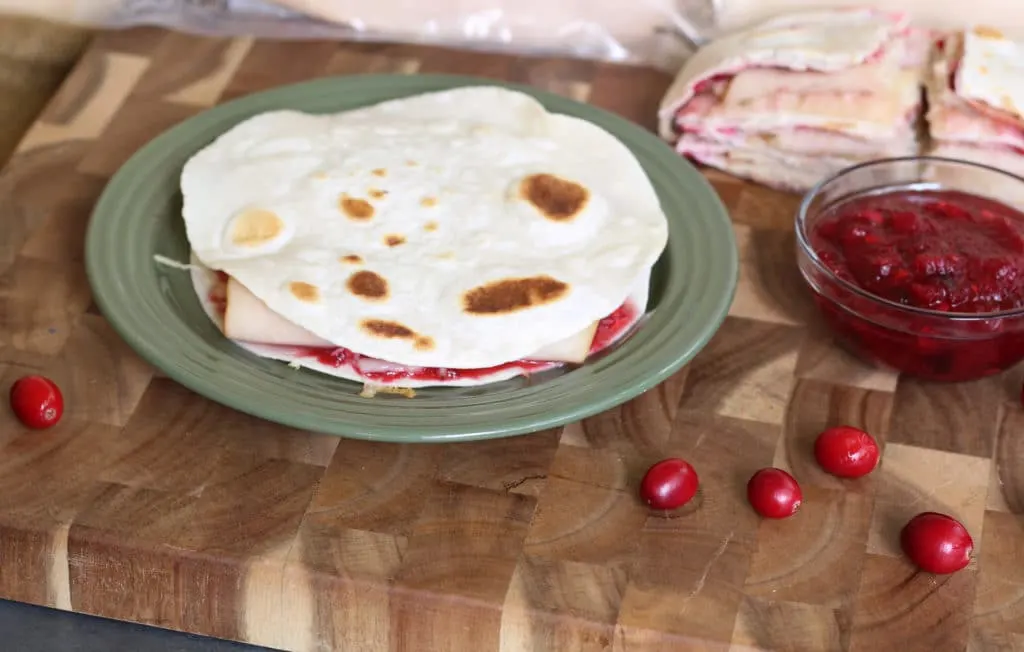 This recipe is perfecting for football game watching parties or tailgating. The combination of sweet and spicy is delicious, and the Prime Fresh meat makes it hearty and filling.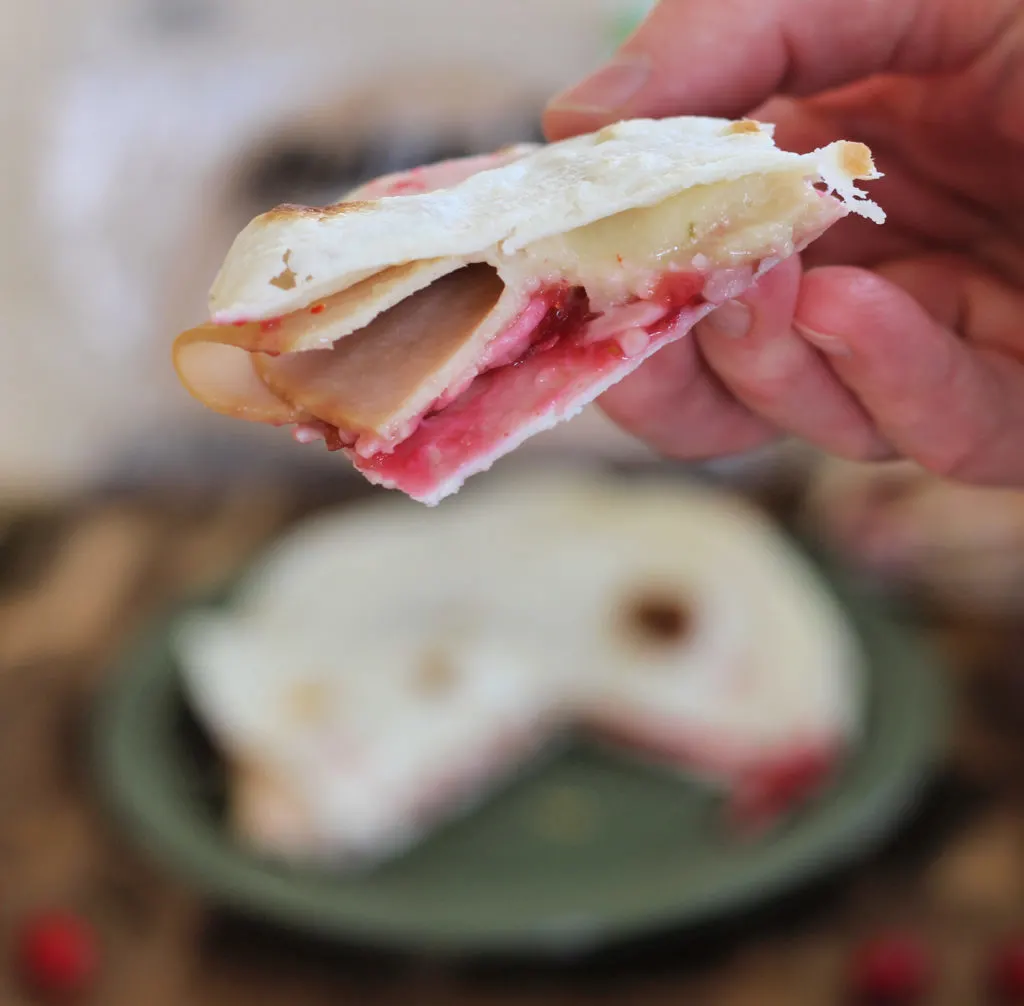 These are pretty easy to make and serve as an appetizer at your football party. They can be stored in a hot Crock Pot or warmer to keep warm.