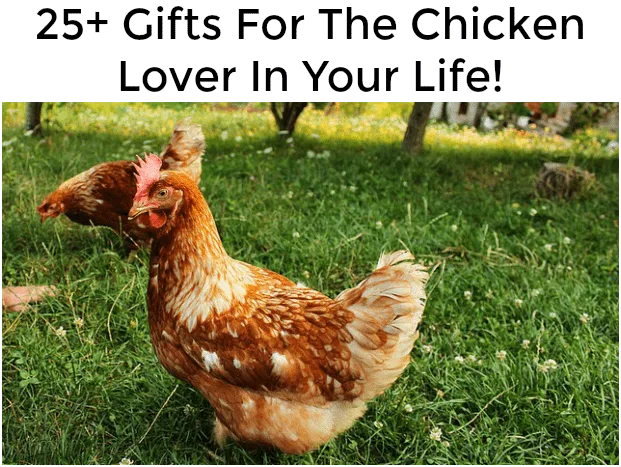 We have only had our chickens for about 6 months now, but we are hooked! One of our Rhode Island Reds is laying about 5 eggs a week, and the others should be following soon. Being a chicken owner is pretty satisfying, and addicting!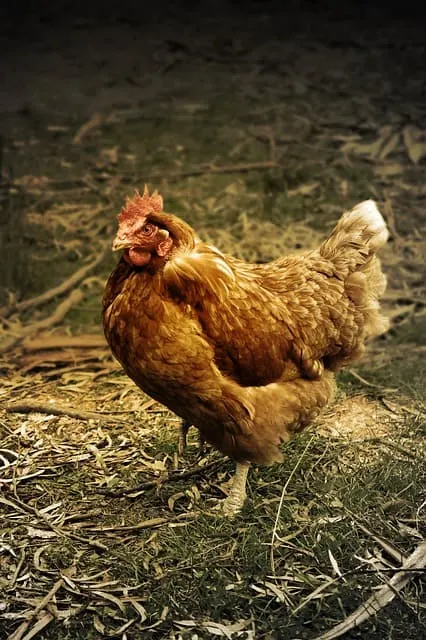 Chickens are pretty popular these days, and backyard chickens are becoming very common, like in our backyard. The boys love checking for eggs and laughing at the funny things chickens do.
If you are looking for chicken gifts for a chicken lover in your life, look no further! I have found an awesome collection of fun and unique gifts that any chicken mom or dad would love! Jewelry, clothes, kitchen ware, boots, and even a bath robe for baby and a coloring book to help you chill out from all that chicken coop cleaning!
First things first…everyone needs an inflatable chicken costume in their lives…

There are many available on Amazon, but we got this exceptionally awesome chicken costume at a Halloween store.
Now, on to the gifts!

Do you have any chicken gifts that you have given or received that are awesome? I'd love to hear about them and get a few more recommendations! Enjoy these chicken gifts…throughout the year!