I have partnered with Clarisonic to bring you this paid post about the Clarisonic Alpha Fit for men. All opinions are mine.
My sweet husband has had trouble with his skin for the majority of his life. Acne is something that you think you will grow out of, but when you are 33 and still having flare ups, you realize that you need something else. He has been to the dermatologist numerous times with little help. Prescriptions work for awhile, but he needed something long lasting and an adjustment to his cleaning regimen.
The main problem areas were along his jawline and sideburns. He seems to always have irritation after he shaves and acne, as well.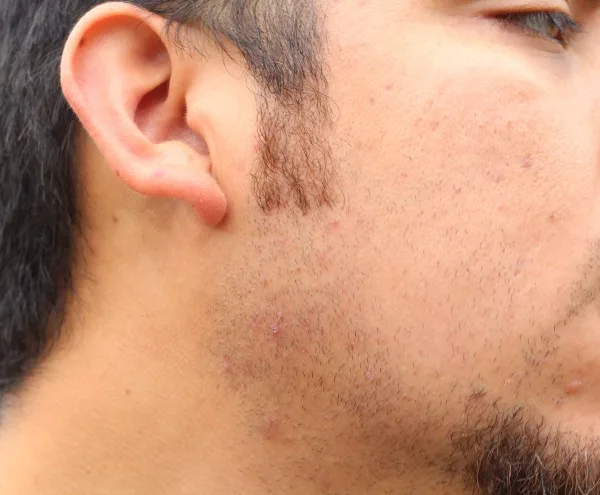 He had a hand out from one of his dermatologist appointments that had various recommendations and on it was to use a Clarisonic device. I was not familiar with Clarisonic, but after I read up on it, I realized that it might be something that would be great for his skin!
The Clarisonic Alpha Fit is a sonic cleansing device with a brush that effectively and gently cleanses skin. There are many models, but the Alpha Fit is designed for a man's thicker, oilier skin. Clarisonic's patented sonic cleansing technology oscillates at a frequency that produces over 300 movements per second. This works to release dirt and oil and remove impurities from the skin to achieve cleaner, healthier looking skin. It works great for guys that shave (fewer nicks, bumps and irritation) and for cleansing skin under facial hair. The Clarisonic device even works on bearded skin and never twists or pulls because the head moves back and forth instead of spinning.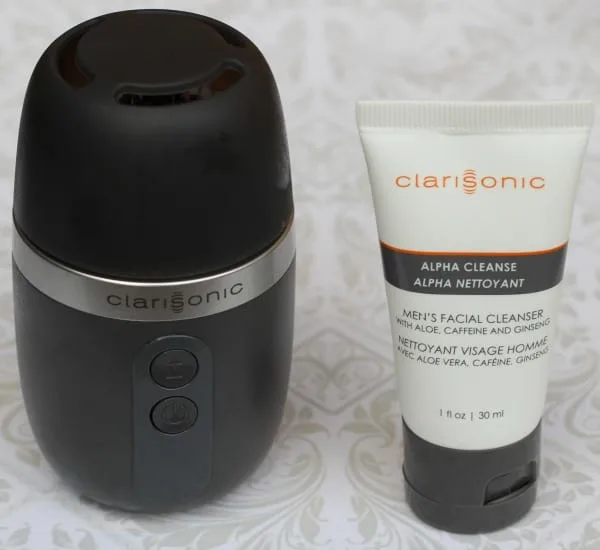 Hubby has been using Alpha Cleanse along with the Alpha Fit. Alpha Cleanse is formulated for men, as well, and contains fruit acids, caffeine, ginseng, and aloe for smoother, softer skin.
I am amazed with the Alpha Fit because the bristles are so soft and gentle, but do a great job at cleansing skin! The Alpha Fit is rechargeable AND waterproof!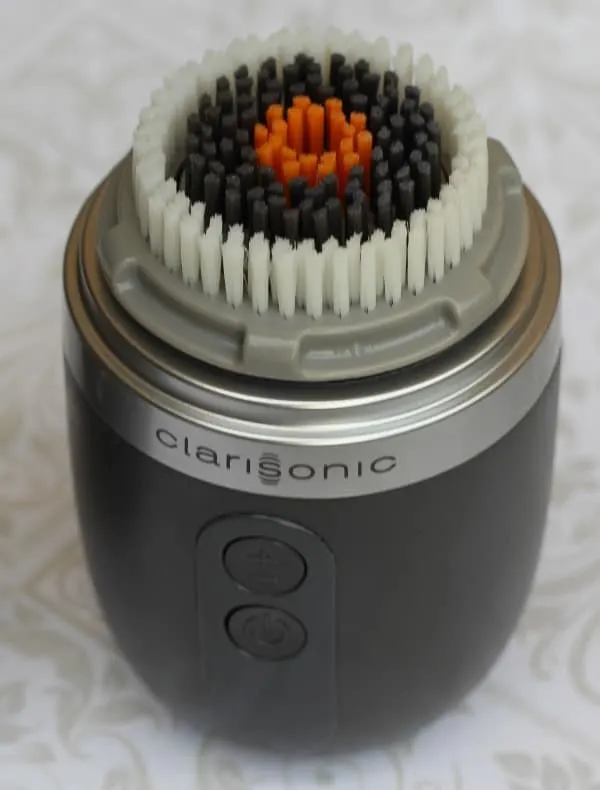 Hubby has been using the Clarisonic Alpha Fit for a week now, and he is so thrilled with the results. He has told me thank you on multiple occasions because he is so happy to have found something that WORKS for his skin! The results are just astounding and I know his skin will continue to improve.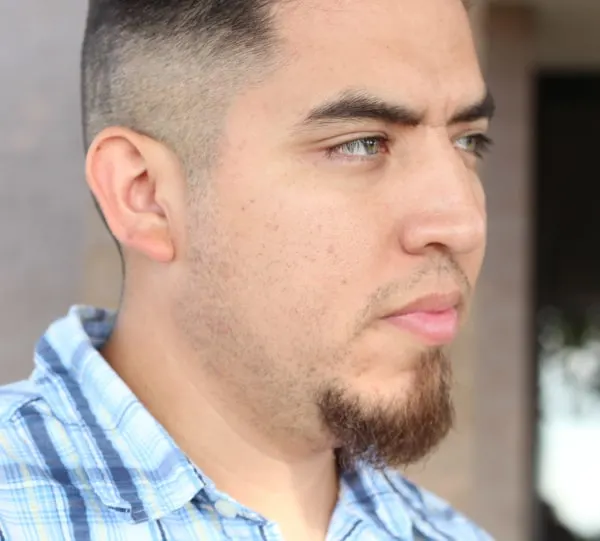 If the man in your life has skin problems or gets ingrown hairs or irritation from shaving, give him the gift of great skin this holiday season!