Aurora Teagarden Mysteries: A Very Foul Play is in partnership with Hallmark Movies & Mysteries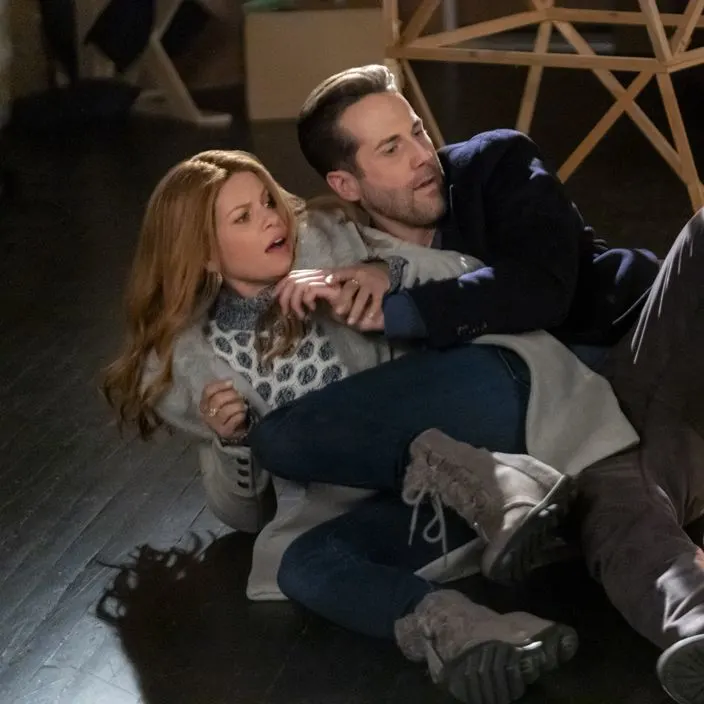 I am SO excited to tell you about a new thrilling movie series! You have to check out "Aurora Teagarden Mysteries!" The third movie of this series premiers THIS Sunday, August 18th, at 9 pm/8 c. Check out https://www.hallmarkmoviesandmysteries.com/aurora-teagarden-movies to learn more about this series!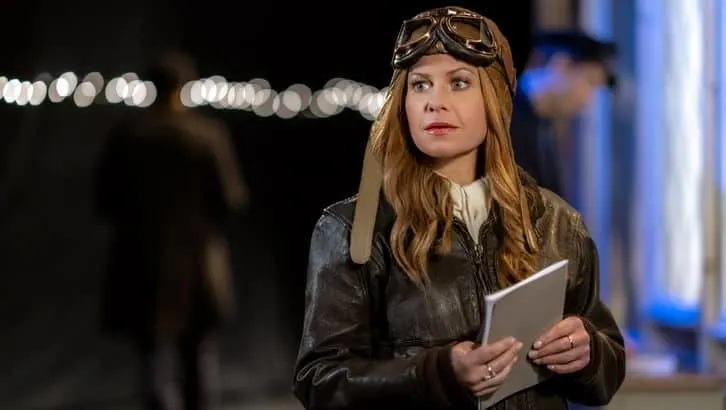 Candace Cameron Bure stars alongside Marilu Henner in this mystery movie, made just for Hallmark movie lovers. You will be taken on a suspenseful mystery ride, while you try to figure out all of the clues and enjoy the fantastic acting of these stars.
While attending a weekend confab of murder mystery and true crime fans, Aurora (Bure) and her Real Murders Club pals agree to appear in the stage production of a fun murder mystery. However, when a very real murder is committed on stage in front of everyone during an unplanned blackout, Aurora's nephew Phillip becomes the prime suspect when the lights come back up and he is found holding the murder weapon, a bloody knife.
Sounds totally thrilling, doesn't it?! It promises to keep you on the edge of your seat and come with the classic Hallmark quality! It is a great movie to enjoy with your main squeeze or your girlfriends! Just bring the snacks and pull up a soft space because you won't want to get up!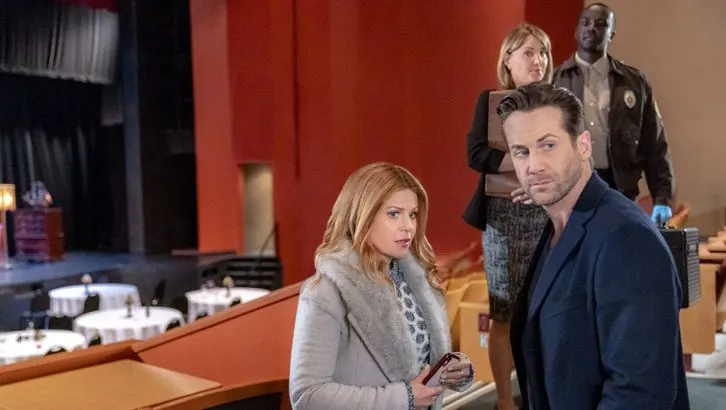 Join me on Twitter this Sunday and follow the hashtags #AuroraTeagarden and #Sleuthers to join in on the discussion…live at 9pm/8 c.
Stay tuned for all of the awesome Hallmark Christmas movies coming, too!