Wireless audio systems are all the rage in home entertainment. If you have wondered how the sound compares between a wireless system and a traditional wired system, you would be right in asking questions. Oftentimes, the wireless systems mean lower quality and breaks in the sound. The Bowers & Wilkins Formation® Suite is the first wireless audio system that provides a clear, crisp sound and features that live up to the Bowers & Wilkins high quality standards.
The Bowers and Wilkins Formation Bar, Bass & Wedge deliver high performance sound and they work together for superior sound. The perfected speaker synchronization provides in-room 1 microsecond sync between speakers. The patented Robust Mesh Network runs independently from your home Wi-Fi network for seamless sound. The audio resolution is 96kHz/24-bit, which means high resolution streaming with twice the fidelity than the leading wireless speaker brand. All in all, these speakers provide wireless solutions for a pure and clear audio experience for your home.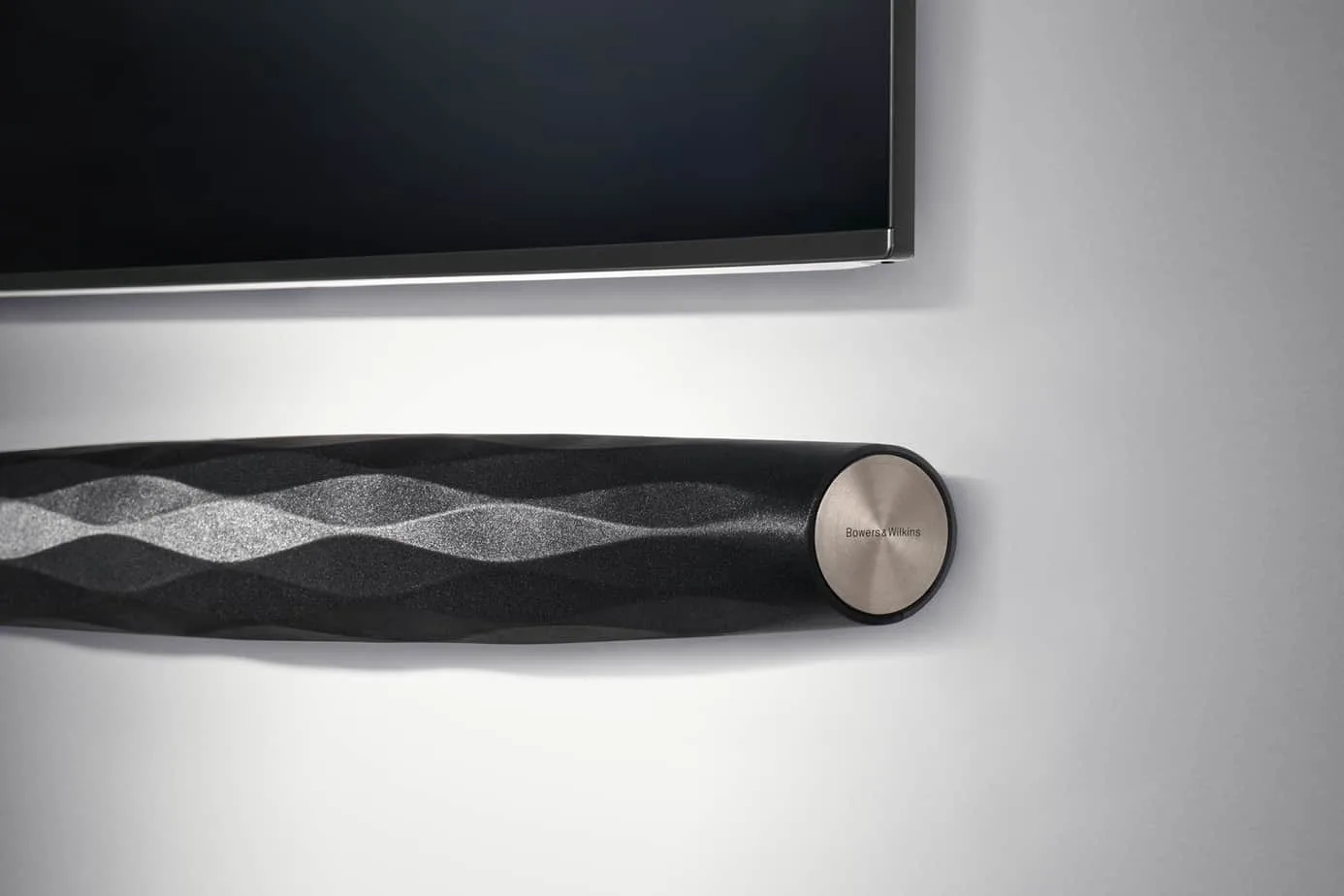 New Bowers & Wilkins Formation Bar
Not only does the Bowers & Wilkins
Formation Bar
LOOK cool, it is THE new standard in wireless audio. The Formation Bar is a multiroom sounder that delivers high quality audio with wireless music streaming flexibility. There are 9 optimized drive units positioned to create a wide and inclusive soundstage for music and movies. The Double Dome Tweeter ensures the highest quality end from a fully expressive soundstage. The dedicated center channel ensures clear, crisp sound and dialogue in your favorite movies, games, and TV shows.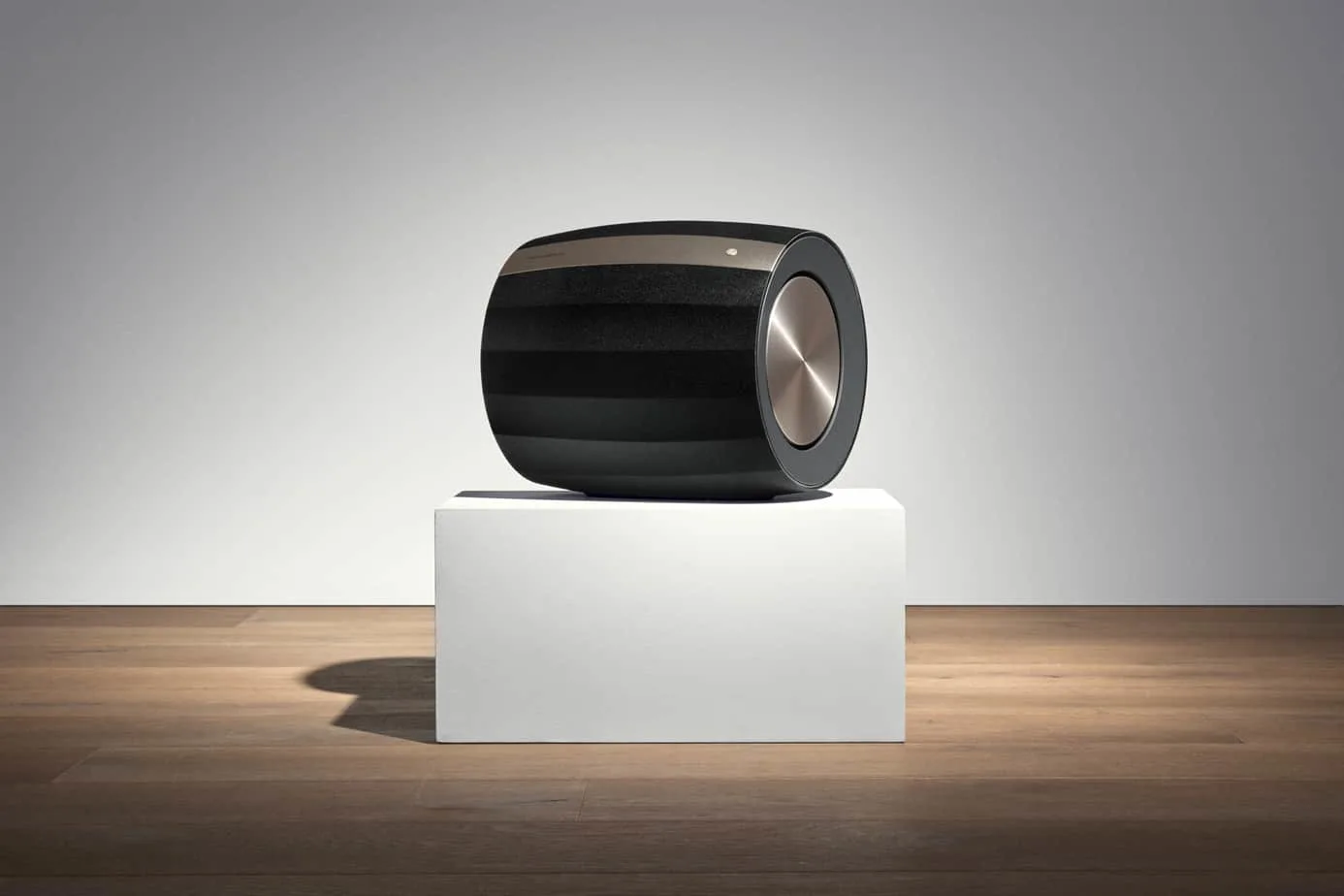 Bowers & Wilkins Formation Bass
The Bowers & Wilkins Formation Bass is a winner because it provides UNCOMPROMISED wireless sound and less distortion. The Class D amplifier delivers efficient bass performance. The Dynamic EQ optimizes the performance fo the system in real time, so the subwoofer delivers significantly more bass without distortion.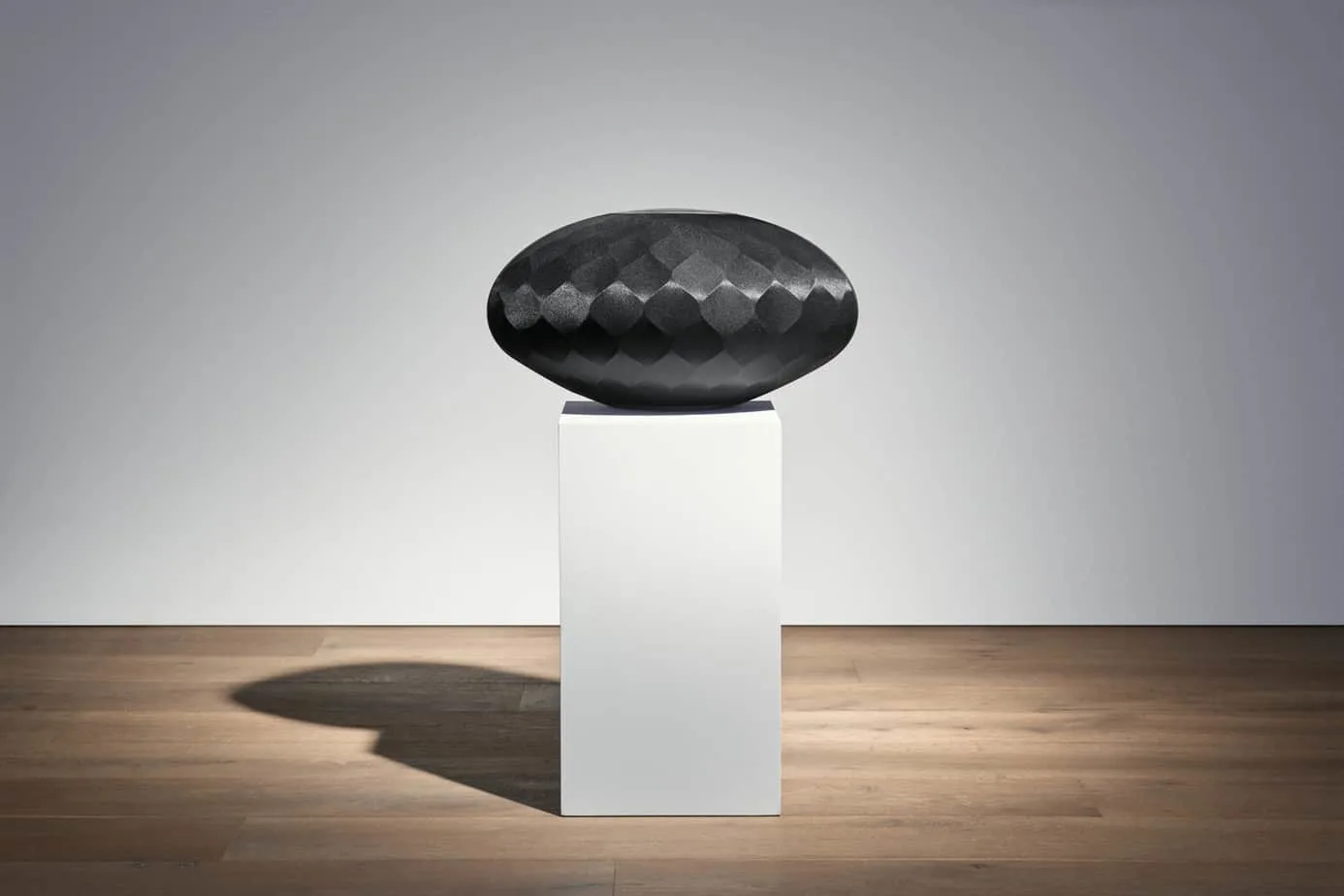 Bowers & Wilkins Formation Wedge
Experience room filling audio quality while watching the big game, your favorite movie or TV show, or during a family dance party! The Formation Wedge's 120 degree cabinet has been designed specifically for an immersive stereo experience. Bowers & Wilkins' patented Formation Wireless Technology delivers wired fidelity, all wirelessly! The shape provides for room filling stereo sound and the Decouple Double Dome Tweeter produces fully expressive soundstage.
BIG Savings!
What does all of this mean? It means that this is the best of the best and a great way to enhance the audio of your home theater setup. And right now is a great time to upgrade! Through September 7, 2019, save $200 when you buy Formation Bar & Formation Bass, (in-store only and limited time offer,) at Best Buy!