I love to cook. It is something that I enjoy and have learned to do well over time. However, there are many times when I want a good, home cooked meal and don't have much time to cook. This is especially important when my husband and I are on a diet and the kids just want their favorites! I have cooked three different meals sometimes, just because I need to and I have time to. But, that isn't feasible most days! If you are doing keto or paleo, you know what I am talking about! So what if there was a company that delivered keto and paleo, as well as family meals, right to your doorstep? I'll introduce you to the BEST meal delivery service!
Doorstep Meals delivers fully prepared meals that are ready to eat in just 3 minutes! All meals are chef prepared and doctor designed. I love that they have Keto and Paleo options to make diet plans easier on the busy parent!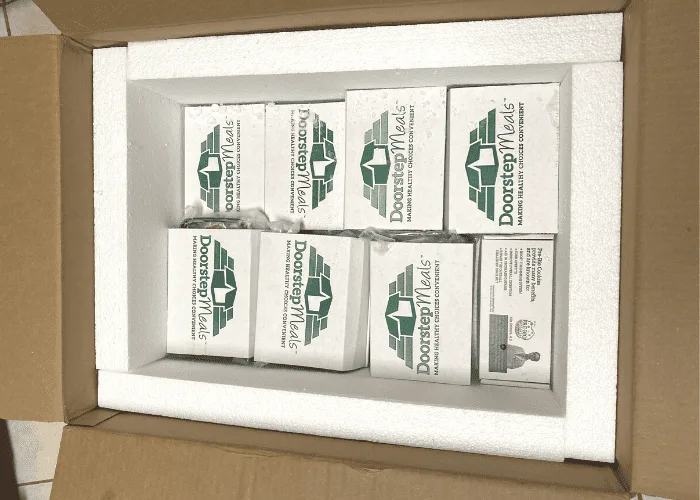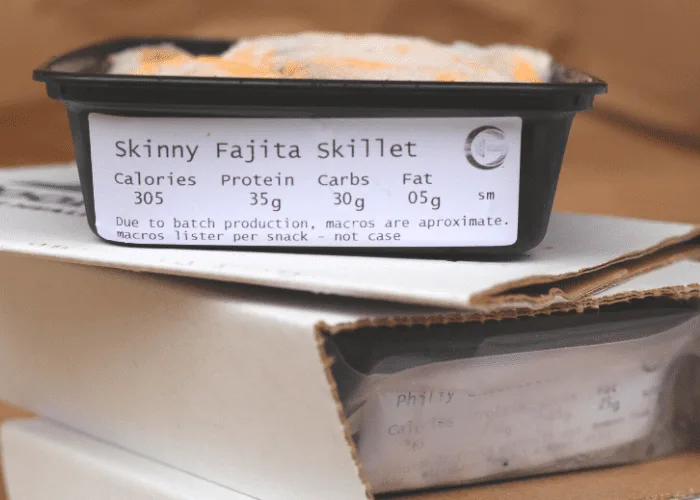 All meals are low calorie and contain no preservatives. All of the nutrition information is on the side of the dish!
Doorstep Meals offers two sizes of meals – normal and large. The first meal I had was the one pictured above – Spicy Burger Bowl. After eating paleo for awhile, it was SO refreshing to eat something so delicious that was ready in only 3 minutes!
My husband was very impressed with the meals he had from Doorstep Meals! His favorite was the Skinny Fajita Chicken Bowl with rice, pictured at the top of this post.
Every box also comes with Pre-Bio Cookies, which are gluten free cookies with no refined sugars that provide prebiotic fibers and help boost immunity!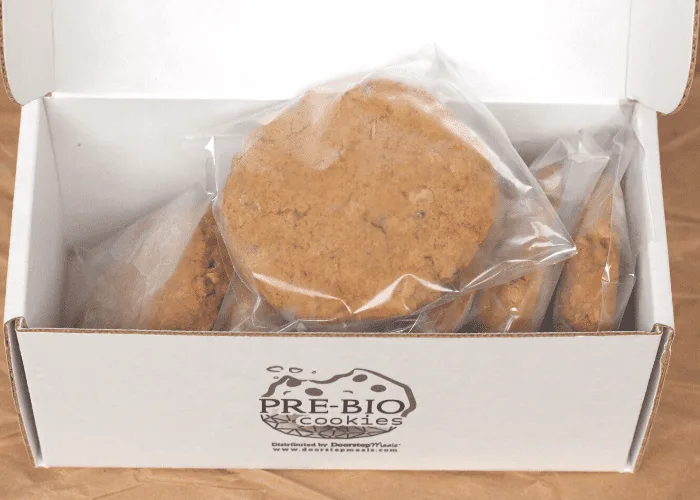 Get delicious meals delivered right to your house. Visit Doorstep Meals to order!