My husband and I have been extremely spoiled at Thanksgiving over the years. Both of our moms are exceptional cooks and aunts, uncles, sisters-in-law, etc are there to add their delicious flair to the Thanksgiving meal, as well. There will come a day, however, when I will be in charge of the Thanksgiving meal and honestly, that does make me sort of nervous. I have the PERFECT solution, however, that with just a tiny bit of planning and preparation, you can pull off a Thanksgiving meal with Boston Market Thanksgiving Home Delivery. If you are one who has cooked the whole shebang, beginning with a frozen uncooked turkey, you will honestly be in awe of just how easy this meal is!
We all know that Boston Market has amazing food, but now you can pick, choose, plan, and quickly throw together the most amazing Thanksgiving meal for any number of guests. The full menu of Boston Market holiday meal options this year include:
Boston Market Holiday Heat & Serve
The Heat & Serve meals are fully cooked and can be ordered ahead of time and picked up in any Boston Market restaurant the week of Thanksgiving. A Whole Roasted Turkey Meal for 12 is only $119.99. The meal comes with a whole roasted turkey, mashed potatoes and gravy, cranberry walnut relish (which is incredible!,) vegetable stuffing, dinner rolls, spinach artichoke dip and crackers, one apple pie and one pumpkin pie. (This is the meal pictured in this post.)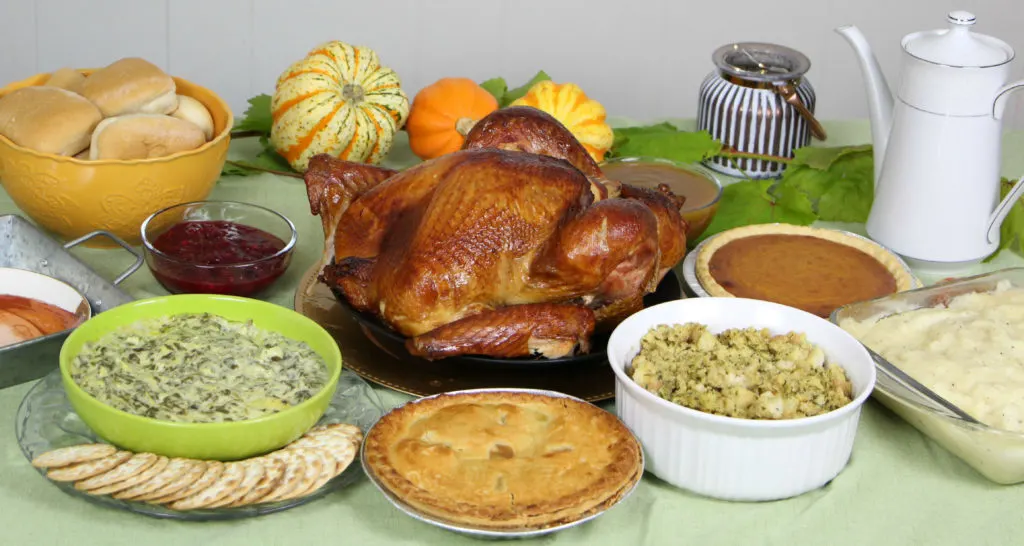 Boston Market Holiday Catering
If you are thinking more of a buffet-style dinner, Boston Market has catering options available for groups of ten or more starting at $10.49 per person. These meals can be delivered to your home or office or picked up at Boston Market restaurants. This would be perfect for your office party!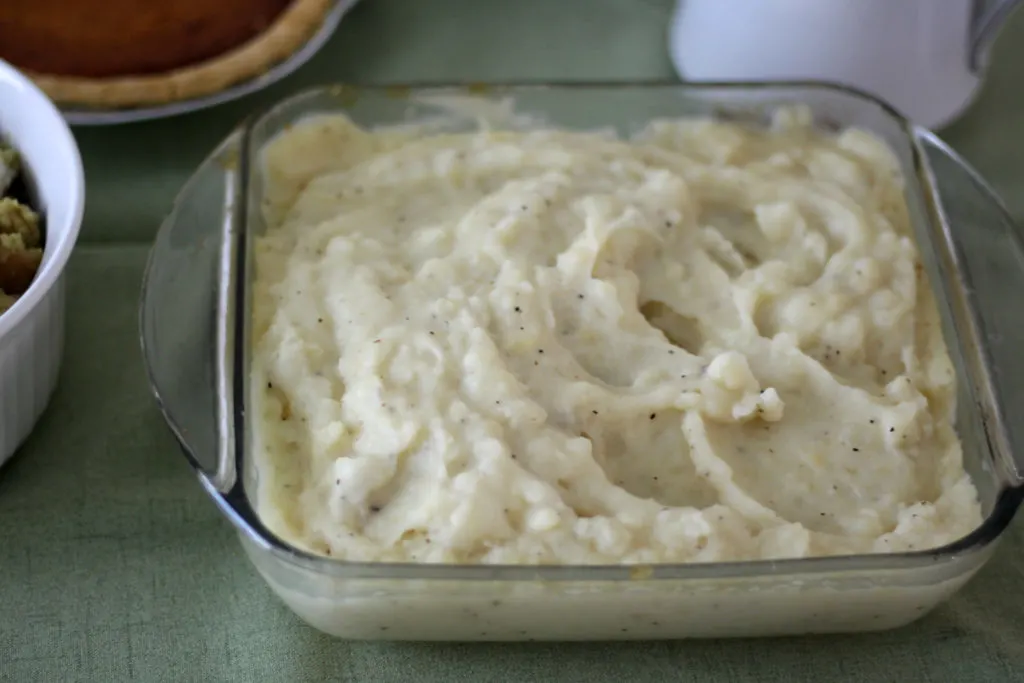 Boston Market A La Carte
For those cooks who are amazing at certain parts of the Thanksgiving meal and lack at others, or simply don't have time to cook everything, you can order chilled, fully cooked main dishes, appetizers, sides or pies ahead of time and pick up at any Boston Market restaurant the week of Thanksgiving. And for those last minute disasters, these items will also be available for purchase on Thanksgiving Day while supplies last!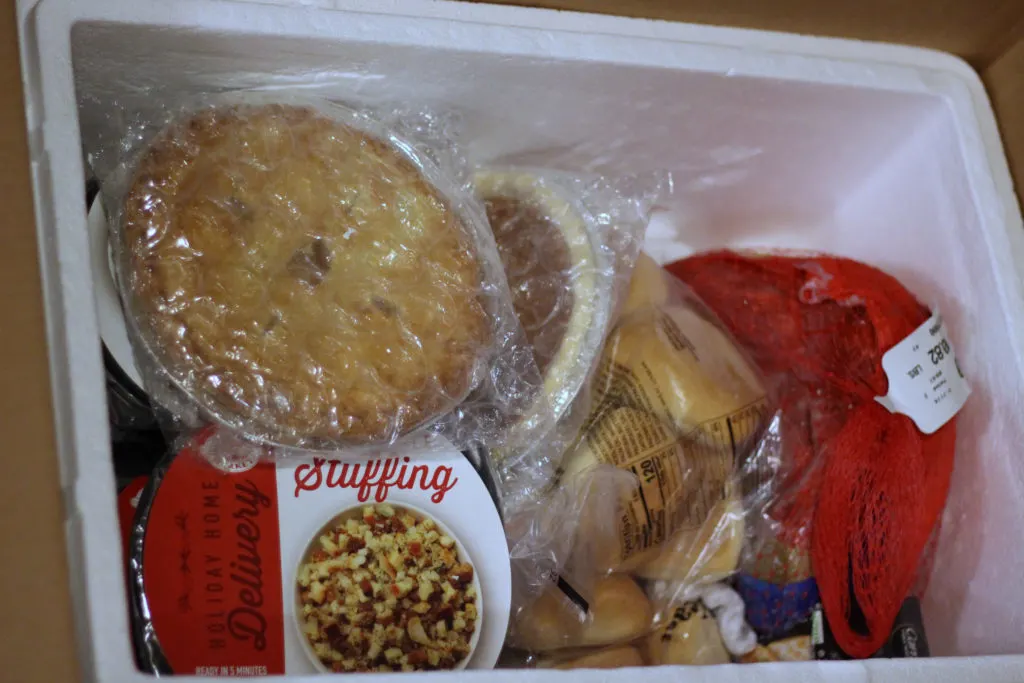 Boston Market Thanksgiving Home Delivery
For the ultimate in convenience, Boston Market now offers a home delivery program where the COMPLETE Thanksgiving spread can be shipped right to your front door. Order online at BostonMarket.com through November 18th. Customers in the continental United Stated can order from a menu of eight fully-cooked and prepared signature Boston Market Thanksgiving Heat & Serve meal options. The orders ship frozen and once fully thawed, can be heated and served within 2-3 hours.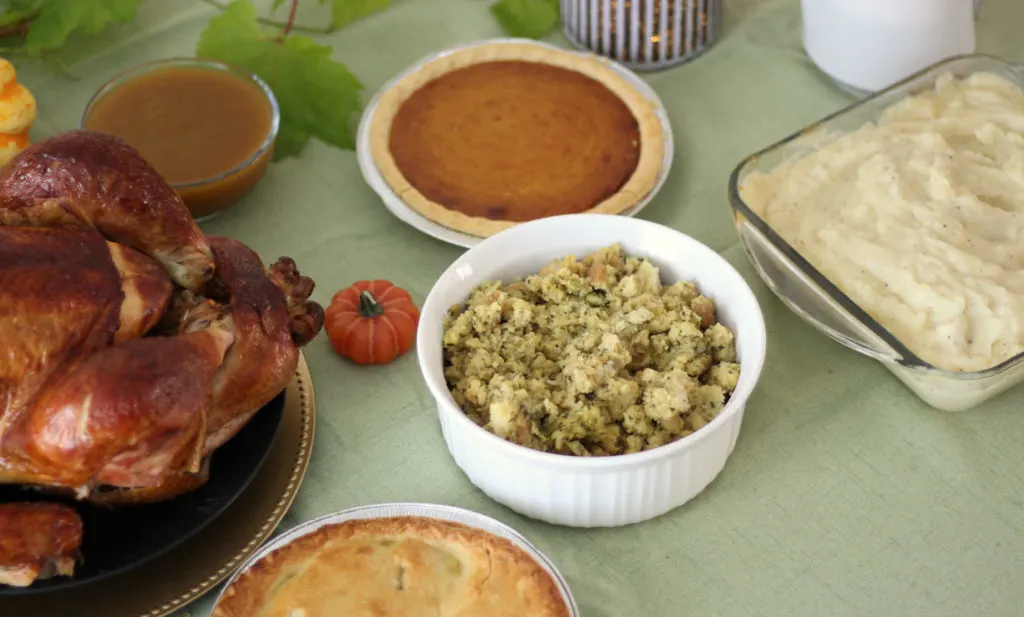 The Whole Roasted Turkey Meal for 12 for $119.99 contains these delicious items:
Whole Roasted Turkey
Spinach Artichoke Dip and Crackers
Mashed Potatoes and Gravy
Home Style Stuffing
Cranberry Walnut Relish
Dinner Rolls
Pumpkin Pie
Apple Pie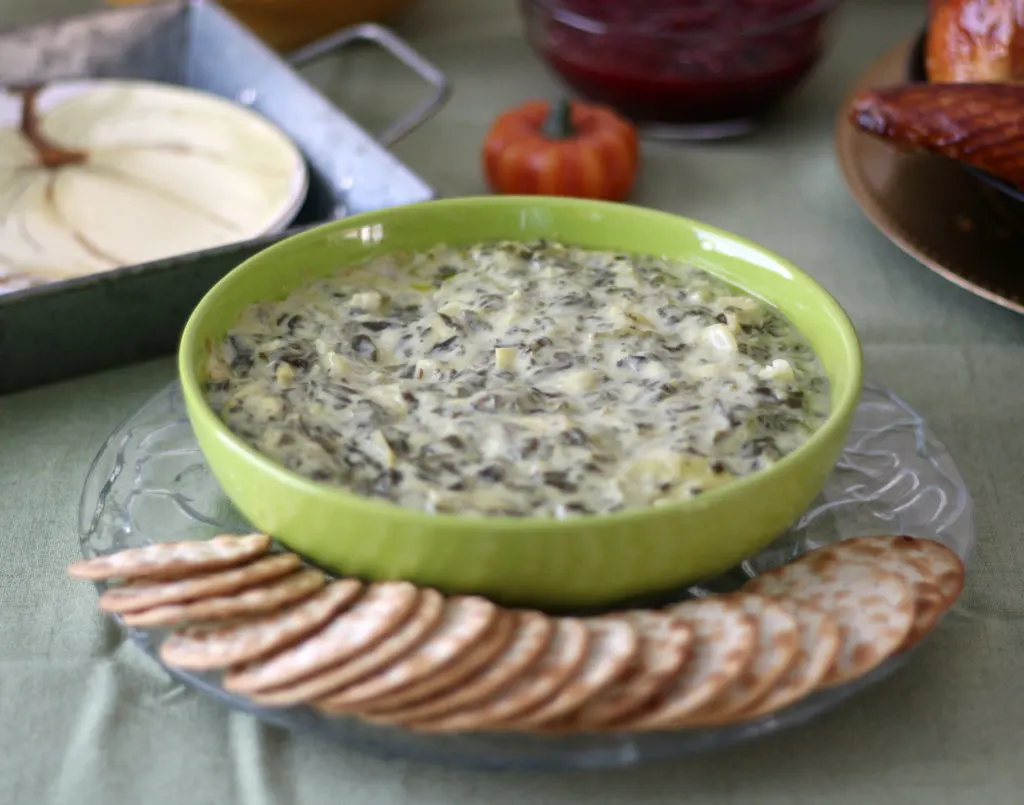 The Spinach Artichoke Dip is out of the world and is the perfect appetizer for your holiday meal!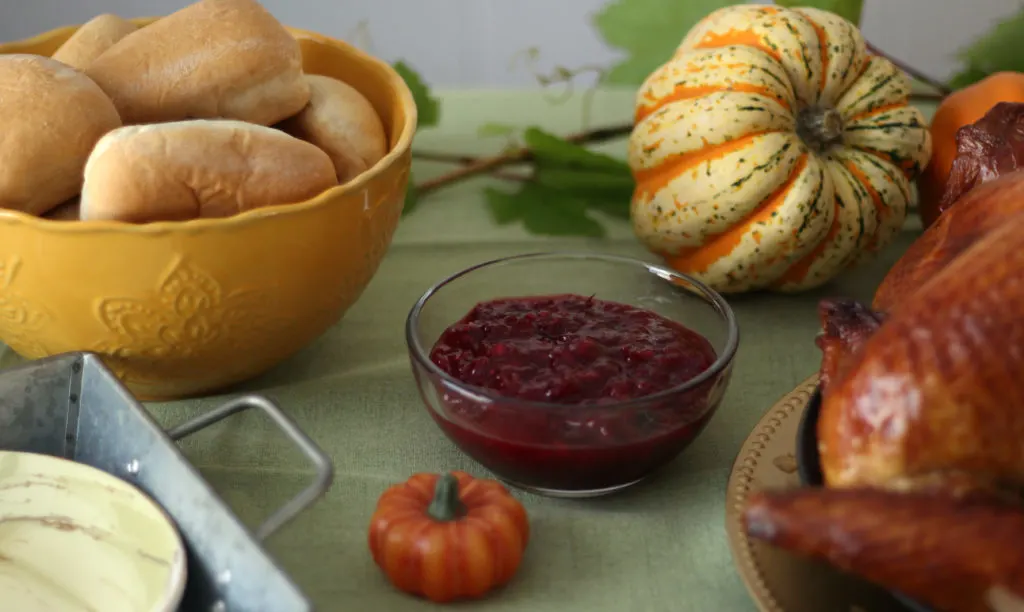 Each Boston Market item is made with love and care, so your Thanksgiving meal is perfect. Just read the directions on each container and prepare according to directions, and you are pretty much guaranteed the perfect, most beautiful Thanksgiving meal!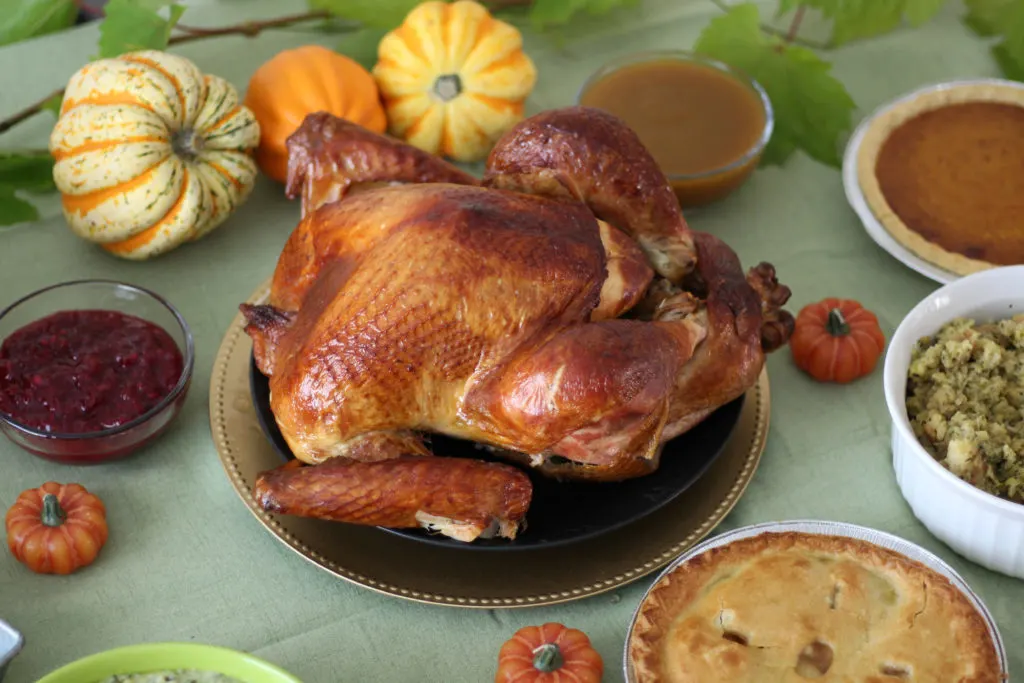 What is your favorite Thanksgiving dish?