My kitchen is where I spend most of my day. Making breakfast and lunches, loading and unloading the dishwasher, (sometimes multiple times a day,) cooking, baking, cleaning…the kitchen is my happy place. If you are like me, you want the kitchen to be a warm, comfortable, inviting place that also shows personality and fun. That's where the Café Matte Collection comes in! This collection by GE, available at Best Buy, is a collection of modern kitchen appliances that you can customize. Modern Matte Black or Matte White finishes and distinct customizable hardware options make your kitchen look amazing. Its time appliances had a personality. Yours.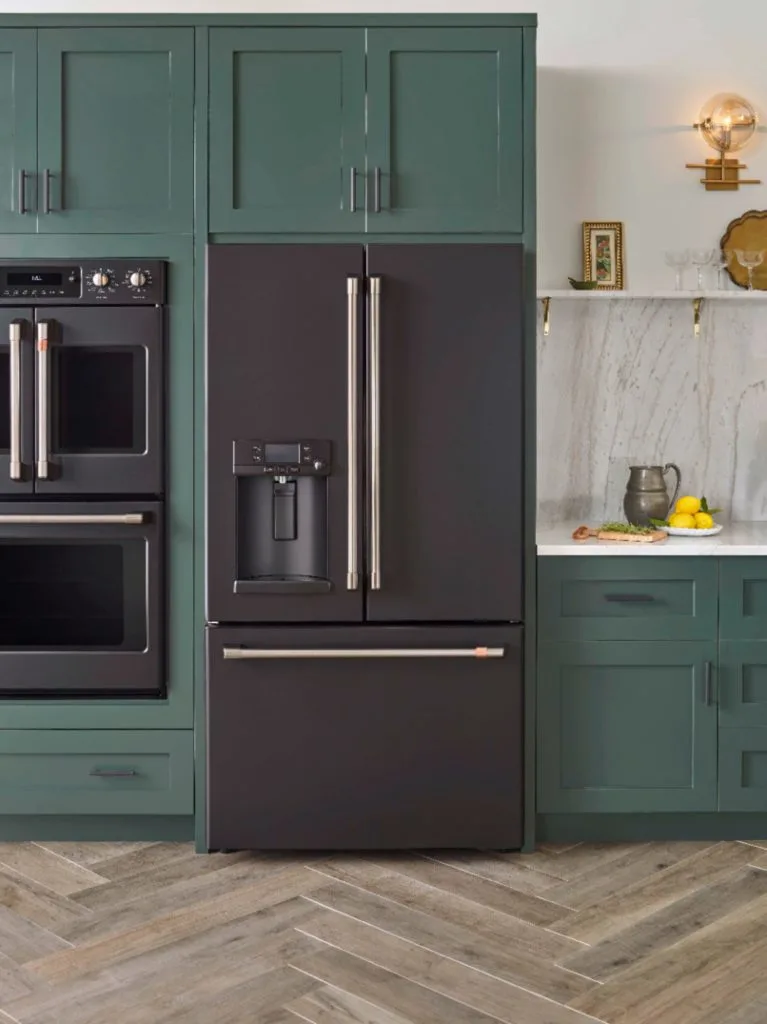 The Matte Collection, which is offered in suites of Matte White with brushed bronze hardware and in a separate offering of Matte Black with brushed stainless hardware, allows consumers to order additional hardware in the store if they choose to re-design the look.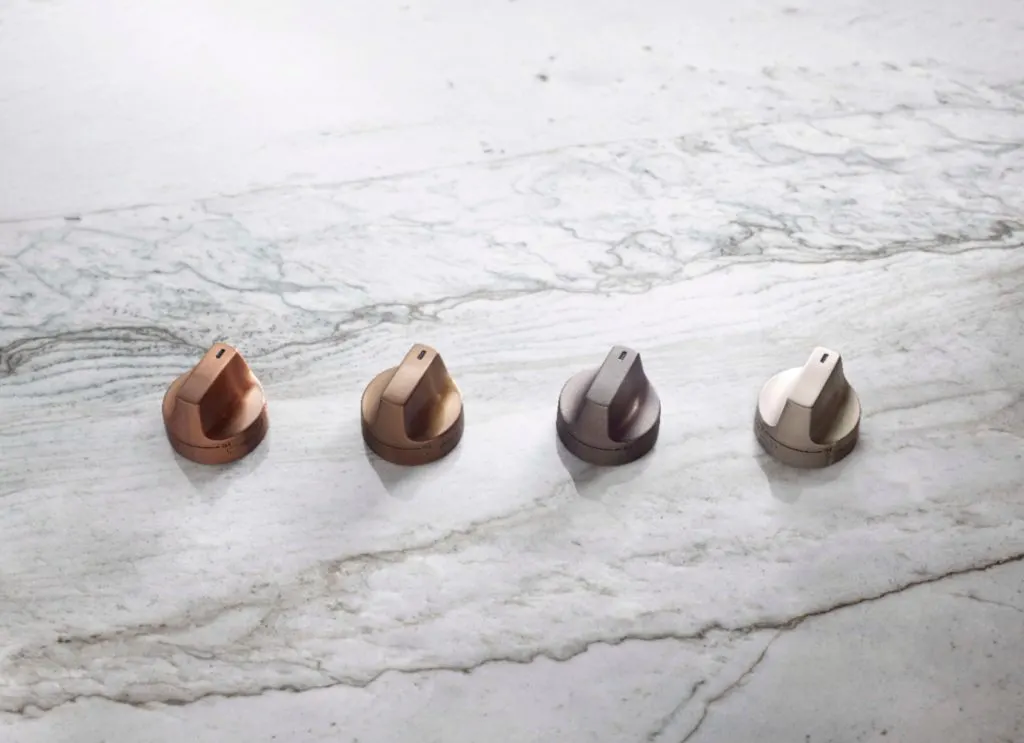 The Café brand gives the consumer options to change their handles and knobs to different finishes that brings their vision to life. I love this because it lets you customize the little details, making it truly the kitchen of your dreams! Choose between brushed bronze, brushed stainless or brushed black hardware choices.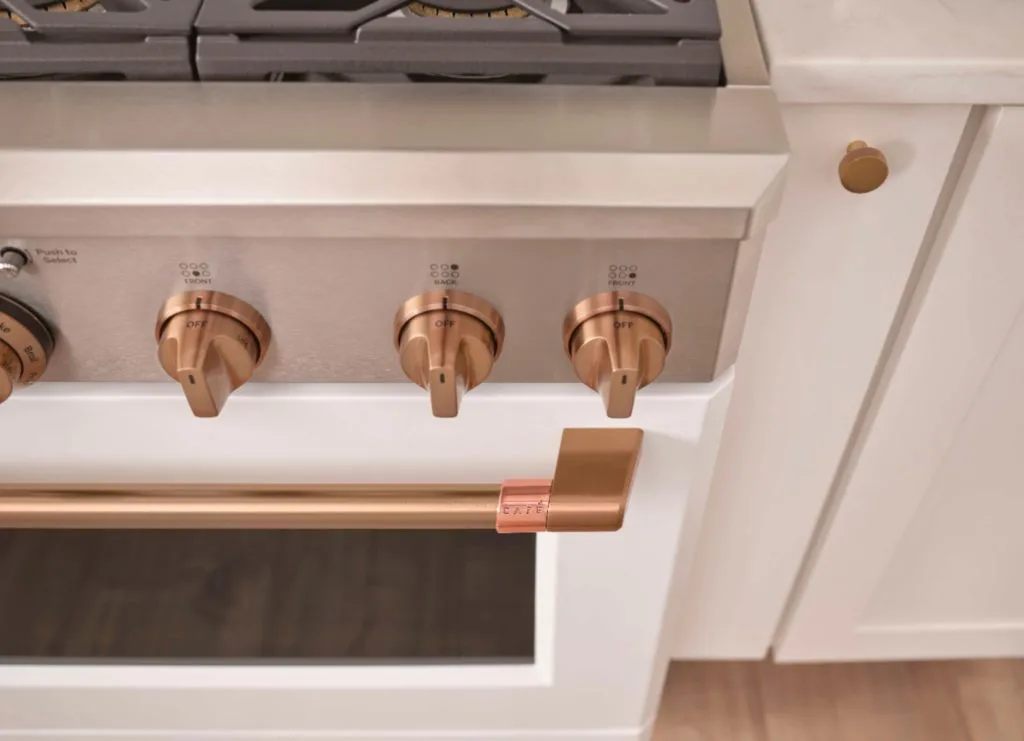 The Matte Collection's premium finishes in Matte White and Matte Black make it easy to complement premium cabinetry and flooring, setting the stage for mindful layers of warmth, depth and personality.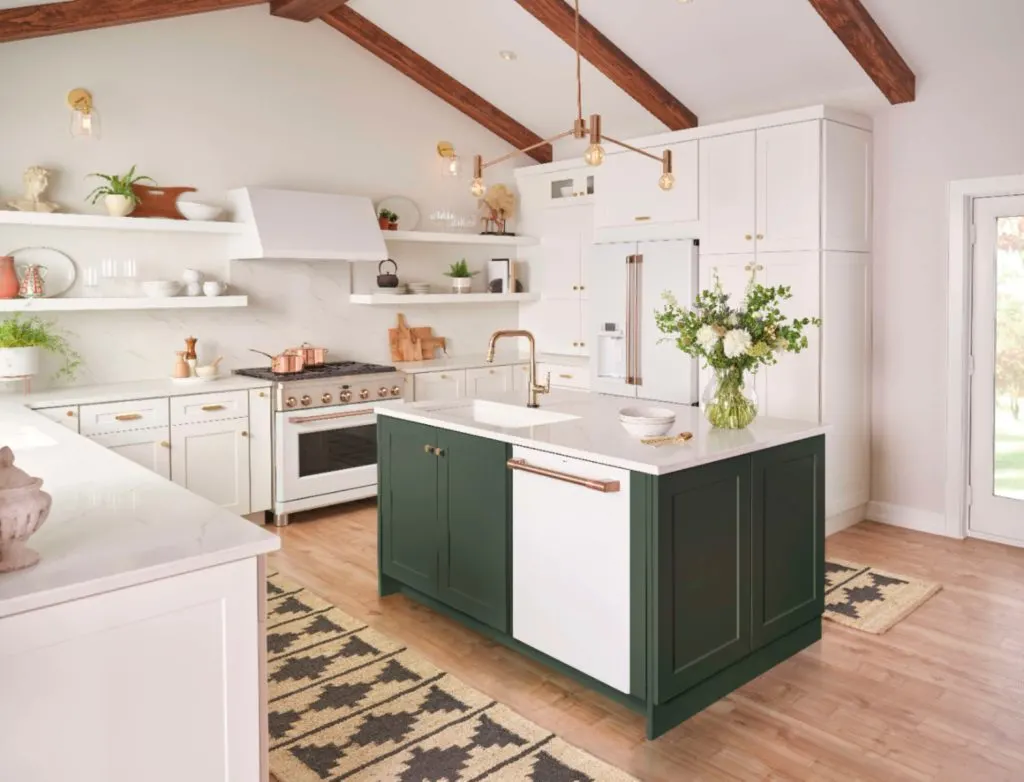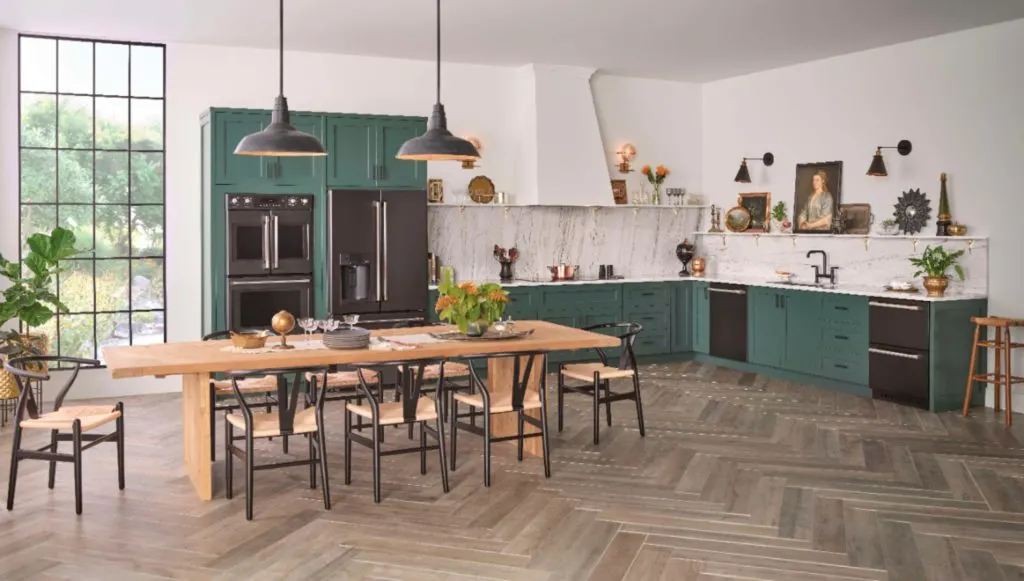 The Matte White is stylish cooking that performs. The soft luster and warmth of the Matte White finish offers a new look and a beautiful twist on the classic white. Everything is smudge-resistant and has a soft feel. The Matte White looks great against dark cabinetry or blends in well in an all-white kitchen.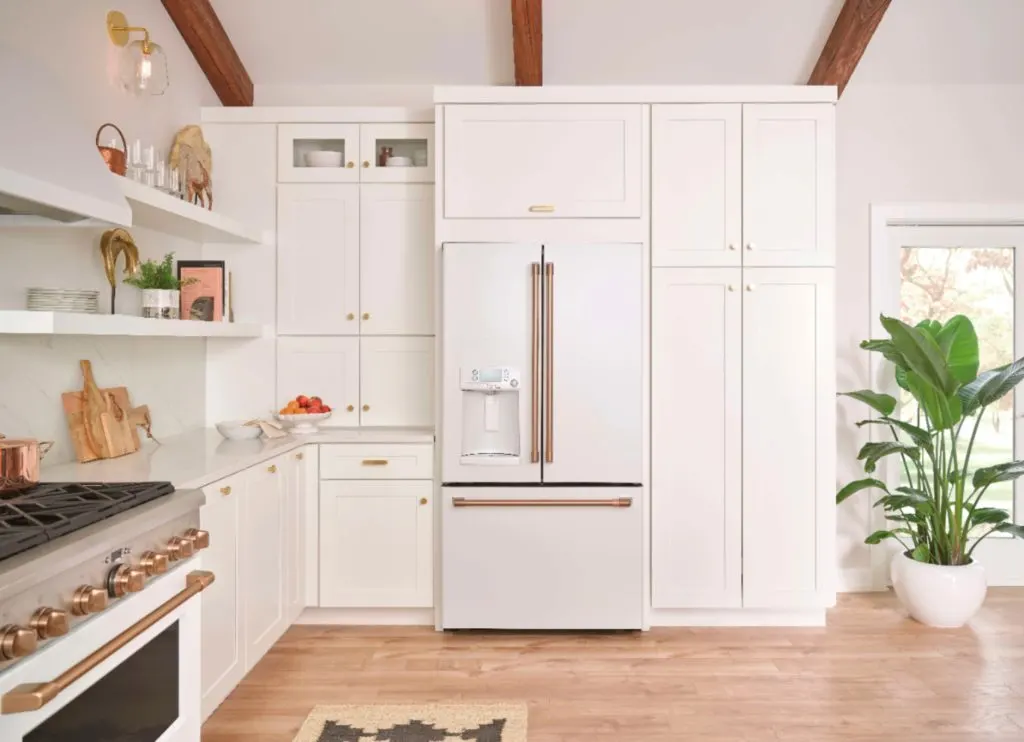 Which color of the Café Matte Collection by GE at Best Buy do you prefer?