Winter is drawing to a close but honestly, the term "winter" is laughable in Texas, at least it is where we live. We haven't seen snow all season long and while it is currently snowing in parts of the state as I type this, it's not snowing here. We have had beautiful days mixed with the yucky, cold, rainy days. The reason we are staying indoors today though? The WIND! I loathe the wind. You can't play sports (easily) in the wind, you can't garden because of the flying dirt, family walks are pointless because we all come back hacking and sneezing from allergies. So, I choose to stay indoors. The Captain and Baby D will go out in the backyard for a few minutes, run around like crazy dudes and then come back, proclaiming that it's too windy to play, and they're right. Winter might be over soon, but the wind will stick around and come randomly throughout the Spring, too, unfortunately.
The hubby and I haven't been on a vacation alone since we celebrated our one year anniversary in May of 2006. We took a weekend trip to San Antonio, Texas and it was great. We also went to Mexico in 2007, but that was hardly a vacation because it was a youth group mission trip. We have done small trips here and there, but since the Captain was born in 2008, we haven't really "gotten away," just us two. I will be honest, part of that has been my fault. I didn't want to leave the Captain with anyone overnight because he didn't sleep through the night until he was 18 months old and after that, he still woke up at random times and my mommy guilt kicked in and I didn't want him to be scared in the middle of the night and us not be there. Well, when the Captain was 25 months old, Baby D was born. Only recently have I left them both alone overnight. They did fine and they would do fine if we left them more often, but again, it's that silly mommy guilt.
Hubby's big 30th birthday is coming up in April (I celebrated mine last year) and I told him we should get away, just us two, to celebrate both of us being 30 and also our 8th anniversary in May. We talked about going on a cruise, but then literally the next week, the Carnival ship was stuck at sea. We are still game for a cruise, but our options are limited since Carnival cancelled many of their cruises for awhile.
So, while we decide what we should do, I think I'll daydream about where I'd like to go on vacation. Away from the windy Texas allergies…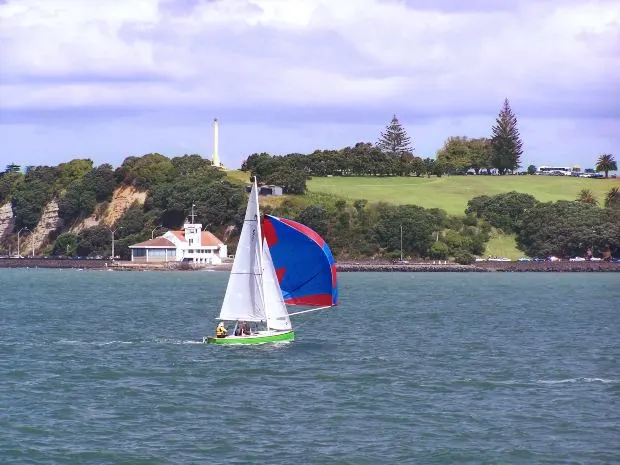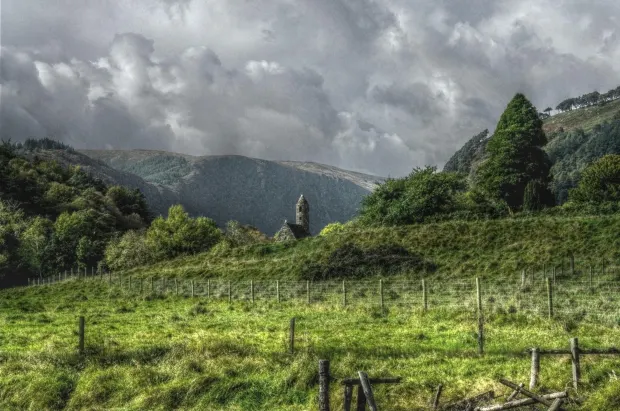 And maybe we will even go on one of these and hope for the best!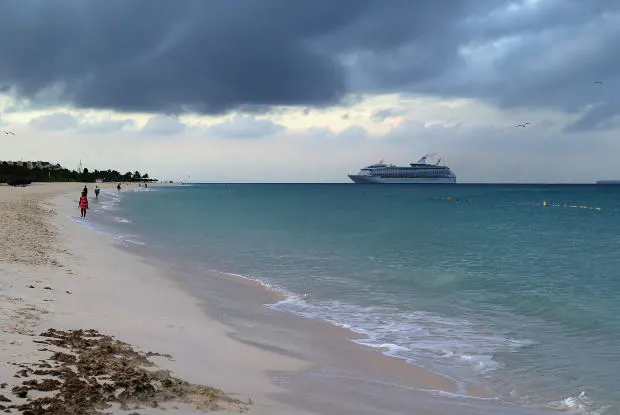 Do you have cabin fever? Where are you longing to go on vacation?