Since becoming a parent, I've become amazed at all the candy and gifts we parents give our kids at every possible opportunity. We like to celebrate Valentine's Day, Easter, birthday, Christmas, Halloween, and more, all with candy and stuff our kids don't really need. Here are some of my suggestions for the best eco-friendly Easter gifts this year!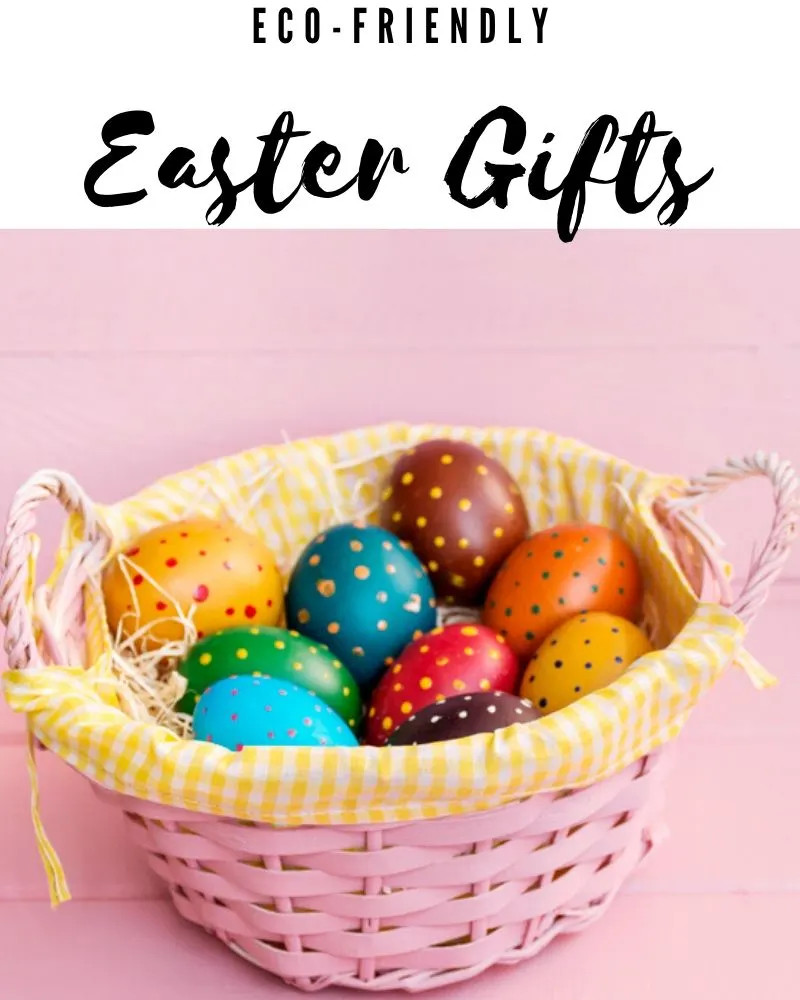 Easter gifts for the minimalist family
Most of these gift ideas are perfect for the minimalist family this Easter! I like giving gifts that my kids will actually use and not just leave wasteful junk laying around that needs to be recycled, thrown away, or given away. Why do we continue to do this, just to make a big mess and trash? Maybe if we all take a second to think "will my child really use this?" "will my child really like this gift for longer than 10 seconds?" we can lessen the amount of junk that is on this Earth!
Ec0-Friendly Easter Gifts for Kids
SaveSave
SaveSave
SaveSave