This shop has been compensated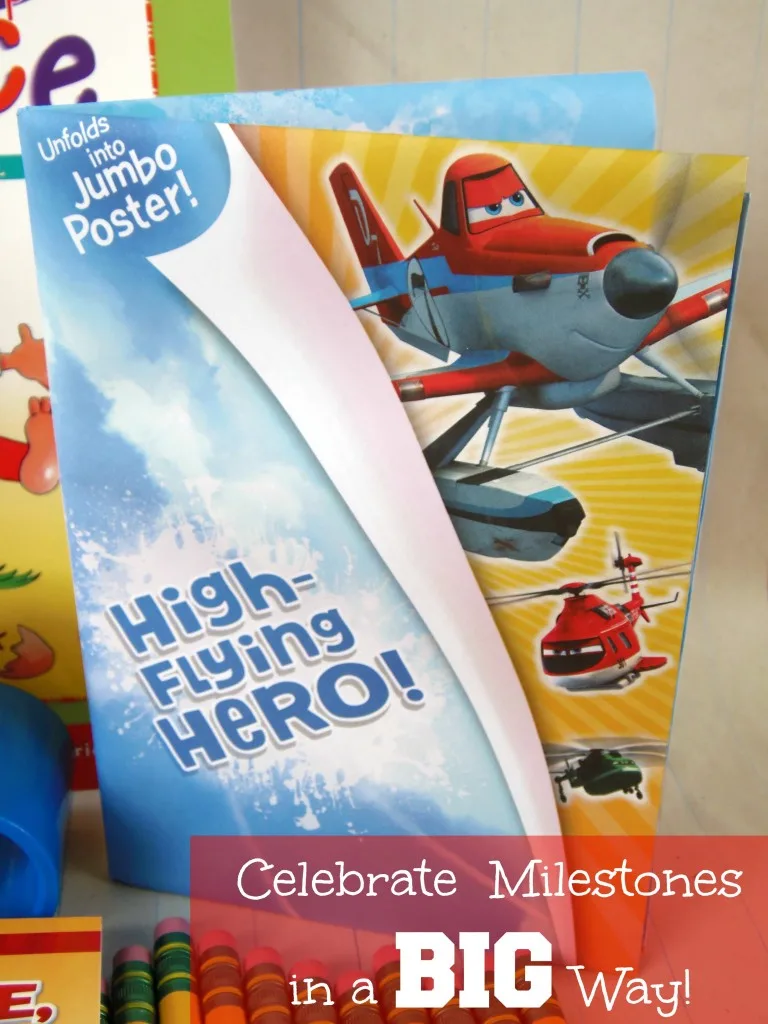 Back to school is an exciting time of year for everyone. New clothes, shoes, school supplies, classrooms, teachers….it's just all so fun! I always loved the excitement of back to school when I was a kid and as a kindergarten teacher. It was a very special time. We have decided to homeschool the Captain this year and I wanted to make him feel extra special and excited about the new year. I picked up a few things at Walmart including new pencils, supplies and a cute card from the selection of Hallmark poster cards for kids that I knew he would love. It was unlike a traditional card because it unfolds out into a huge poster! The cashier was confused with it, and thought for sure it wasn't just ONE card because it was so big!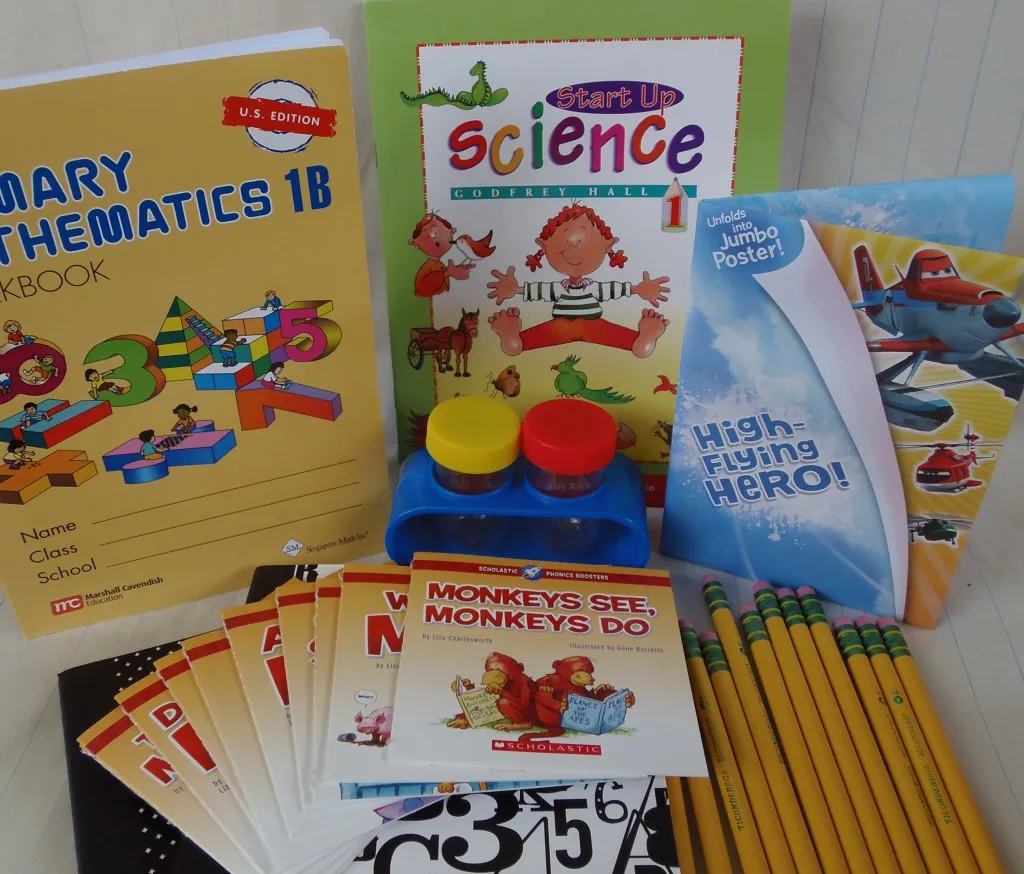 I showed him the card and his new stuff for the new school year and he was thrilled. I know that the card made him feel special and he loved to know I had picked it up just for him! He went crazy for the "Planes" theme!
The card folded out to a huge poster for the Captain's room!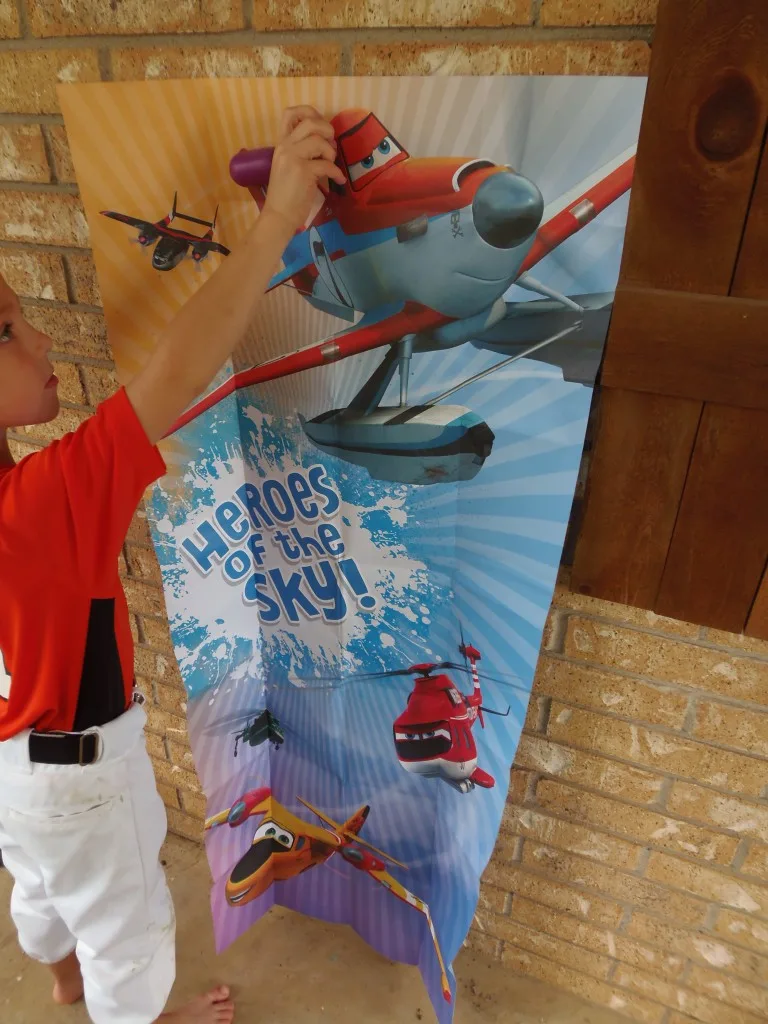 Hallmark cards for kids are a wonderful way to show a child you love that they are special. They are great for any occasion – birthdays, good luck, or just that you are thinking of them!