The Best Children's Vitamins with Immunity Support is a sponsored piece. I received this product for free from Moms Meet to use and post my honest opinions. Compensation for this post was provided and this page may contain affiliate links.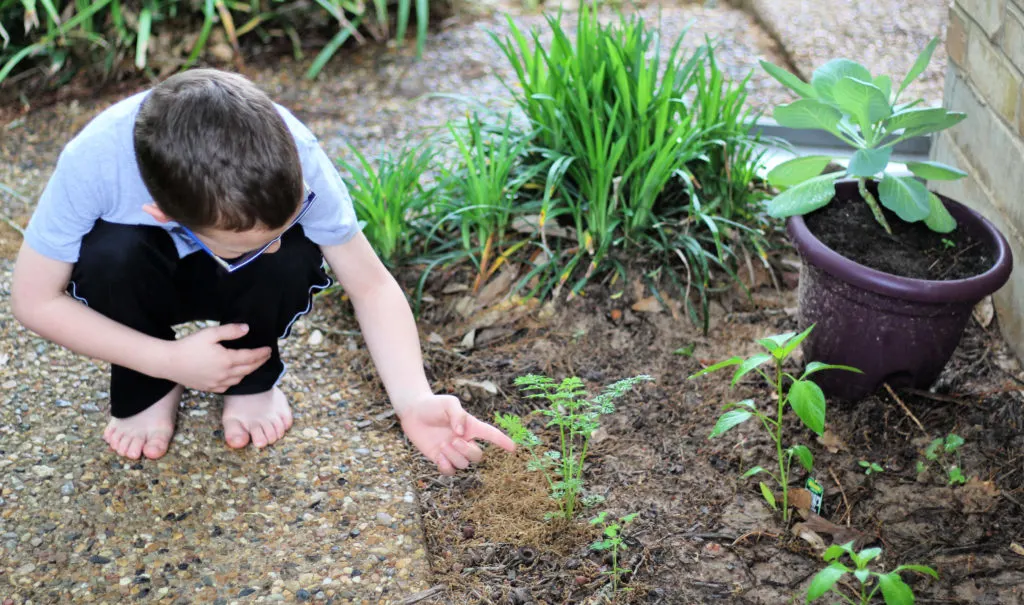 The first semester of kindergarten was rough for our guy. He has always been pretty healthy, and he loves fruits like none other! We always assumed he was pretty healthy, but he came down with a cold and the flu TWICE during the first semester of kindergarten. How does that even happen, really? Either way, we knew we needed to boost his little immune system somehow, so I was on a search for the best children's vitamins with immunity support!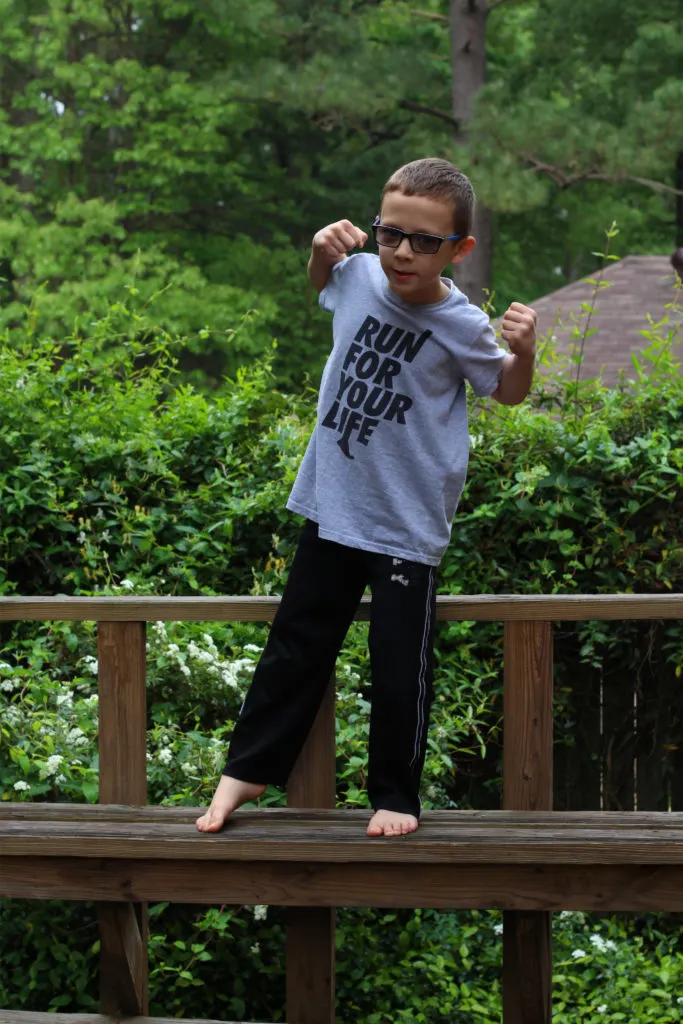 Knock on wood, he has been relatively healthy this year, and he is pretty excited about taking his vitamins. We were sent this trio of vitamins for kids from Little DaVinci® line.
mighty vite is a sugar-free alternative to gummy vitamins for kids that stands up to the adult multivitamin standards. Formulated with Dr. Matt Hand, MO, an integrative medicine pediatrician at Dartmouth-Hitchcock Medical Center, this kids multivitamin contains probiotics, cur cumin, and elderberry to support immunity and gut health.* It also contains a well-absorbed form of folate that your child's body can use immediately to support a healthy attention span.* Little DaVinci® mighty vite contains high quality, evidence-based raw ingredients and nothing else. It is a ready-to-eat powder that is unlike any other. It addresses immune support, digestion support, and inflammation support*!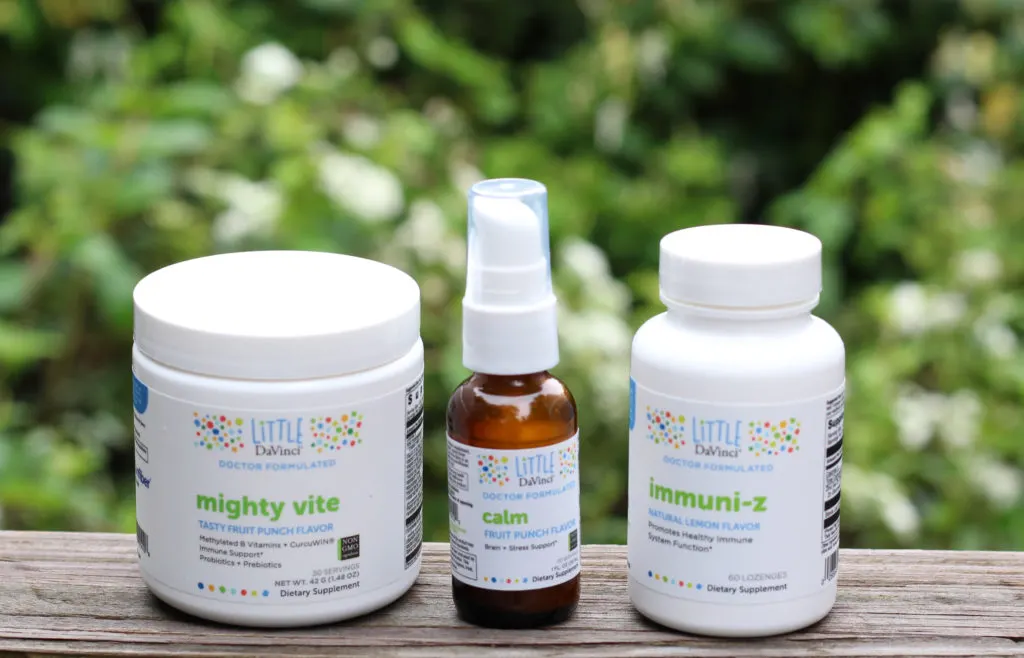 Little DaVinci® uses therapeutic levels of ingredients and potent formulas that are never watered down and no fillers are added. Their focus is on improving lives by producing natural supplements derived from real nutrients. I trust these vitamins for my kids, to keep them feeling great and their immune systems top notch!
These immuni-z vitamins are a natural lemon flavor and full of the zinc that your little ones need to help boost their immune systems.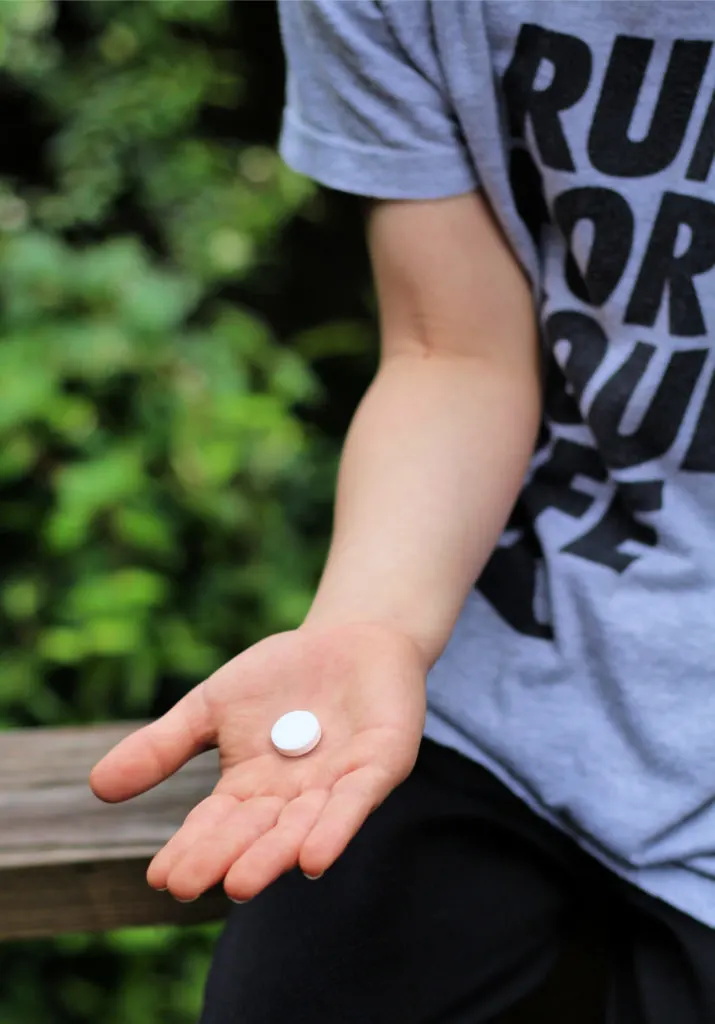 Check out these and more Little DaVinci® vitamins at: momsmeet.link/davincishop.
Save 20% on any purchase with the promo code MOMBLOG. Offer ends June 3, 2020.
*These statements have not been evaluated by the Food and Drug Administration. This product is not intended to diagnose, treat, cure or prevent any disease.