Getting proper nutrition at any age is super important. No matter if you are someone who walks 30 minutes every day or runs in marathons, Naked Nutrtion has some great options for your nutrition!
Check out this recipe featuring Naked Nutrition Chocolate Vegan Protein Powder and Naked Recovery. It is jam packed with nutritional benefits and is great for after workout!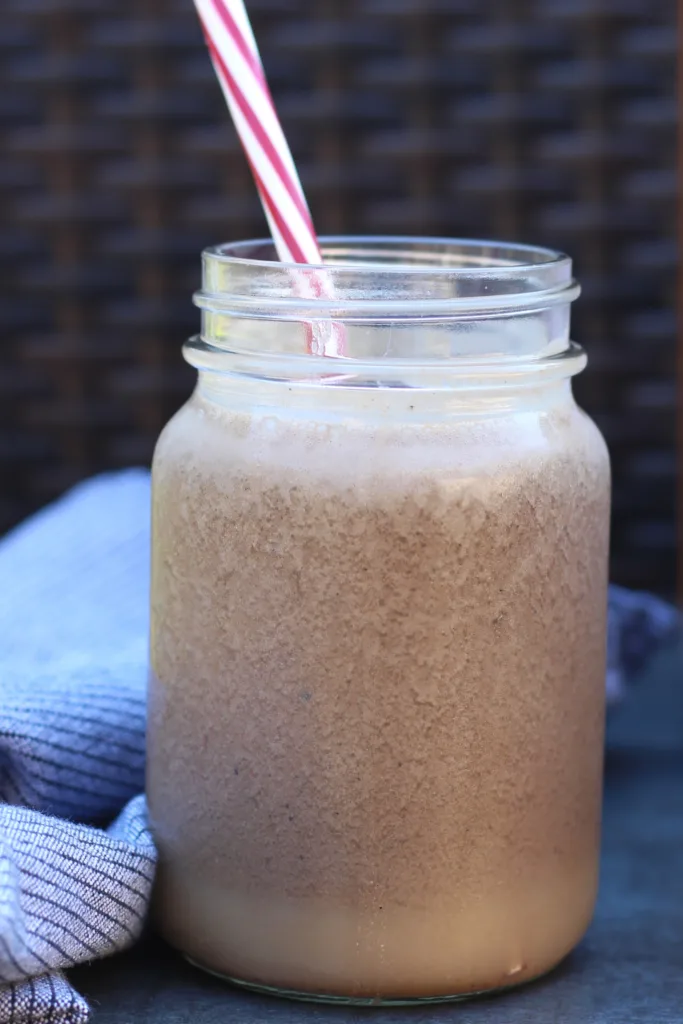 I used the Hot Cocoa flavor in this recipe, but since it is seasonal, you can sub it with the Chocolate Naked Shake and it's just as delicious! I love that these products are vegan and plant based, making them perfect for anyone on any nutrition plan!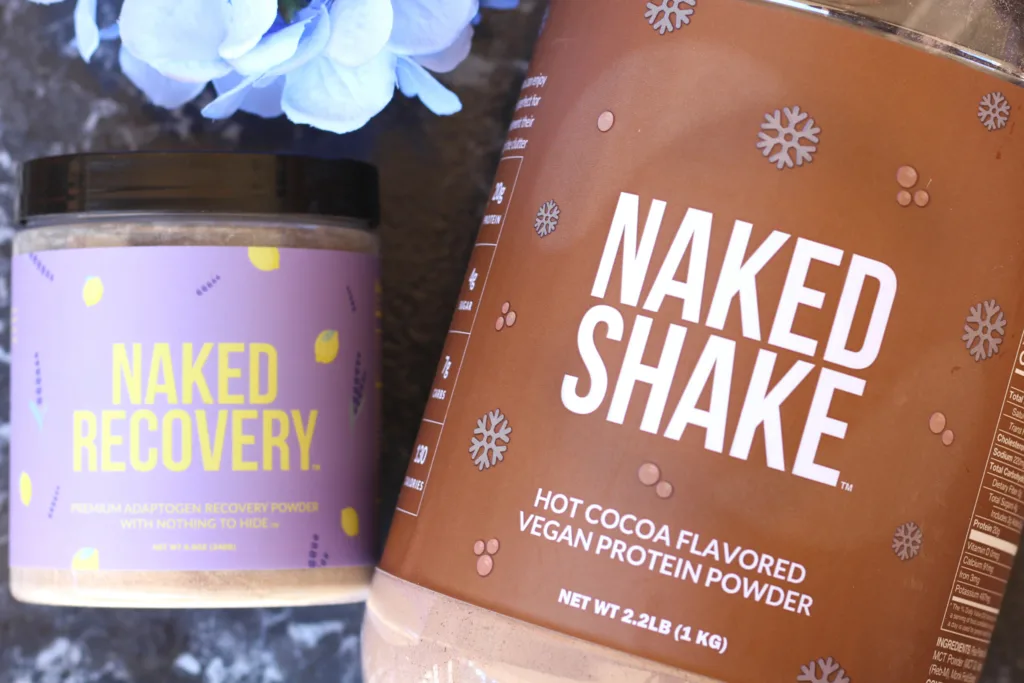 Benefits of Naked Shake:
protein boosts your metabolism, helps preserve muscle mass, and aids muscle recovery after exercise
only includes the purest ingredients
pea protein maintains and builds lean muscle
contains a wide range of amino acids which are essential for muscle growth and repair
pea protein is easy digested
each serving of Naked Shake delivers 20 grams of protein and healthy fats in the form of MCT oil
protein and MCT oil help support a healthy weight by keeping you satiated for longer
Benefits of Naked Recovery:
contains six US-grown adaptogenic mushrooms – cordyceps, reishi, lion's mane, turkey tail, shiitake, and king trumpet
adaptogenic mushrooms support holistic recovery by improving how your body responds to physical and mental stress
aid performance by increasing your resistance to stress-inducing activities like intense exercise
improves cognitive wellbeing by promoting balanced mood and brain function
tart cherries are rich in anthocyanins, which have been shown to protect against post-exercise muscle soreness and loss of strength
minimizes inflammation and cellular damage after strenuous exercise
lemon balm improves mood and brain function
supports quality sleep
supports mental function to improve alertness and focus
reduces the effects of stress for a more balanced mood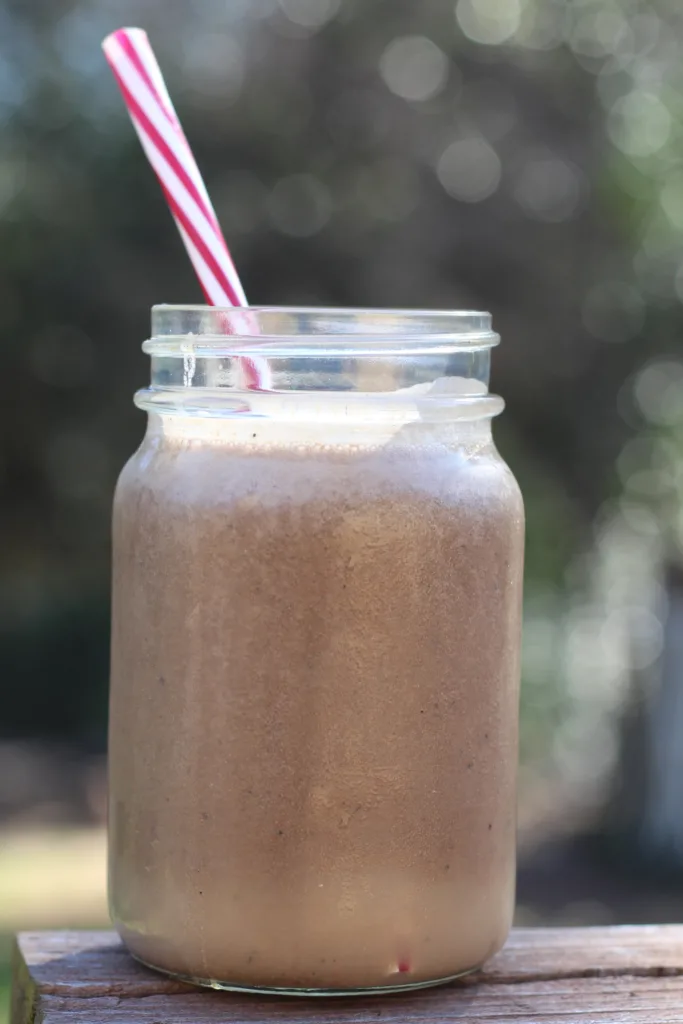 Try this delicious Chocolate Recovery Breakfast Smoothie after your next workout!