Chocolate Snickerdoodle Cookies has been sponsored. All opinions are mine.
Cooking and baking for my family has always been a passion of mine. I love to create new recipes and see my family enjoying what I have made. When the two older boys were little, they loved cooking with me. Now, Baby Brother loves being a "maker" and helping in the kitchen. It is oftentimes messy and I could do it much quicker without the extra help, but I do realize that this time is precious and he is learning by watching me cook.
I wanted to create a fun recipe that all three boys would love to help me with, and I am thrilled to say that I succeeded. This Chocolate Snickerdoodle Cookies recipe was a hit, start to finish. Of course, all I had to do was say that they are made with Cocoa Puffs cereal and they were on board. This is a fun, hands on recipe and the end result is delicious.
I loved the time I spent with the boys in the kitchen. They each had a favorite part, which was great, so I could get help with each step! D really loved crushing the Cocoa Puffs and pouring them out on the plate. He pretty much owned that part!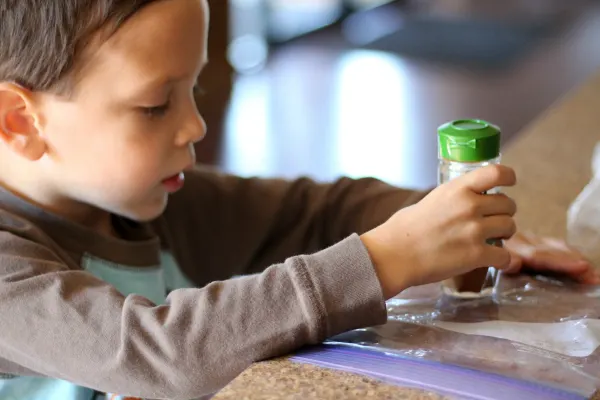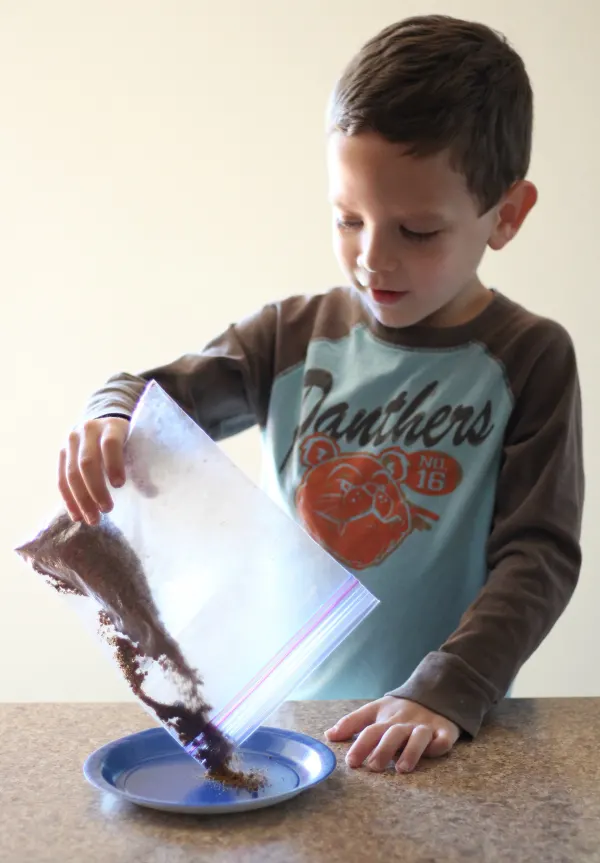 Biggest Bro rocked at rolling the dough through the mixture.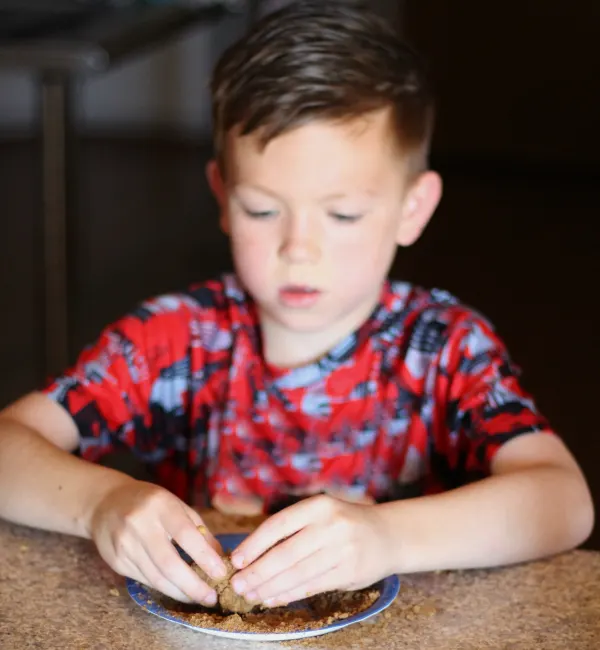 And while he was awesome at mixing the dough, Baby Brother was best at keeping us all entertained with a few songs while we waited for the cookies to bake. Well, the singing in between bites of Cocoa Puffs.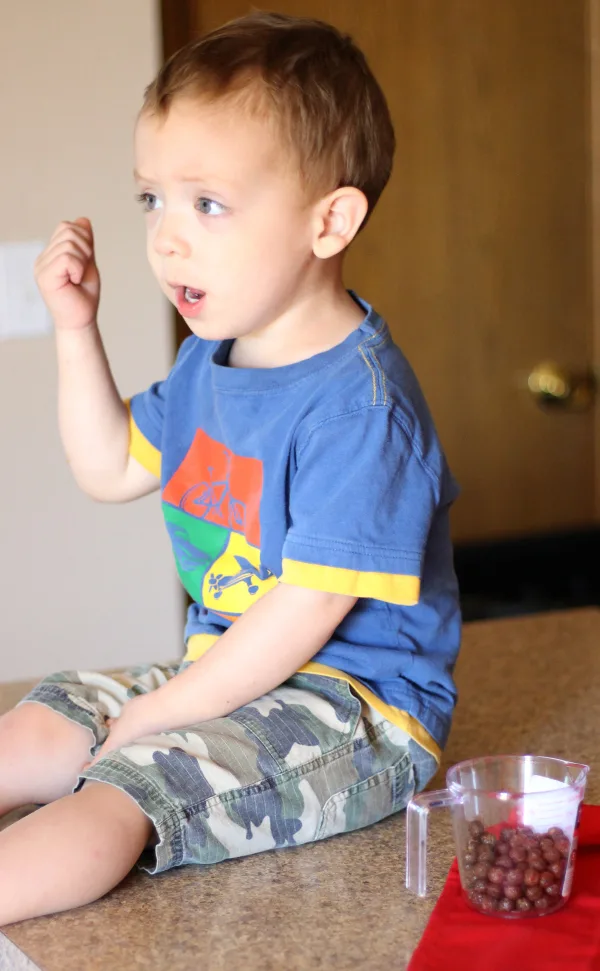 We all loved these cookies. They're not too sweet, not too chocolatey, and just perfect when they're warm. They were just as fun to eat as they were to make.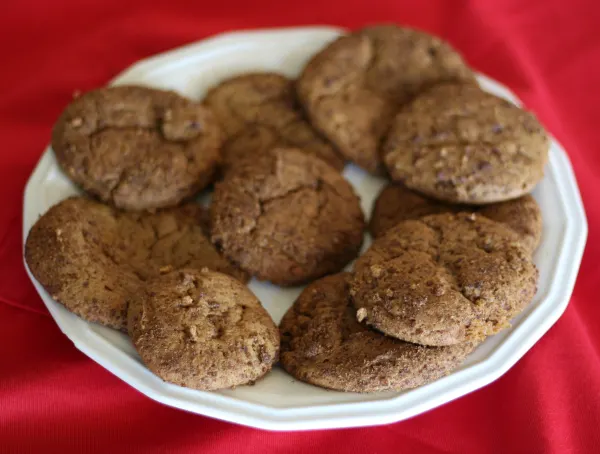 I loved seeing my boys learn and create with their cooking, and I enjoyed spending quality, fun time with them, where we could all be messy and a little bit silly. The time we spend together in the kitchen creates fun memories that will last a lifetime.