During the hot Summer months, we love to grill outside as much as we can. But, if you're like me, I was having to work equally hard inside to cook the side items for hamburgers, steak, etc. That's when I started getting smart and preparing everything to cook on the grill! And with our garden (hopefully) producing lots of zucchini and squash this summer, we will be having grilled veggies a lot! You can grill just about anything and it saves the inside of the house from getting hot from the oven and stove.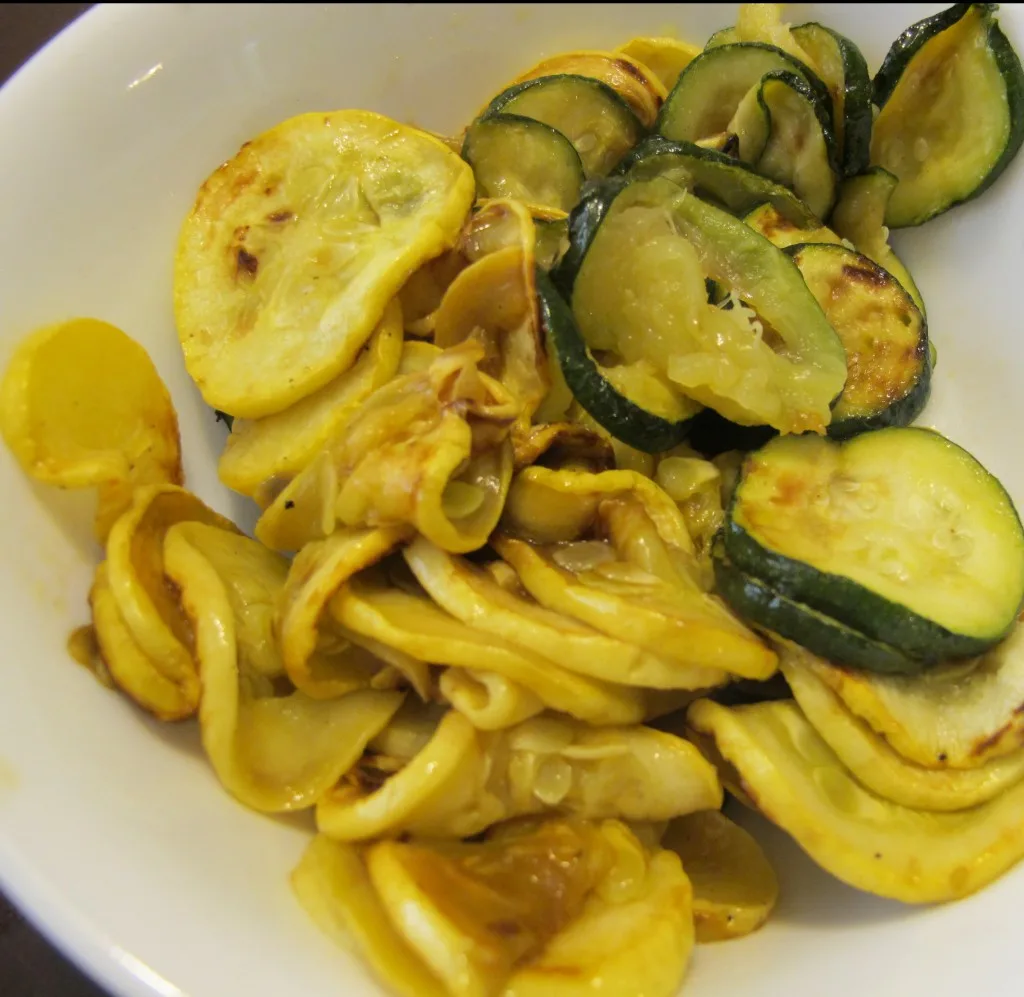 This recipe for grilled squash and zucchini is great for those family bbqs! Bring something different and healthy to the table.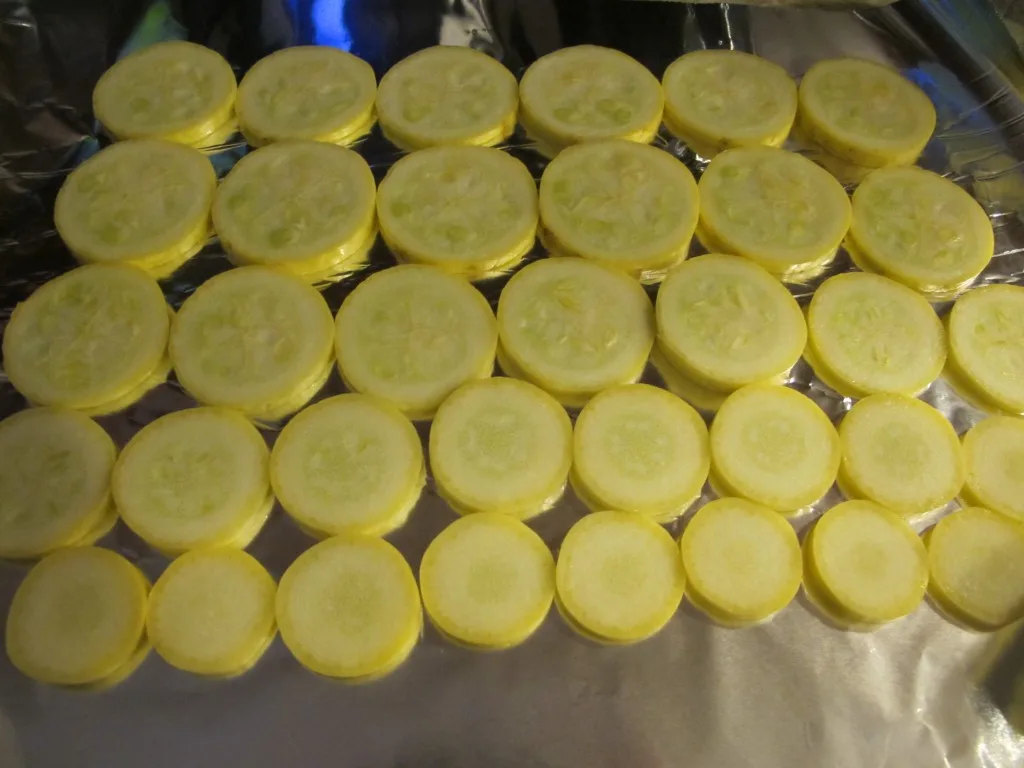 This is what the packet looks like before you put it on the grill: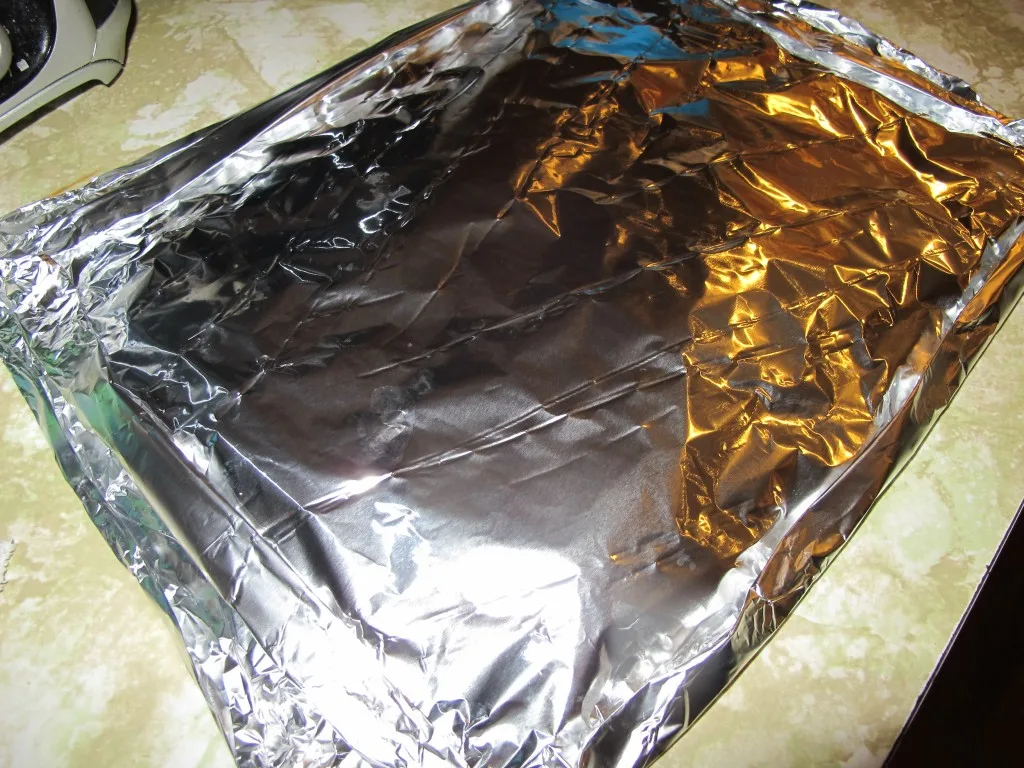 You can grill just about anything, just experiment with taste preference and cooking time. Try grilling okra, corn, onions, peppers, tomatoes, just about anything, including pineapple and bananas, too!
Don't miss these other unique bbq recipes!