This post is sponsored by Carter's; however, all thoughts and opinions expressed are my own.
It is so funny to me how fall seems to sneak up on us. Back to school was a few weeks ago and I took the older two boys to get any new clothes and shoes that they needed, and at that time, the Toddler didn't need anything, really. When September came, however, I realized that cooler weather is upon us and he had outgrown a few things that I was sure would fit until Spring.
Carter's is great for stocking up on clothing essentials for babies, toddlers, and big kids, too. There is something for everyone. The older two love Carter's sports clothes, shoes, jeans, dress shirts, and dress shoes. While we do not have girls, there are so many girly things to choose from, too! I always have to look through the cute bodysuits for girls when I'm there!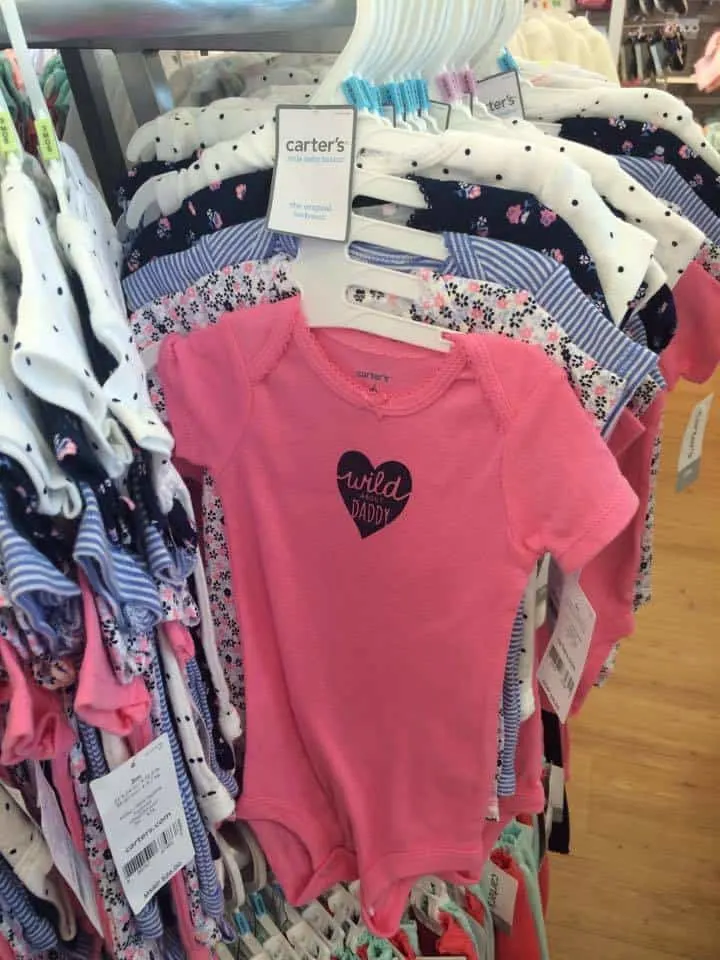 Okay, back to the boys now. After having three boys, I can with great confidence tell you the five essential clothing items, all found in ridiculously cute options at Carter's.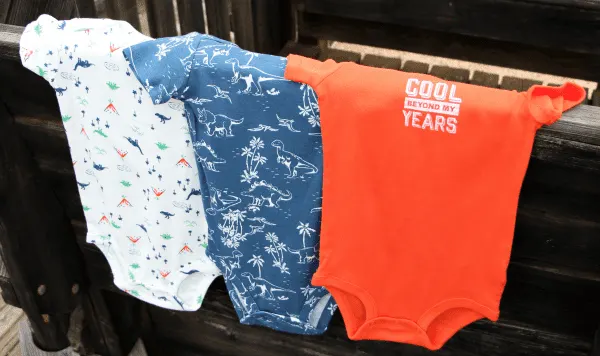 1 – Carter's Original Bodysuit
We have owned SO many of these throughout the years because they really are the most versatile piece of baby clothing. Carter's original bodysuits are adorable and oh so soft. I am sad that our bodysuit days are coming to an end, just because they are so awesome. They are good for quick changes on infants, preventing exposed backs in carseats, strollers, and grocery carts, layering in the fall and winter, and just being cool in the summer. It's an awesome creation, the bodysuit!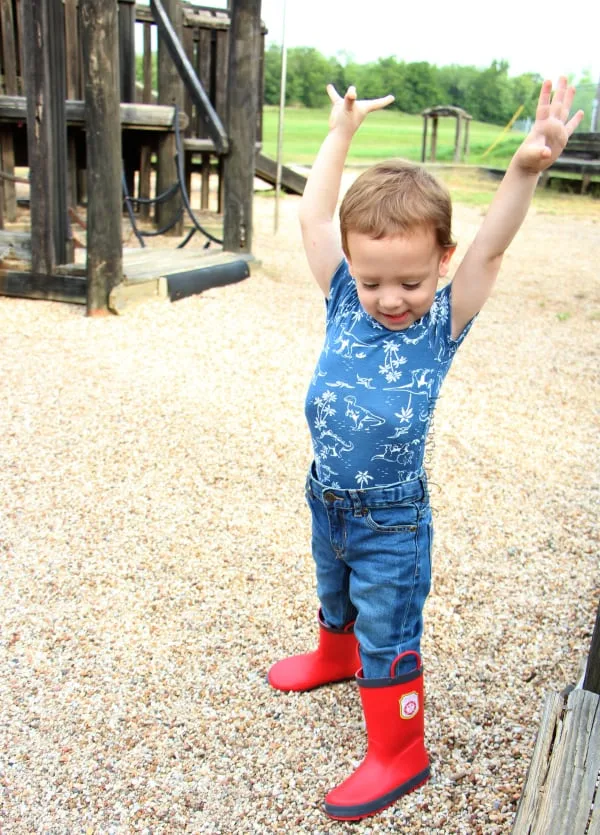 2. Jeans
The good thing about jeans is that babies and toddlers do not need many pairs. You can change bodysuits and make a whole different outfit. I have always loved Carter's jeans because they are adjustable and fit really well, whether your baby has a chubby belly or is thin. (I have had one or two of each, so I know!) They work well with cloth diapers, disposable diapers, or underwear, depending on what your little one is wearing.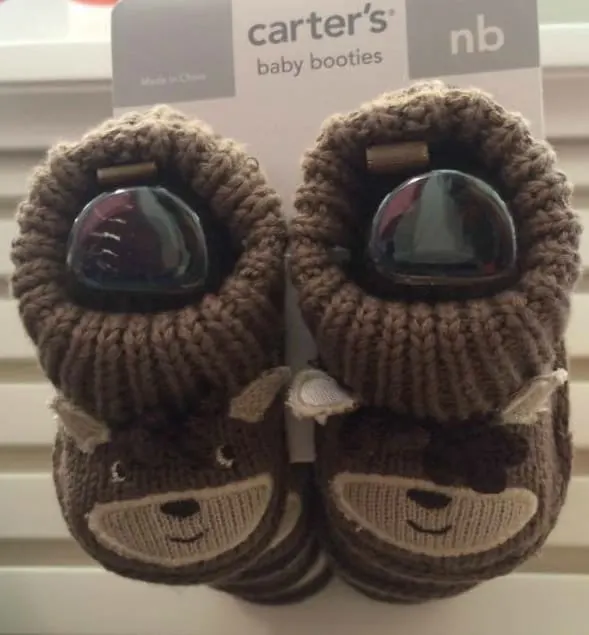 3. Shoes
Carter's has irresistable booties, active shoes, and dressier shoes for boys and girls from newborn to big kid sizes. Their booties are fun to stock up on and give as baby shower gifts!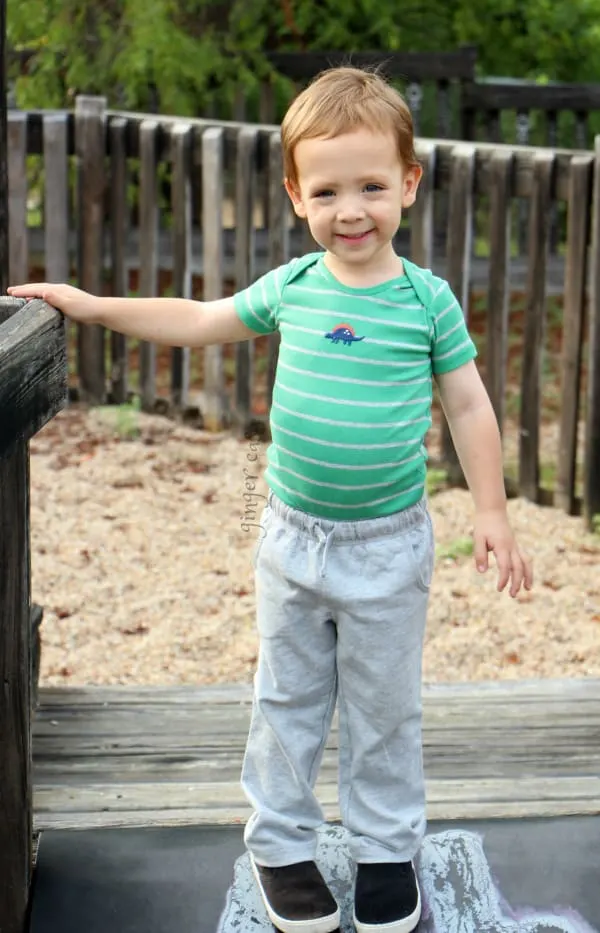 4. Active Pants
I love all of the options for the boys for just durable active wear that they can feel comfortable in, just being active kids. We found the pair of gray pants in the picture above and they are just so functional!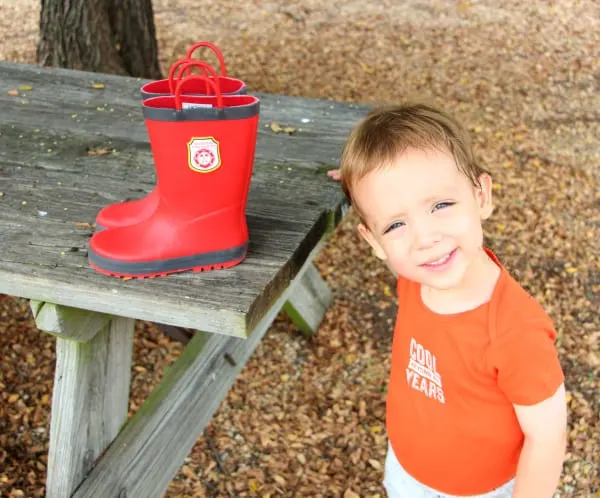 5. Rain Boots
If you are thinking that I should have included these in #3 – Shoes, well, maybe you are right, but I think that rain boots need their own category. The boys love rain boots and fall is the perfect time of year to get a new pair. On our Carter's shopping trip, the toddler latched on to these fireman rain boots and never let them go! Rain boots are a toddler must have. They are great for rainy days, muddy afternoons, helping Mommy in the garden or chicken coop, or well…just going to the grocery store. Toddlers love rain boots!
I could not help to notice this super adorable outfit in Carter's. The Original Bodysuit, paired with active pants and adorable shoes!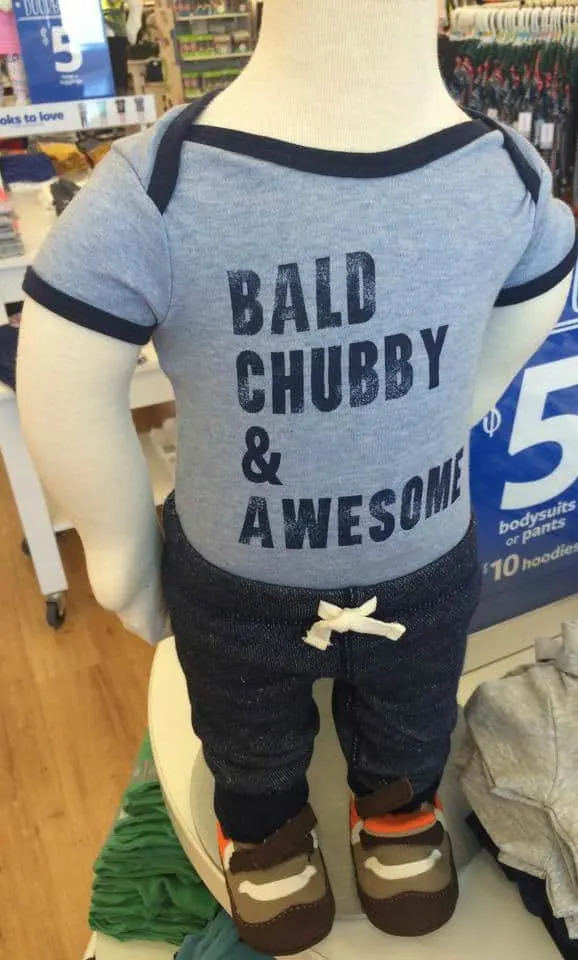 Holiday baby clothes were always a favorite…and Carter's has those, too. Halloween, Thanksgiving, and Christmas clothes are in stores now, like these adorable pieces: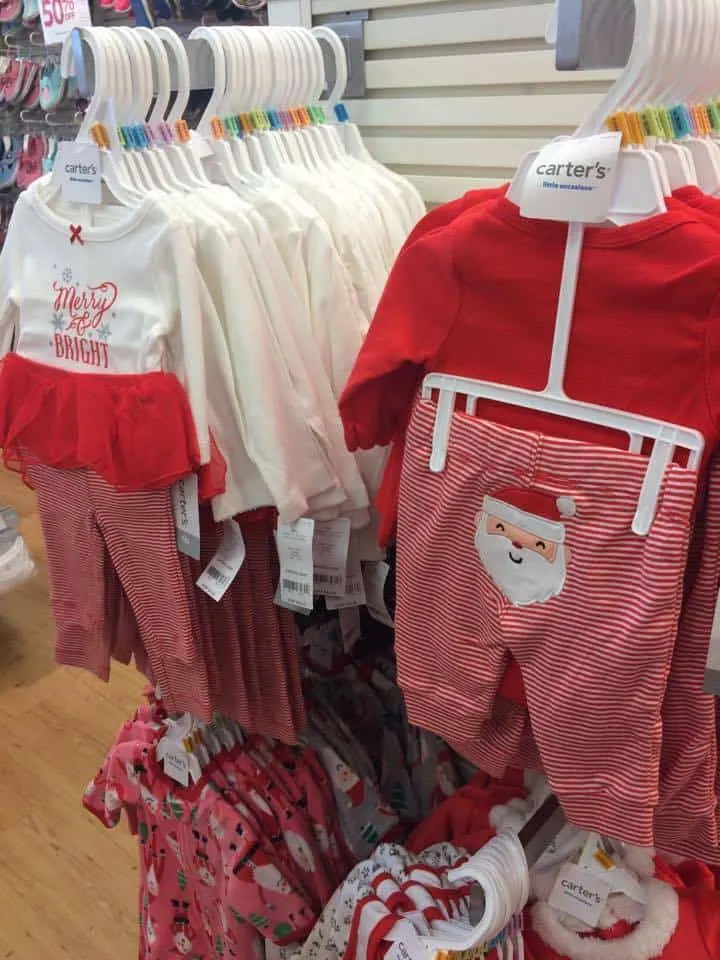 Enter the Original Bodysuit Sweepstakes – September 8th ONLY!

Carter's is celebrating the Original Bodysuit with a fun giveaway for you! To participate, post an image of your little one wearing a favorite bodysuit on Instagram and Twitter with the hashtag #originalbodysuitsweepstakes for a chance to win a $100 Carter's gift card! The sweepstakes is ONE DAY ONLY – September 8 – from 10 am EST to 11:59 PM EST. THREE winners will be selected, at andom, EVERY HOUR – meaning there will be 42 opportunites to win!!
Save!

Grab this exclusive coupon to stock up on bodysuits and more from Carter's: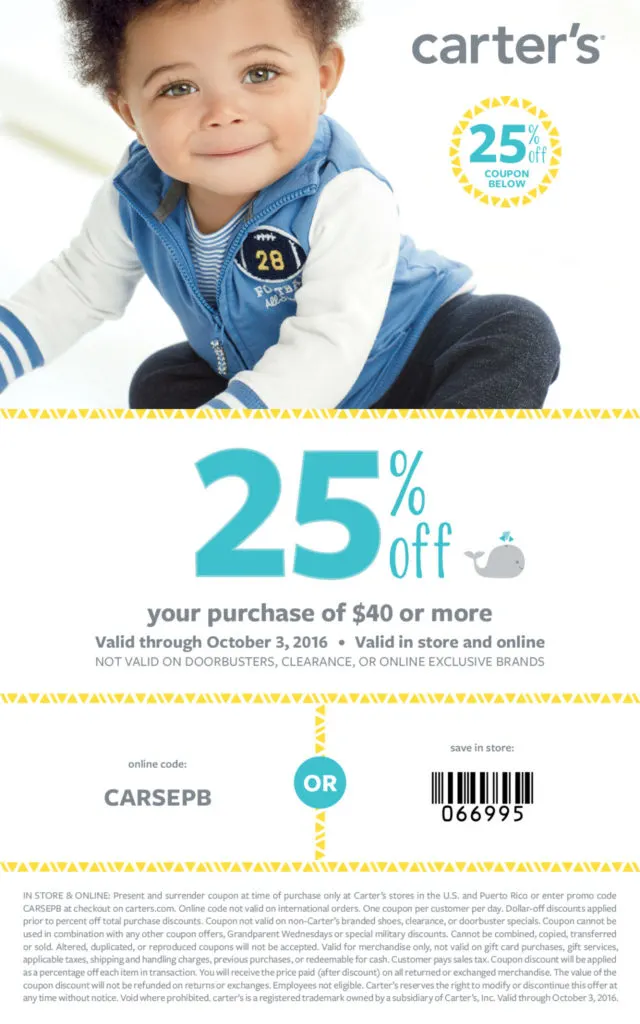 Pinterest Sweepstakes!

Ends 9/26, when 75 people will be randomly selected to each win a $50 Carter's gift card!