Halloween Candy Bar Wrappers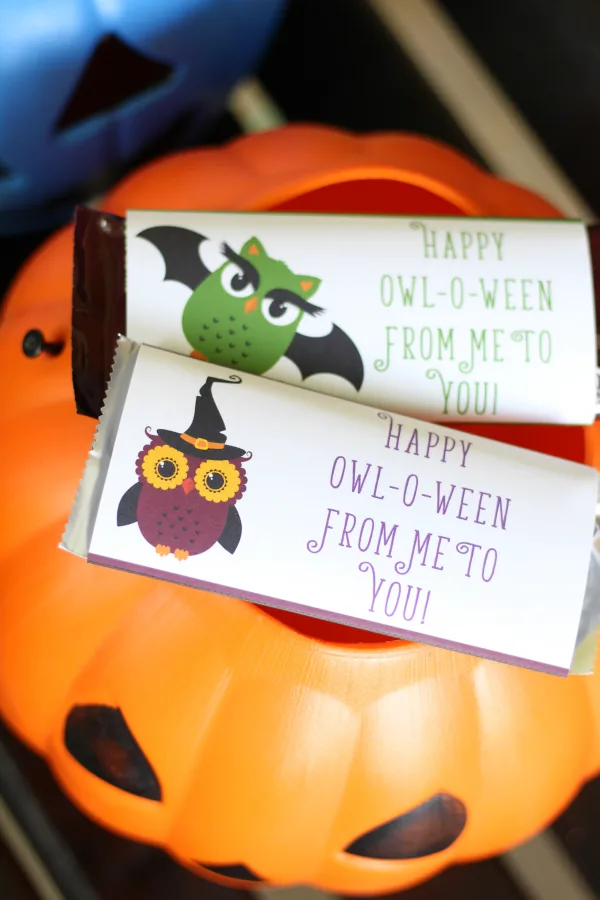 contains affiliate links
Halloween is coming! My kids absolutely love dressing up and candy, so obviously they are excited for Halloween! The toddler is at a stage where just about anything scares him, so I am staying far, far away from any kind of Halloween displays or spooky houses this year. We were at Costco a few weeks ago, and he still talks about the "Scary Halloween at Costco," which was one of those animated witch lawn ornaments that you can buy. Eek!
I wanted something fun and cute that I could dress up regular candy bars for teachers, friends, and the kids. These adorable Halloween candy bar wrapper printables are super easy to just print, cut, and tape on any full size candy bar.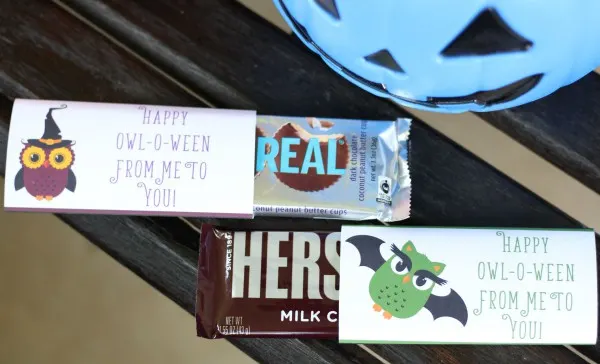 I printed these on regular cardstock, but you can use any paper and it will work just fine. The HP Envy printer made it super easy and quick to print, and the quality is top notch! Download your free printables here!
Halloween candy bar wrapper on a full size Hershey's chocolate bar: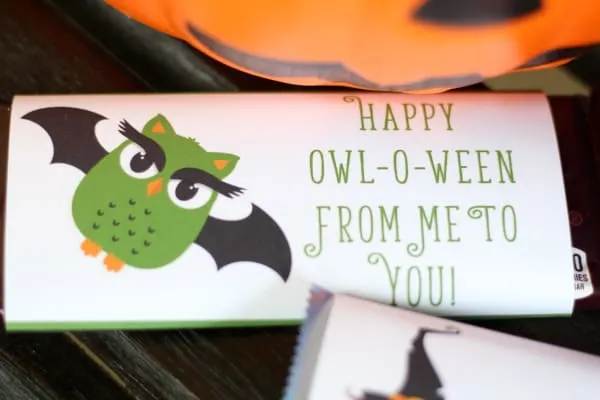 And on a package of Unreal chocolate candies:
Download your free Halloween candy bar wrappers printables here!
More Halloween fun: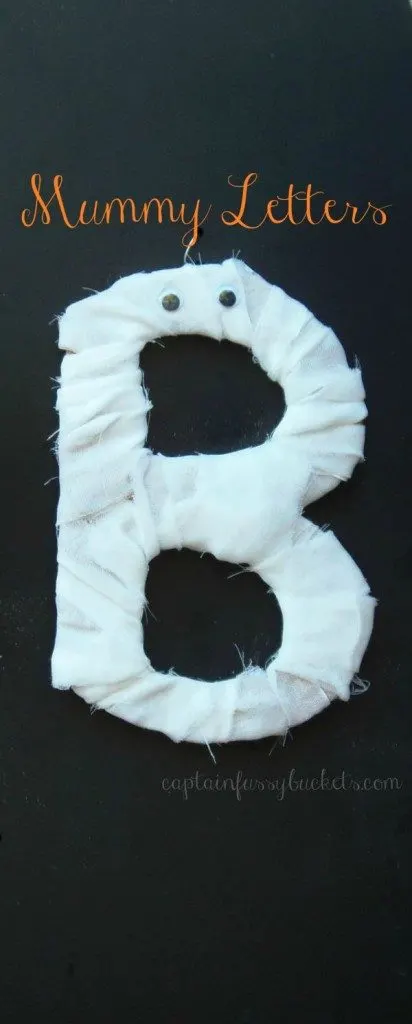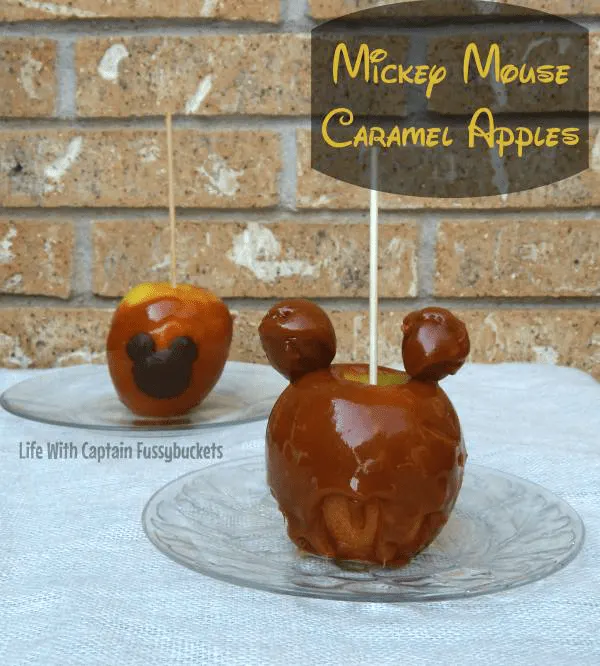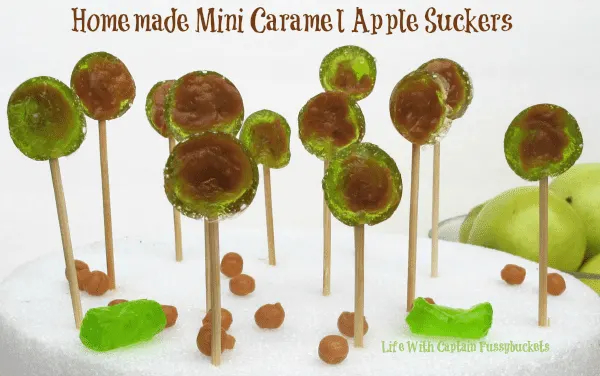 SaveSave