Spring Break is next week for my kids, and I am on the lookout for fun things to do, as well as fun crafts to make! The boys love making crafts, they just need a little inspiration. This Flower Pom Pom Wreath DIY Craft is fairly inexpensive, fun to make, and makes a great Mother's Day gift, too!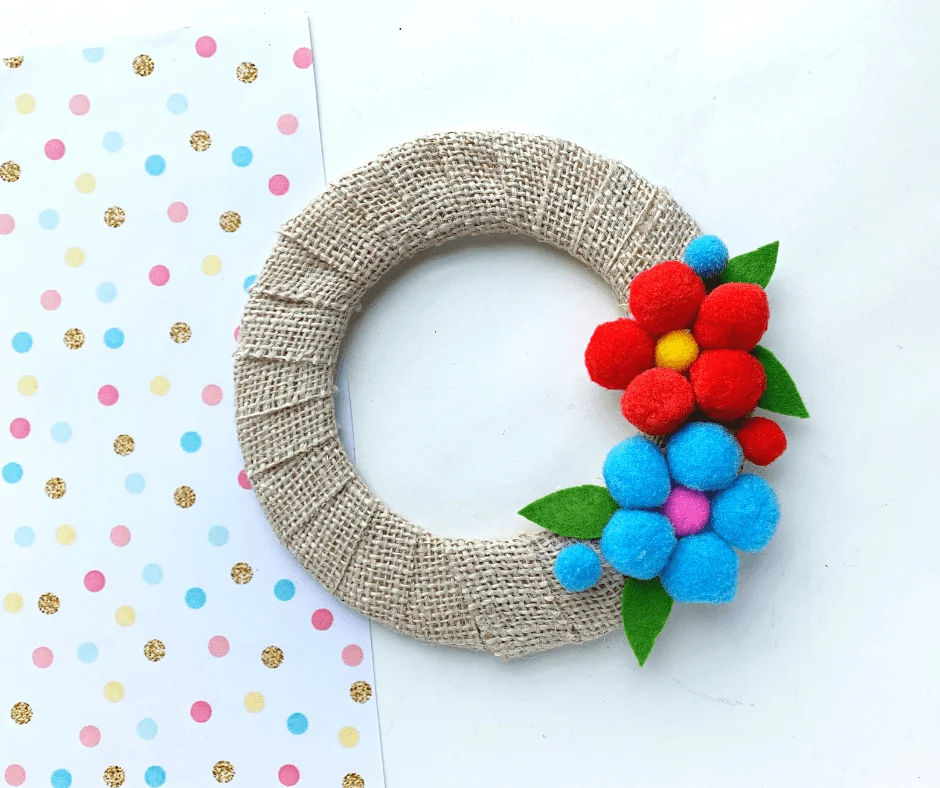 >>Download these cute Mother's Day interview printables for your children to fill out and give to Mom and Grandma<<
This pom pom wreath is fairly simple to make. Younger ones will need help from you, of course, but it is simple and turns out super cute.
How to make a Flower Pom Pom Wreath
First, you will need to print out the template and cut the circle for the wreath. Then, wrap it in a strip of burlap. (Check out other ways to use burlap here!)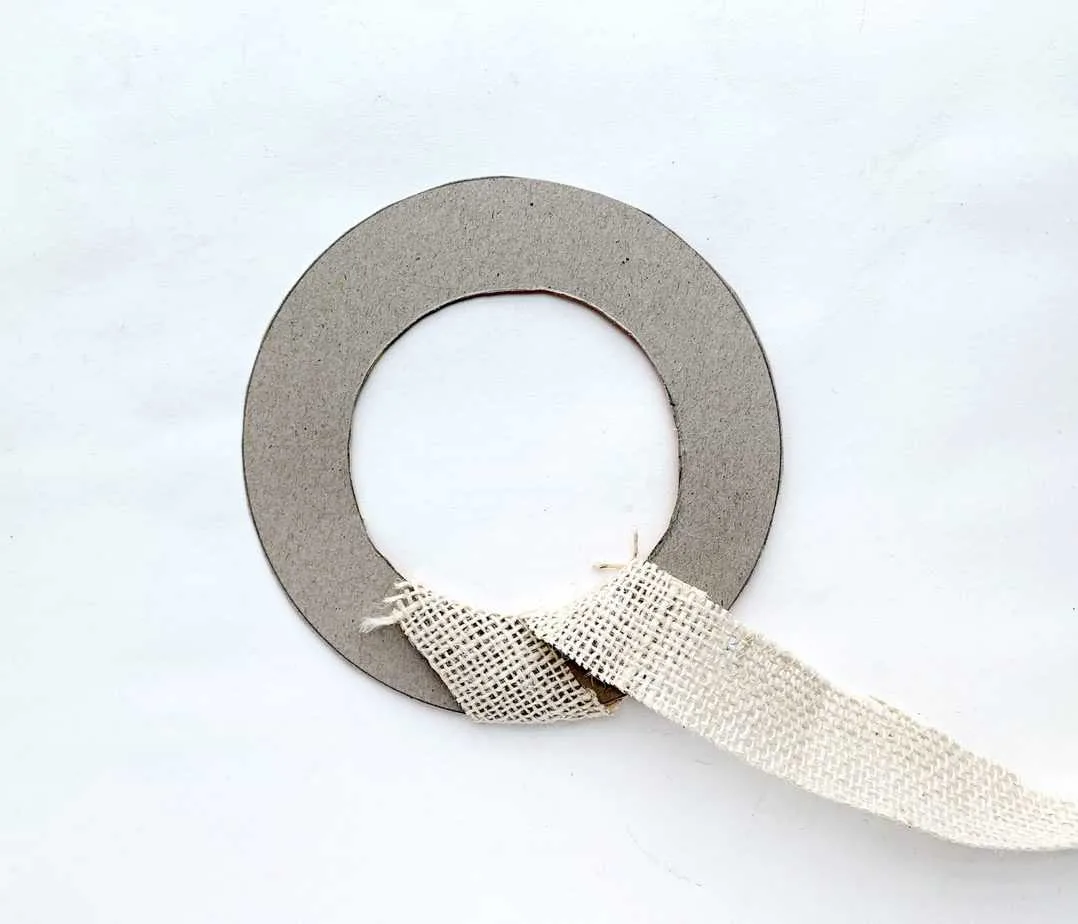 Wrap the whole circle with burlap and secure with glue.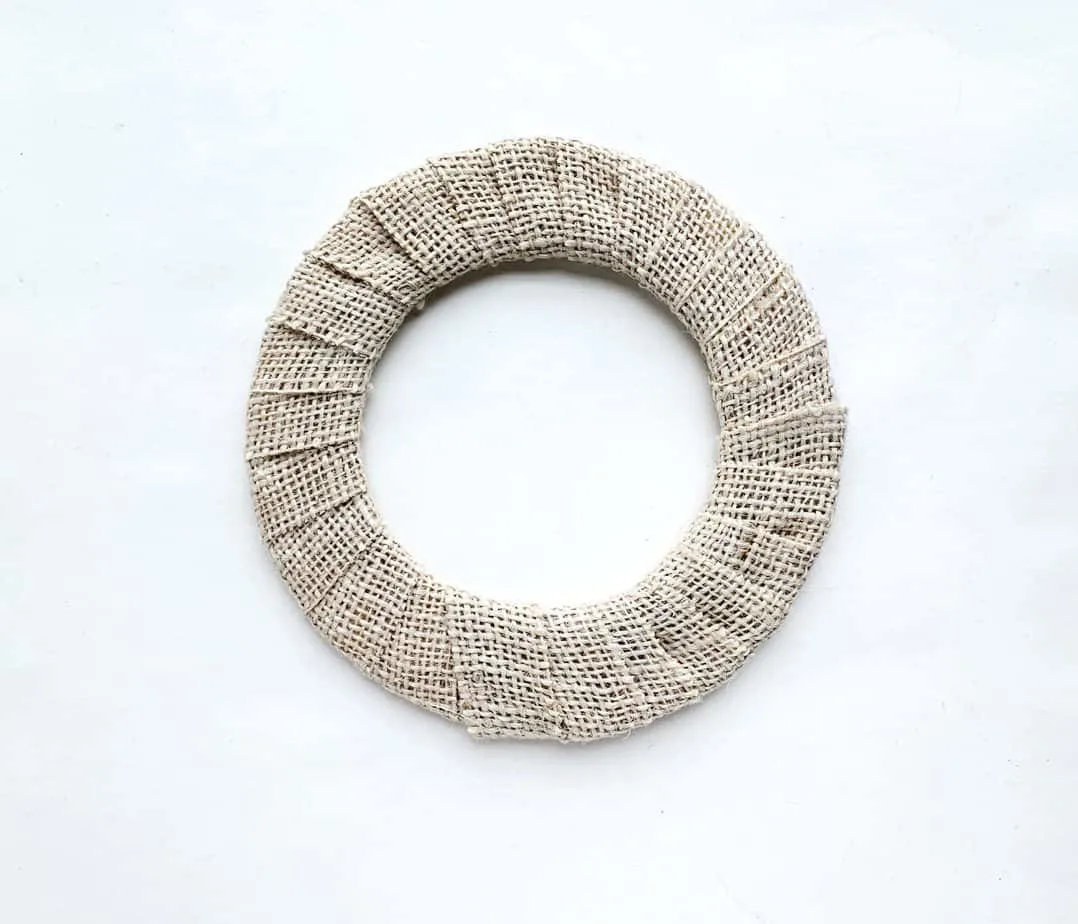 While the wreath is drying, start making your flowers. Make the base with a piece of felt or cardstock. Take a small sized pom pom and glue it to the middle.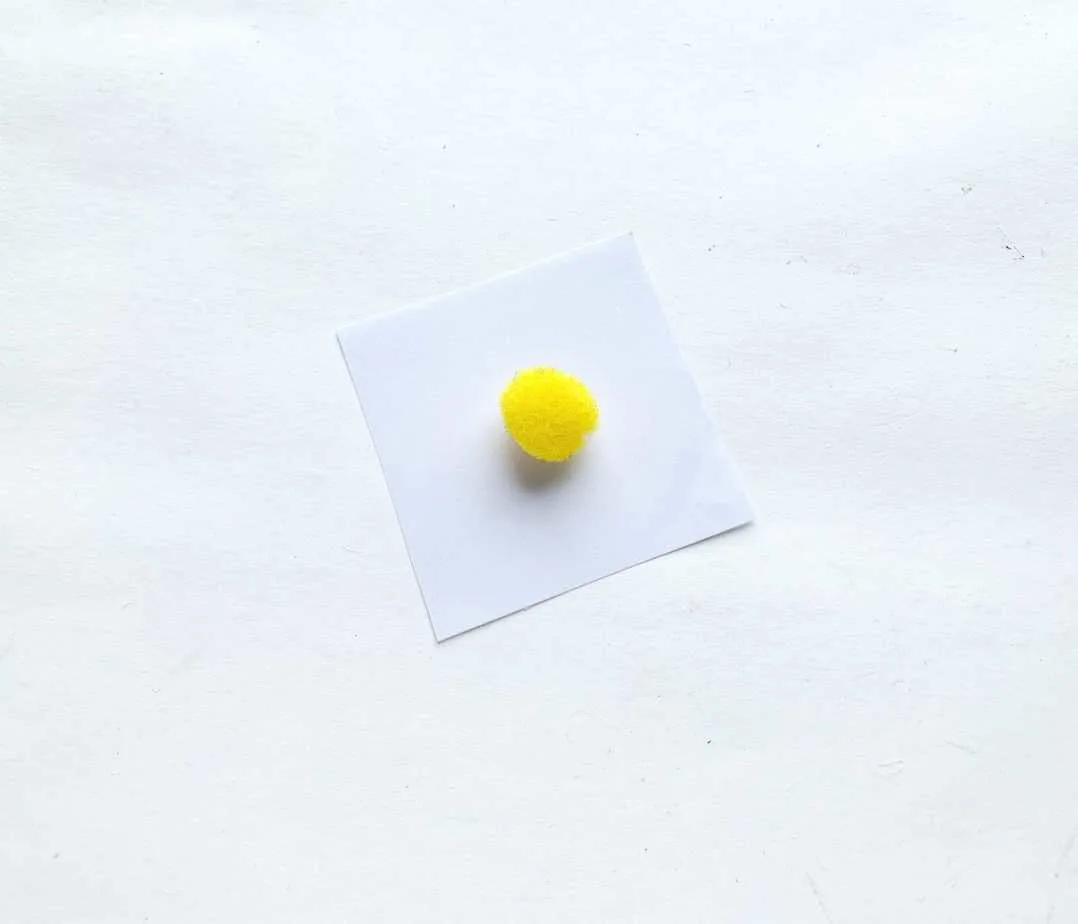 Now take a colorful pom-pom, and glue it on one side of the small pom-pom. Ideally, you should let them dry in between, but if you're being careful not to move them, it won't matter.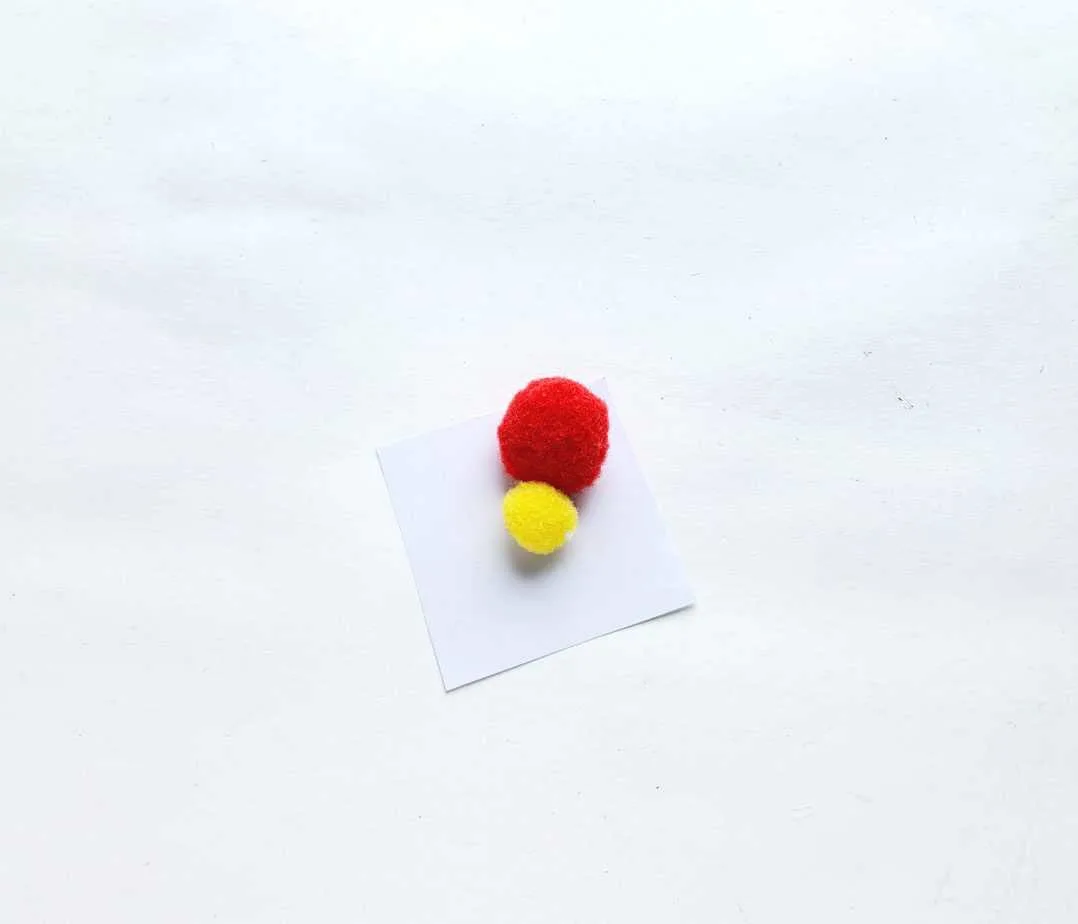 Glue 4 or more pom poms around the yellow pom pom to finish the pom pom flower.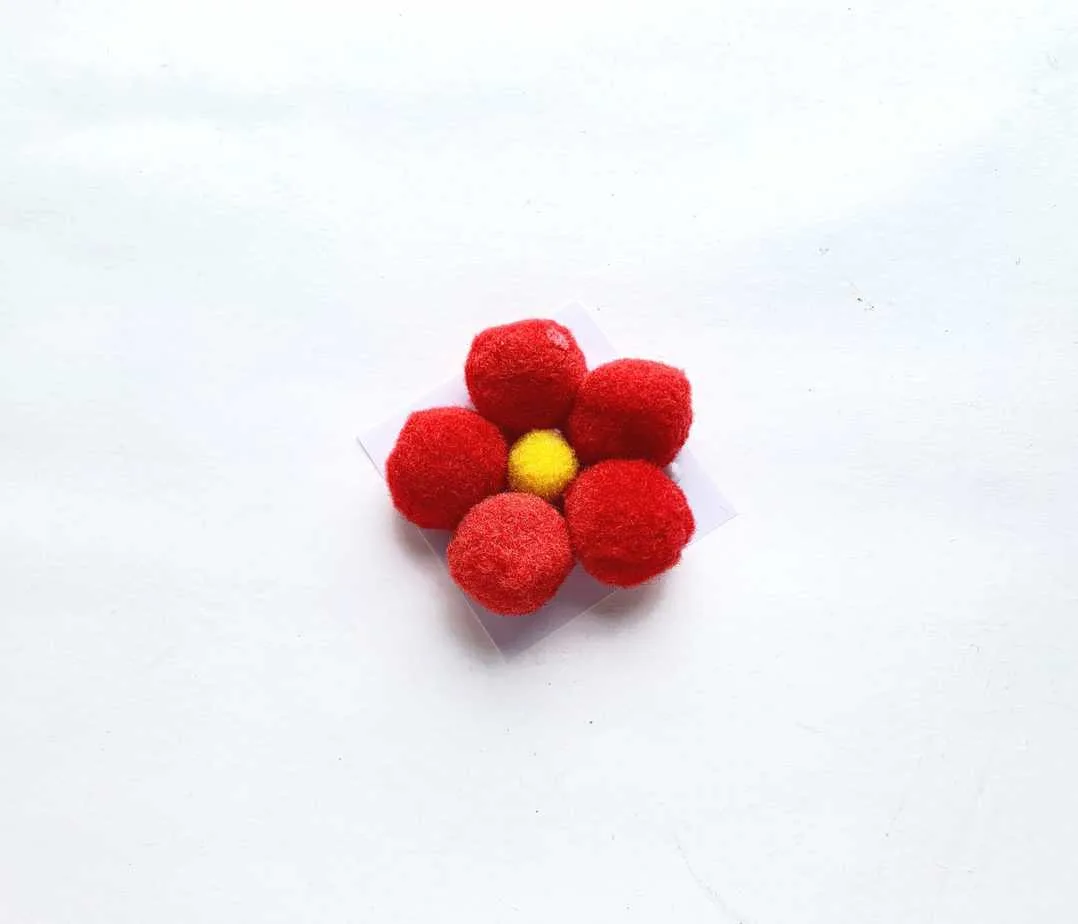 Now use the PDF template again to cut out the leaves out of green felt.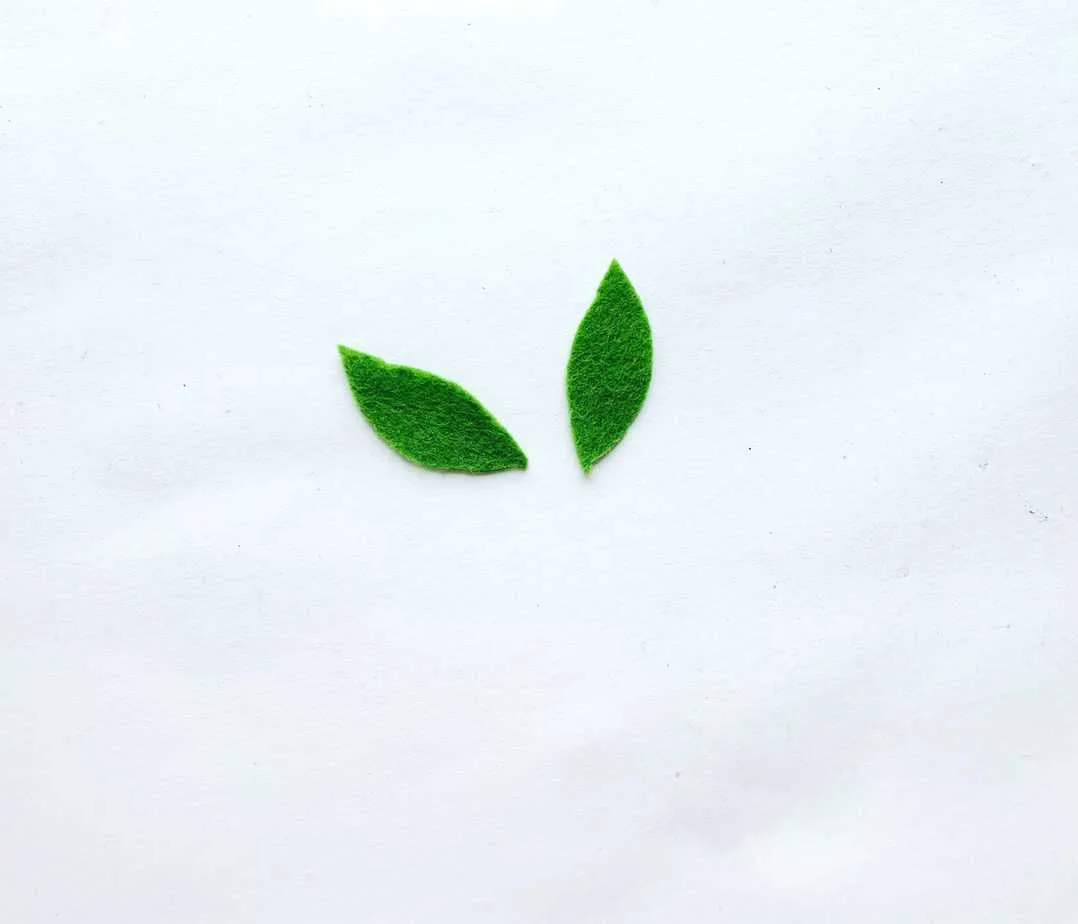 Make another flower and set of leaves and let them dry.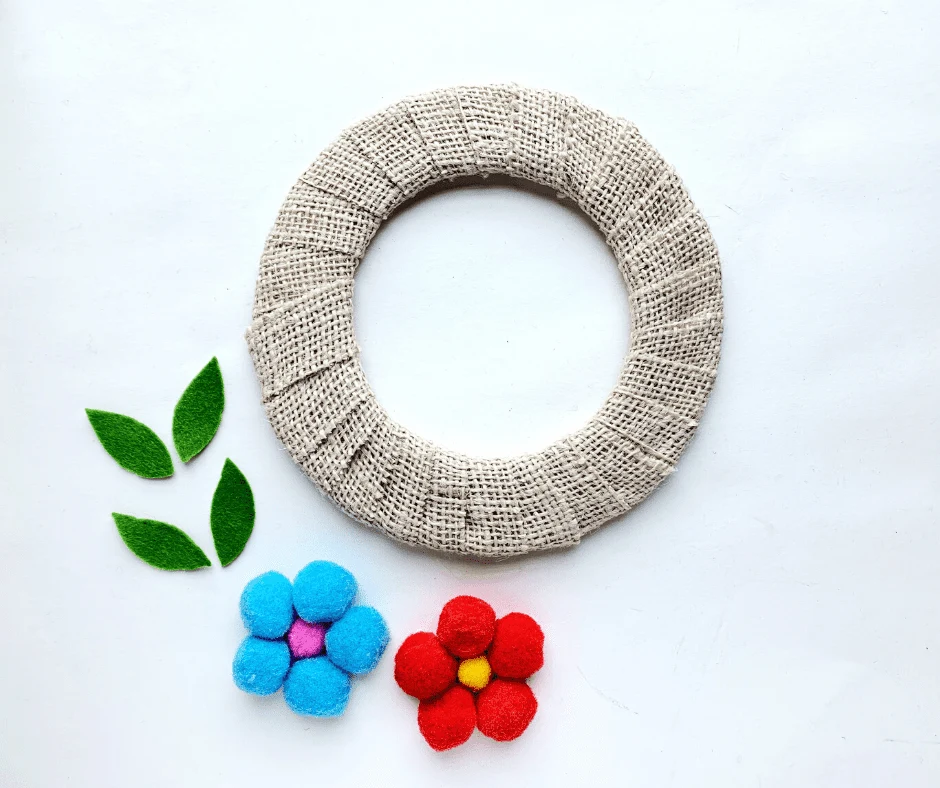 Cut the excess of the paper or felt base and then affix the flowers on the wreath using hot glue.