The reviewer has been compensated. All opinions in this GoPro post are mine.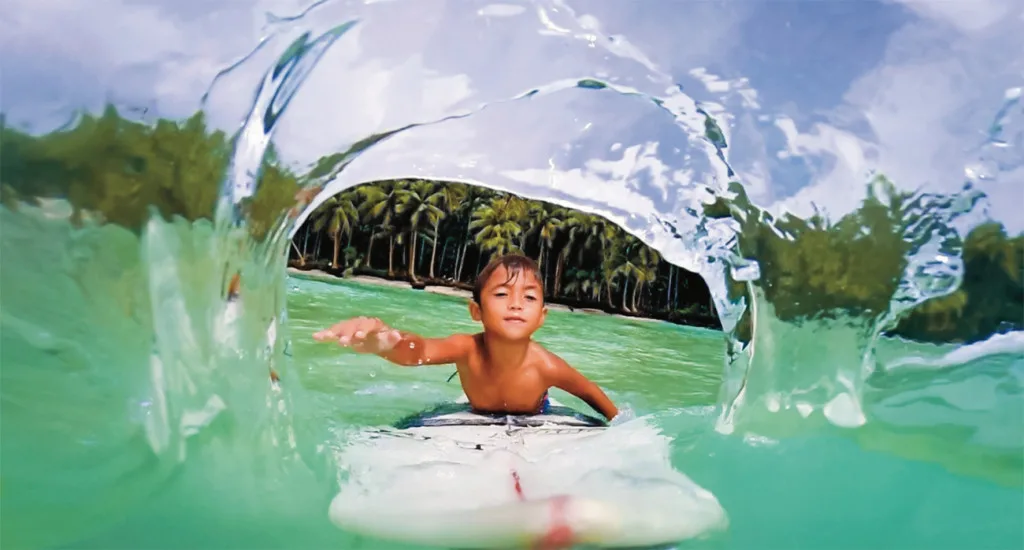 The GoPro has been on my husband's wish list since it first came out. This is such a versatile camera that can truly go anywhere that you go. All of the summer's activities can be captured with this fun camera. Swimming, surfing, vacations, hiking, biking, running, flying….everything…all on one camera.
The latest amazing GoPro device is here! Just in time for Father's Day. What dad wouldn't love to wear a high definition camera and capture all of the exciting activites with his kids? Dad can relive incredible moments on the spot with with LCD display.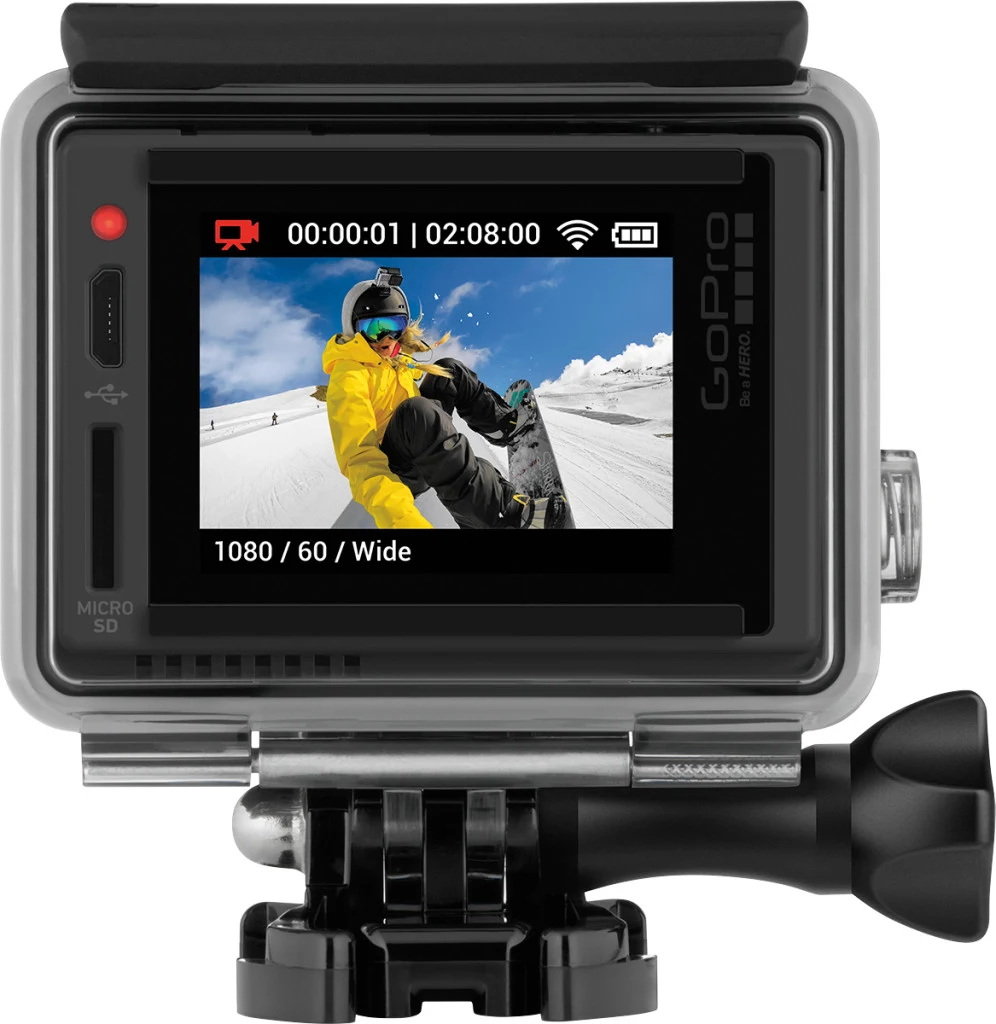 The awesome features of the new GoPro HERO + LCD include:
1080p60 video

8MP photos

Built-in Wi-Fi

Touch display

Wi-Fi and Bluetooth® connect to the GoPro App for shot preview, total camera control and easy content sharing to Instagram, Facebook, and more
Imagine how cool it would be for Dad to capture his child swimming for the first time, jumping off of the diving board for the first time, learning to ride a bike, or even learning to walk while hands free to be able to help out? And then being able to instantly upload for family to see on Facebook! How amazing is that?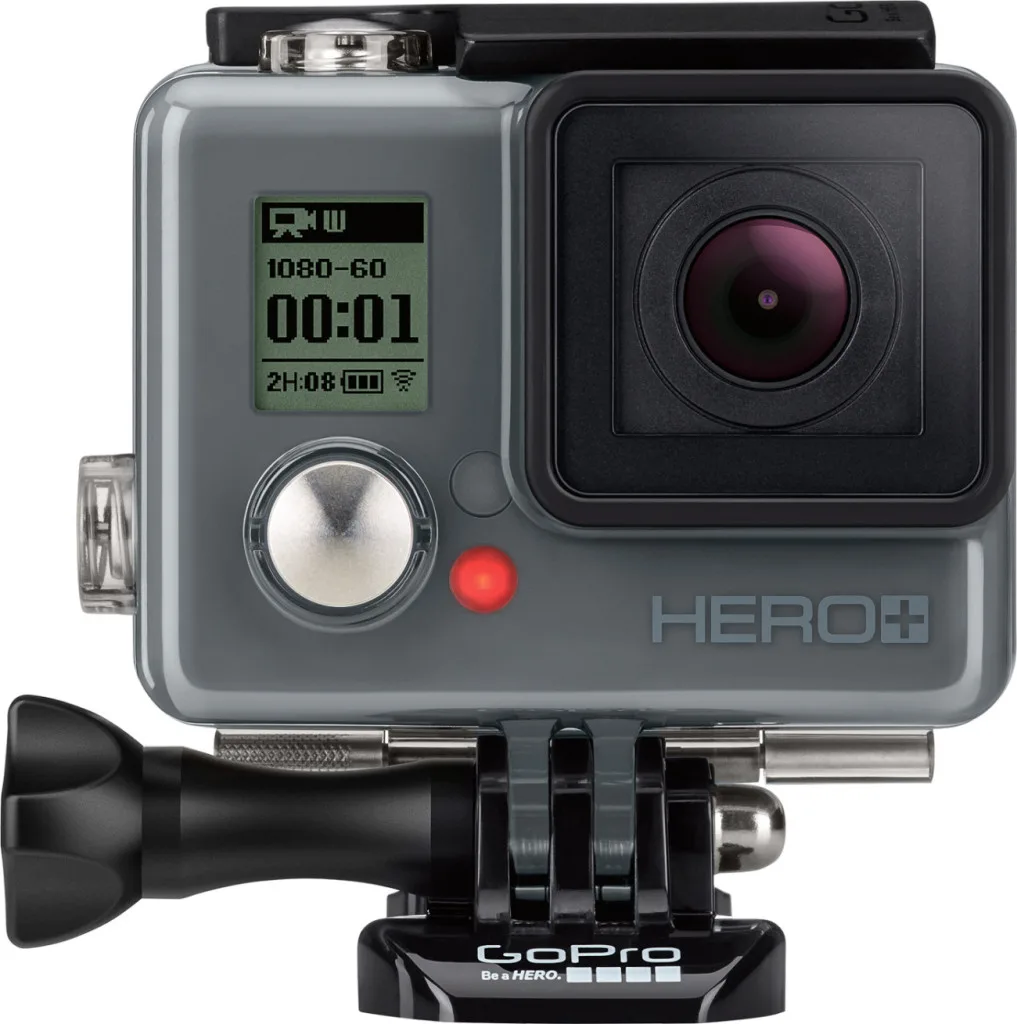 Give Dad the gift of GoPro memories this Father's Day!