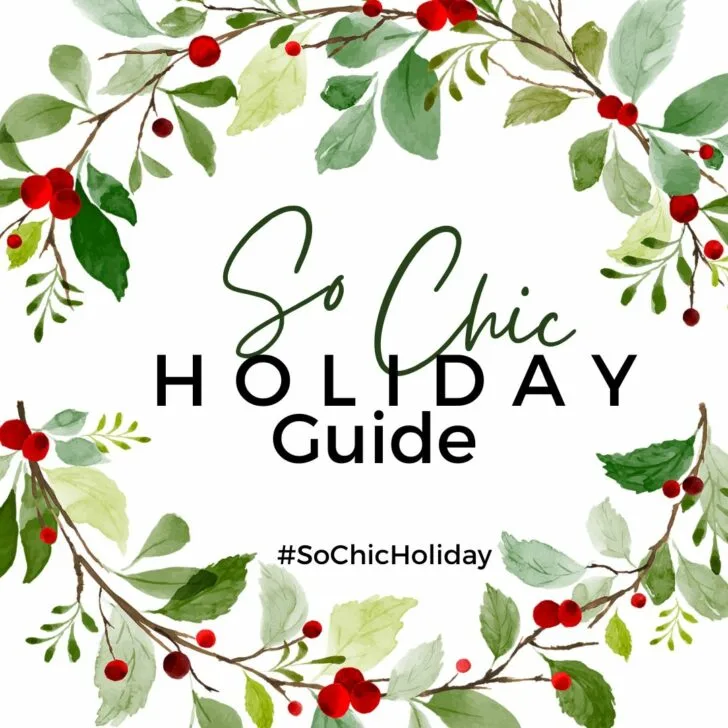 The holidays are here once again and So Chic Collective is here to bring you some awesome gift ideas! Check out the TOP GIFTS at the top of the list…hot gifts that are sure to bring a smile to anyone's face. And be sure to let me know what gifts you are hoping to receive…and give…this holiday season!
Check back for lots of giveaways, too!
*******
Are you looking for some awesome board games for your kids? Check out all the games from Blue Orange Games!
Blue Orange Games have been publishing and promoting award-winning games for over 20 years. They prioritize quality and durability and pledge to make games that will stand the test of time. They make sure each and every game is easy to learn, fun to play, and engaging for all- it's their not-so-secret formula to success!
Many of their games help children build important skills such as dexterity, memory, math, logic, and cooperation. They pride themselves in helping people unplug and bond for hours of good old fashion fun.
As a company dedicated to growing with families, they are confident there is a little something for everyone in their catalog.
Games Prize Pack Giveaway:
This email is open to US Residents. The giveaway ends Friday December 9, 2022.
Other Gift Guides from So Chic bloggers!