Homemade Mini Caramel Apple Suckers contains affiliate links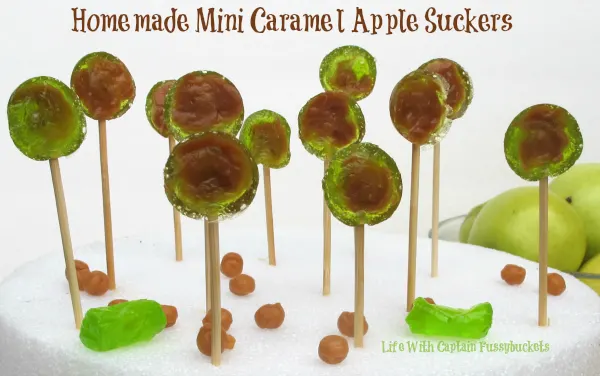 One of my absolute favorite Halloween candies is caramel apple suckers. I adore these sweet, sour, sticky suckers, but do I really need a whole bag? Noooo! I had some of these yummy caramel bits on hand from our Mickey Mouse caramel apples and mini silicon candy molds, and I was surprised with how easy it was! They're small enough to be satisfyingly sweet, but perfect for portion control and little ones!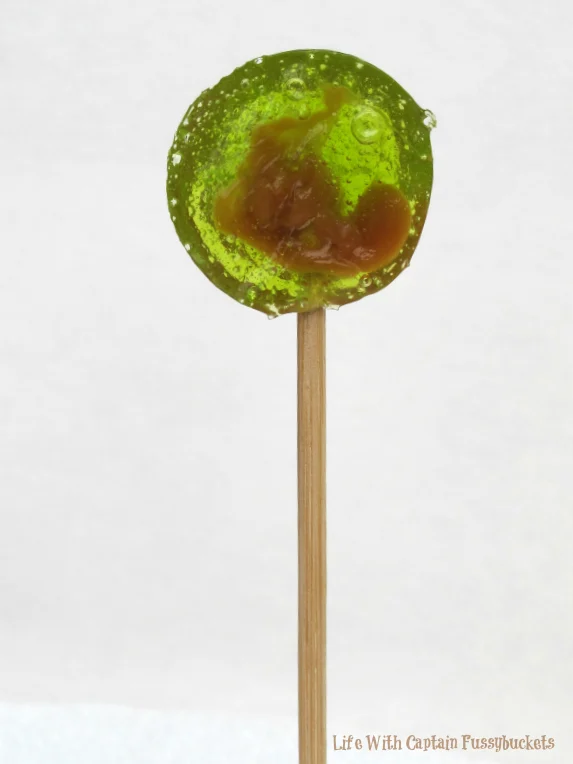 And they aren't too big for little ones to eat, so it's great! Make a batch as a special treat for your kids and friends!