It is summertime, which means the kids are home from school. No more waking up early and taking the kids to school, just lazy days, right? Well, factor in the fact that kids are home ALL. THE. TIME. and thus create more of a mess, what is a stay at home parent to do?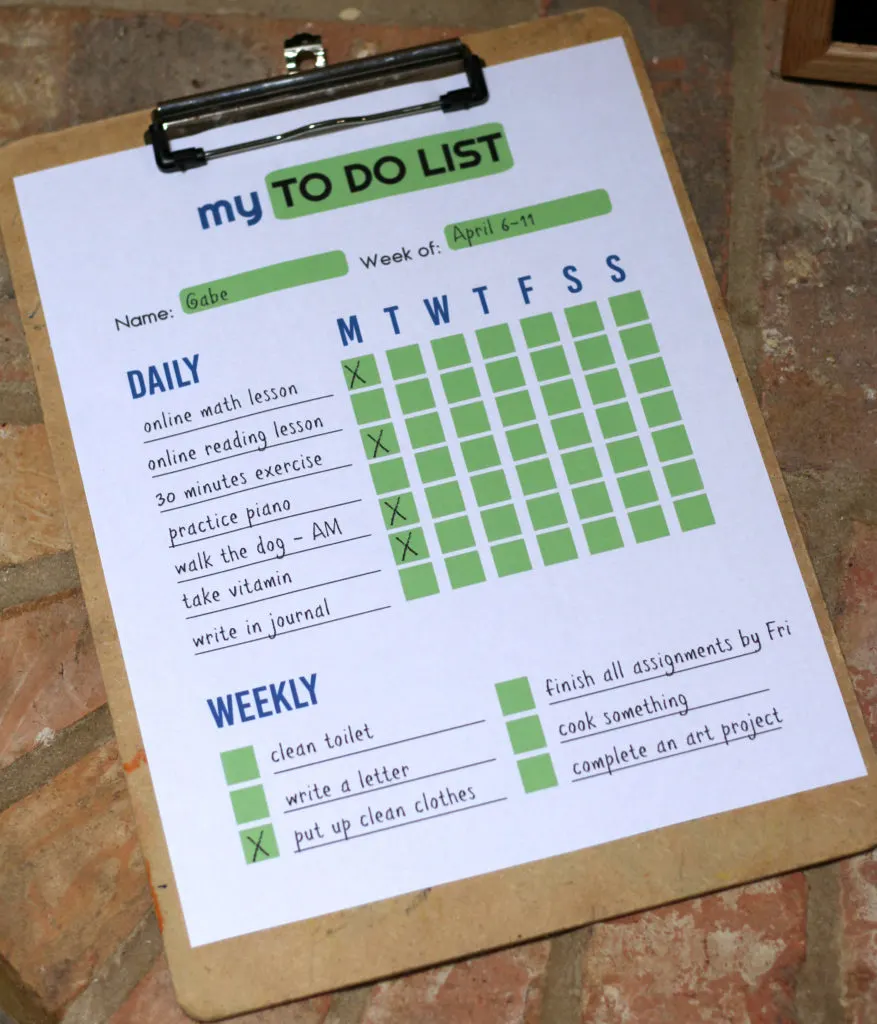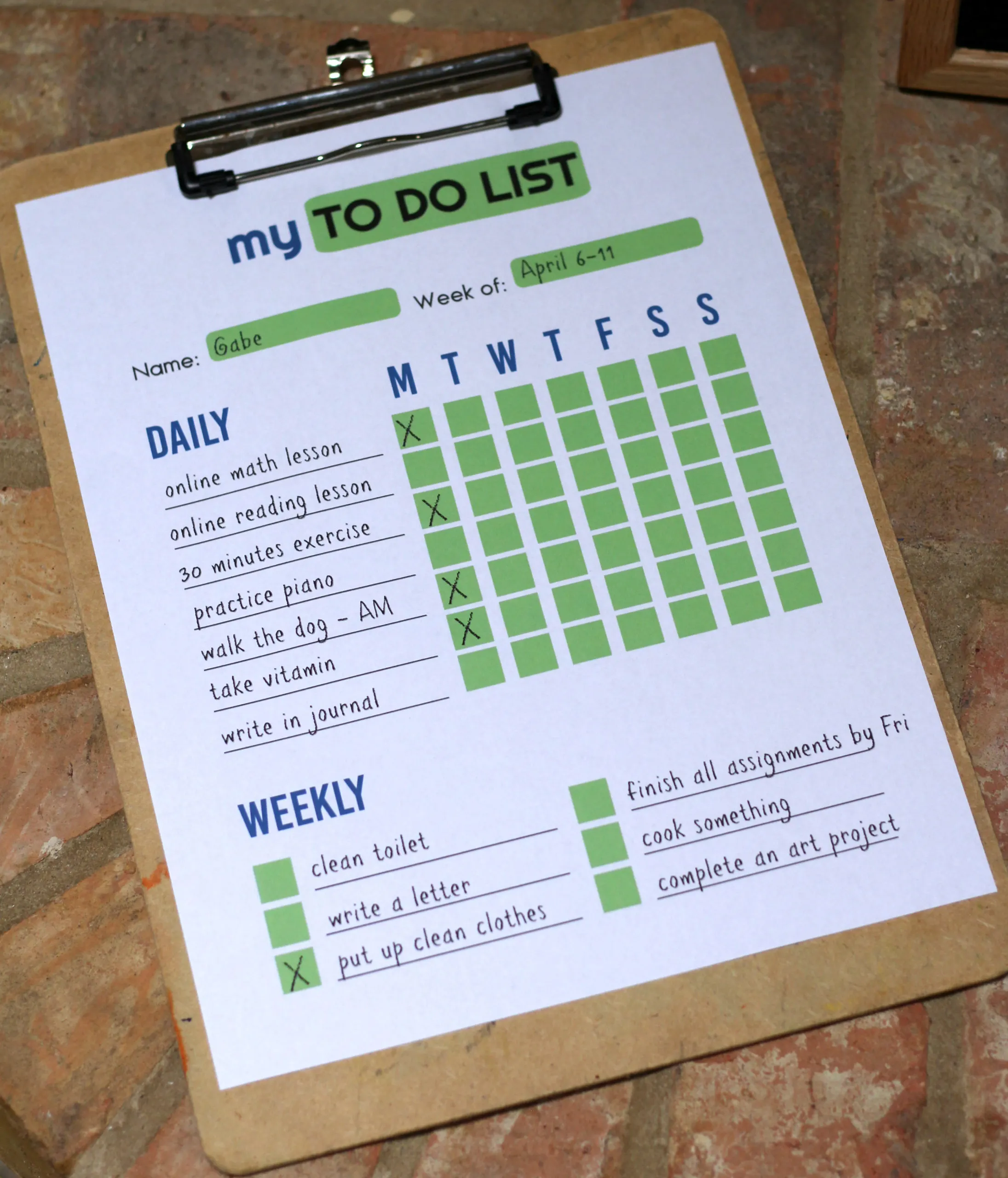 Checklists!
It is time to enlist the help of the kids and other family members in your house. You for sure should not have to clean the house yourself. After all, you did not get it dirty by yourself! My suggestion is to set clear expectations and make daily checklists. I do that with the boys, so they can clearly see what is expected of them, when they need to do it, and they cannot have video game time until their tasks are complete.
These printable checklists are super easy to use and once your family gets in a routine, it will become much easier. I like the fact that these are not chore lists, but to do lists, where you can add whatever needs to be done and customize it. If our oldest son needs to practice trumpet, take out the trash, and write a letter, I write it down. He is learning to take responsibility and do what he needs to do first so he can relax and have fun after everything is complete!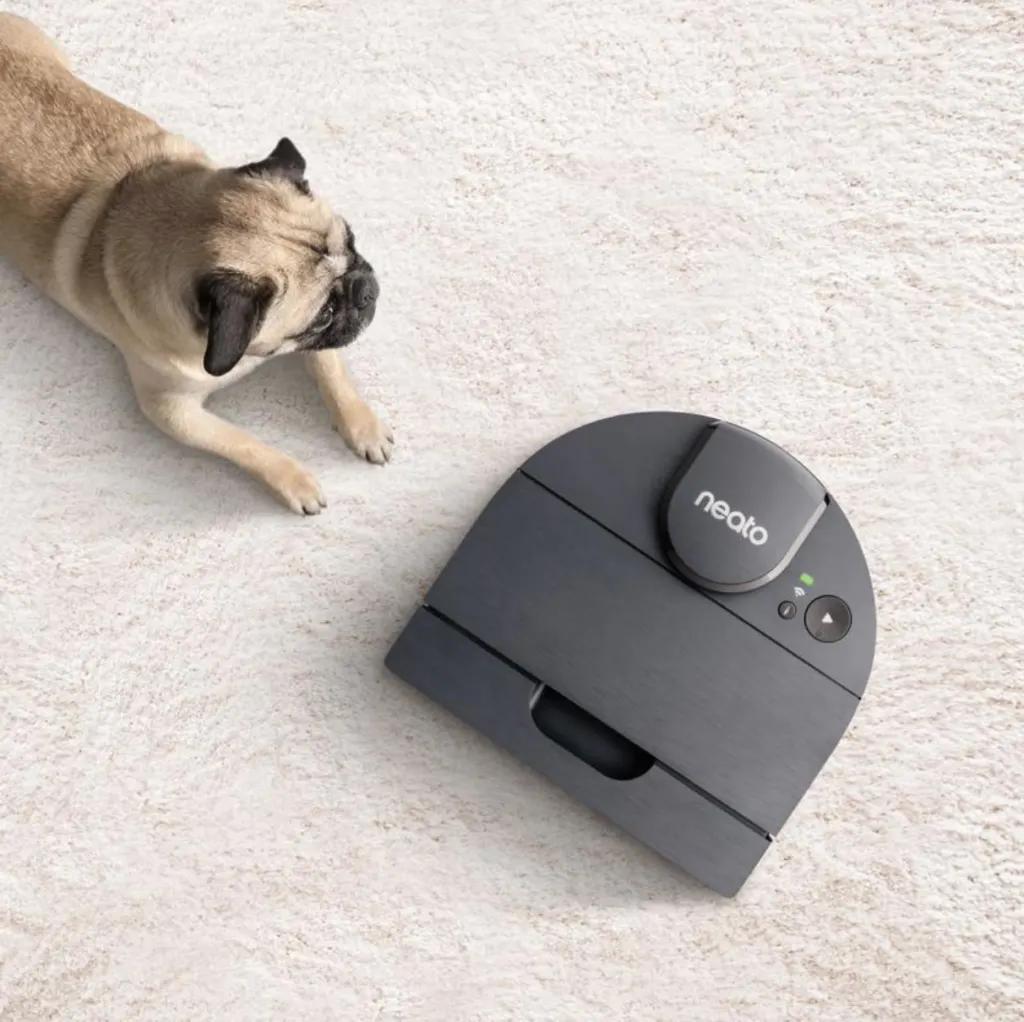 Get Help with Neato Robot Vacuum
One thing that is helpful for any family is the Neato Intelligent Robot Vacuum. Here is why:
Neato has a Spiral Combo Brush that's up to 70% bigger than those round robots.
Effective on any surface—hardwood, carpet or tile.
The large 0.7-liter dirt bin holds more dirt, dust, and dander for a quicker, more complete clean.
Clean up to 750 sq. feet on a single charge ideal for smaller to medium-sized homes.
The Neato D8 has up to 100 minutes of runtime, but if your robot needs more power to finish a long cleaning run, your robot can Auto-recharge & resume to finish the job.
The high-performance filter is designed to trap the stuff that makes us sneeze and itch, capturing up to 99% of allergens.
You can control your robot remotely through the MyNeato app. Schedule cleaning with Routines and create virtual No-Go Zones to define areas you want your robot to avoid.
Shift into Turbo mode for a deep, thorough clean with extra pickup. It increases suction and speeds up the Spiral Combo Brush, making sure that everything is clean!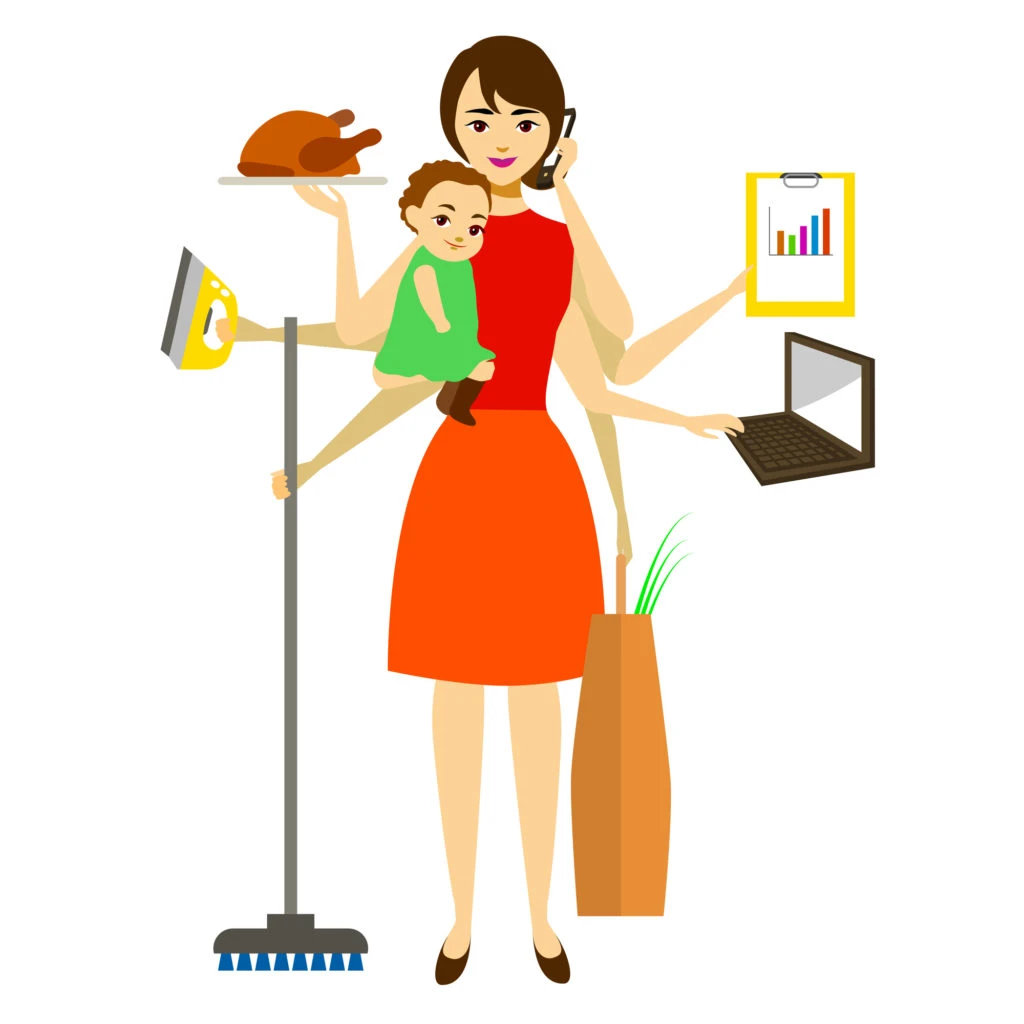 Give Yourself Grace!
Know that most homes that are lived in and do not have a maid cleaning them are cluttered, dirty, and well…lived in! Sometimes just having the floor cleaned of crumbs makes me feel better (which is why the Neato is so helpful!) If that laundry is taunting you from the couch, move it to a closet until someone can fold it. If the dishes are dirty in the sink, run some soapy water and tell yourself that they're "soaking." It is completely okay to have clutter in your home. Give yourself grace and know that we are all just doing the best that we can! And enjoy your summer with your family!!!
Good luck and try to relax!