Over the past few years, I have become sensitive to a few foods, including dairy and gluten. I try to really limit these foods so I can feel better, and it has worked. That means, however, that I have not gotten to enjoy some of the foods that I love. Recently I was introduced to WayFare plant based pudding, and the flavor and texture was so incredible, I wanted to see what my kids thought about it!
WayFare Plant Based Pudding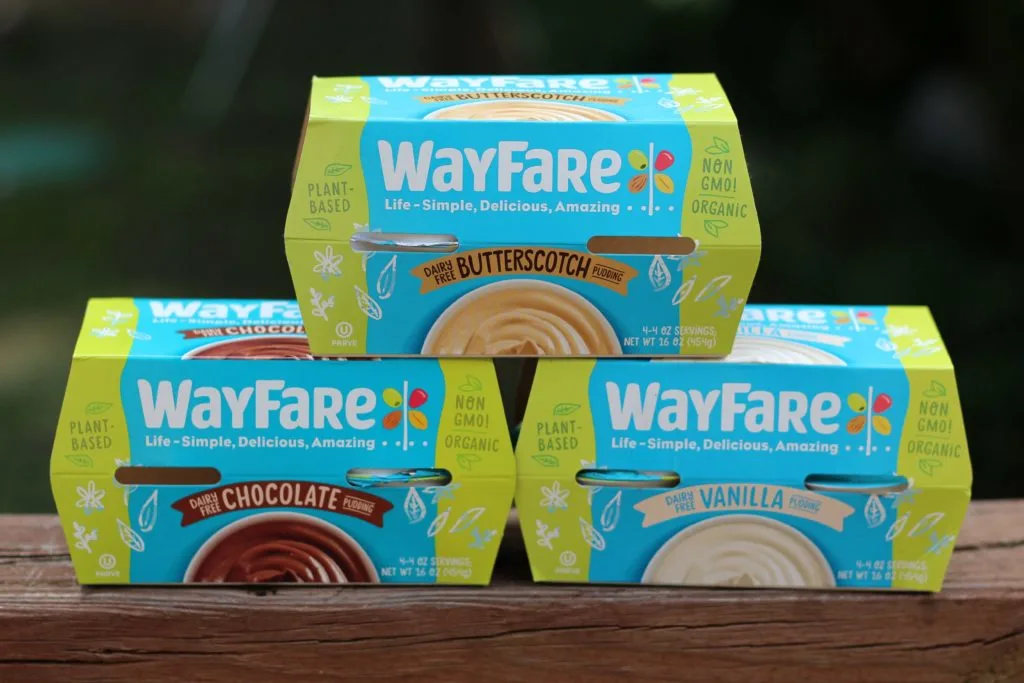 WayFare plant based pudding is free of gluten, dairy, cholesterol, soy, nuts, and palm oil, which means it is a great, allergy friendly pudding, too, free of the top 10 allergens! If you are on a plant based diet, allergy restrictive diet, or just want to incorporate more plant based foods in your diet, WayFare is the brand you need in your life!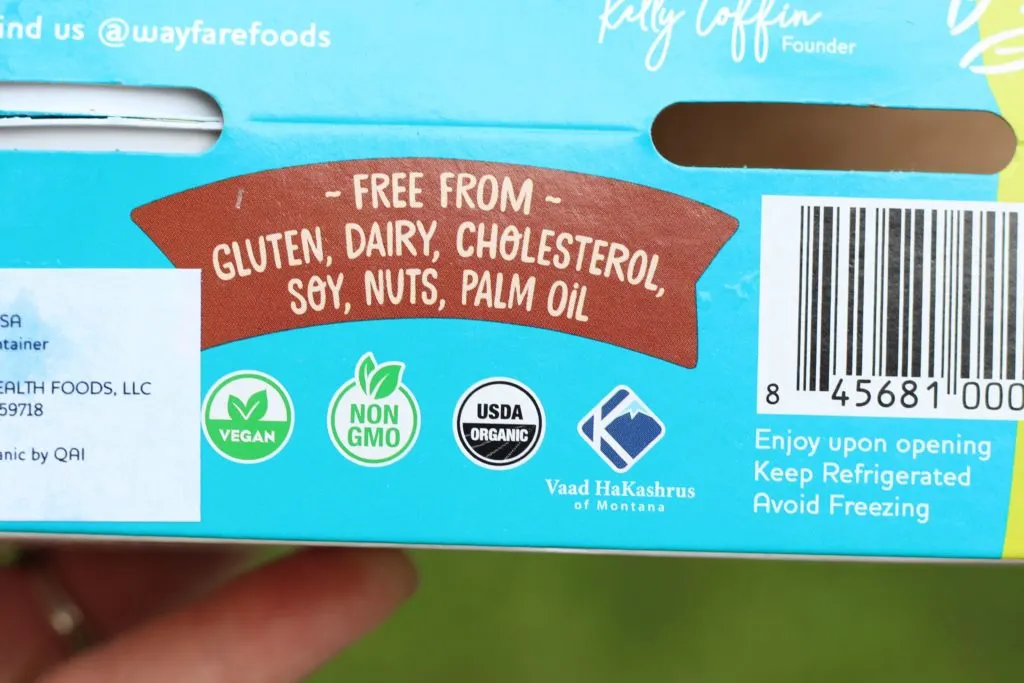 Check out this super clean ingredients list, too! WayFare pudding is vegan, non-GMO, and organic, too!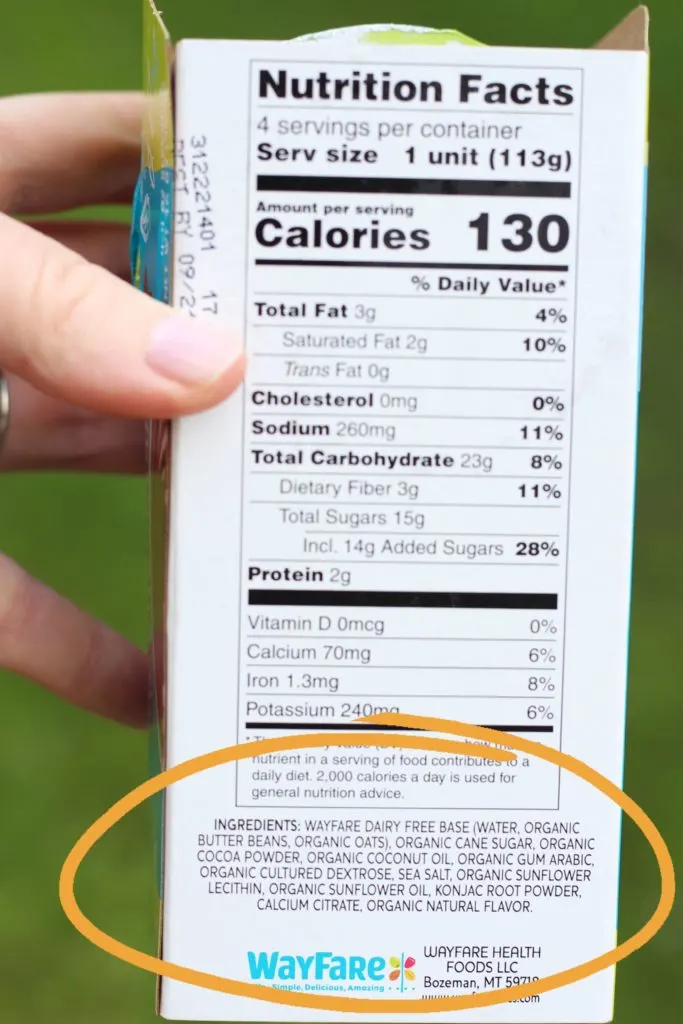 Without disclosing the ingredients, I had our 10 year old try the pudding. I gave him the flavor options: butterscotch, vanilla, and chocolate. Chocolate is my favorite, but he is more of a vanilla guy, but he also loved the butterscotch. All three flavors are creamy and delicious!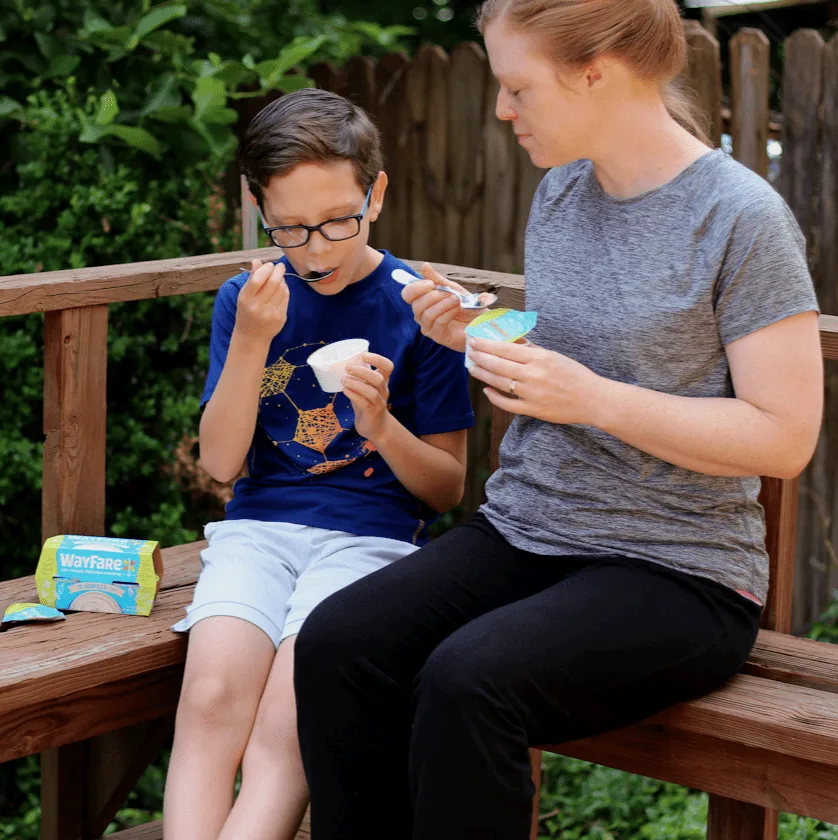 WayFare plant based pudding was a hit with the kids and me! It's a great dairy free alternative for me and a nutritious snack for them. Even though they tolerate dairy fine, going plant based on some foods is still a great option.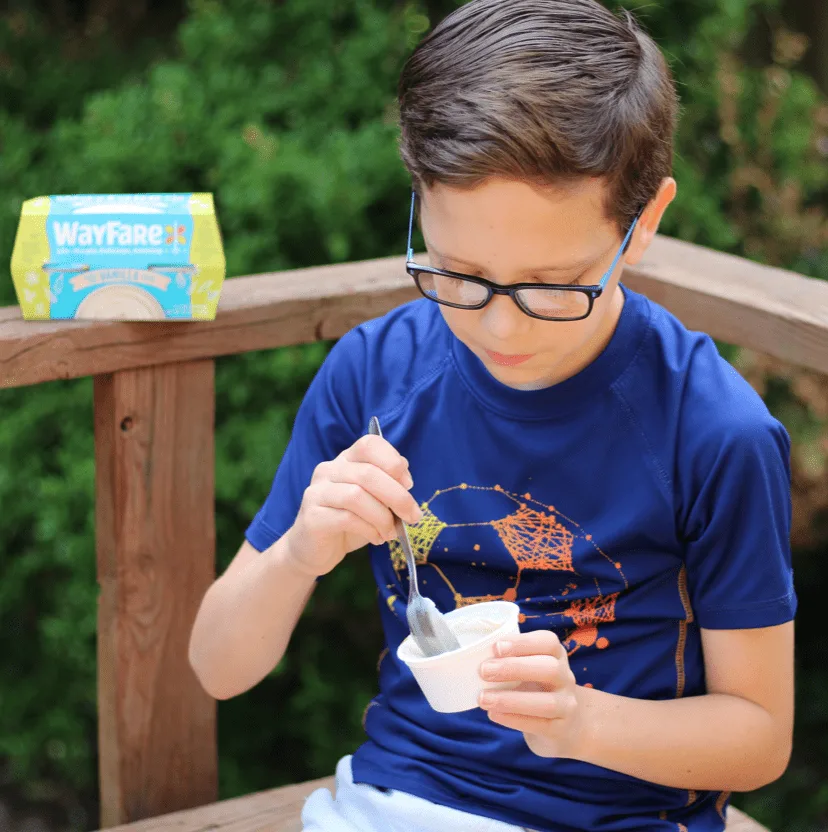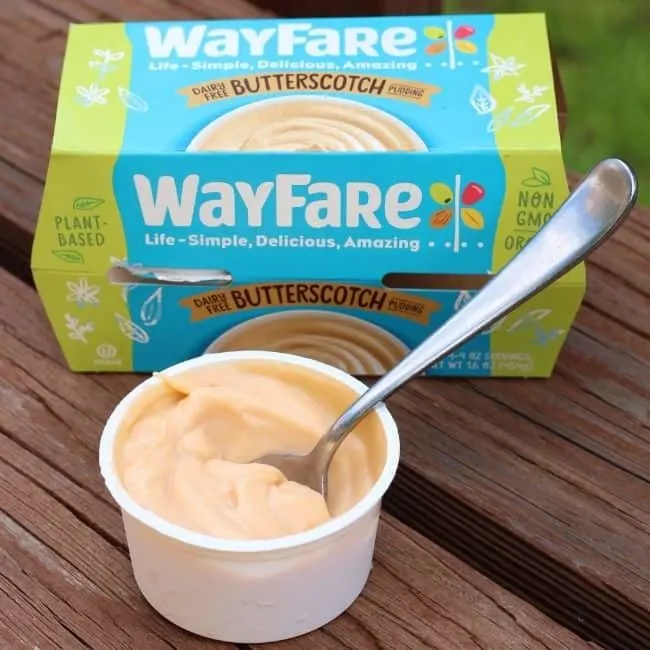 WayFare Pudding is made of plant-based ingredients, including a base of organic butter beans and organic oats.
WayFare offers three delicious pudding flavors: Chocolate, Vanilla, and Butterscotch.
WayFare pudding is free of the top 10 allergens, CertifiedOrganic, kosher, vegan, and gluten free.
WayFare pudding has a smooth, creamy texture and is dairy free, in contrast to many other pudding brands.
WayFare currently only ships to 36 states but will be expanding to nationwide shipping in June.
WayFare pudding typically retails for $4.99–$6.79 for 4-packs of 4oz cups.