I have been lucky enough to be a work-at-home mom for about 7+ years now. I always knew I wanted to be able to stay at home with my children, but was not sure how we were going to pull that off. When I became a blogger in 2011, our oldest was 2 and our second son was 4 months old. This blog has progressed and luckily, this is working well for our family. Without going any further, being a parent is hard enough in itself. Stay-at-home parents are some of the hardest working parents out there. Add in a JOB that you have to do while you are parenting children…it gets pretty tough!
As I am typing this, all three kids are in school (the youngest does not go every day, so this is precious work time!) As crazy as it seems, it is still very difficult to stay focused! The UPS man, the neighbors, the people mowing next door, stray dogs, our backyard chickens squawking over who knows what…the laundry piled up, needing to be folded, but deadlines, man, those are what need to be focused on during this time! I have self diagnosed Mom ADHD, so here are a few great ideas to help people who work-at-home (mom or not!) stay focused on the work at hand, so it can be crossed off of the to-do list! (Or check here if you're looking for a better opportunity in the work force.)
Get Comfy
The first thing anyone who works from home has to do is make a comfy space. Since most of your time will be spent here, make sure you are comfortable. Decide what chair you will sit in, if there is a place to put all of your necessary tools for work (laptop, pencil, camera, etc), if the temperature is right, etc. If you are not comfy, your focus will not be where it needs to be.
Get in the Zone and Shut out the Extra Noises
Sometimes the hardest thing is to shut out the noise and just get focused. A great idea to stay focused and on task is to get a pair of Sony Wireless Noise Canceling Over-the-Ear Headphones. Play your favorite music that helps you stay focused and shut out the extra noises.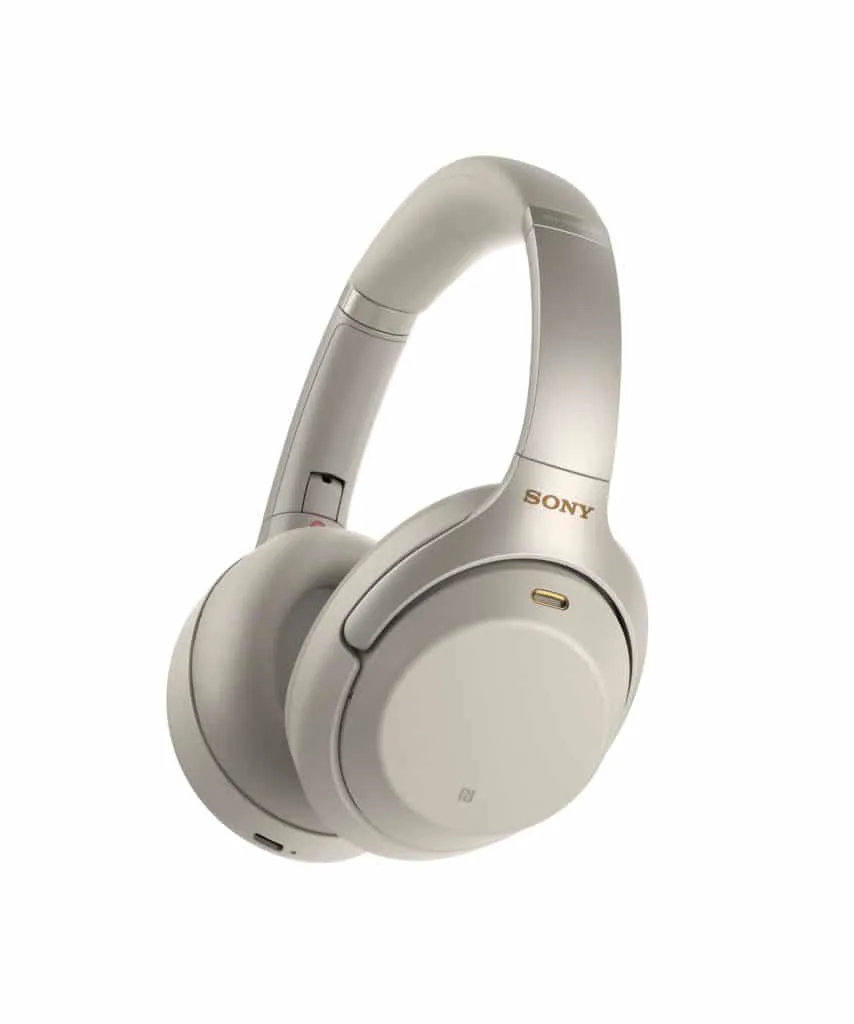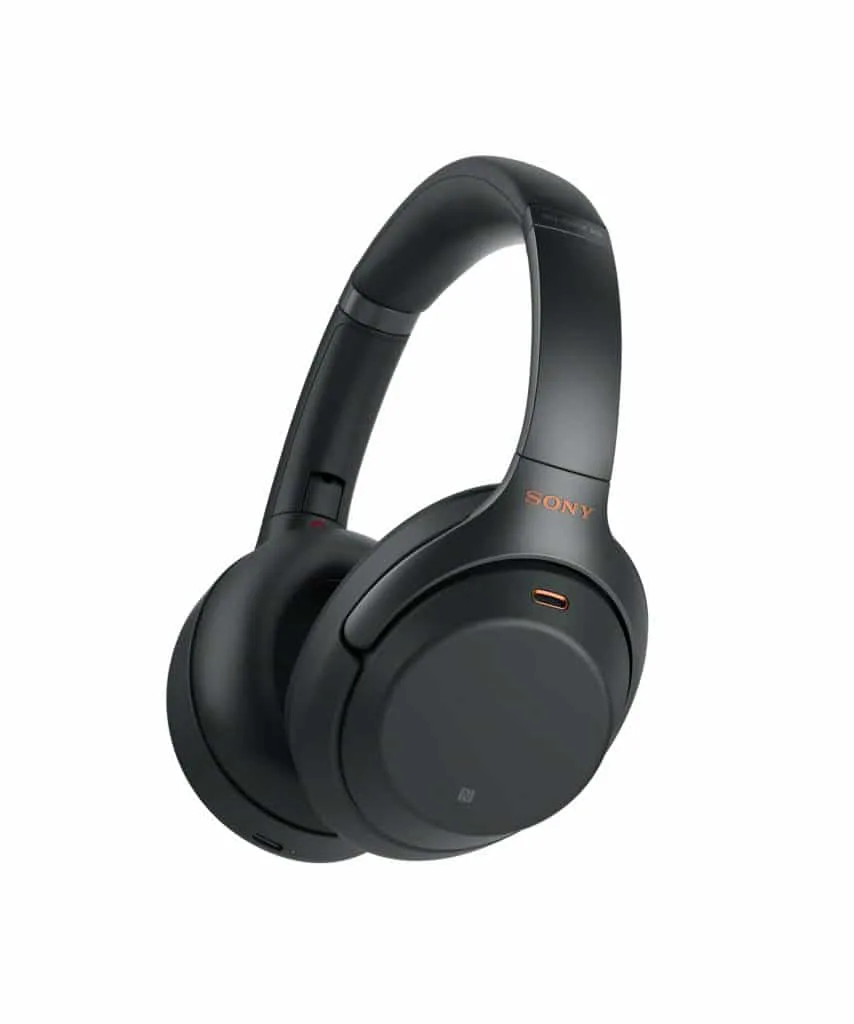 Sony's industry-leading noise cancellation, quick charge capabilities, and an updated comfortable design make them perfect for working. Smart Listening by Adaptive Sound Control automatically detects your activity and balances noise canceling levels accordingly. Answer hands-free phone calls with a double tap – or change tracks, adjust the volume and make calls by touching or swiping the panel. These headphones are available in black or white, too!
Set a Schedule
Before you begin, allot how much time you wish to focus on each task. Write out when you must stop to pick up your children, or schedule in a lunch break. Try to stay on schedule, but also make human goals that are attainable.
Take Breaks
It is easy to lose track of time and forget to eat or drink, but make sure to take breaks so you will be the most productive and not feel horrible later. If your body needs a rest, take a break for a nap. Sometimes a short nap can make you more productive the rest of the day. That is one of the perks of working from home!
Keep a Calendar
I used to pride myself in the fact that I never forgot anything. This also stressed me out a little bit, but I always kept a running checklist of things that needed to be done in my brain. Well, once my kids started getting older, I soon realized that keeping a running checklist of what I had to get done, plus what my kids had to get done, plus appointments and games…it was impossible. Keeping a calendar has really helped me stay on track and prioritize what needs to get done during the work day.
Venture Outside and Talk to Adults
While getting stuff done alone is necessary, it is also vital to our health to get outdoors to get some fresh air and sun. Schedule mastermind meetings either in person or via Skype or FaceTime to bounce ideas off of other work from home adults. If you have a significant other, take a look at your schedules to see if you can schedule a lunch date. These are special things that help keep us connected and feeling human.
What other ways do you stay focused at work?