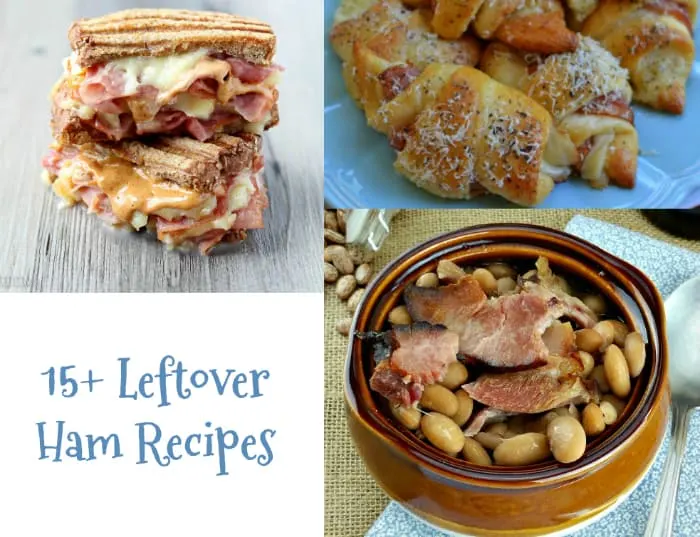 The holiday ham is such a big part of celebrations! An entire meal is created around this delicious ham because it is just so good. There is nothing better than a juicy ham for your Christmas dinner. I love grabbing leftover ham from the fridge the day after Christmas. It is just so good! But what do you do when you have overestimated how much your family will eat? Leftover ham is a GOOD thing! I have collected over 15 of the best leftover ham recipes that your family will love!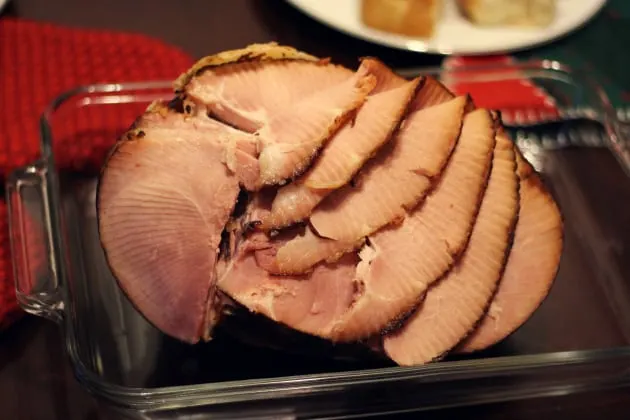 I remember my mom would always make a ham for Christmas, and we would also have a ham at our Christmas Eve party at my grandma's. It can be served as a traditional, delicious meal, or just a great source of protein that everyone loves. It is just so flavorful and satisfying! Chances are though, you will have more than enough, unless you bought a ham that was too small to feed your hungry crew.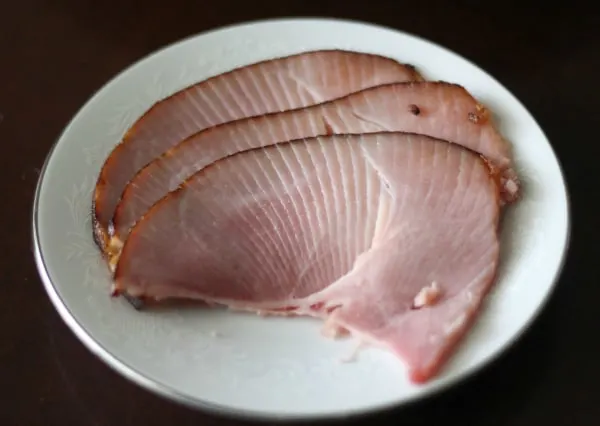 If you want to eat it leftover by the slice, go right ahead, you will not be disappointed! If you want a different spin on your ham, check out these delicious recipes.
15+ Delicious Leftover Ham Recipes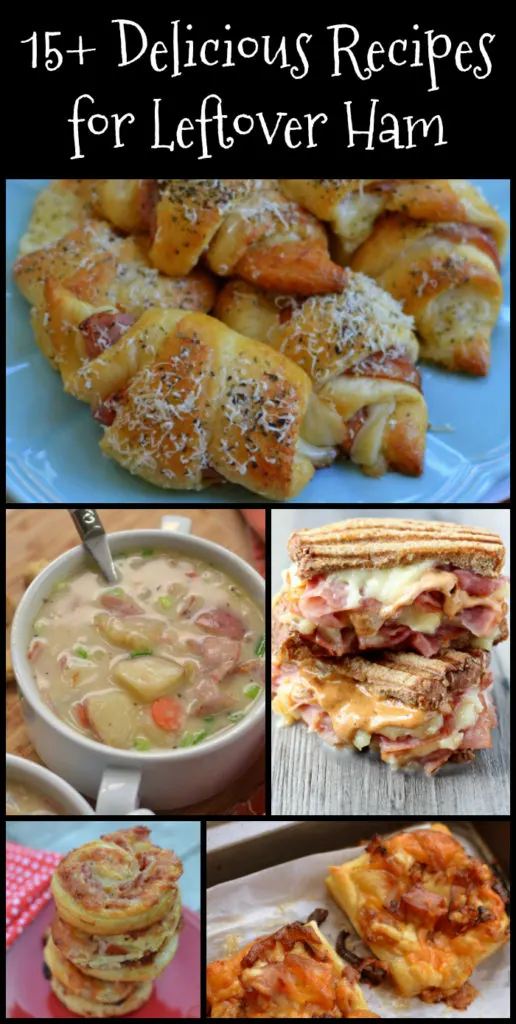 Don't miss these hearty casseroles for cold winter nights!
SaveSave
SaveSaveSaveSave