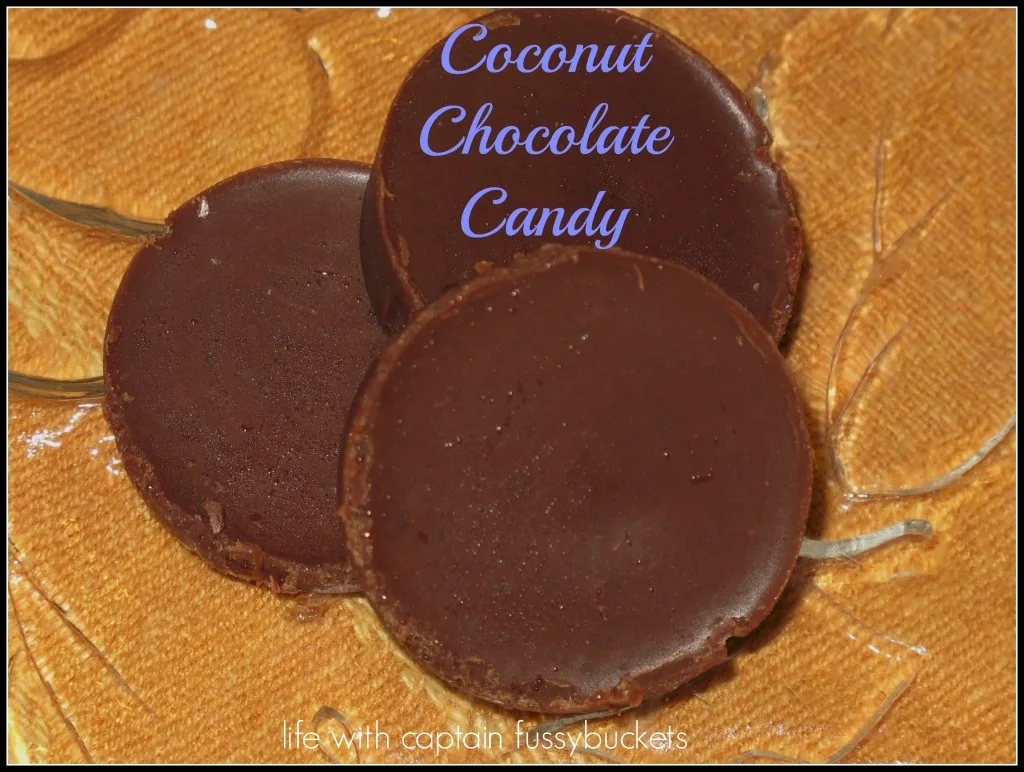 I love chocolate candy, there's no doubt, but I have a hard time eating commercial candy, because it's often times filled with junk. I created a delicious recipe with only all-natural, organic ingredients. I used coconut butter, which is also called coconut cream concentrate. Coconut butter is finely ground coconut meat with no additives and great for cooking! You can add nuts, coconut flakes, fruit, or just about anything to this recipe and get cute little silicon candy molds and you're set for all of the holidays!
Ingredients for 3-4 servings;
1/2 cup of coconut butter (coconut cream concentrate)

1/4 cup semi-sweet chocolate chips

1/8 cup of coconut sugar or whole sugar
Directions:
Place all ingredients in a double boiler or in a glass measuring cup in a pot of boiling water.

Melt ingredients, continually whisking until smooth.

Remove from heat and pour into silicon candy molds.

Place molds in fridge and let harden.

Keep any uneaten candy in the fridge or in a cool place.
This post contains affiliate links.