Last year, the West Nile Virus was a daily topic on our local news. The CDC reports that as of December 11, 2012, 48 states had reported cases of the West Nile disease in people, birds, or mosquitos. A total of 5,387 cases in people were reported, including 243 deaths. [source] While there's truly nothing we can do to prevent the spread of West Nile 100%, there are a few things we can do to help. Make sure you have good screens on your doors and windows, dump out any standing water, wear long sleeves and pants at dusk and dawn, and wear a safe homemade insect repellent when going outdoors during dusk or dawn. I'm not a fan of the trucks and planes that spray who knows what to kill mosquitos, but we have little control over that, too. Since now is the time for planting gardens and fixing up your yard, I was curious as to what plants might deter mosquitos from coming into our yard. Here are a few suggestions for mosquito repelling plants!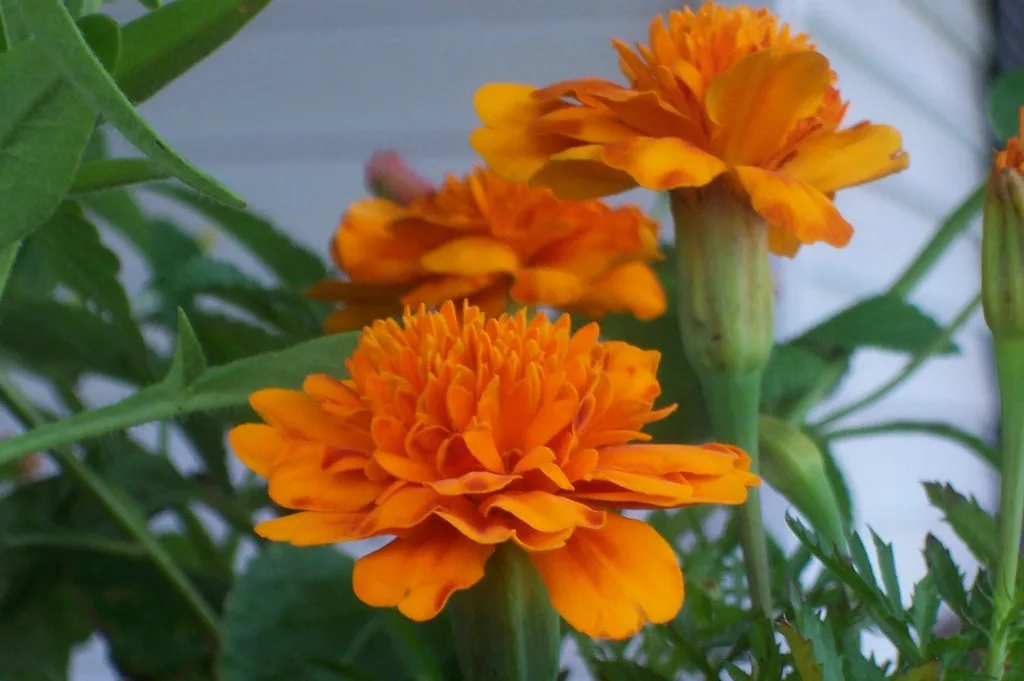 Marigolds – great flowers that aphids and mosquitos both hate!
Lemon geraniums – rub the leaves to release the scent that repel mosquitos
Ageratum – beautiful dwarf flowers that repel mosquitos
Rosemary – An herb that can repel mosquitos and be used in your cooking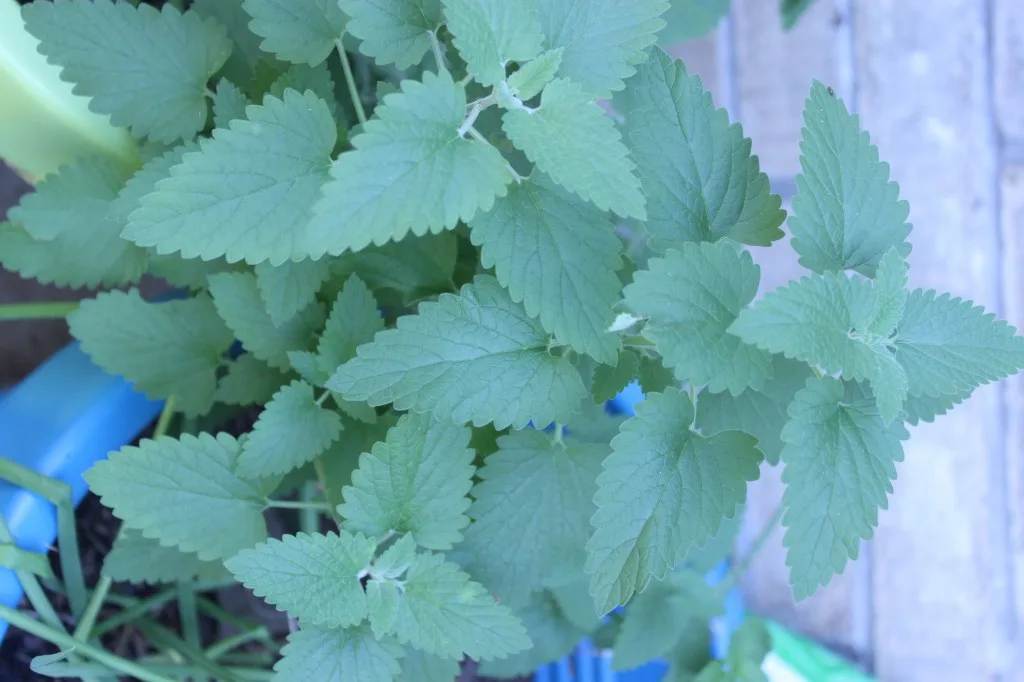 Catnip – Cats love to rub up against this plant, which is great for releasing the scent.
Citronella – One of the most popular ingredients in mosquito repellents.
Basil – Multi-use herb, great for the kitchen, smelly enough that mosquitos stay away.
[source]
Lemon Grass – great plant to grow in flowerbeds, landscape areas or containers to repel mosquitos. Just rub the grass to release the scent.
I have also been seeing these Mosquito plants. I wondered what these were, and ehow says: "Mosquito plants are actually a scented African geranium with genetic material from Chinese citronella grass injected into it. These goal of mixing these hardy plants, available every spring at garden centers, is to repel mosquitos. As with most herbal solutions, the effect of this relative of the garden geranium is subtle." Hmm…interesting.
.
Use these plants in your gardens and flowerbeds, all around the house and where pesky mosquitos might find human skin. Adorn your patio with potted plants and rub the leaves before any gathering to keep mosquitos at bay.
Do you have any great suggestions for naturally repelling mosquitos?