When I first started buying organic, researching foods, and reading labels, I had a really hard time venturing from my couponing, cheapskate ways, trying to find the best deal on "food," but what I realized quickly was that what we had been buying wasn't really food at all. Sure I could find cheap junk food, cereals with food dye and dangerous additives, and get great deals on fruit straight from other countries, but when I started examing where our food came from and what was in it, I realized that sometimes paying a higher price now is better than paying for it later.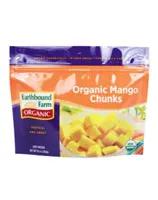 I was introuced to Earthbound Farm Organic in the grocery store when I started shopping wisely. Earthbound Farm Organic has a great guide to shopping on their website, to make green shopping easier. Here are some great tips from the website:
Make a meal plan before you shop. You know what you need for the week, and won't be tempted to buy extras that aren't healthy or Earth friendly.

Take one big shopping trip each week. I love to do this so I can get fresh produce every week. This also cuts down on gas spent going to the store for little items every day!

Look for packaging that's reusable, recyclable, and resealable. I love buying things in glass jars because they make cheap storage for our leftovers!

Buy just enough and use it up. Buy only what you need so you won't be throwing it away later!

Choose foods that multi-task. Create your meals so you can use ingredients in more than one meal.

Seek out the USDA Organic seal. Organic means no toxic synthetic pesticides, irradiation, or GMOs were used. Organic isn't fail proof, but it's a a great way to keep most bad stuff out of your food.

Don't buy food products with ingredients that you can't pronounce. Look for REAL ingredients!

Bring your own reusable shopping bags to keep unnecessary trash out of the landfills!
​Also, scour the internet before heading out shopping because organic coupons DO exist! Check out store websites, and other coupon sites for great deals!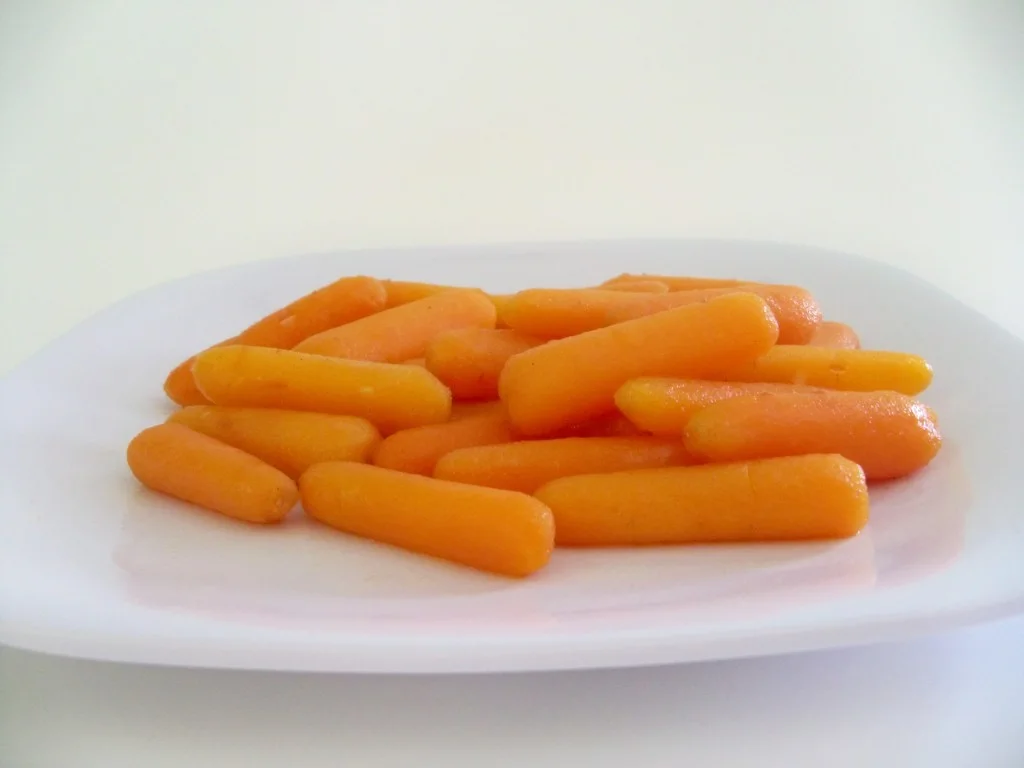 I'll admit, it's overwhelming at first, but you can do it. Just make sure the kids have some good snacks and make them part of the search. Captain Fussybuckets knows the word "organic" and loves to read it when he sees it. Which reminds me, without the seal, it's pretty much useless. Forget about "natural" products because that label usually means nothing!
Something else that really has helped is getting to know companies. If you know you can trust a company, you'll become familiar with spotting the name, especially in a grocery store that's not all organic, like the ones we shop in. Earthbound Farm Organic sells fresh fruits and vegetables, frozen fruits and vegetables, salads, herbs, dried fruits, snacks, and more that your whole family will enjoy.
This is a sponsored post written by me on behalf of Earthbound Farm Organic. All opinions are mine.