This shop has been compensated. How to Get Through All That Comes With Moving to a New City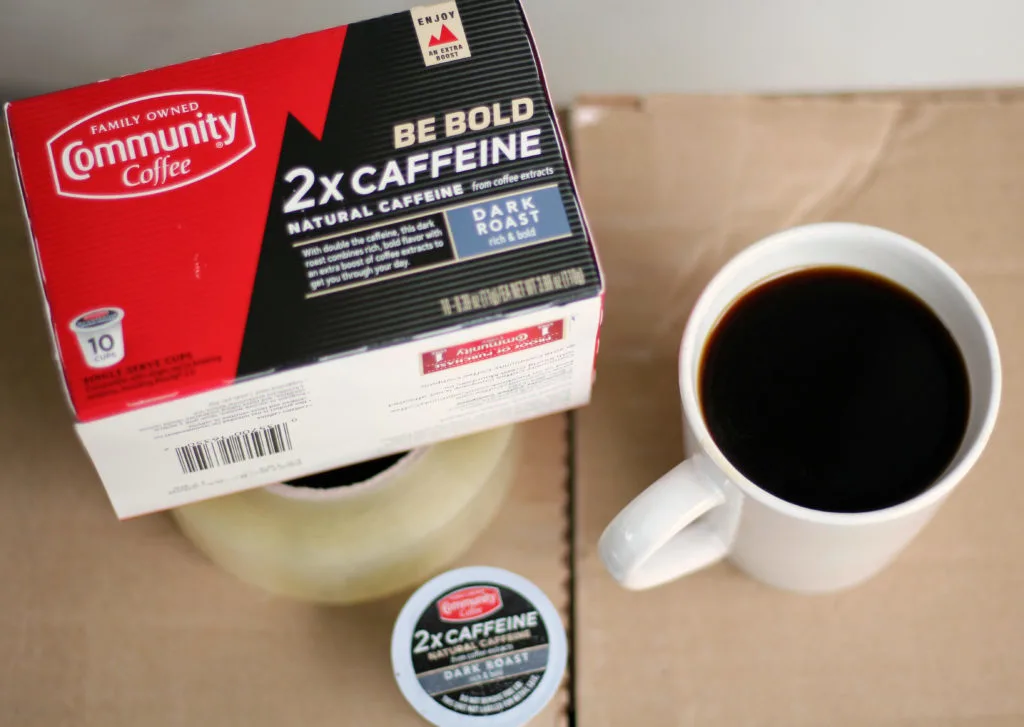 After eight years in our current town, we will be moving to a different town soon. We have been sorting, packing, and getting ready for the day that we transplant our family and our belongings to a totally new place! Moving is emotionally draining, especially when you have three kids, but it is also physically draining. In an ideal situation, everyone would have months to prepare for a big move and spend time going through old boxes, cleaning, selling, and organizing everything into neat little boxes. In the real world, however, I have had to juggle soccer and camp schedules, summer sicknesses, instrument lessons, and my job, all while trying to make sure everything is packed up and ready to go on the moving truck when the day comes. Our oldest son has helped a little. When he is "really bored," he will grab a box and fill it with whatever he can find. This is somewhat helpful, but who knows what we will find when we open up the boxes in our new home? It is okay though, these are things that are special to him and we will find a place for everything. It is just the sorting and deciding what to do with random things that drives me crazy. Do we really need a million pieces to toys that we do not even know if we still have or not?? Some things, no matter how small, are too hard to throw away because of the memories tied to them, but if they do not work or no one has a use for them, then it is something I have had to do. That is where the emotional draining aspect comes in!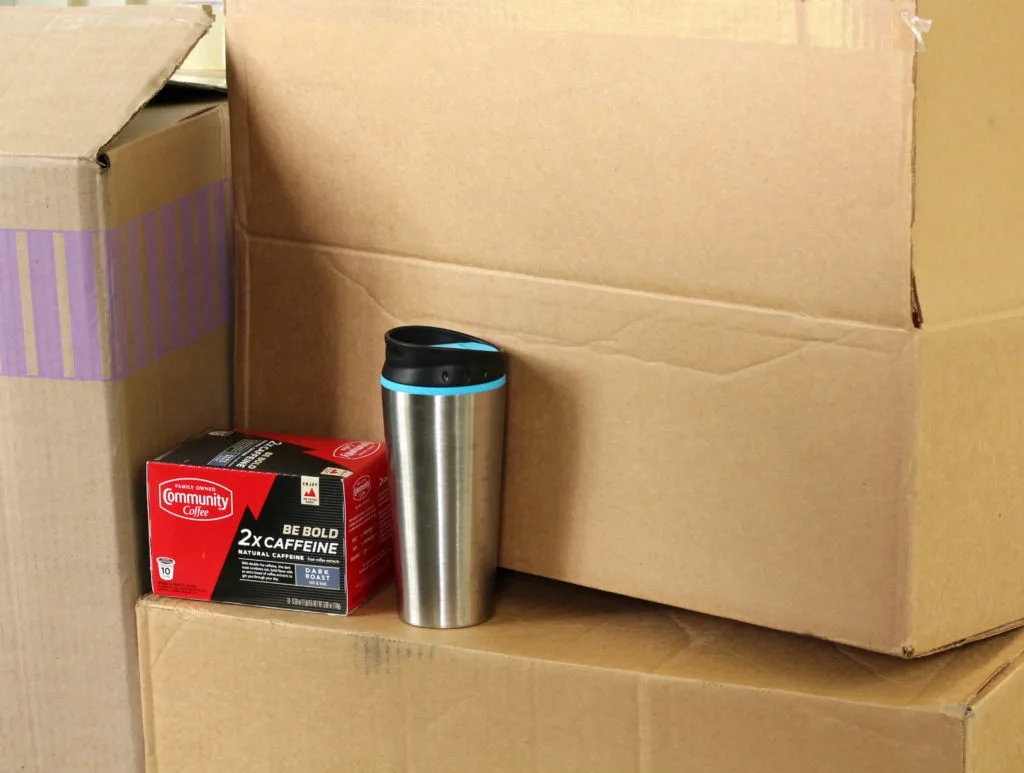 I have found that my best packing times are in the morning and the evening. I start my day with a cup of coffee and get to work, stopping only when the kids need me or job or household duties need to get accomplished. Recently on a trip to Kroger, I spotted something that can help me get through these long and tiring packing days. Community® Coffee 2X Caffeine Dark Roast Single-Serve Cups helps me to be my boldest! Now with DOUBLE the caffeine, this delicious dark roast combines rich, caramelized flavor with an extra boost of coffee extract to help us get through our days. This blend is made from only 100% select Arabica coffee beans.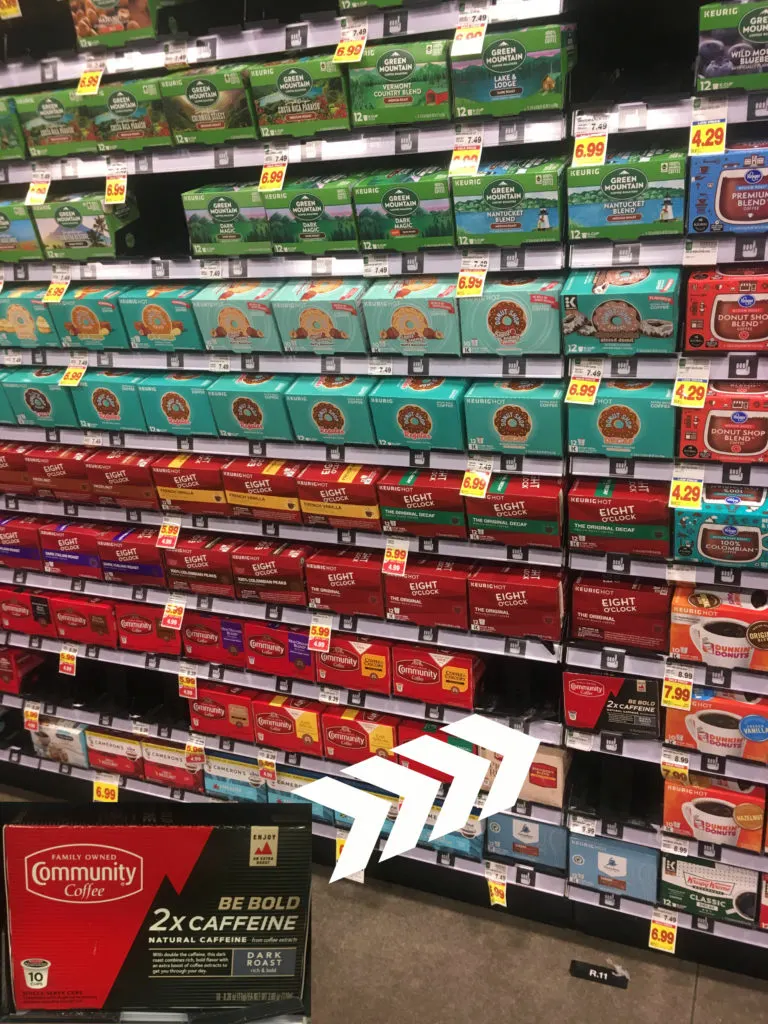 Make sure to check out the medium roast, as well! Check out the Community Coffee site for the store locator! Community Coffee Company is a brand to trust. Did you know that it is the largest family-owned and operated retail brand in America? There is over four generations of love poured into Community® coffee! They proudly state "family owned" right on the label, and it truly is something to be proud of.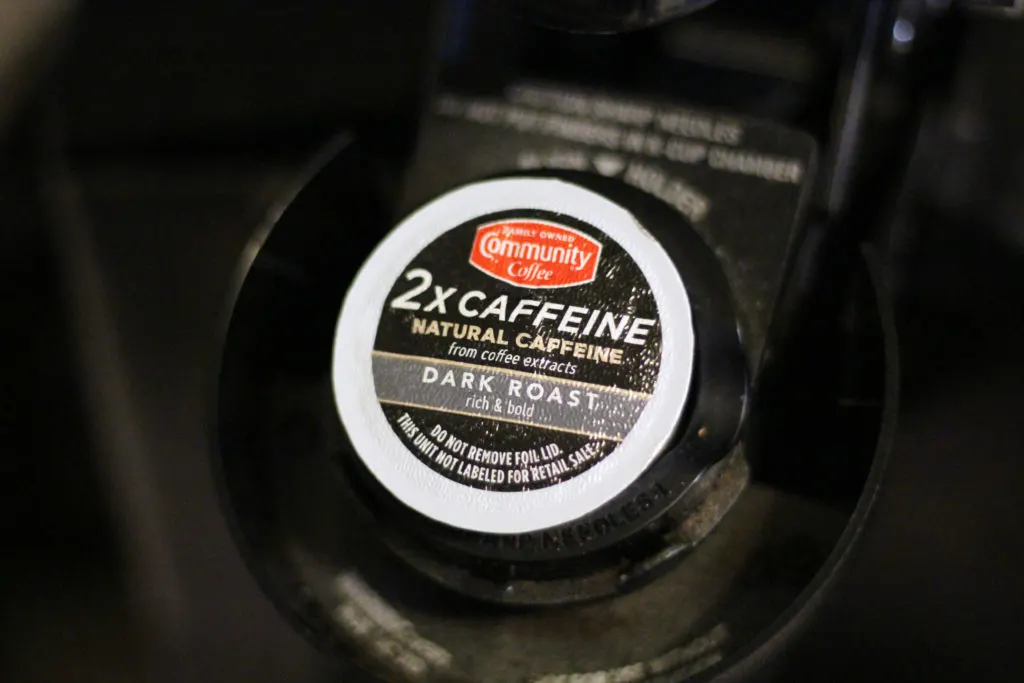 A simple pop of one of these bold cups helps me get the day started with energy. As the days get closer to the move, I can definitely see myself having another cup for a burst of energy after noon, to get those last details taken care of.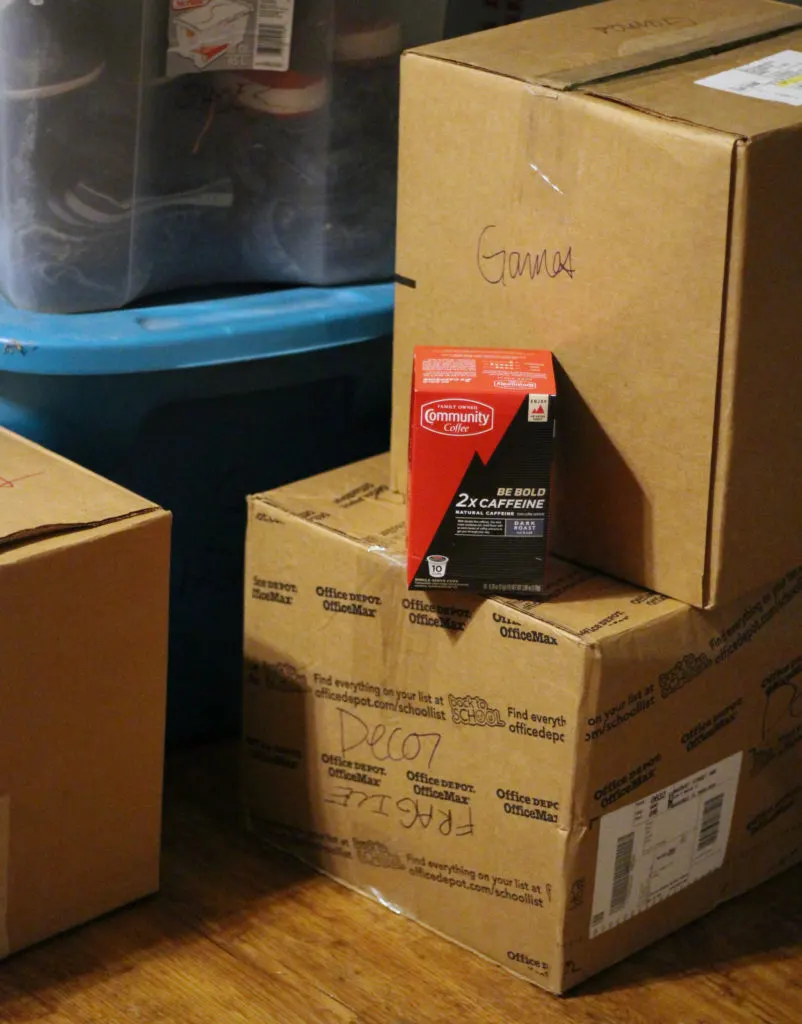 Another big tip I have if you are moving soon is to pack a box with just coffee supplies and put it in a colorful tub so you will be able to locate it quickly. Because packing and moving is only half of the battle…unpacking and finding a place for everything is hard work, too! I will soon be enjoying a rich, smooth cup of Community® coffee on the deck of our new house, but until then, it is back to work!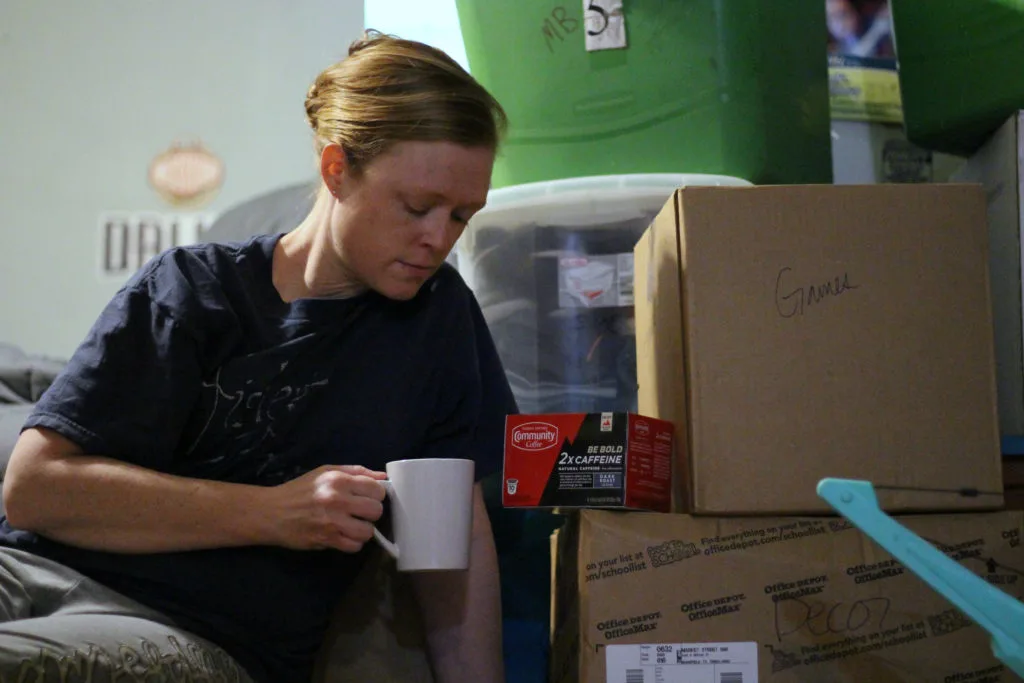 What is on your agenda today that you could use 2x the caffeine to accomplish it boldly?