Back to the Roots is an amazing company that takes old coffee grounds and reuses them in their at home Mushroom Garden kits. This year alone, they are on pace to collect, divert, and reuse 3.6 MILLION pounds of coffee grounds from Peet's Coffee & Tea! Take a look at this infographic to see exactly how they are doing this: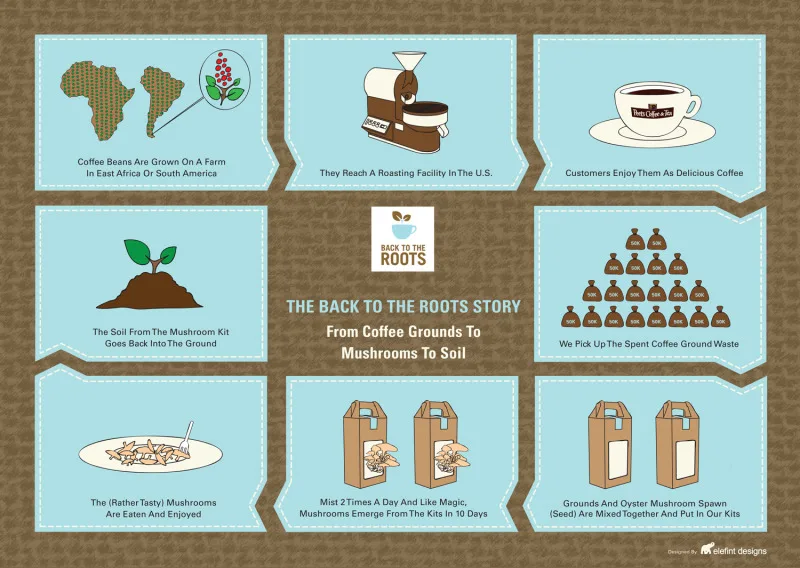 I think this is a fascinating idea and we were thrilled to get to try our own Mushroom Garden! It's pretty simple to do. Just remove one side at the perforations, cut an "X" in the plastic, soak it for 12 hours, and then make sure to spritz it twice a day and you'll have a mushroom garden in no time!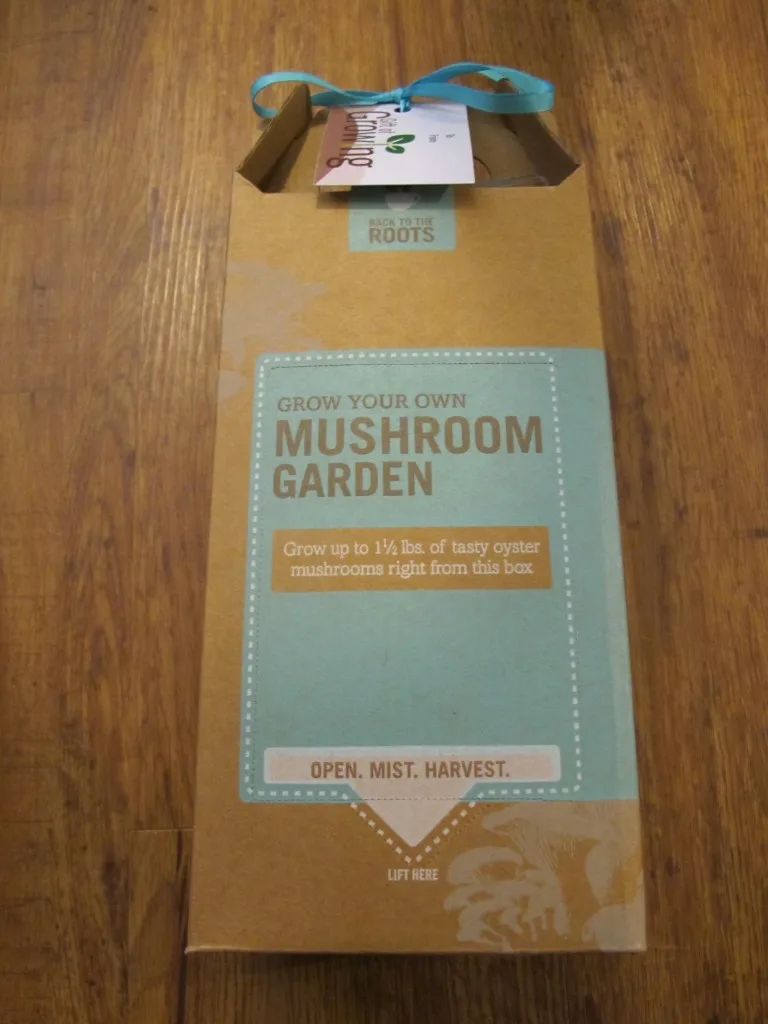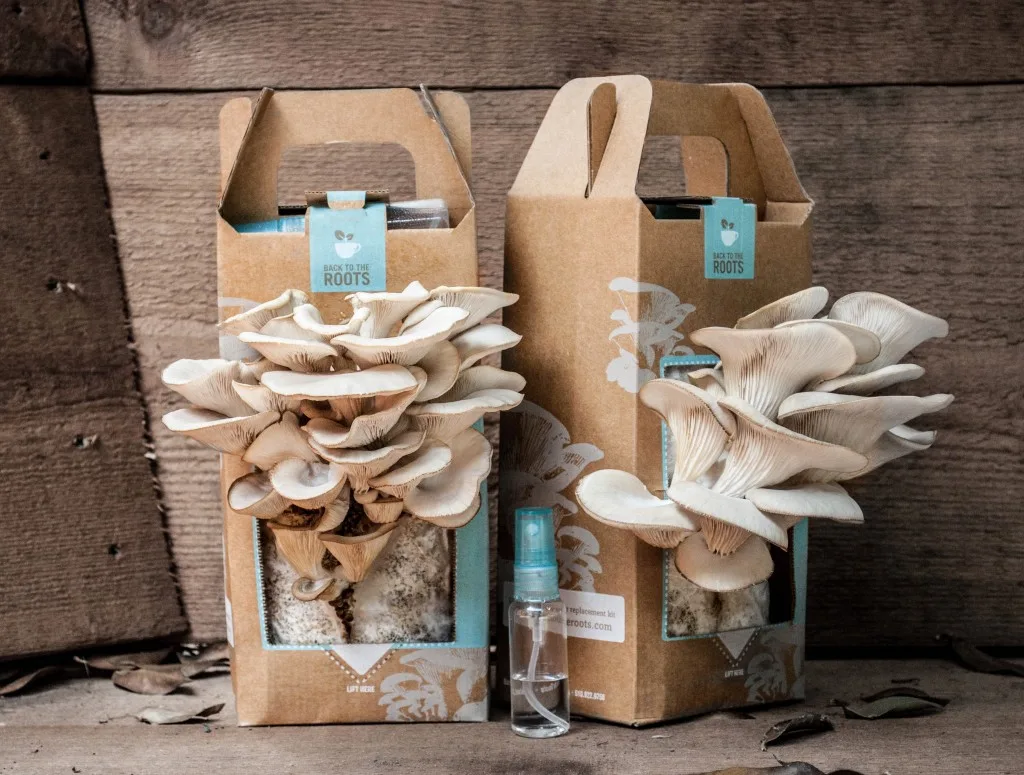 I love this idea of reusing products that would have ordinarily gone in the trash can to grow food for your family. Each kit allows you to grow up to 1 1/2 lbs of gourmet oyster mushrooms per box. You can purchase a Mushroom Garden Kit for your family at over 300 Whole Foods store across the nation. You can also purchase a grow kit at the Back to the Roots website for $19.95. And, if you order two kits, you get free shipping!
Make sure to follow Back to the Roots on Facebook and Twitter!