My hubby and I were given the opportunity to experience a gondola cruise from Cloud 9 Living in Irving, Texas. Specifically, the company running the gondola cruise was Gondola Adventures, but all of the planning goes through Cloud 9 Living. This is great because whatever it is that you want to gift, Cloud 9 Living does everything for you. I was able to select the date and time that I wanted to take the gondola cruise, and the friendly customer service representative told me all about the cruise, what options I had, special add-ons, etc. I was able to request a bottle of sparkling apple cider and chocolates for the cruise.
When the hubby and I arrived, the gondolier helped us into the gondola, served our sparkling cider and chocolates, and answered any questions we had. Here's a picture of him pouring our sparkling cider: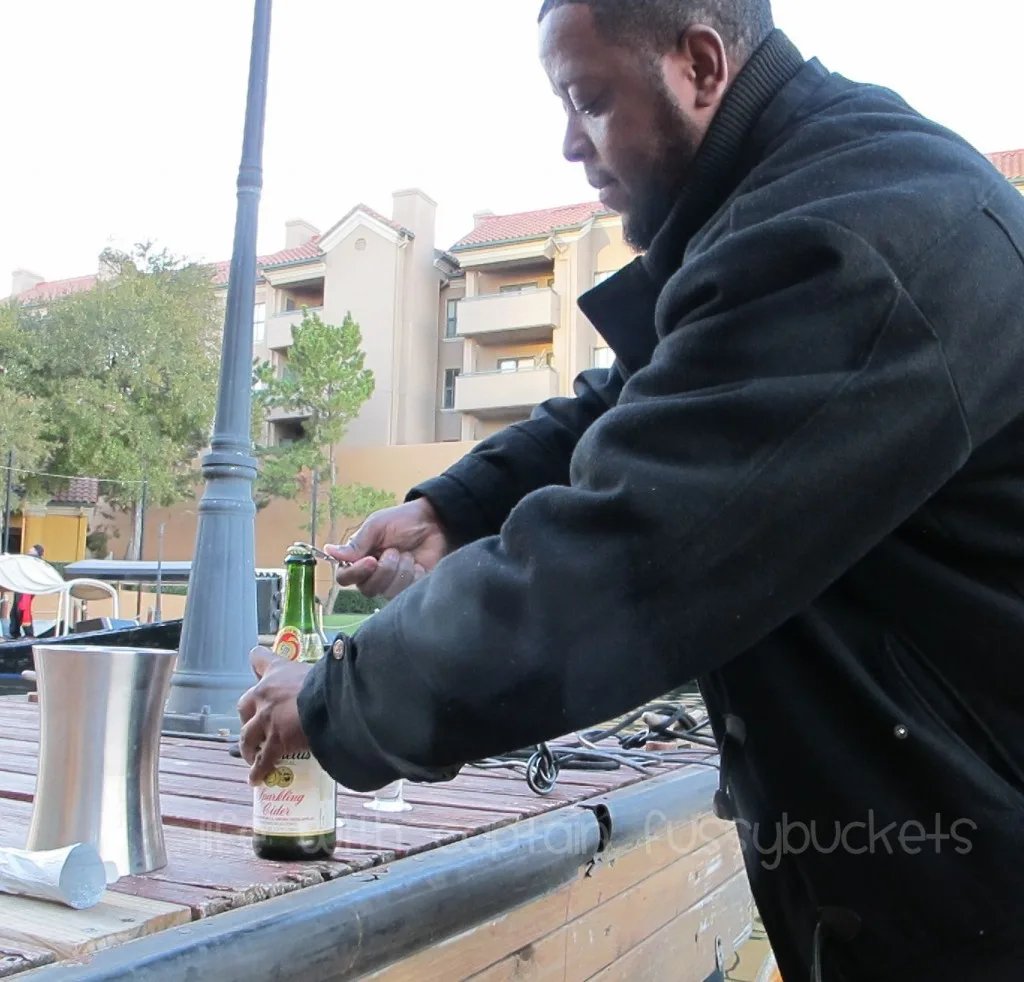 It was a cool day, so he had already prepared blankets in our gondola, which came in handy: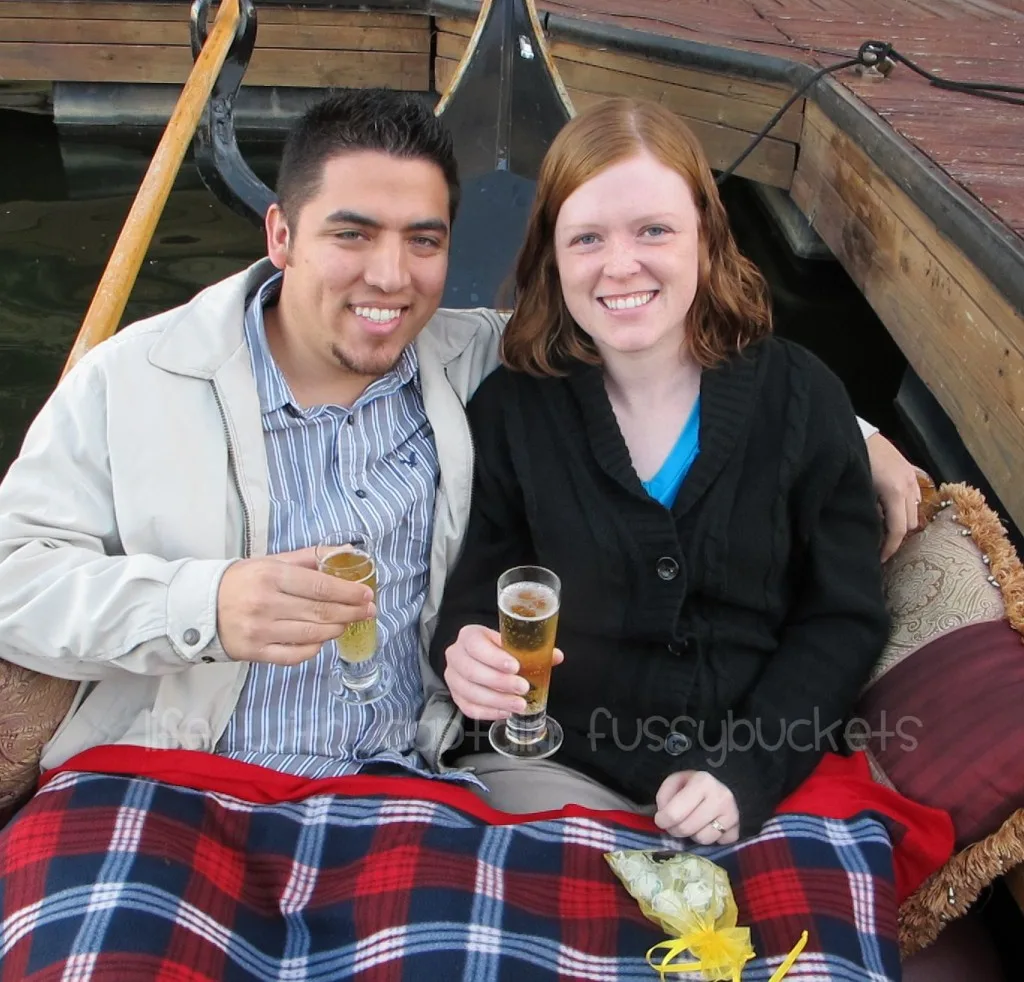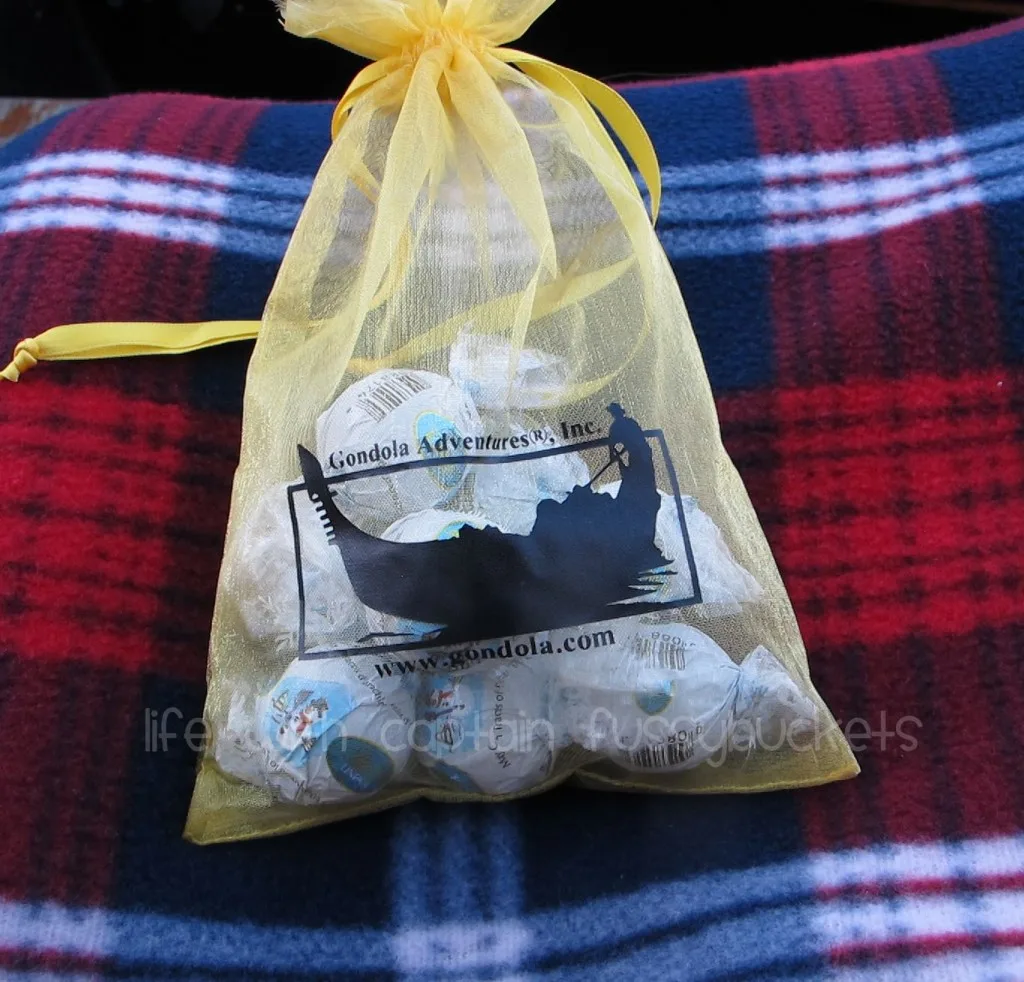 The view from the gondola was simply beautiful. The gondolier would tell us about the different buildings and little tidbits about the different attractions.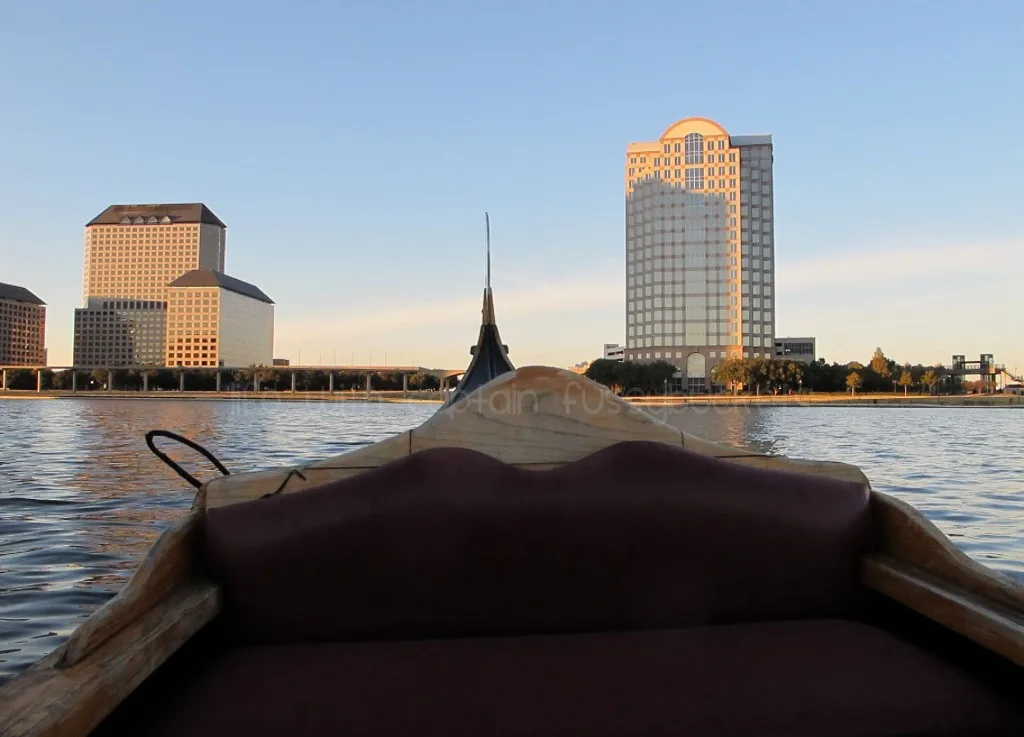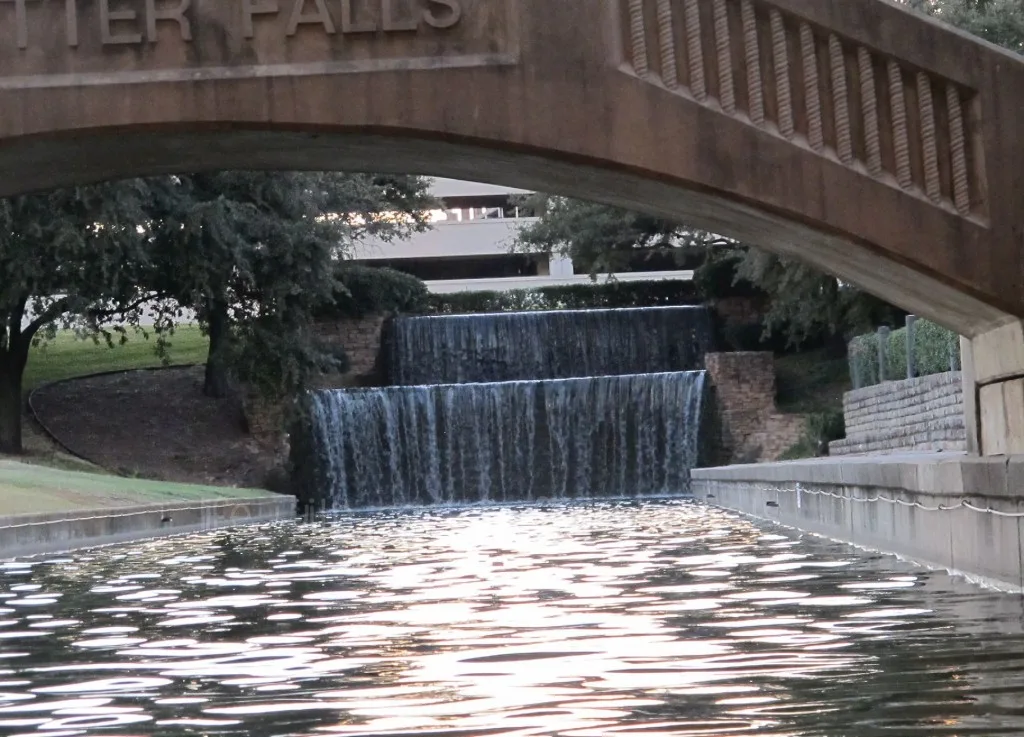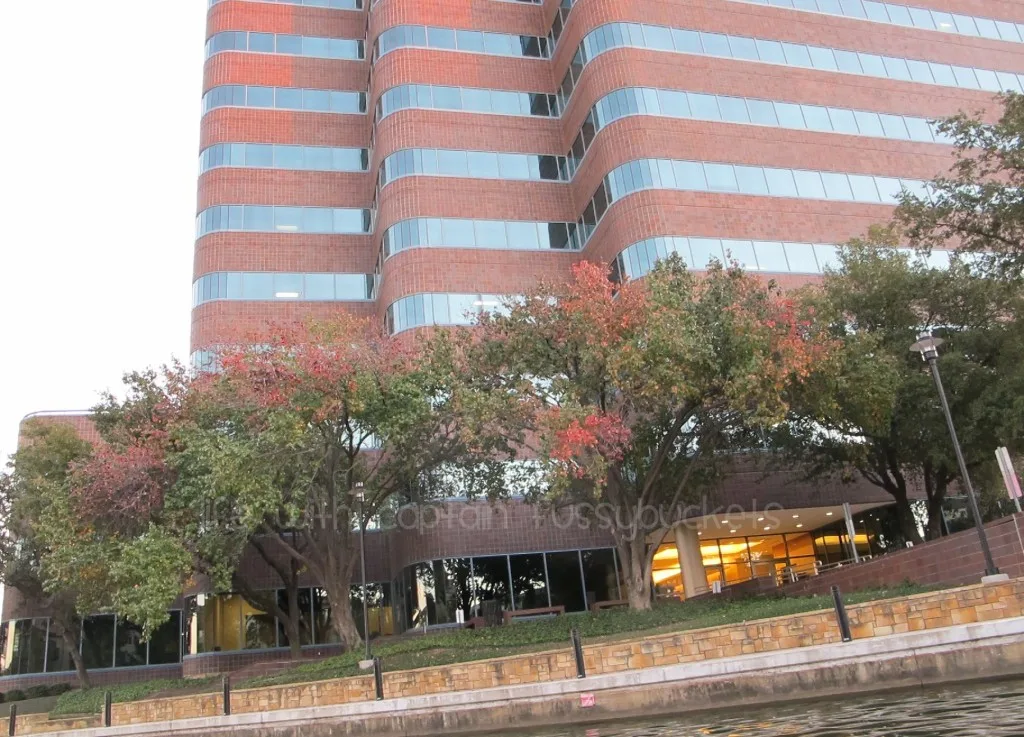 The sun started setting on our gondola cruise, which made everything that much more beautiful. The gondolier stopped mid-cruise to take our picture for us: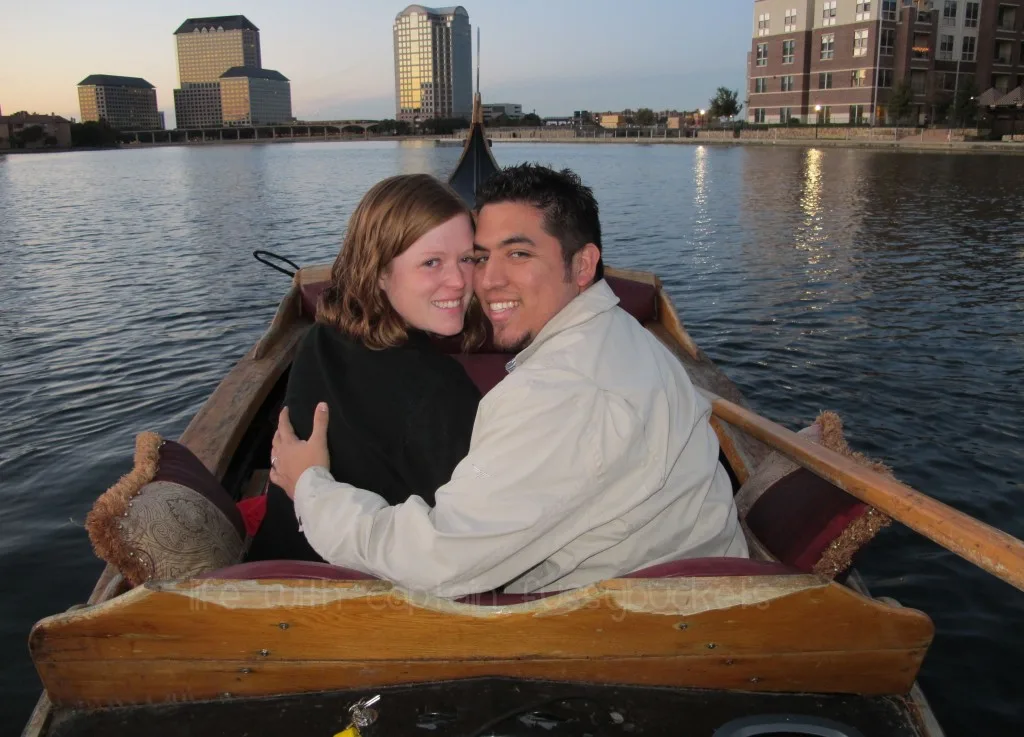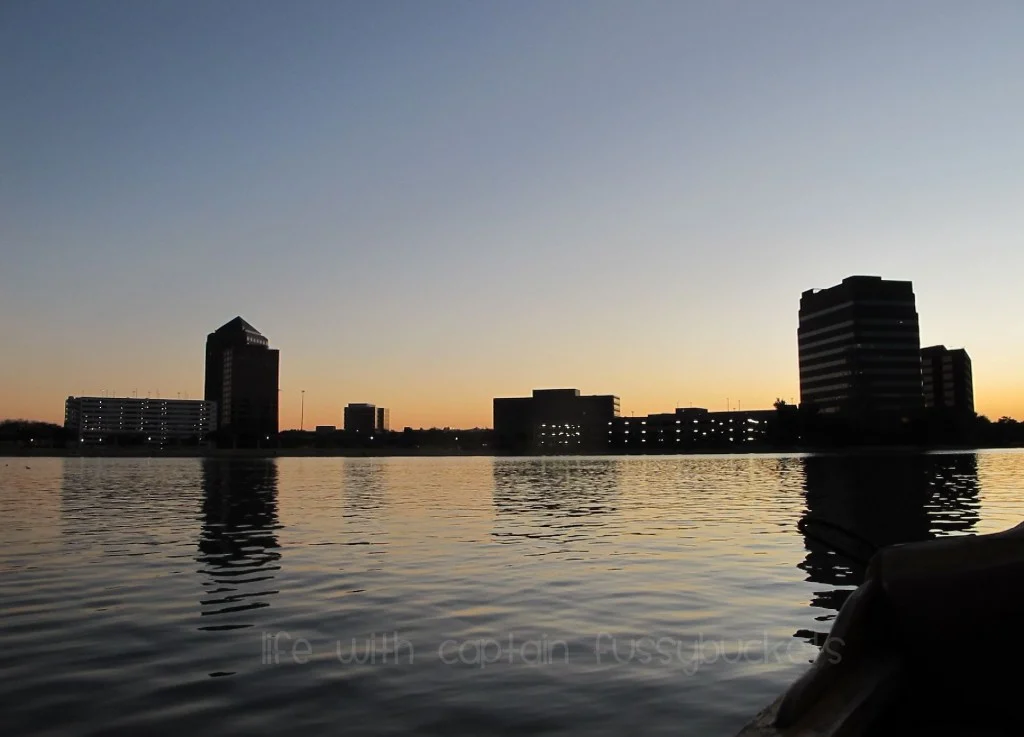 This was a fabulous experience! It was peaceful, romantic, and just FUN to have a different experience like the gondola cruise. Our gondolier was friendly and aimed to please. I could not have been more happy with the whole Cloud 9 Living experience from start to finish.
This would make a wonderful gift for someone special in your life or a special couple that you know, with memories to last a lifetime. All you do is go online to Cloud 9 Living, pick the experience, purchase it and then present your recipient(s) with the custom gift pack or email certificate, and then they can book the time they'd like to have their special experience! And if you're not into the romantic gondola cruise, there are many options to choose from such as: golf lesson with a PGA pro, drive a stock car, food tour, tandem skydiving, massages, biplane thrill ride, hot air balloon ride, and much MUCH more!
Connect with Cloud 9 Living on Pinterest, G+, Twitter, and Facebook.