This post was sponsored by Luvs and SheSpeaks, however, all opinions are mine.
D is officially potty trained….during the daytime. He is a deep sleeper and night dryness will come eventually, I know. In the mean time, he still needs a dependable diaper to keep him dry all night long. I had been buying the expensive night time diapers, until we tried the NEW, more absorbent Luvs diapers. Luvs has improved their already awesome diaper and made it SUPER absorbent with leakguards!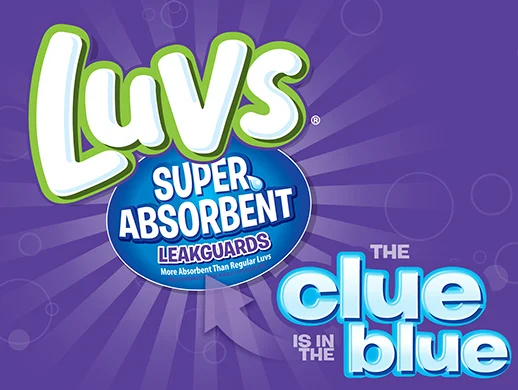 Regular Luvs are still awesome, but if you want the new and improved Luvs, go to Walmart and pick up some! How do you know which package to get? Well, the clue is in the blue! Just look for the "Super Absorbent" blue label on Luvs packages to know you're getting the best of the best.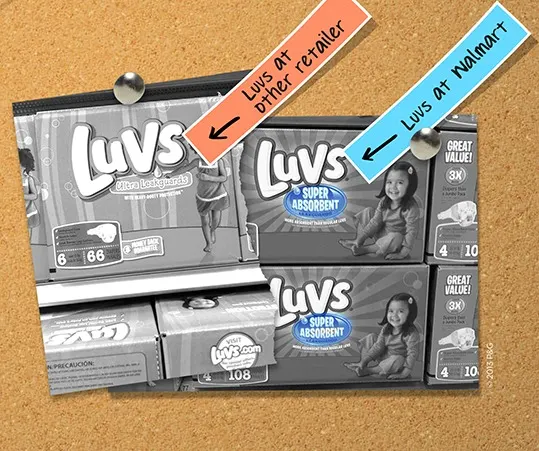 These diapers are working really well for D at night, because of the special Night Lock. They're soft, absorbent, and not bulky like other brands.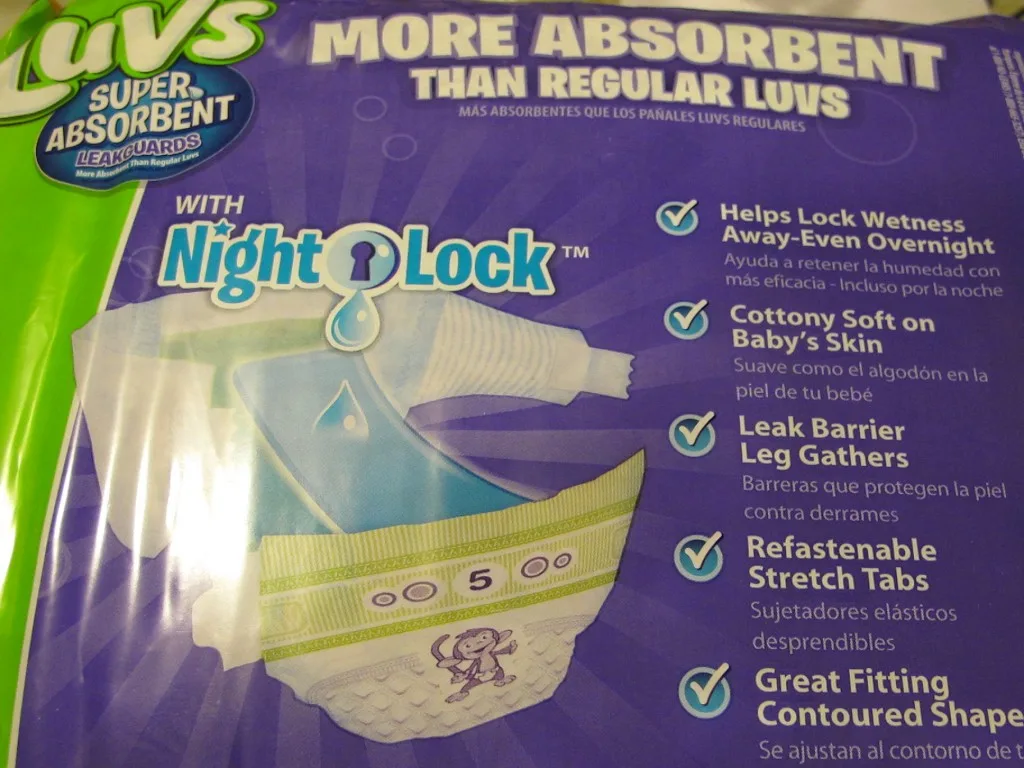 I'll admit, I had my doubts because these Luvs are so super thin. But they're SO absorbent, you wouldn't believe!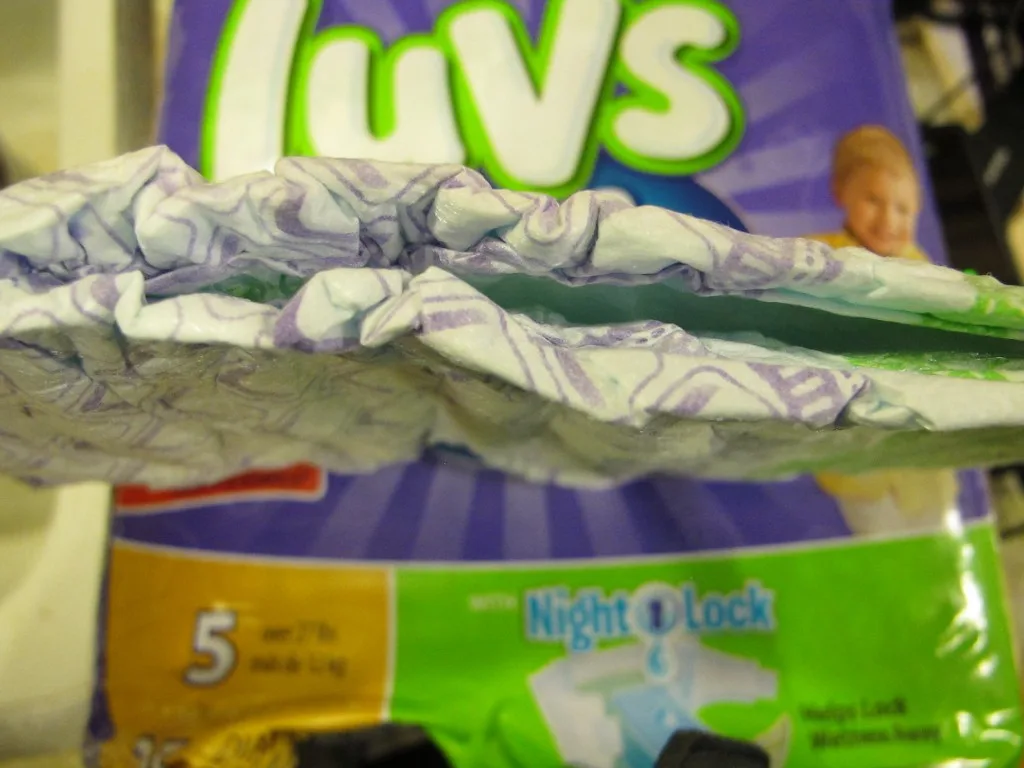 I love the extra protection on the sides to prevent leaks, too: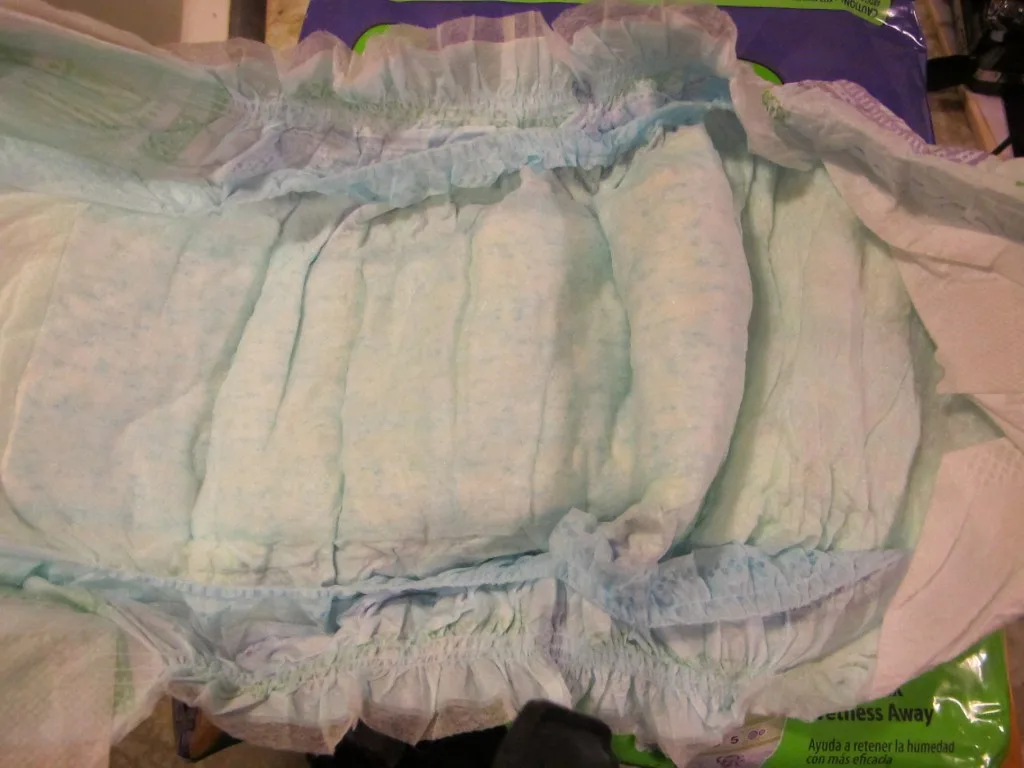 D's favorite part of Luvs diapers is the adorable monkey: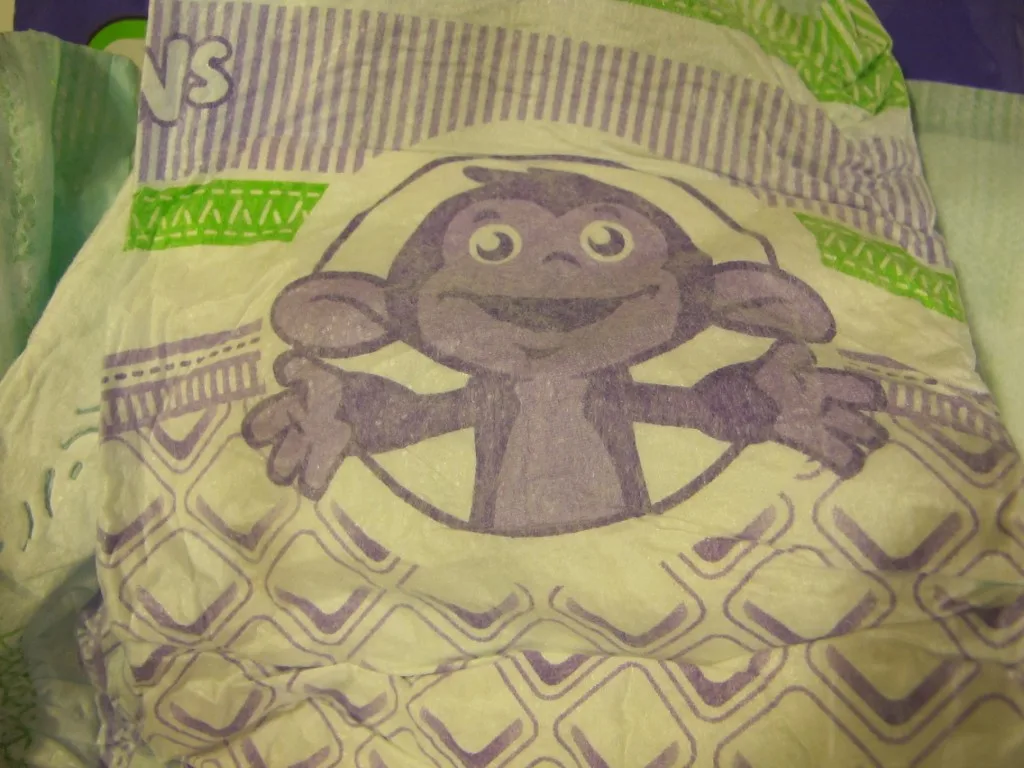 Regular Luvs still work awesome, but if you want the extra protection, remember that the clue is in the BLUE and only available at Walmart. The blue seal is the only way to distinguish it from the other Luvs packages, so make sure and grab that at Walmart when you're diaper shopping. The blue seal means 15% more absorbency than regular Luvs.
Find out more and get a coupon at the Luvs website. Check out their Facebook for a fun contest and Twitter, too!