I love when I get a brilliant idea, whether it be a new blog post, a new way of organizing our toys, or even a new recipe. But, one of my top annoyances is unfinished projects. I know, many of you wouldn't believe it if you know me in real life because there's usually a basket or pile of laundry on the couch, just waiting to be folded. Well, I'm happy to say that there is NO laundry in sight because I folded it all this morning. Laundry is a project, and I hate to see it sitting there. How long I can let it sit there is the question.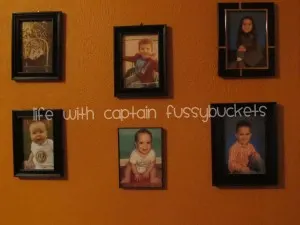 I can't think of any projects that are waiting for me, but I'm sure there are some. I like to keep pictures in our "Cousin Wall" updated but if you take a look at the picture above, you'll see that Baby D is 6 months old in his picture. Long story short, I paid an extra $11 shipping (because that was the lowest available shipping price?) for a daily deal and received Baby D's picture, covered in pink (along with a bent 8×10….yes, for $11, that's some quality shipping.) The company, Premier Photo Mall, won't answer my emails or Facebook posts, so I just ordered another 5×7 from Walmart.com for super cheap and I can guarantee it will be in better quality and get here without being bent. Oh well, you live and learn…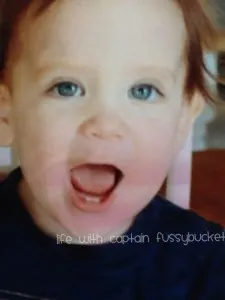 Anyway, back to projects. I have about 10 drafts sitting in my WordPress dashboard, waiting to be finished. I think I've taught myself to ignore that side of the page so I won't have to think about how they're unfinished. But, I know they're there, and that annoys me.
So, after this long story of rambles, I do love new projects, but I am hesitant to start unless I'm sure I can finish within a decent amount of time. That's why I hate scrapbooking. Making photo books online is a lot better, but still stressful, especially if there is a deadline.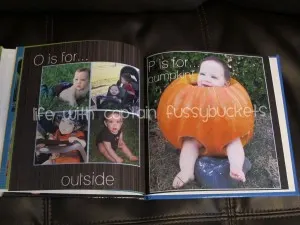 Do you like new projects? Do you have a hard time finishing them?