This post was brought to you by the brands mentioned. All opinions are mine. Contains affiliate links. #ShiftConLovePackage
Do you remember when Hubby and I went to ShiftCon, an eco-wellness influencer conference, back in 2016? We were able to learn tips for switching to more eco-friendly lifestyle, meet new friends, and learn about new non-toxic products. Some of those brands we met then, we are still using today.
We were not able to go to Shiftcon this year, but we were sent a bunch of non-toxic products to try and I want to share them with you!
Food!
Let's start with food, because that was, to me, the easiest place to start. I am also FLOORED at how many organic and eco-friendly choices we actually have at the regular grocery stores these days. I remember just a few years ago having to order products from specialty online stores. I think it is GREAT that companies are taking notice of what we everyday consumers want.
Cybele's Free To Eat – superfood veggie pasta that is high in protein and fiber
Ona – organic plant protein bars
Organic Valley – Organic Valley's ghee is pasture raised, lactose-free, casein free, and shelf stable
Mountain Rose Herbs – the organic spices and seasoning blends are amazing!
SeaSnax – organic, sustainably harvested and roasted seaweed snacks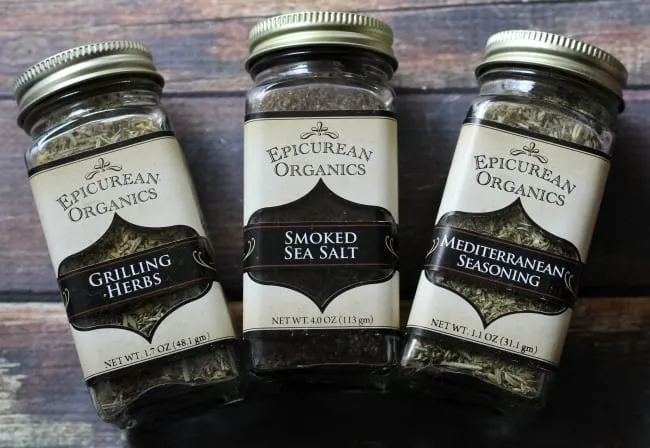 Vitamins/Supplements/Personal Care
When choosing vitamins, supplements, and personal care products, the cleaner the better. Always look at the ingredients!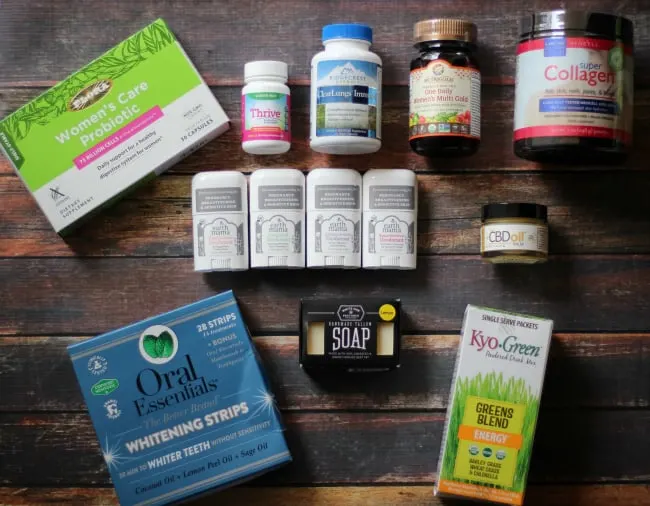 Flora – organic, non-GMO raw materials, environmentally responsible, and top formulations
Just Thrive – all natural, non-GMO, dairy free, gluten free, sugar free, salt free probiotics
NutriGold – committed to non-GMO, quality, purity, originality, sensitivity, and accountability
RidgeCrest Herbals – award-winning developer and manufacturer of safe and effective natural remedies for a variety of specific health needs, like the ClearLungs Immune blend.
NeoCell – designed specifically to support the Collagen systems in our bodies such as those that maintain vibrant youth, radiant beauty, and total body wellness
Earth Mama Organics – natural and organic herbal products, safe for everyone!
Oral Essentials – great tasting, no hard chemicals, no artificial colors or dyes, non-toxic
PlusCBD Oil – CBD is a phytocannabinoid that is non-psychotoxic (doesn't result in the feelings of euphoria) and has been recognized for its benefits on human and animal health
White Oak Pastures – one family, one farm, five generations with fair, sustainable, and humane practices
Kyo-Green – unique blend of superfoods that provide nutritional support for the whole body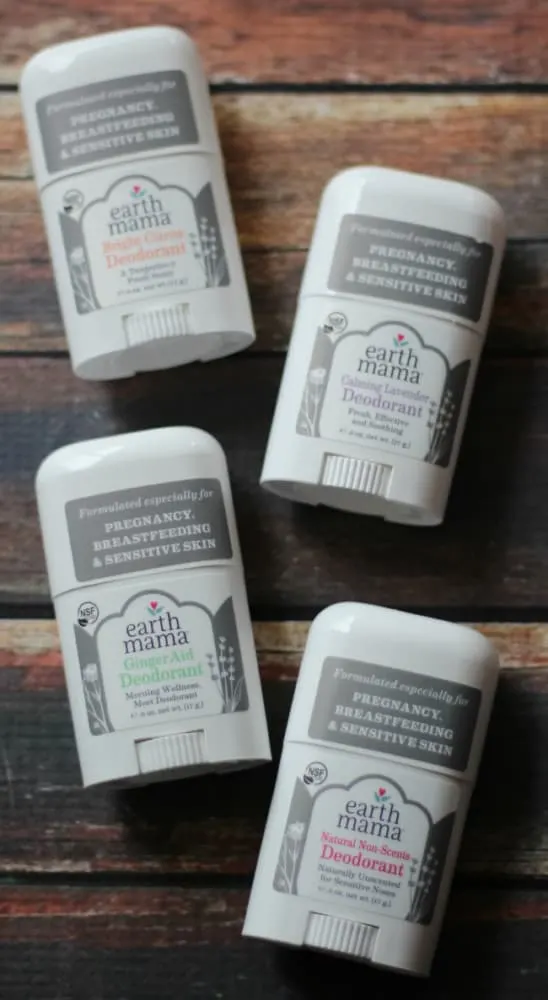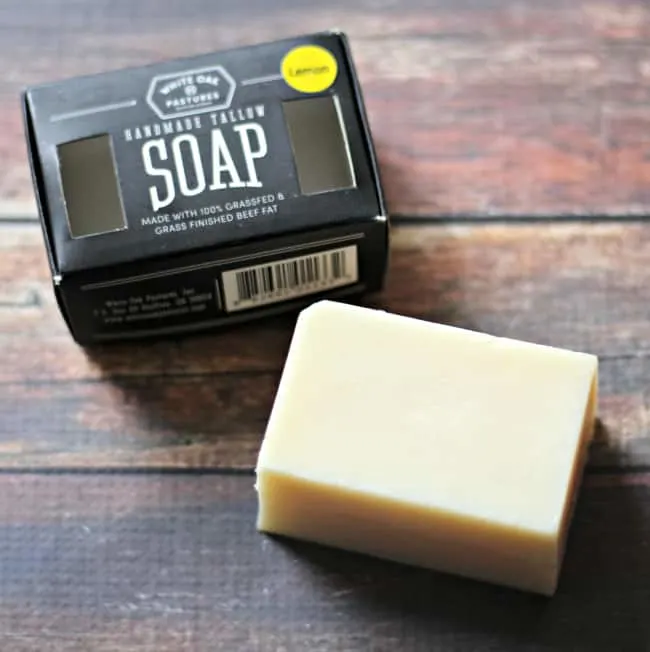 Home
Finding products for the home has always proven to be a bit more difficult. The are out there, though, just look and see what is a good fit for your family!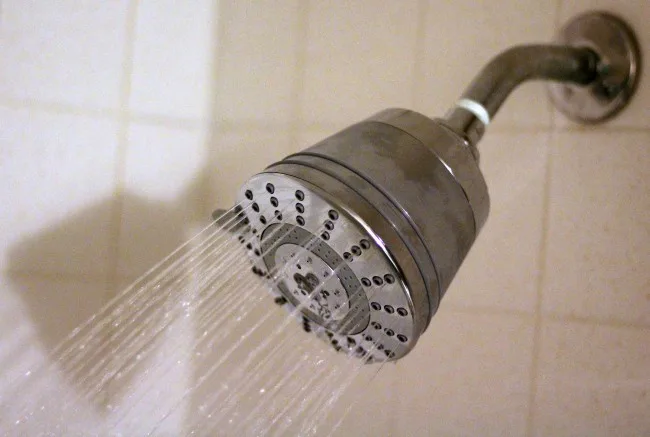 Clearly Filtered – Chrome 7 setting filtered Shower Head removes Chlorine, Odors, Dirt and Sediment for healthier and smoother hair and skin. Stop inhaling harmful chlorine while showering! Get a ClearlyFiltered shower head and enjoy clean, refreshing showers without the contaminants & chemicals. Wide temperature operating range. Up to 95% removal of Chlorine.

Read More!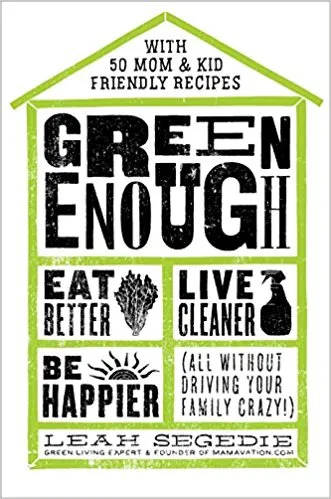 If you are looking for tips on how to switch to non-toxic products and live a more eco-friendly lifestyle, check out Leah Segedie's new book, Green Enough: Eat Better, Live Cleaner, Be Happier (All Without Driving Your Family Crazy!) Leah is the founder of Shiftcon and knows her stuff. I highly recommend it!